RINCON BEACH RESORT-PUERTO RICO
Rincon Beach Resort - Puerto Rico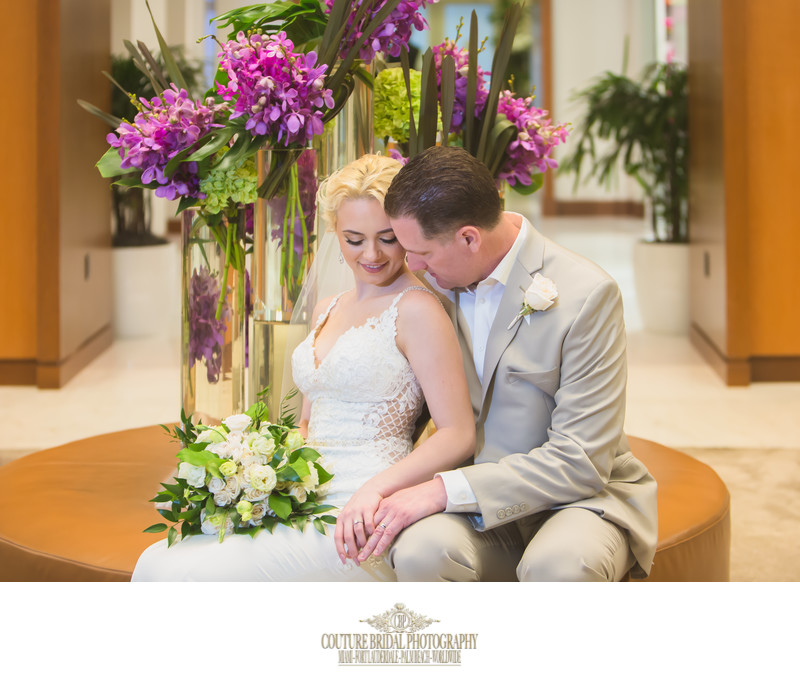 The Rincon Beach Resort is one of our favored Puerto Rico Wedding Venues!
I recently had the pleasure of staying at the Rincon Beach Resort on the west coast of Puerto Rico and it's the perfect location for any destination wedding. The location, the amenities, the staff, and the rooms are incredibly beautiful and perfect for anything from a family getaway, a couples romantic vacation, a honeymoon or the prefect beachside destination wedding.
Where is the Rincon Beach Resort located?
Rincón - The Town of Beautiful Sunsets
is a town located on the Porta del Sol (West Coast) Region of Puerto Rico, and is southwest of Aguadilla. Rincón, well known for its world-class surfing beaches and was the site of the World Surfing Championship in 1968.
Rincon is a municipality of Puerto Rico founded in 1771 by Don Luis de Añasco (Founder of Añasco in 1733). It is located in the Western Coastal Valley, west of Añasco and Aguada. Rincón is spread over 9 wards and Rincón Pueblo (The downtown area and the administrative center of the city). It is part of the Aguadilla-Isabela-San Sebastián Metropolitan Statistical Area. It is home to many of the surfing beaches in Puerto Rico, including Domes, Marias, Tres Palmas, Sandy Beach, Pools Beach, and Rincon Town Beach Plaza. It is also home to Caribbean beaches including Córcega Beach.
The physical address for the Rincon Beach Resort is Rincon Beach Resort Road 115 KM 5.8, Añasco Puerto Rico 00610, and it is easily displayed on GPS devices. The Rincon Beach Resort is a scenic 2 1/2 hour drive from San Juan International Airport, and a 30 minute drive from Aguadilla airport, which are both served from many mainland cities.
What does the Rincon Beach Resort offer?
The Rincon Beach Resort offers not only relaxation on its beautiful beach, but fine dining at Brasas and a beautiful pool with a poolside bar and hot tub. The other important thing to note about the pool is the Rincon Beach resort took care to consider small children when it designed their pool. There is a shallow area which is perfect for small children to play and enjoy the pool while not being obtrusive to adult guests staying at the resort. Remember to always closely supervise children around any body of water! The pool is located just a few yards from the beautiful ocean and the beach has lounge chairs for resort guests use. You will also find a beachside food drink and snacks at the beach side cafe, so you don't have to go far to eat while at the beautiful Rincon Beach Resort.
My stay at the Rincon Beach Resort was incredible because everything I needed was right there. They say it's the little things that count so here is what I personally loved above what you can find on the Rincon Beach Resort Website. I will list everything I loved about the Rincon Beach Resort:
I loved the friendly staff and room service. You will notice that it's not the training the staff receives. It seems to me like the Rincon Beach Resort goes out of their way to look for natural kindness and goodness when they interview and hire staff.
As a side note: You can tell when someone is being nice because they have to and someone that being nice is in their nature. It's something you feel not see.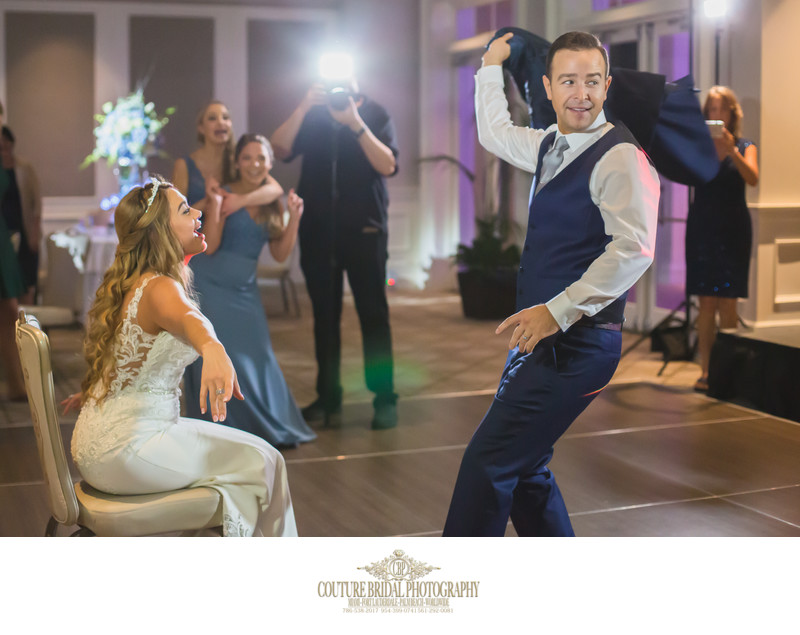 Why we love the Rincon Beach Resort for destination weddings?
As a Destination Wedding Photographer that travels throughout the Caribbean the most important thing to me is cleanliness. My room was immaculate, it smelled nice, everything I needed was there, and the room had really nice amenities and was very roomy. My room was on the first floor facing the pool and ocean, so I had a great view yet any noise outside didn't affect my room because of the hurricane doors. Room service was perfect. They came everyday and made sure any restocking was done, the floors mopped, some light cleaning and any garbage removed.
I never ran out of towels. The Rincon Beach Resort has a system where you receive a card or cards upon check in and you can get a new towel everyday in exchange for that card. When you bring the towels back you get the card back. So you never ever run out of towels.
Brasas restaurant knows how to fill you up with great food, and the breakfast every morning is off the chain. I ate at Brasas one night because being Puerto Rican I love to find hole in the wall spots, and I will discuss that a little later. Now the breakfast, that was something else. It is a continental breakfast, buffet or served, and it is all absolutely delicious. Perfect to get you going to tackle a day of fun, relaxation and adventure.
The Poolside bar, I can only say you have to order their Mojito and Pina Colada. This was my spot and it was hard to not have them back to back it was so good. I think they also do virgin versions for those that don't drink alcohol, either way, your on vacation so do indulge!
Location, Location, Location - I am the adventurer type and if you are, get in the car and drive. Make a left out of Rincon Beach Resort and head to downtown Rincon. You'll discover great food, great people, and you'll see Rincon and Puerto Rico the way it should be seen. Let me say something I hear all the time. People will tell you, "Puerto Rico is dangerous, crime is rampant, blah, blah, blah, so on and so forth". So now you'll know more about me Alfredo Valentine. I am an ex- Police officer and current Firefighter/Paramedic. I have almost 20 years in public safety and I grew up all my life in New York City. I now reside in Fort Lauderdale, Florida. So in addition to being an award winning published wedding photographer, I have a career, which in case is why my rate aren't astronomical. So here it goes, no POLITICAL CORRECTNESS! Which I hate any way, I like it straight, honest and to the point! and I give it that way..... Puerto Rico is like any other City, Town, State, etc. in the mainland USA. I'm going to put this all in capital so you can miss this and in bold.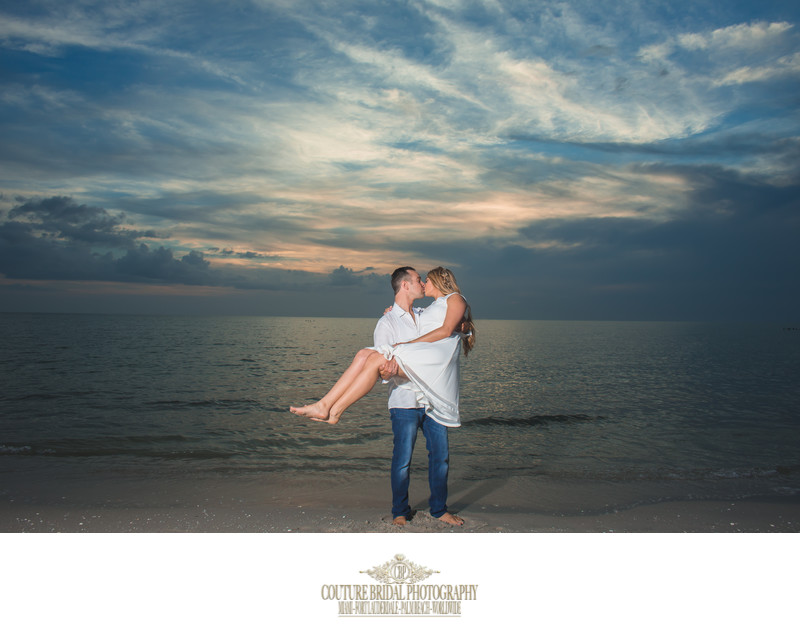 IF YOU COME TO PUERTO RICO TO DO DRUGS, BUY DRUGS, WEAR YOUR MISTER T STARTER SET, GOING TO GET DRUNK AND OBNOXIOUS, DISRESPECT WOMEN OR ANYONE, GOING TO MESS WITH KIDS, STEAL, OR TRY TO STEAL, OR BEHAVE IN POOR TASTE OR WITH CRIMINAL BEHAVIOR THERE IS A GOOD CHANCE SOMETHING BAD WILL HAPPEN TO YOU!
I personally explored and didn't find any bad areas that I felt particularly unsafe, but like anywhere in the world there is always going to be a bad neighborhood and if you find yourself in one, do as you would here in the mainland. Turn around and leave! Puerto Rico for the most part is a safe place, just be aware of your surroundings and have a great time. The locals love you and want you to come back to spend money and they will go out of the way to help you find your way, advise you on the best places to eat, and will welcome you warmly like family.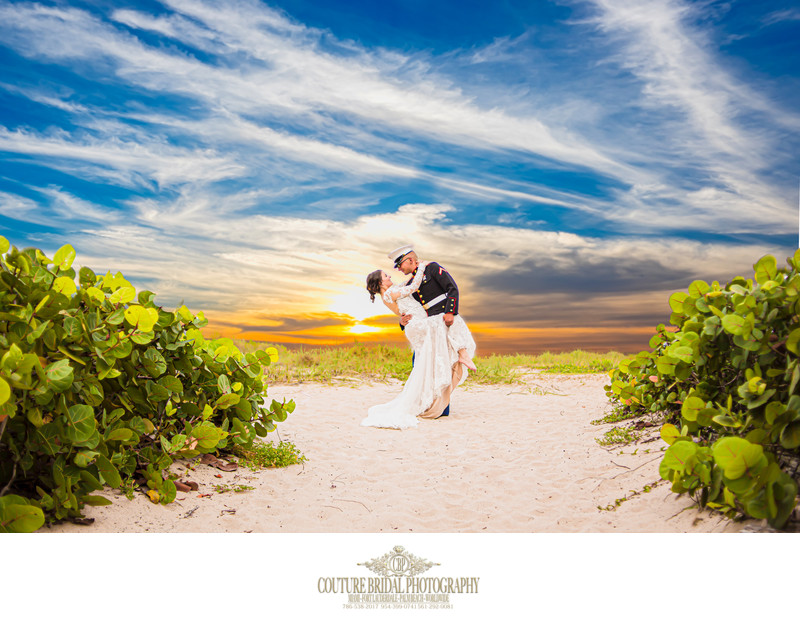 What does the Rincon Beach Resort offer?
Rincon Beach Resort offers beach side massage, right there on the beautiful beach by a professional masseuse. It doesn't get better than that...
Weddings..... I'm righting this because I want the world to know how awesome it would be to get married right there at the Rincon Beach Resort. It's even awesomer (made up word) that you can hire me to capture your destination wedding at the Rincon Beach Resort. Not only is the Rincon Beach Resort stunning, but I know the best locations close by for incredible portraits that your sure to print and mount in your home or put in your GraphiStudio Wedding Art book I design for you.
The Rincon Beach Resort is perfect for any occasion any time of year.
Go there to Relax, Go there to explore, go there to get married, go there to spend time with family, go there to propose to your loved one. Just get to Rincon and the Rincon Beach Resort and see for yourself.
By no means am I an employee or representative of the Rincon Beach Resort. This is a blog post on how I enjoyed my time at the Rincon Beach Resort and look forward to photographing weddings at this location.
For any questions regarding Destination Weddings contact Cristina Regis at 787-589-9026 or email her at Coordinator@rinconbeach.com.
I hope that this tells you a little about the Rincon Beach Resort and my personal experience at the Rincon Beach Resort. I had a wonderful time there and my sister is going with her husband and kids, after I told her about my experience there. I also look forward to capturing weddings in the future at the Rincon Beach Resort. If you have any questions regarding wedding photography in Rincon, Puerto Rico or anywhere in the US or Caribbean, Please call me at 954-399-0741 or Email me. Please visit my website at www.CoutureBridalPhotography.com and Facebook
Fort Lauderdale Wedding Photographer

Fort Lauderdale, Florida - (954) 399-0741 - mail@couturebridalphotography.com - Privacy Policy - Terms of Use - Copyright Alfredo Valentine © 2008-2020