PHOTOGRAPHY PRICING
Fort Lauderdale, Miami, Palm Beach, Florida Keys & Destination Photography Pricing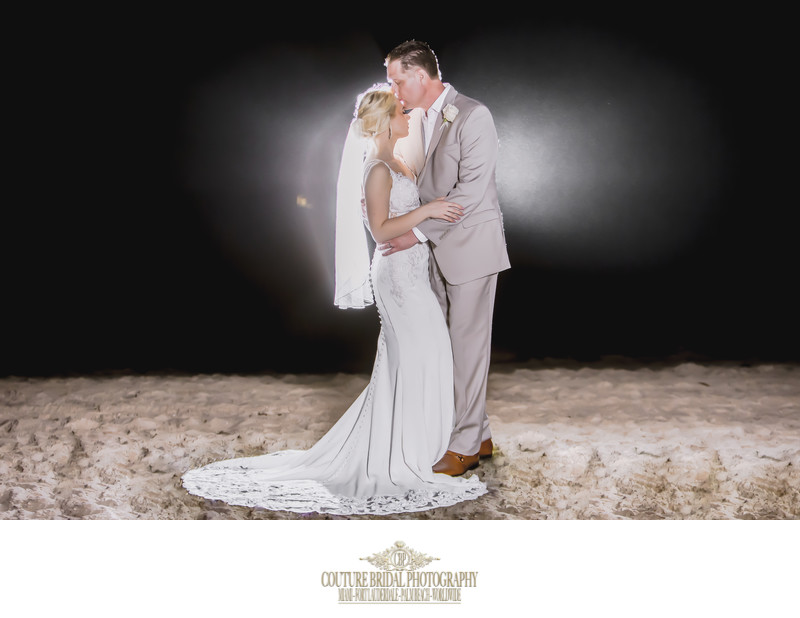 Wedding Photography:
I know that wedding planning can be stressful, but I want to make the process as simple and stress-free as possible. My collections are extremely simple and cover everything you need for gorgeous and timeless wedding photographs.
All of my Collections come with Unlimited Hours, Full-Resolution Images - No Watermarks.
There are No Hidden Costs and No Limit on Time. Your images are yours to keep safe for your future generations.
My popular "Unlimited Hours Wedding Photography" Collections range from $3,200 to $6,500, which my entire day will be dedicated to you!
I love documenting love stories so even if these numbers seem out of reach contact me, we can always find something more suitable to fit your needs.
Your connection to my work should always be the deciding factor. I also offer discounts on micro weddings, weekday weddings, Destination Weddings and Summer weddings. Please contact me for details.
Quinceañera (Sweet 16), Portrait, Head Shot, Fitness, Family, Boudoir, and Maternity Photography Pricing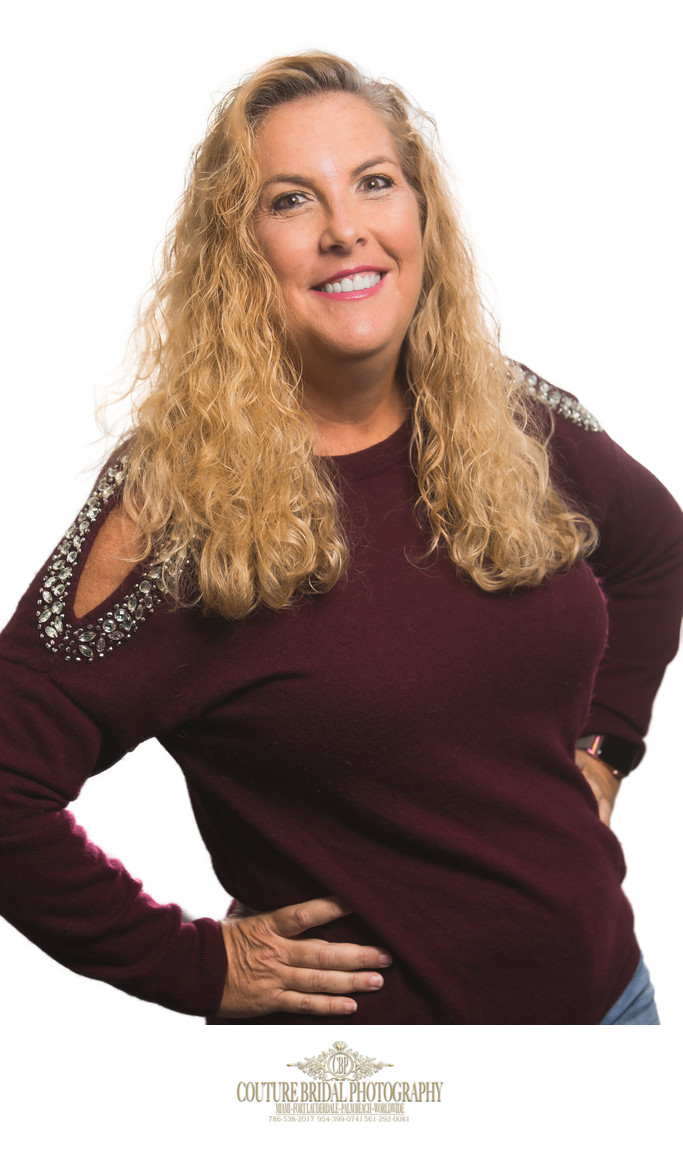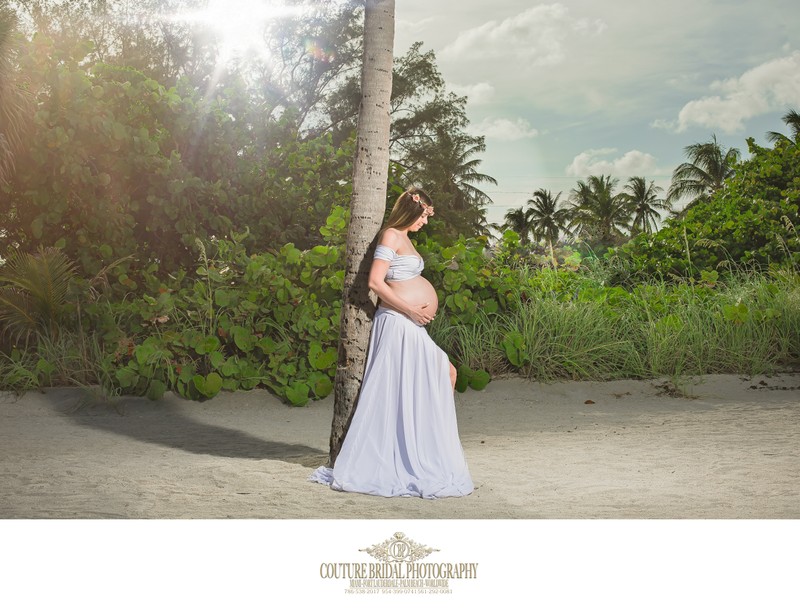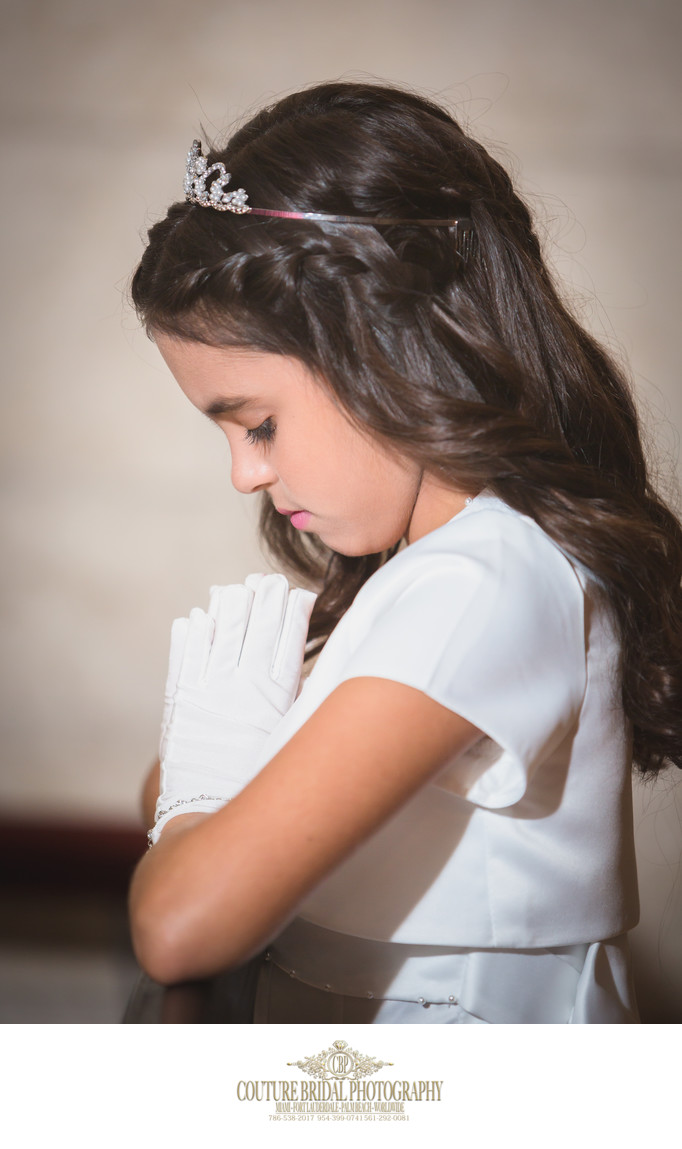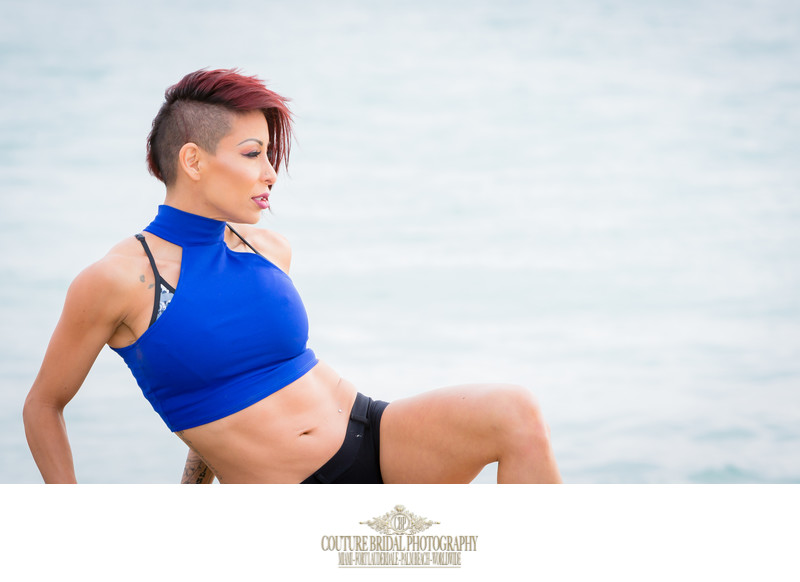 Finding a photographer that will provide you with special event and portrait related photography can be stressful, confusing and time consuming.
My pricing on special events and portrait photography is just as simple as with my wedding photography pricing. Contact me with your specific needs with pricing starting at $125 per hour.
Contact me for more information.
Thank you,
Alfredo
Fort Lauderdale Wedding Photographer

Fort Lauderdale, Florida - (954) 399-0741 - mail@couturebridalphotography.com - Privacy Policy - Terms of Use - Copyright Alfredo Valentine © 2008-2020