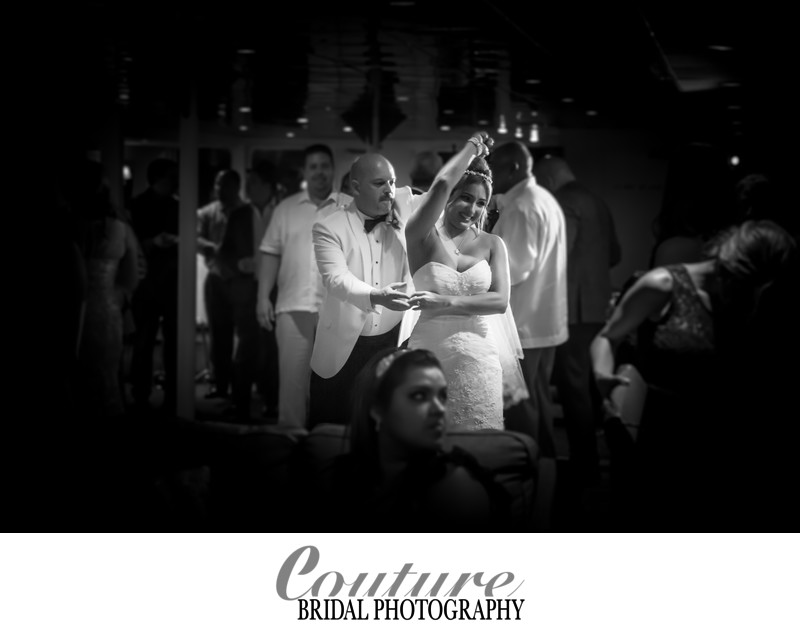 Our Promise To You
Our promise is to capture elegant, romantic and timeless photographs with meaning during your wedding day for you and your family to treasure for a lifetime. We will provide you with the most spectacular albums, wall art, prints and an outstanding wedding day photography experience. We want to deliver to you images that will illicit emotion from laughter to tears of joy with each carefully captured, created and a curated wedding photo that tells you unique wedding day love story.
We are available to photograph your wedding in Fort Lauderdale, Miami, Palm Beach or anywhere worldwide!
Our Service Promise
We will always communicate with you. If you have any questions or concerns, we will answer it as soon as possible during business hours.
We'll always be there on-time, if not early! When we take on an assignment, we try to show up 30 minutes early to prepare to provide the best service ever. This allows us to start on time. Your photography will start as scheduled.
We will always be polite friendly, and courteous to your family and guests.
We use the best and well cared for photography equipment and backups to ensure your photography will not be sidetracked by equipment failure.
We will send you a sneak peek within 48 hours after your wedding, so you can enjoy your engagement or wedding photos right away.
We will deliver your wedding gallery within 6-8 weeks after your wedding, so you can view, download, share and order your professional prints, wall art and albums.
We will gently direct and guide you throughout your wedding day when appropriate for the most spectacular bridal portrait photos.
We will not promise a specific quantity of images, We will promise the finest quality images that tell your love story.
Fort Lauderdale Wedding Photographer

Fort Lauderdale, Florida - (954) 399-0741 - mail@couturebridalphotography.com - Privacy Policy - Terms of Use - Copyright Alfredo Valentine © 2008-2020