Best Miami Wedding Photographers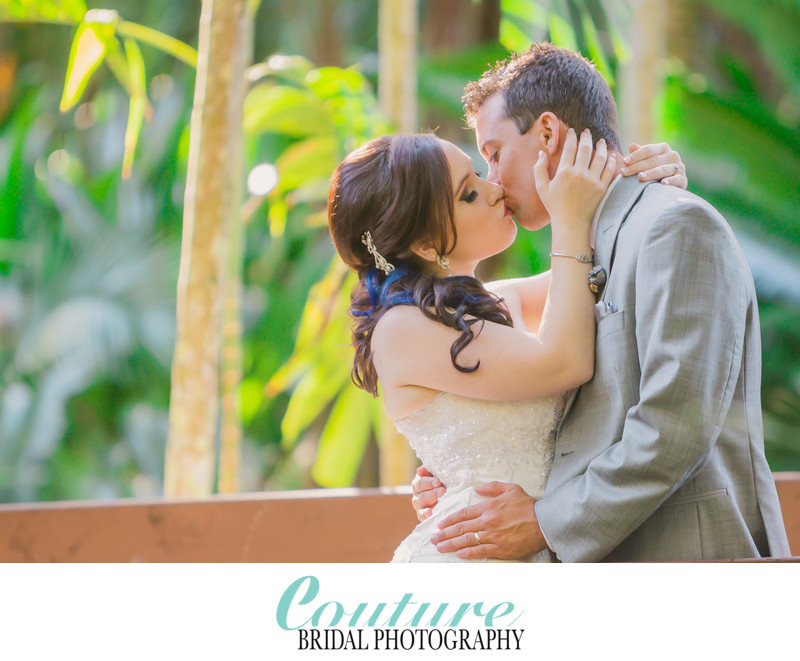 We're the preferred Miami Wedding Photographers throughout Miami
I am one of the most sought after wedding photographers in Miami. Although, I am based in Fort Lauderdale, most brides and grooms residing in Miami or planning a wedding in Miami consider me to be the best Miami wedding photographer for a variety of reasons.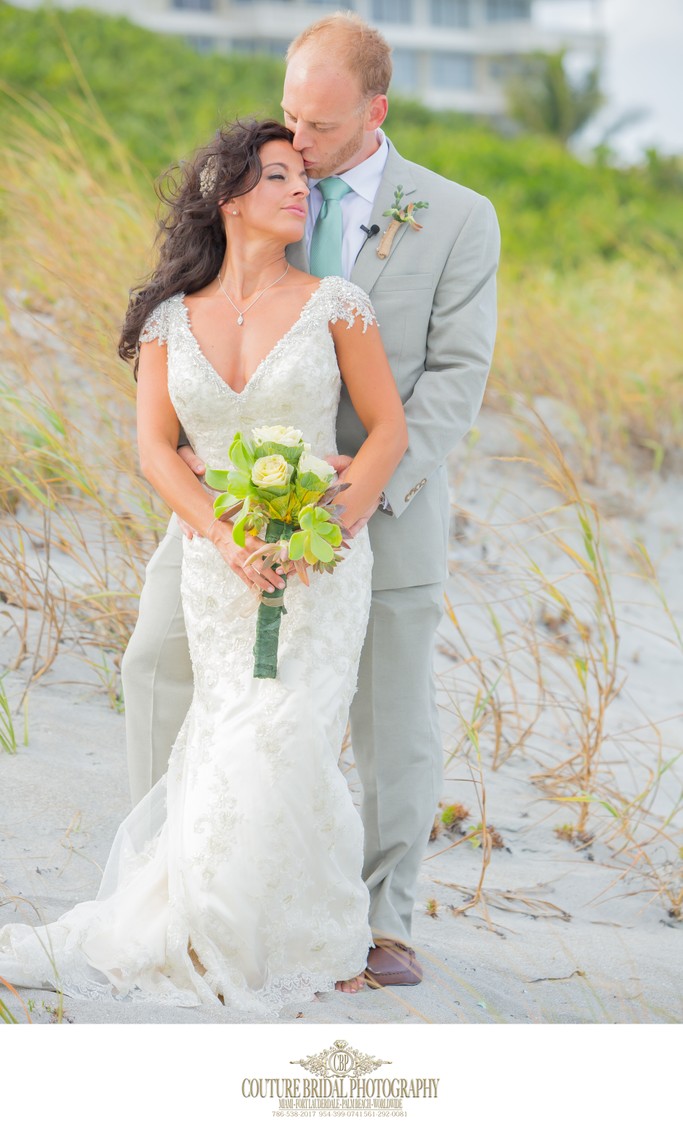 CLICK HERE TO Book Your Engagement and Wedding Photography in South Florida
Book your wedding photography now!
I offer the best value in wedding photography in Miami, Miami Beach, Coral Gables, Bal Harbor and Key Biscayne.
My wedding photography style is what Miami brides and grooms love.
I speak Spanish fluently and so do my team members
I am located near Miami
Many Miami couples or couples traveling to Miami for a destination wedding love my elegant, romantic and timeless wedding photography style. Couples love my unique blend of candid, editorial and fashion forward wedding photography style, especially my wedding portrait photography. Couples also mention my thirty (30) plus years of photography experience along with being in business for over 10 years.
Most of my couples getting married in Miami are Spanish speakers of have family who only speak Spanish, so having a Spanish speaking photographer and assistants that speak Spanish fluently provides comfort to them and their family that they'll be understood.
I am closely located to Miami that I can get there within fifteen (15) minutes. Being so close to Miami, most couples would consider me to be a Miami wedding photographer. To most people living outside of Florida, they consider South Florida from Miami to Palm Beach, as Miami anyway.
Most brides and grooms hiring me for their Miami wedding photography, like knowing I am one of the few highly rated and trusted award winning wedding photographers shooting weddings throughout Miami and destinations worldwide.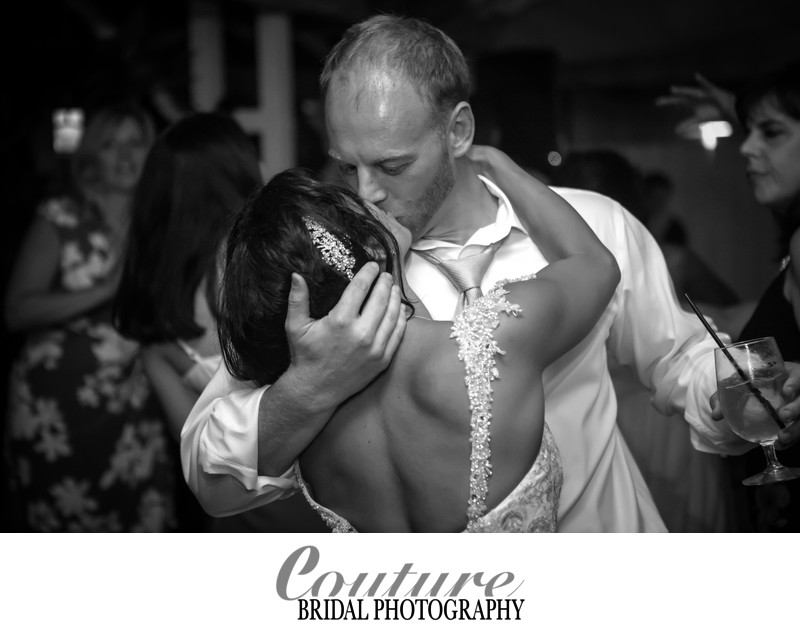 Engagement Photography in Miami
Engagement photography is one of the most sought out photography services of future brides and grooms in Miami. Whether someone is planning a surprise proposal or planning an engagement photography session, they call me for the best engagement photography in Miami.
My engagement photography sessions are fun, exciting and custom tailored to each couples desired outcome. I photograph engagements at historical buildings and gardens like Vizcaya, on the street at night in Brickell or on the Beach in Bar Harbour. My engagement photography is completely what my couples want it to be. I guide and direct them for the most spectacular engagement photography they could ever ask for.
Miami couples love my style of engagement photography that is a result of my wedding photography style. My engagement photography sessions are mostly candid with some illustrative and editorial photography to create magazine quality images meant to be displayed in their home and office.
Furthermore, I create custom wedding day sign-in books using the couples engagement photos which then can be a part of a wedding album set. No other Miami wedding photographer offers engagement albums that double as wedding sign-in books.
Wedding Photographer in Miami
As a professional photographer shooting weddings in Miami for couples at some of the most divine wedding venues, I have the tools, knowledge and experience to create the most extraordinary wedding photos from the most ordinary situations.
Brides and grooms expect a Miami wedding photographer to deliver the most spectacularly created wedding portrait photos and candid moments in a carefully curated gallery for easy viewing. They also expect a wedding photographer to provide the most information related to engagement and weddings. Many brides and grooms comment on how informative my website is and how easy it is to communicated with me when they have questions using my direct phone number or via email. Many couples also appreciate viewing our featured wedding venues when planning their wedding.
Most importantly we deliver the best wedding photography to couples as we would take our celebrity weddings we photograph in Miami or destinations worldwide. Miami couples can also hire us to photograph destination weddings for them in Puerto Rico, Dominican Republic, Jamaica, USVI, South America, Centra; America or Europe with us flying out of Miami International Airport.
Furthermore, as the top Miami wedding photographers we photograph many cultural weddings including multi-day Indian weddings with the best pricing.
If you want to see more engagement and wedding photos taken in Miami, please click here.
As the top wedding photographers in Miami we have photographed weddings at all of Miami's most spectacular and luxury wedding venues from The Acqualina Resort & spa in Sunny Isles and St. Regis Bal Harbour Resort to the Fontainebleau and Biltmore Hotel in Coral Gables. We have also photographed weddings at the most exclusive wedding venues in Miami such as Vizcaya Museum and Gardens, Mandarin Oriental, Delano Hotel and the Versace Mansion, now called Villa Casa Casuarina.
Fort Lauderdale Wedding Photographer

Fort Lauderdale, Florida - (954) 399-0741 - mail@couturebridalphotography.com - Privacy Policy - Terms of Use - Copyright Alfredo Valentine © 2008-2020