WEDDING PHOTOGRAPHER FLORIDA KEYS & MIAMI WEDDINGS
WE OFFER THE BEST WEDDING PHOTOGRAPHY AND BRIDAL PORTRAITURE THROUGHOUT MIAMI & THE FLORIDA KEYS
Call Couture Bridal Photography 954-399-0741
Couture bridal Photography is the top rated South Florida Wedding Photography studio serving Miami and the Florida Keys. We offer artistic documentary wedding photography and fine art bridal portraiture.
Couture Bridal Photography is an internationally recognized wedding photography studio known for elegant, romantic and timeless wedding photography with our distinct artistic wedding photography that blends several styles of photography. Couture Bridal Photography's uniquely distinct blend of fashion, glamour, editorial and photojournalism captures every detail, emotion and precious moment throughout your wedding day.
We provide more than just high end wedding photography, we offer a fun, stress free and exciting wedding photography experience.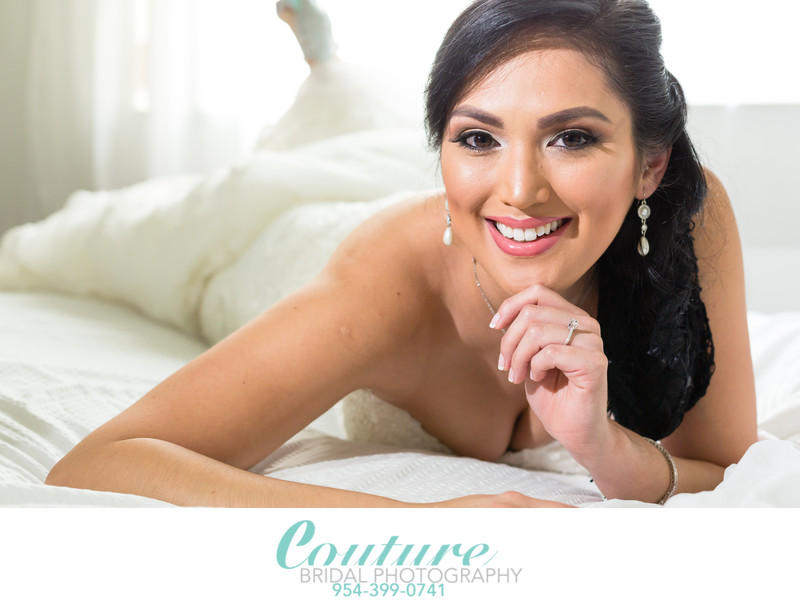 Wedding Photography in Miami, Miami Beach, Key Biscayne, Sunny Isles, Coral Gables, Doral, and Brickell
Couture Bridal Photography is the preferred source of Florida's top wedding photographers most chosen for weddings throughout Miami-Dade County Florida.
We are also among the few highly rated wedding photographers most recommended and preferred at most of Miami's top luxury hotels and wedding venues for our creative wedding photography and professional, yet artistic approach to bridal photography.
Couture Bridal Photography is the preferred choice for couples who spare no expense for beautiful wedding photography that can only be described as art.
When you hire Couture Bridal Photography and it's team of professional photographers, your hiring individuals dedicated to creating art from the special moments throughout your wedding day.
Couture Bridal Photography is the preferred wedding photography studio at the Curtiss Mansion, Coral Gables Country club, The Bath Club, The Cruz Building, The Biltmore Hotel, Kimpton Epic Hotel, Hotel Colonnade Coral Gables, and many more.
When you book Couture Bridal Photography, your booking the best!


Wedding Photography Key Largo to Key West! The Florida Keys!
Couture Bridal Photography is the most popular choice of couples planning destination weddings in the Florida Keys. Couture Bridal Photography is the #1 choice internationally for couples seeking the best heirloom bridal portraiture and wedding photography when getting married in any of the Florida Keys.
Whether your hosting an elopement or gala, Couture Bridal Photography has the tools, the experience and an artistic eye to make each wedding day photography commission fun, stress free and affordable.
Couture Bridal Photography sets the standard for destination wedding photography in the Florida Keys and is preferred among the most popular and luxury resorts. We are the most recommended wedding photography studio from Key West to Jacksonville.
Who said you can't have fun when creating art!
Couture Bridal Photography strikes a balance between creating art and having fun. We work hard to get to know each and every client and tailor our approach to their vision, personalities and requests. We work with each couple throughout the wedding day along with pre-wedding planning to make sure we offer you the best wedding day photography experience.
Our team of professional photographers will gently guide and direct you when creating portraits, and well help set the stage for moments to take place. We will also be there to capture every moment as it happens during the wedding ceremony and first dances. WE want you to have a good time on your wedding day, so we'll be as unobtrusive as possible while not missing a beat!




Booking the best Miami & Florida Keys Wedding Photographers when Florida couples and couples from around the world choose Couture Bridal Photography, they expect a bridal photography experience they can't find anywhere else. Unlike the majority of south Florida wedding photographers that merely snap images throughout your wedding day, we excel at creating artistic heirloom images that leave an indelible impression of a fleeting moment.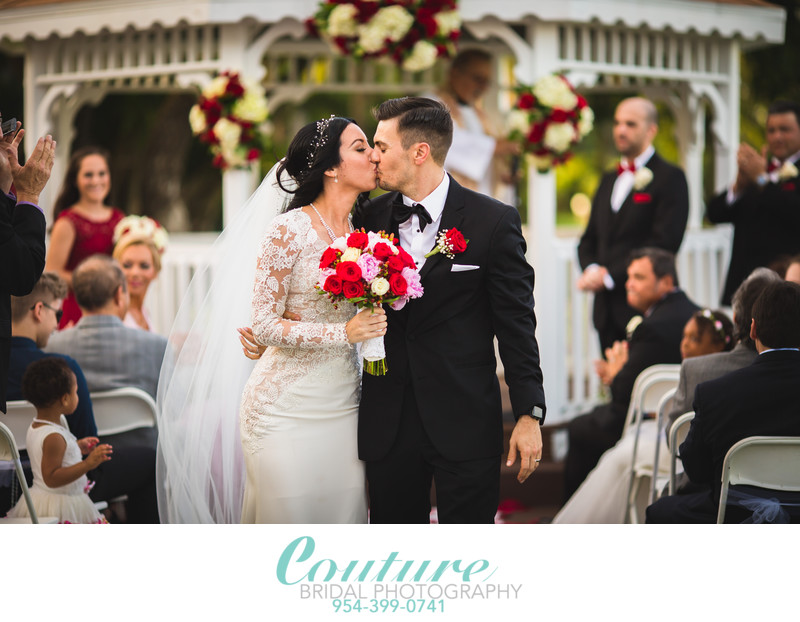 Capturing The Details - Miami & Florida Keys Wedding Photography
During any of our Wedding Photography assignments, we excel in capturing the details. Our overall approach is to photography each wedding if it were our own. Our experience, training and thorough knowledge of various wedding traditions and understanding of human culture allows us to anticipate when and where moments will take place. The ability to anticipate moments, read individuals mannerisms, understand human diversity, and vast experience photographing a variety of weddings allows us to be in the moment and capture it.
Photography Services offered in Miami & The Florida Keys
Couture Bridal Photography offers a vast variety of bridal photography services that fulfill the needs of most couples. We offer engagement sessions, bridal boudoir, bridal portraiture sessions, various wedding photography coverage options, professional printing, canvases, and wedding art books designed in house and manufactured by artisan hands in Arba, Italy by Graphistudio.
We also create custom packages that are custom tailored to each couples needs, vision and budget. This provides every couple with the wedding photography experience they desire at prices they can afford.
We also provide engagement and wedding photography services to same sex couples throughout the Florida Keys and Miami, Florida.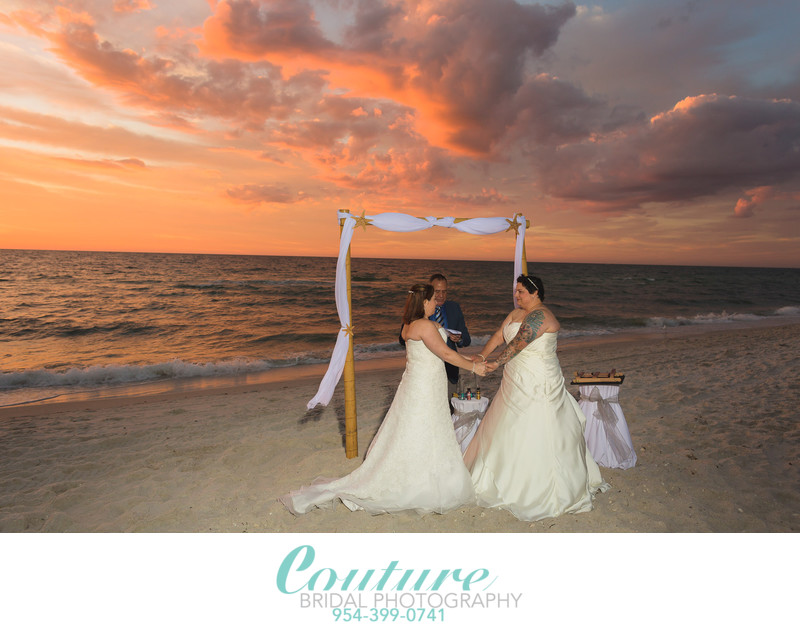 Destination Wedding Photography Miami & The Florida Keys
Couture Bridal Photography is the preferred destination wedding photography studio for couples in the Florida Keys and Miami getting married outside of Florida. Surprisingly, many Florida Keys & Miami couples choose to have weddings throughout the United States, Europe, South America and the Caribbean.
WE are among the top rated Puerto Rico Destination wedding photography Studios and frequently provide wedding photography to couples in Charleston, South Carolina and throughout Colorado. We also provide wedding photography services in New York City, New Jersey, Boston, New Orleans, Biloxi and West Coast United States.


We are currently offering the best deals on destination wedding photography assignments in Cuba, South America and Europe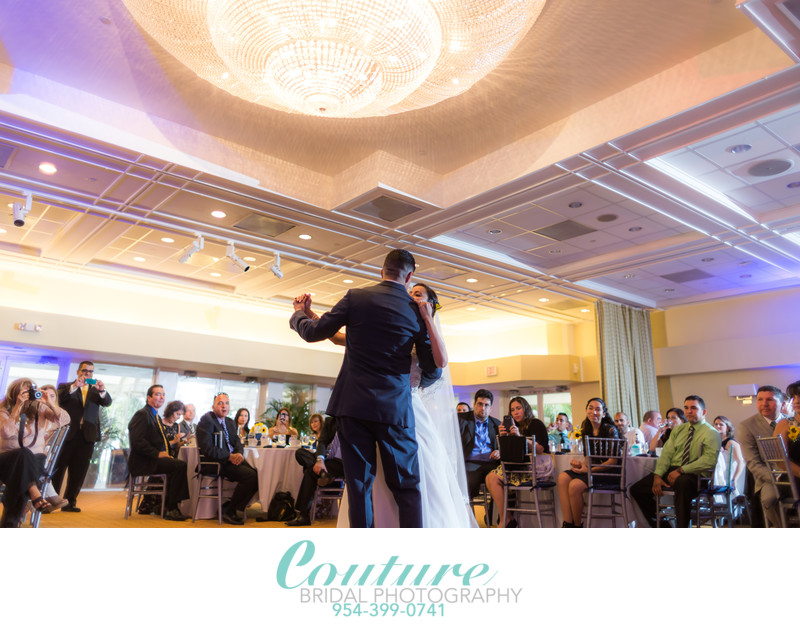 Call and Book Couture Bridal Photography for all your Engagement, wedding Photography and Bridal Portraiture needs throughout the Florida Keys, Miami and Destination wedding anywhere around the world.
Contacts Us
Fort Lauderdale Wedding Photographer

Fort Lauderdale, Florida - (954) 399-0741 - mail@couturebridalphotography.com - Privacy Policy - Terms of Use - Copyright Alfredo Valentine © 2008-2020