PUERTO RICO WEDDING PHOTOGRAPHY
THE BEST WEDDING PHOTOGRAPHER IN PUERTO RICO
Find the Best Wedding Photographer in Puerto Rico with Couture Bridal Photography!
Find the Best Wedding Photographer in Puerto Rico! Couture Bridal Photography is the top rated professional Wedding Photography Studio for Destination Wedding Photography throughout Puerto Rico, Vieques and Culebra. Founded in 2008 Couture Bridal Photography has been providing the most spectacular story telling Wedding Photography and Bridal Portraiture throughout San Juan, Rincon, Isla Verde, Fajardo, Dorado and Ponce.
Couples looking to find the best wedding photographer in Puerto Ricochoose us for the most elegant, romantic and timeless Wedding Photography in the Caribbean. We offer the most comprehensive professional Wedding Photography throughout Puerto Rico at the best prices for the best Destination Wedding Photography experience you can ask for!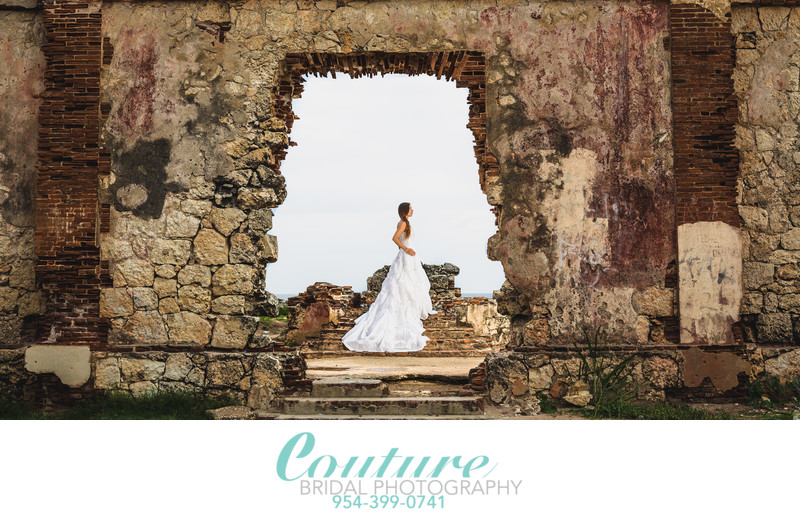 Based in Fort Lauderdale Florida, we have access to any location throughout Puerto Rico at a moments notice for last minute engagement photography sessions or elopements from Miami International Airport of Fort Lauderdale International Airport. We are bilingual and have a thorough knowledge of Puerto Rico's most scenic locations for the most incredible Puerto Rico Destination Wedding photosthat will provide a lifetime of memories for generations to come.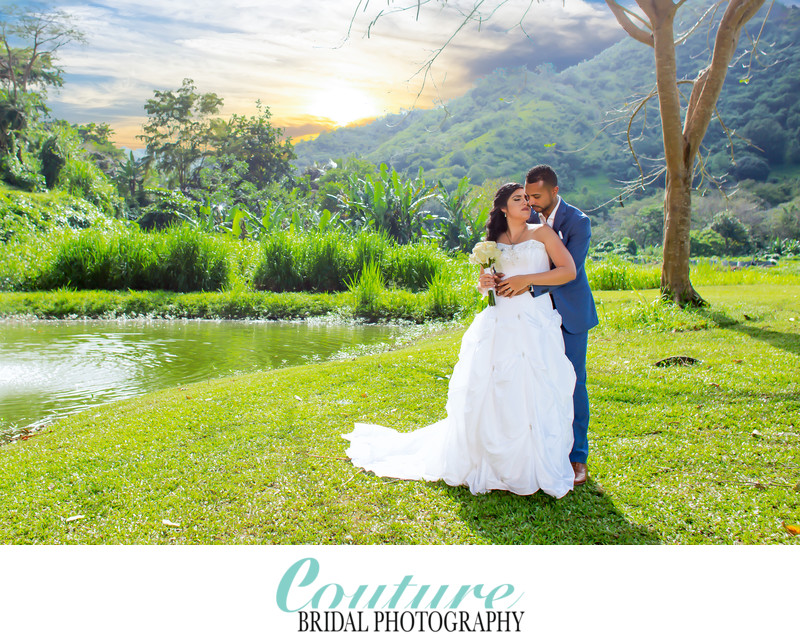 Don't risk your Destination Wedding Photography to ill equipped inexperienced or amateur photographers looking to make a fast buck from unknowing couples who choose Puerto Rico, as the most romantic place in the Caribbean to get married. We are fully insured and offer the peace of mind of being a mainland based award winning professional Wedding Photography studio specializing in the most distinct and artistic Wedding Photography in the United States.
Call us at 954-399-0741 or Click Here to inquire about your Puerto Rico Destination Wedding Photography!
Fort Lauderdale Wedding Photographer

Fort Lauderdale, Florida - (954) 399-0741 - mail@couturebridalphotography.com - Privacy Policy - Terms of Use - Copyright Alfredo Valentine © 2008-2020