OUR WEDDING PHOTOGRAPHY GEAR!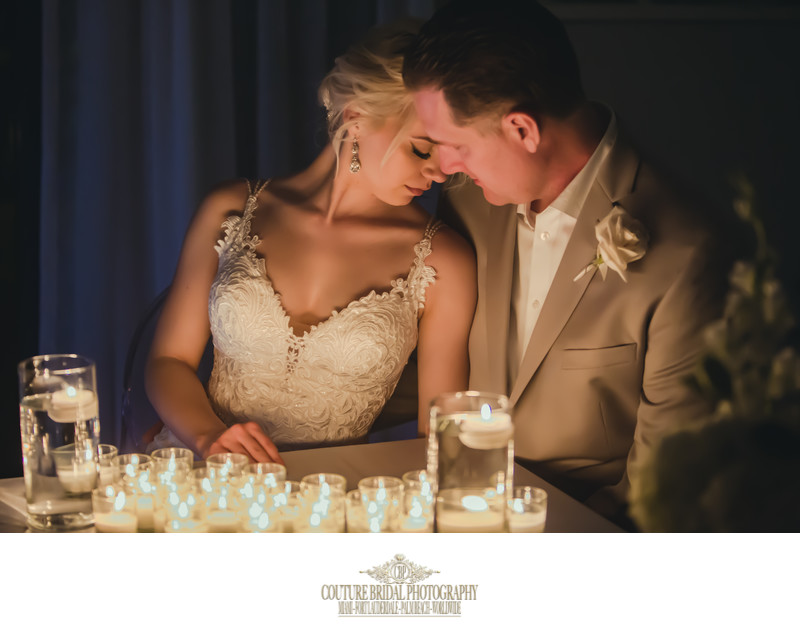 The Best Wedding Photography Gear:
The Wedding Photography tools I use to capture your wedding day!
Being one of the top Fort Lauderdale wedding photographers requires some high end tools along with a little vision and talent. Photography is an art and just like a painter requires brushes, paint and an easel or a sculpture requires clay and carving tools, a photographer needs a variety of special tools to create artistic images.
I am going to discuss the wedding photography tools I carry with me and use throughout a typical wedding day, whether it's a local Fort Lauderdale Florida wedding or a destination wedding in Puerto Rico, Colorado, Charleston, South Carolina or my hometown New York City!
---
The Best Wedding Photography Gear: Camera Bodies

Canon or Nikon? The debate will go on forever! I happen to be a devout Canon user and will likely die a Canon user. My first SLR camera in 1989-1990 was a Canon Rebel G, I still have it too! I will say that I love my Canon Cameras and I have never ever had an issue with any of my camera's or lenses.
I use and have with me at all times 2 Canon 5D4's they are the top of the line offerings from Canon at this point and are simply amazing. The only camera in the Canon lineup that is considered supreme is the Canon EOS R. This is Canons latest camera and it is mirrorless. It's top of the line focusing system, smaller size and lightweight make this the next cameras I move to in late 2019 and early 2020.
Lenses: Zoom vs. Prime
Understanding Zoom vs. Prime lenses
Prime lenses are lenses with fixed focus lengths that require one to either completely move to zoom in or step back to zoom out. As an example a 50mm 1.4 lens never changes from 50mm. Zoom lenses as implied change focus lengths by twisting a knob on a lens to lengthen the focus point or shorten. As an example my 70-200mm 2.8 has a range from 70mm t0 200mm with ranges in between.

Why I choose Prime Lenses for Wedding Photography?
I choose to use prime lenses for better image quality. Prime lenses tend to be sharper and faster (Faster - Allow more light in). They also force me to move around and find better compositions. Being an artistic documentary or fine art wedding photographer with a fashion forward photojournalistic approach, it's imperative I actually move and compose each image. I've watched many wedding photographers at weddings I've attended as a guest literally stay in one spot as they photograph a wedding. It's not a horrible thing, but I feel the photographer should be more engaged in creating images than taking snapshots.
I also choose and use lenses according to aesthetics created by specific prime lenses. Some lenses have a smoother natural bokeh (Bokeh - blurring of background), vignette (Natural darkening of edges and corners of an image) and sharpness. I also like to move and engage the scene to capture and create some of my best images.
Another important reason for me to choose prime lenses over a zoom lens is having more control over the exposure of my images. Using a prime lens is much like driving a stick shift car. It takes a specific and more advanced skill set to drive a stick shift vs. putting the car in Drive. Being a photographer with 24 years of experience, I enjoy having control over every aspect of every image.
I use my camera in manual and while shooting images, I am actively changing F-stops, shutter speed and ISO to suit the scene, the moment and the lighting during any given moment throughout the wedding day. This advanced level of photography is something I am proud to have learned from using film cameras for the majority of my photography life. Not many modern era photographers are able to work in this matter which is why my images stand out.
My style of photography is a result of the lenses I choose, my approach to viewing a scene, reading the light, and methodology behind telling a wedding day story.
The Best Wedding Photography Gear: Lenses:
Canon 70-200mm 2.8 IS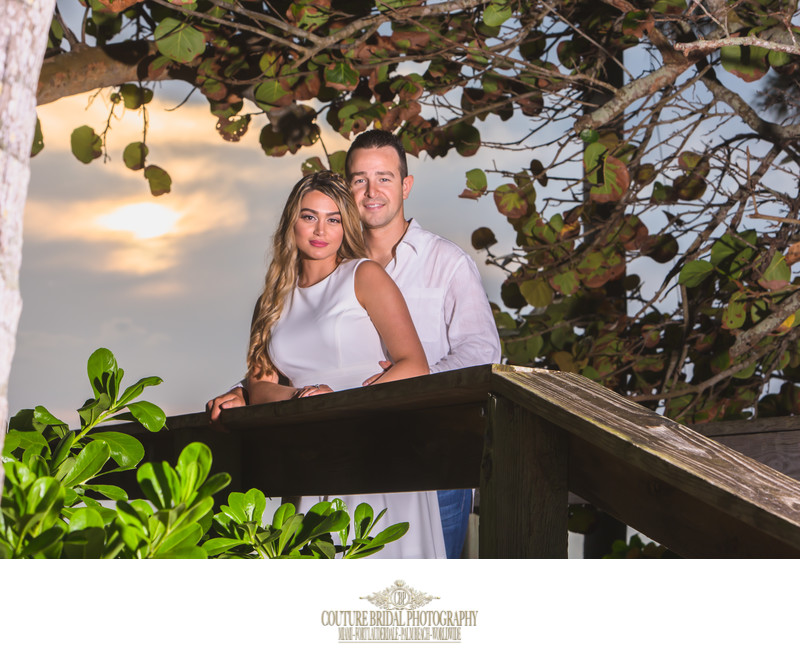 The Canon 70-200mm 2.8IS, is my favorite lens and the favorite focal length of most wedding and portrait photographers! The Canon 70-200mm 2.8IS is an images stabilized zoom lens that works perfect in lowlight conditions and where you need reach. I use this lens for the majority of the wedding day, especially in churches or any house of worship. The Canon 70-200mm 2.8 IS allows me to capture the details of the wedding ceremony indoors or out without having to get close.
Like a sniper I can keep my distance from the bride and groom and pick off great wedding ceremony images without being a distraction. This lens is also amazing for portraits, especially if I have room to back up and focus it to 200mm at 2.8. It creates a buttery blurry background and it compresses the images which is especially flattering to most figures big or small. This is the only zoom lens I use in my Photography
Canon 24mm 1.4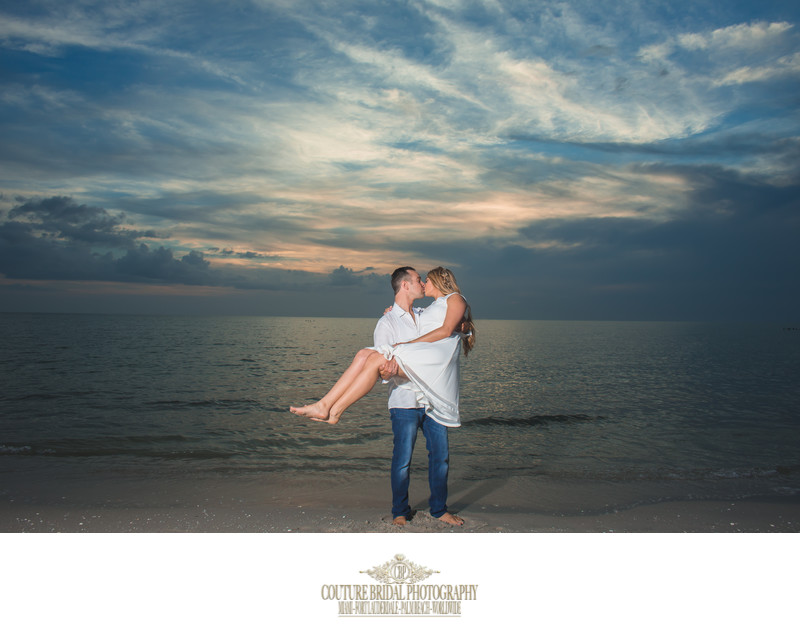 I choose the Canon 24 mm 1.4 lens for my wider shots and superior sharpness. It's great for wide shots during the ceremony as well as during getting ready and dancing during a wedding reception. Being a 1.4 lens it works great in low light environments and creates a pleasing blurred background. This lens doesn't have much distortion in the edges and the center is always super sharp. This is one lens along with my Canon 70-200mm 2.8IS, that I could photograph a whole wedding with alone. I also use this lens for some of my more creative images throughout the course of the wedding day.

Canon 50mm 1.4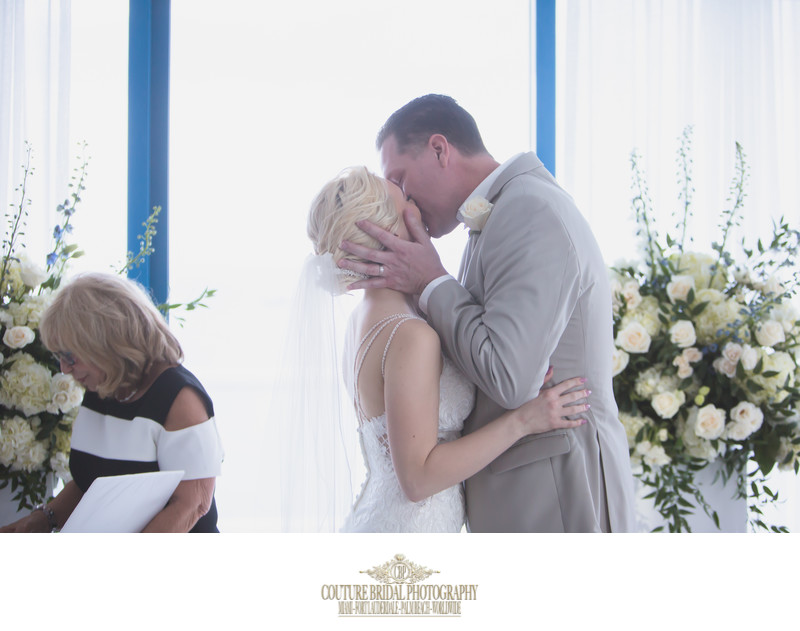 The canon 50mm 1.4 is a favorite among professionals and enthusiasts alike. It is pretty close in perspective to the human eye as a lens, and is extremely sharp. I use this lens during portraits, ceremonies, and when I want to add a very photojournalistic feel to an image. This lens creates a really nice blurred background to make the subject pop off the image and is really, really sharp. I use this lens quite a bit and its always in my bag. I once shot an entire wedding day with just this lens and it was an amazing collection of wedding photographs.
Canon 100mm 2.8 (Macro)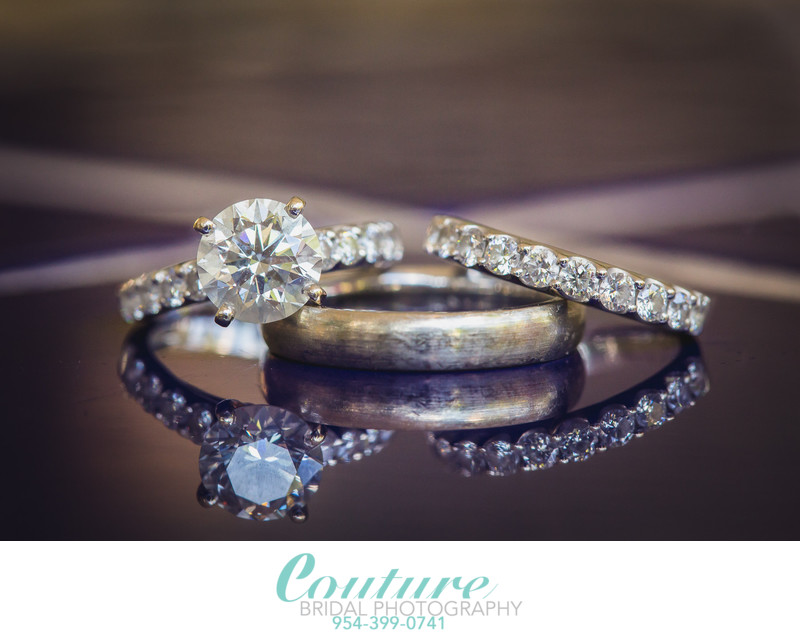 The
Canon 100mm 2.8
is macro lens and I mostly use it for the detail shots I take of rings, shoes, dresses and flowers. This lens allows for close focusing and give a full size image to even the smallest details. I also use this lens for portrait shots and have used it from a distance during ceremonies. It's not the fastest focusing lens because of its long focusing range, but when the action stops it is actually an amazing lens. This lens is super sharp and creates a really nice buttery background to give images that extra pop to make any subject jump off an image.
Sigma 15mm 2.8 Fisheye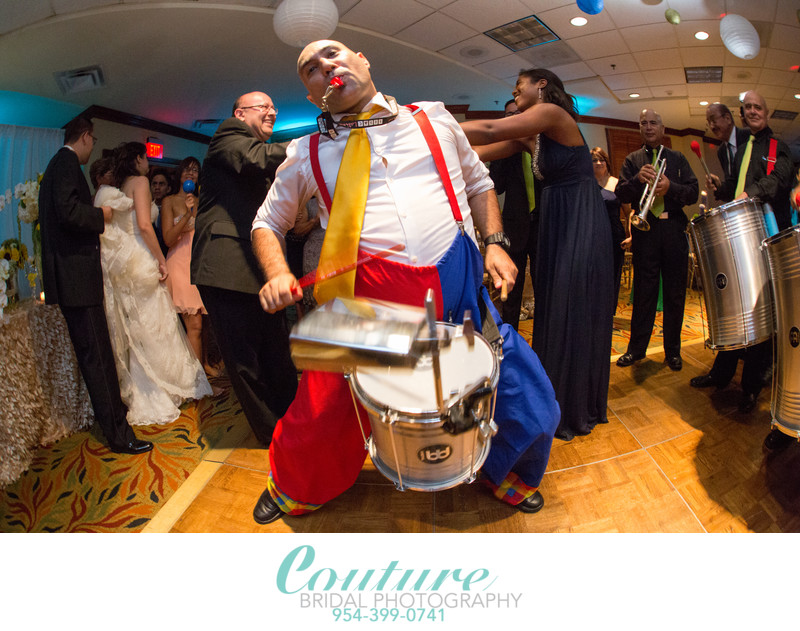 I discovered this bad boy lens, the Sigma 15mm 2.8 Fisheye, after a friend of mine picked one up used. I had never used a fisheye lens before and it was amazing. This lens has a viewing angle of 180 degree and is my fun reception image lens of choice. It distorts at the edges, but the center is super sharp. The other fun fact about this lens is that it's almost impossible to get an out of focus image. I use this lens during the reception only when everyone is up dancing and partying for fun memorable images! I can leave it distorted or correct the image with software for an ultra wide lens look!
Wedding Photography Lighting:

Godox AD-600
Godox TT-685 (2)
godox TT-600
GODOX X1-C Controllers
Dedolight LEDZILLA
Panasonic Eneloop Pro Batteries
Fort Lauderdale Wedding Photographer

Fort Lauderdale, Florida - (954) 399-0741 - mail@couturebridalphotography.com - Privacy Policy - Terms of Use - Copyright Alfredo Valentine © 2008-2020