WEDDING DESTINATIONS SERVED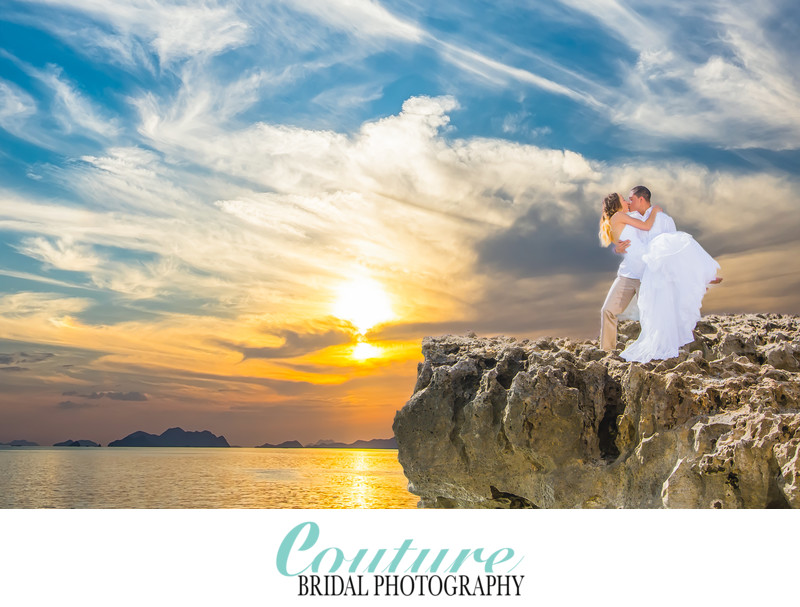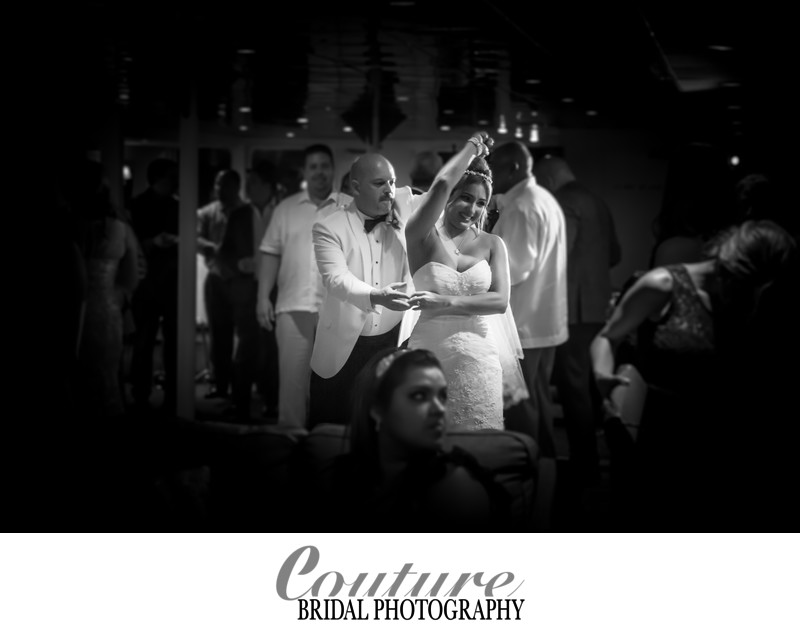 DESTINATION WEDDING PHOTOGRAPHY WORLDWIDE DESTINATIONS
Caribbean & South America Destination Wedding Photography
The Couture Bridal Photography team is proud to offer the best destination wedding photography incentives anywhere in the United States, Caribbean and South America. WE at Couture Bridal Photography are also proud to be one of the top five wedding photography studio's in Puerto Rico for couples seeking to host their destination wedding anywhere in and around Puerto Rico! Giovanni, Couture Bridal Photography's other lead wedding photographer specializes in destination weddings in Cuba and dominican republic.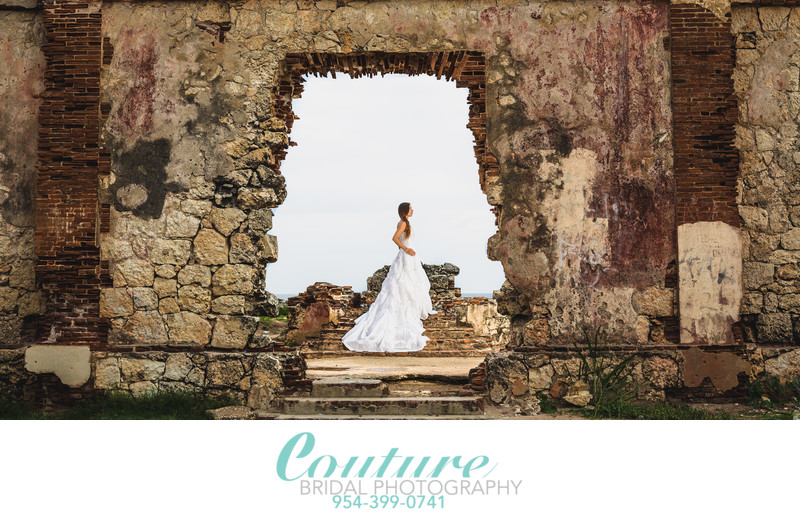 Destination Wedding Photography in the US and US Territories
Couture Bridal Photography also offers amazing savings and award winning artistic destination wedding photography throughout the United States and its territories. WE are proud to be the most preferred and recommended Destination wedding studio in Charleston, South Carolina, Denver, Colorado and right here in Orlando Florida. The Couture Bridal Photography team is ready to travel to any location, venue, resort or hotel anywhere in the world.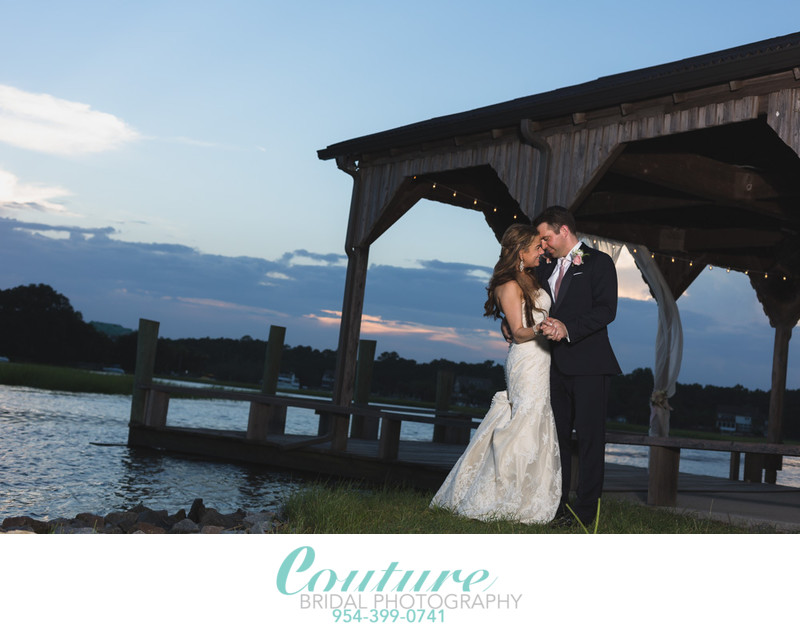 Why Choose Couture Bridal Photography for our Destination wedding?
Couture Bridal Photography is an award winning wedding photography studio based in Fort Lauderdale Florida with quick and easy access to Miami International airport and Fort Lauderdale international airport to get to any destination fast!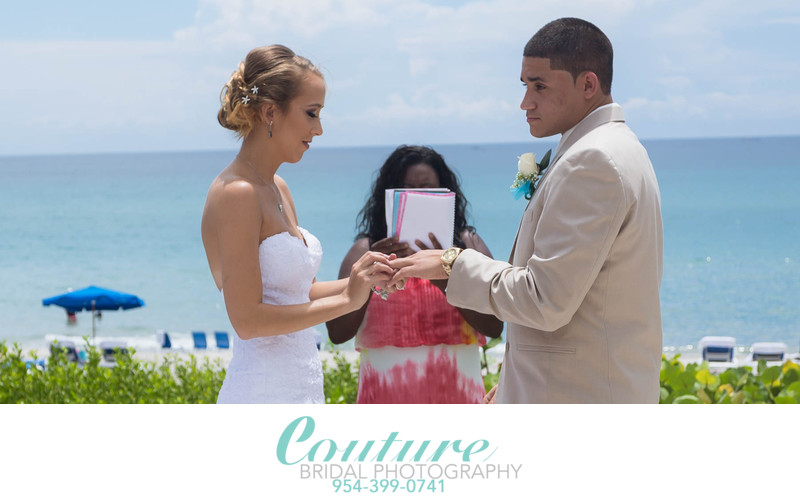 We are proud recipients of Wedding wire's "Couples Choice Award 2016,2017, 2018 and 2019" Click Here
We are rated among the top 20 out of 270 professional wedding photography studios and photographers in South Florida. click here
WE work with each couple to be the affordable and secure Destination Wedding Photography option with great value
WE are insured up to 2 million dollars as most venues required and we are internationally recognized
WE offer peace of mind that you will receive your artistically captured destination wedding pictures in a timely manner
WE are equipped to travel with all the photography and lighting tools needed to capture your destination wedding under any conditions
Fort Lauderdale Wedding Photographer

Fort Lauderdale, Florida - (954) 399-0741 - mail@couturebridalphotography.com - Privacy Policy - Terms of Use - Copyright Alfredo Valentine © 2008-2020