Alfredo Valentine is inducted into FearlessPhotographers.com! What does it mean?
FearlessPhotographers.com is a listing of the worlds best wedding photographers.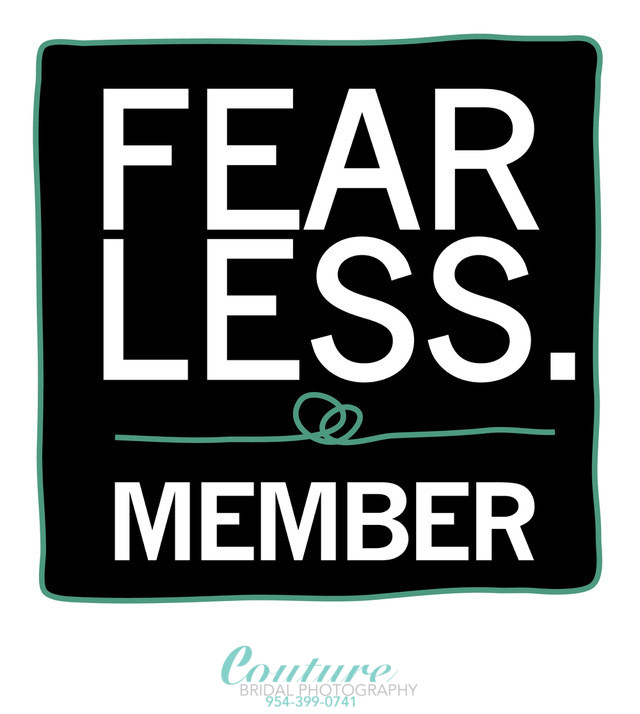 On March 23, 2017, I received an email notification that I was invited to become listed in FearlessPhotographer.com . Fearless Photographers is the only directory specifically focused on listing Wedding Photographers based on creative, artistic, skilled, professional Wedding Photography.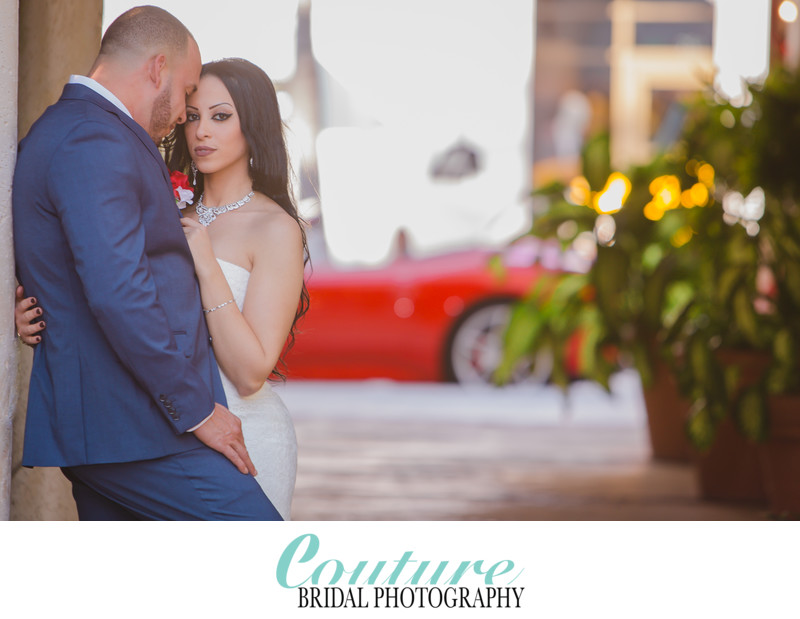 The only way to join and become inducted into FearlessPhotographers.com is to apply with several professional Wedding Photography references that include at least one Fearless Photographer or being invited. Whether your invited or apply to Fearless Wedding Photographer the process includes a portfolio review where each image is scrutinized along with additional social signals such as Facebook and Instagram.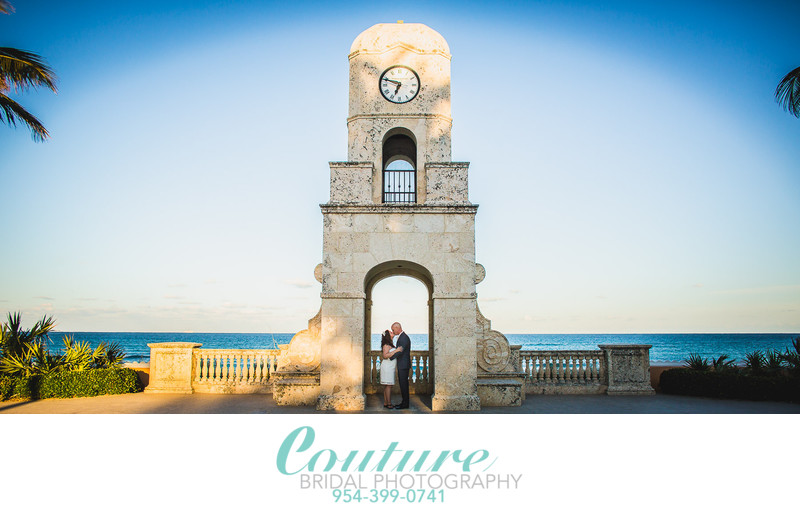 Fearless Photographers is the only listing where couples can find professional photographers with a track record for creating the most artistic and beautiful images during a couples wedding day.
Many couples visit weddingwire.com and Knot.com to search for and contact wedding vendors including Wedding Photographers, but don't realize that anyone regardless of experience and skill can advertise their photography business in these online directories.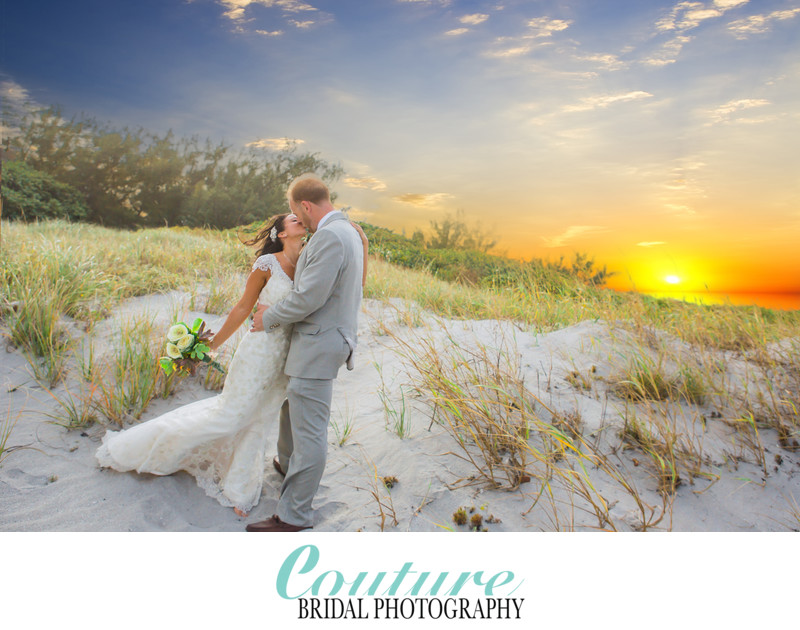 The benefit to couples using a FearlessPhotographers.com Wedding Photography is likeliness that they will receive highly artistic professional Wedding Photography for their Wedding day. Most couples want the best story telling wedding photography to capture the memories and moments of their wedding day.
I am honored to be selected by FearlessPhotographers.com and extremely grateful for the opportunities it presents me and my wedding photography studio, Couture Bridal Photography. Being invited to join Fearless Photographers validates the hard work and artistry I provide my couples on each and every wedding I photograph.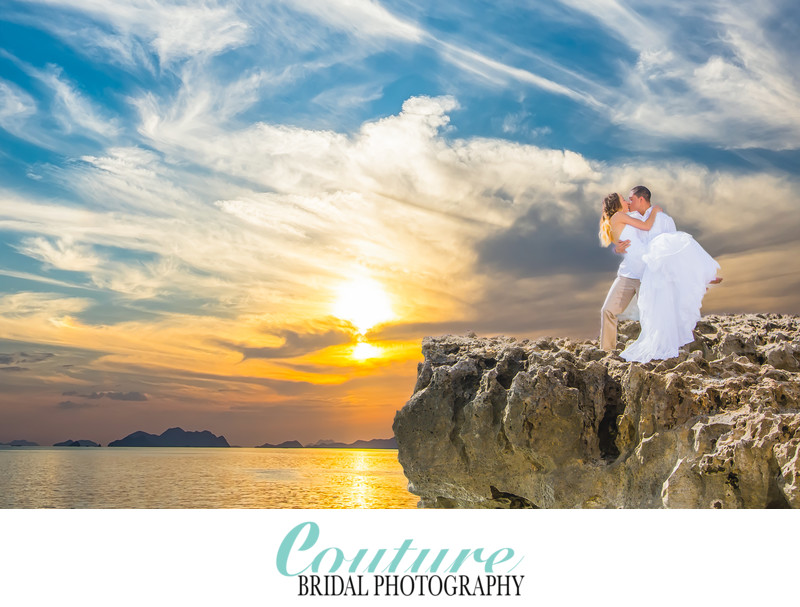 My approach to wedding photography is to begin by approaching each wedding as a completely new experience to that every wedding stands out as its own collection of art pieces. This also provides each couple with a very distinct and collaborative wedding photography experience.
I and my Couture Bridal Photography team provide Wedding Photography throughout South Florida, The United States, Puerto Rico, US Virgin Islands and Cuba. We are among the most preferred Wedding Photography and Destination Wedding Photography professionals known internationally for elegant, romantic and timeless Wedding Photography.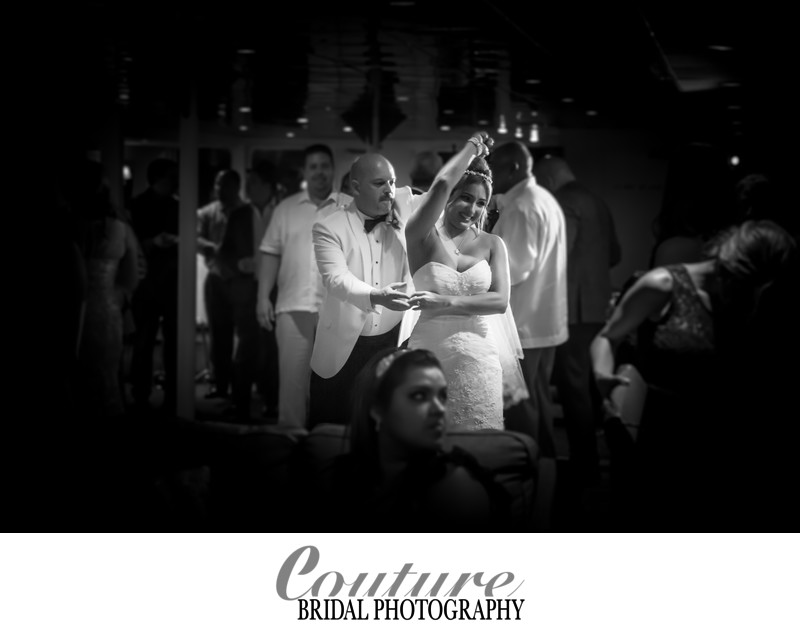 Fort Lauderdale Wedding Photographer

Fort Lauderdale, Florida - (954) 399-0741 - mail@couturebridalphotography.com - Privacy Policy - Terms of Use - Copyright Alfredo Valentine © 2008-2020