DESTINATION WEDDING PHOTOGRAPHY FAQ'S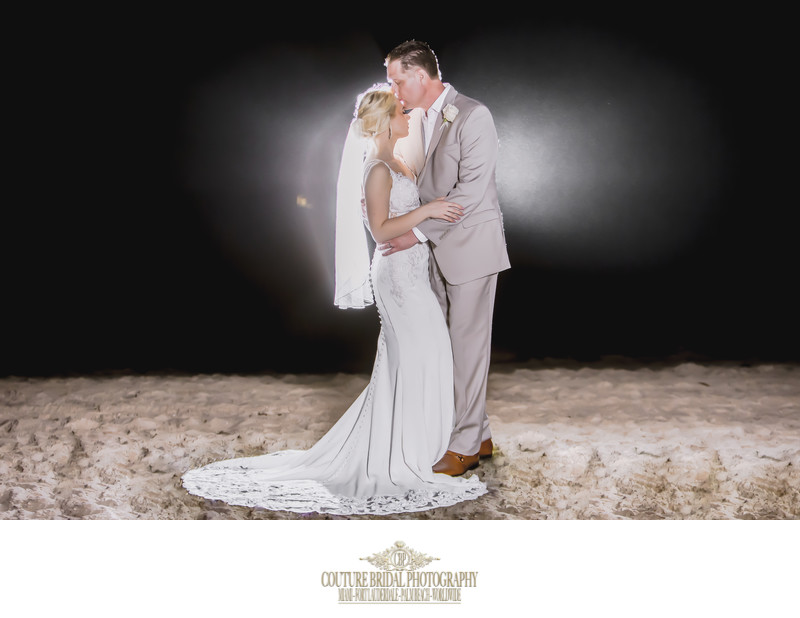 Everything to know about booking us for your destination wedding!
We are known best for destination wedding photography in the Caribbean, particularly Puerto Rico and throughout the United States. We are bilingual and speak sSpanish fluently, making us the perfect choice for destination wedding photography in Spanish speaking countries.
We love to travel and because of our South Florida location, we have easy access to any location around the world from 3 major international airports, Miami International Airport, Fort Lauderdale international airport and Palm Beach international airport. Most importantly we have up to date passports and our gear is travel friendly!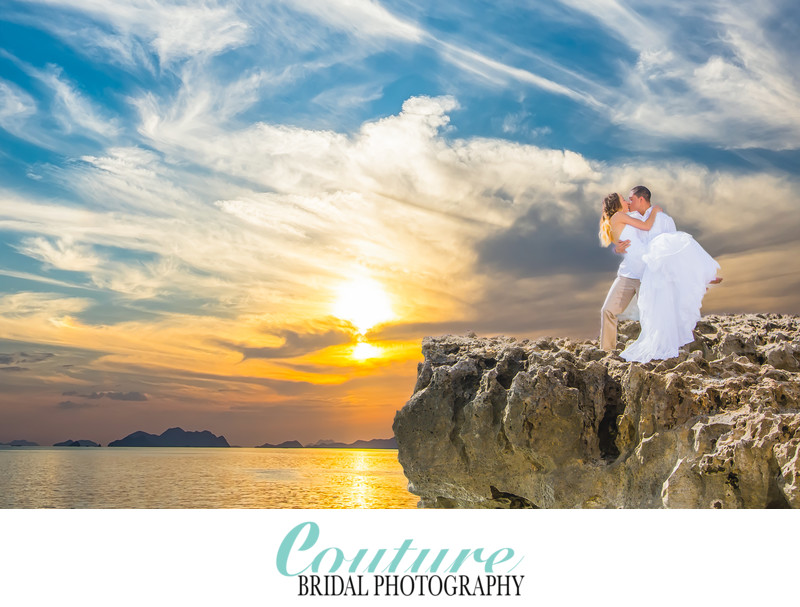 What are our Destination Wedding Photography Fees and Prices?
Our destination wedding photography packages are the same as our everyday wedding photography packages, yet we take into consideration some of the cost of getting there to provide you with the best value for your wedding photography. The added costs that our brides and grooms would be responsible for and what we consider in our destination wedding photography pricing is:
1) Airfare - We don't mind flying coach, and prefer free carry-on and checked bags.
2) Baggage fees - We work hard to avoid any additional baggage fees with good packing practices.
3) Hotel accommodations - (Usually 2 nights but that depends on the length of your wedding event) We prefer the same hotel where the bride and groom will be located and where the event will take place. At the minimum somewhere really close and safe for us and our equipment.
4) Rental car - (typically 3 days, depending on the length of the event) This isn't always the case in most situations, but depending on your destination wedding locations, etc. It might be necessary.
5) Vendor meals for the day of the event(s) - We need to eat too! We'll be working hard and long ours to catch every moment during your wedding and time leading up to it!
6) Per Diem: - $45/day per photographer for meals on travel days and days not on the events - This is self explanatory.
The cost of having us travel with you for your wedding might seem like a lot, but consider the cost if you never receive your wedding photos or the photographer never shows up after taking your money. These things to happen and hiring us for your destination wedding photography gives you piece of mind!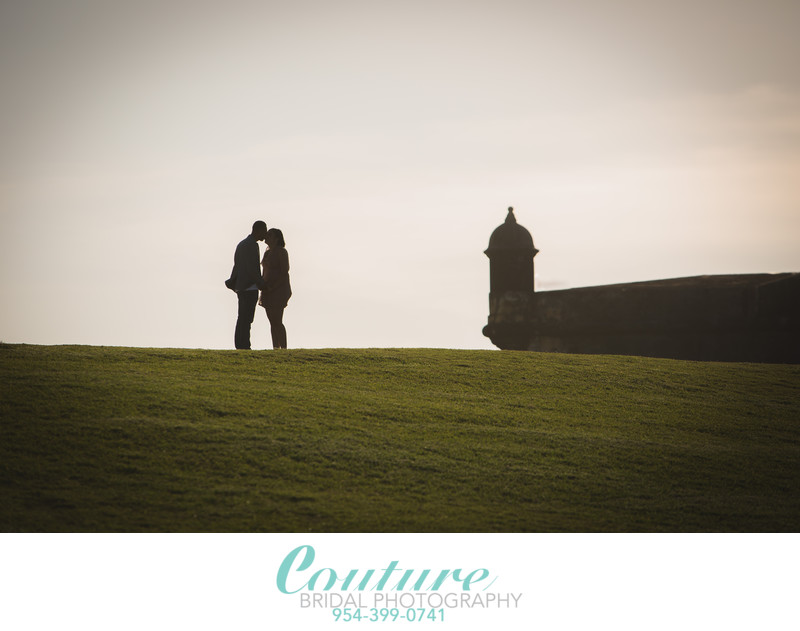 How many people will we need to fly to our destination wedding?
How many people will you need to fly out depends on several factors which we will discuss when you contact us about your destination wedding plans. We will take into account your wedding day or event timeline, guest counts and services you're requesting. The minimum is 2 team members for photography and 2 for videography, if you choose both services.
We also like to depart the day before your event, just in case of flight delays or cancellations. Also getting to your destination allows us to scout the locations, venues, lighting and prepare our equipment one last time before the day of your event.
As far as departing your destination wedding, we typically have our tickets booked for the day after your event at a later time in the day.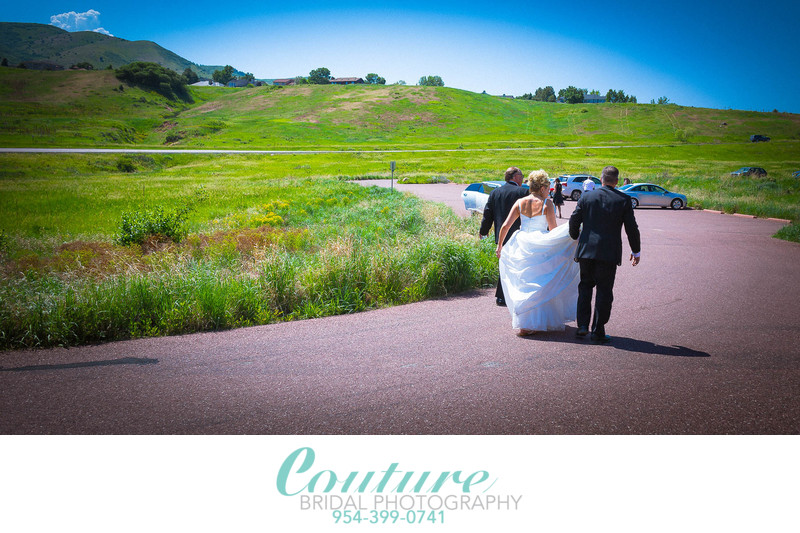 Who arranges and books the flights to my destination?
We recommend our couples use their miles or travel rewards to book our flights. It provides a bit of cost savings and provides the couples with additional points to use at a later date. We just ask that you provide us with any flight itineraries before booking so we can go over and approve the details i.e, Flight times, layovers, transfers, etc.
Do you offer discounts on destination wedding Photography?
We technically do not offer discounted destination wedding photography packages, but do consider the added expense to fly out a team of photographers to your wedding and provide them with food and accommodations for a few days. WE work the numbers so that hiring us is a greater value than risking your most treasured moments to an unknown you may have trouble reaching or communicating with before and after your wedding day.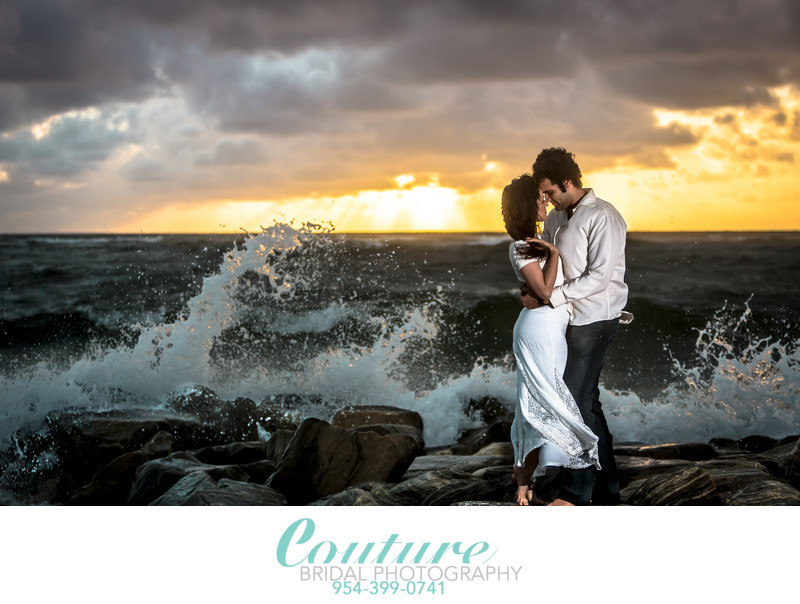 Isn't it easier to book a wedding photographer who is local to the location of my destination wedding?
Not really. Hiring photographers from your wedding location can be just as expensive, if not more, plus risky in terms of receiving your images after your wedding and you've left the destination. The brides and grooms that hire us for their destination weddings, have either had a friend have a bad destination wedding experience because of vendors or have heard horror stories about dealing with destination wedding vendors. They aren't all bad nor mean to be, but sometimes distance and language barriers make communication difficult.
The best value is knowing if you have any questions or need any additional services, you can come directly to us and we'll take care of all your needs.
Where have you photographed destination wedding before?
WE've been to quite a few places so far. We've photographed weddings in Cartagena, US Virgin Islands, Puerto Rico, Dominican Republic, New york City, Charleston, Dallas, Beverly Hills, Austin, Denver, Colorado Springs, Veil, New Jersey, Connecticut, Long Island, New Orleans, Orange Beach, Biloxi, Las Vegas and Los Angeles.
We are actually known for being Puerto Rico Destination Wedding specialists, with out vast knowledge of Puerto Rico, Vieques and Culebra. We photograph more than 80% of the destination weddings in San Juan Puerto Rico. Dorado and Aguadilla.
We are currently contracted to photograph a wedding in Bora Bora, December 2020!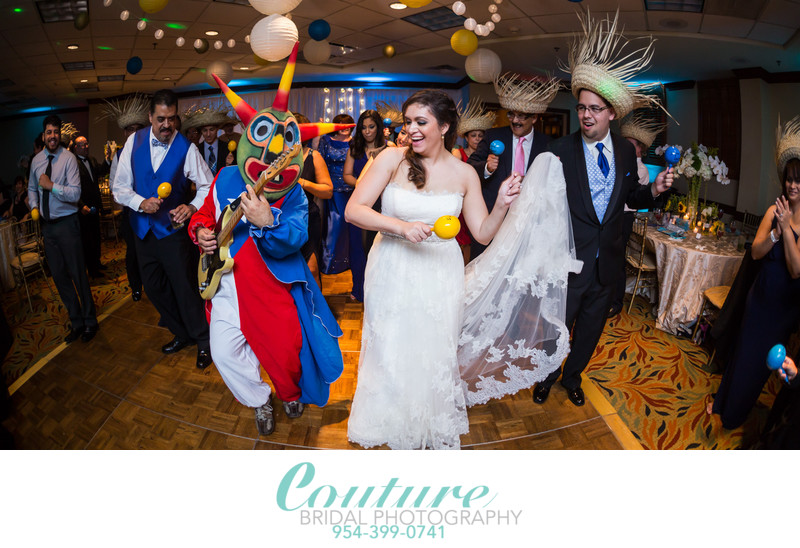 About Couture Bridal Photography
Elegant. Romantic. Timeless. We are a group of creative photographers in Broward County with a passion for storytelling. Founded in 2008, our studio has been recognized as the best Wedding Photographers in Fort Lauderdale and South Florida by various publications, websites, and groups. We'd love to meet with you anywhere in South Florida and show you our albums and other print photography products. We can also provide more information on our Wedding Cinematography and introduce you to our team!
Fort Lauderdale Wedding Photographer

Fort Lauderdale, Florida - (954) 399-0741 - mail@couturebridalphotography.com - Privacy Policy - Terms of Use - Copyright Alfredo Valentine © 2008-2020