WEDDING PHOTOGRAPHY ADD-ONS
WEDDING PHOTOGRAPHY ADD-ONS
Add-ons to consider when booking your wedding Photographer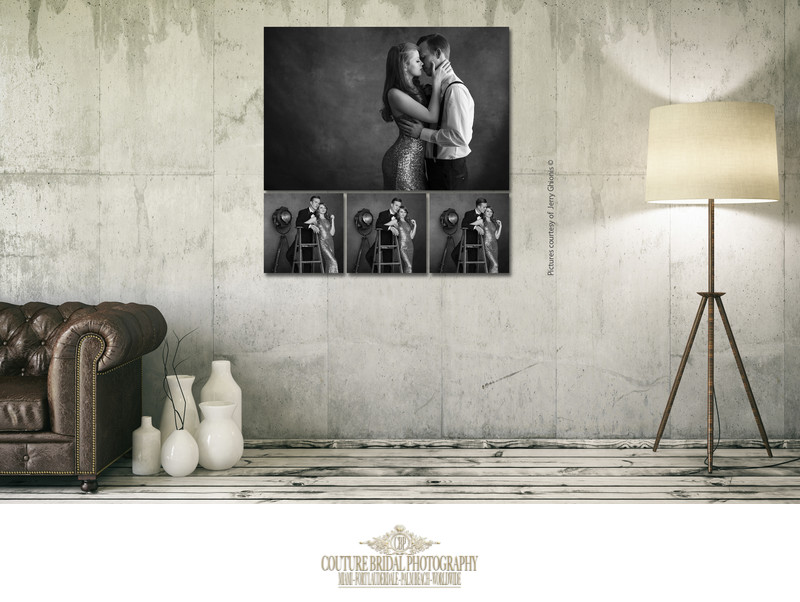 So you found the perfect wedding photographer. Here are some add-ons to help with your wedding day memories and experience!
Every wedding is different, from the budget, the location, venue and feel. The only thing they have in common is the wedding photography. Wedding photography is the single most important part of any wedding day. After all, when the night comes to a finale, the only thing you will have to truly reflect on your wedding day and all the special moments you had are your pictures.
While everyone has a different wedding day budget there are some things you can add-on to your wedding photography to make the wedding day even more memorable and items you can get from your wedding photography after the wedding day to savor the day. While every couple getting married has a specific budget to work within, some items are considered must have's and others may not be necessary, but if you can work these wedding photography add-ons to your wedding day photography, really take them into consideration. You should talk to your wedding photographer or wedding photography studio and see what they offer and if they work into your budget.
Wedding Photography Add-on Must have's
Engagement Photography sessions are something we include with every package and you'll soon learn why.
Having an engagement Photography session with your newly chosen wedding photographer or one that you are considering is a great day to have some casual to semi-casual photos taken of you and your fiancé.
For Many couples this may be the very first experience having professional photography done for them, especially as a couple. The time you have during your Engagement Photography session is also the time to get used to having someone photographing you, so that on wedding day images appear more natural and less distracting.
Your engagement photography session is also a good time to become comfortable with your photographer. The little repertoire you build with your photographer will also add to your comfort level on wedding day.
Additionally, if for some reason your photographer rubs you wrong, doesn't vibe well with you or under performs, you have enough time to find another wedding photographer. Being comfortable with someone that is going to spend your most special day inside your comfort zone, guiding, directing and being your shadow can be a dreadful experience for many. Not being comfortable around that photographer is a recipe for disaster.
Custom Wedding Guest Books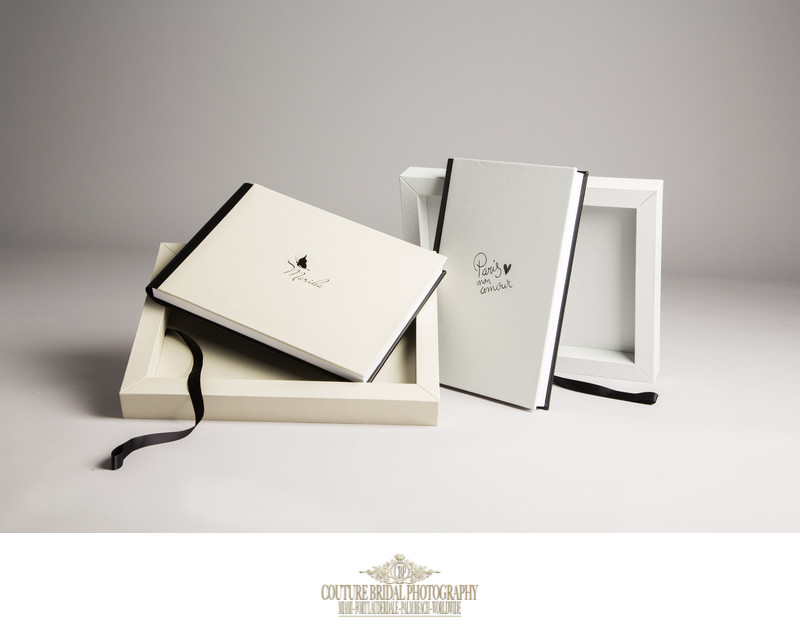 Custom wedding guest books created with photos from your engagement photography session are a hit. When we create custom wedding guest books or sign-in books, as some call them, we place an image on one page and leave the apposing side blank. Custom Wedding guest sign in books now become heirloom books with the signatures of family, friends and guests that attended your wedding day. When you receive your wedding album, they now both become a collection of heirloom images and memories.
Bride and Groom Getting Ready Photos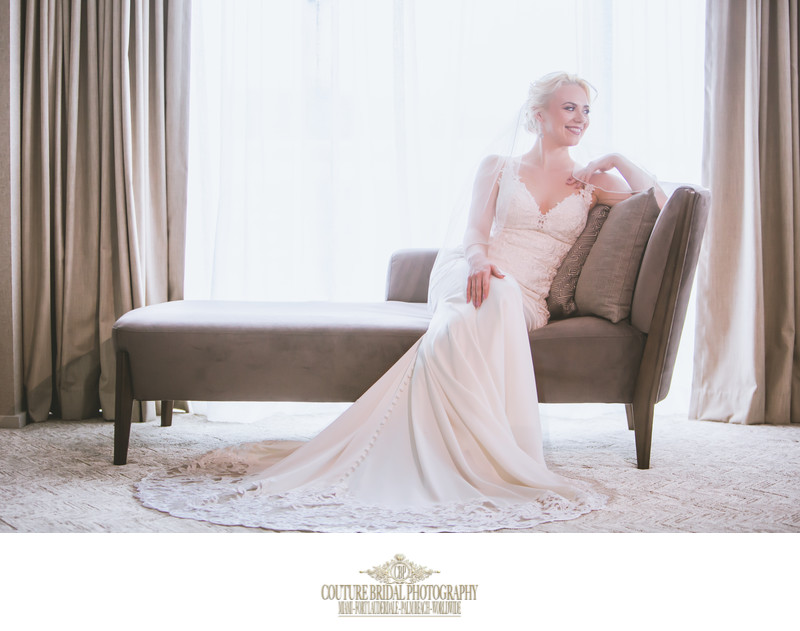 Most couples choose to have their whole wedding day captured. Many choose not to have those most intimate moments that occur while getting ready for the most important day in their live documented. As a professional photographer, I have learned that many of the wedding days best moments take place as brides and grooms are getting ready with their family and friends close by. The getting ready portion of the wedding day is usually filled with fun opportunities for great images that highlight the bride and groom as individuals, as well as moments full of emotion. I always advise brides and grooms cover their getting ready images during the wedding day to tell a complete wedding photography story. This also allows each couple to see what the other was doing and experiencing on wedding day to full share their wedding day experience.
Bridal Portrait Photography
Bridal Portrait Photography is when most wedding photographers get to shine and create some of the most creative images of a couples wedding day. The bridal portrait photography session typically during the couples cocktail hour after some family and group photos are taken. The majority of brides and grooms will take the full hour to create memorable photos as husband and wife in a variety of locations and poses that are fun, exciting and fancy. for a lack of better terms.
Note that the american couples usually reserve a half hour to an hour for Bridal Portrait Photography during their wedding day, while European couples take up to 3 hours for that same bridal portrait photography sessions. So when looking through Pinterest, Instagram and Facebook and you discover these amazing images from European weddings, remember that Europeans factor 2-3 hours after the ceremony to travel to various pre-planned locations for their bridal portrait photography portion of their wedding day. Some couples choose to join their family, friends and guests during the cocktail hour and rely on a more photojournalistic approach to their wedding photography or plan, Day After Bridal Portrait Photography sessions.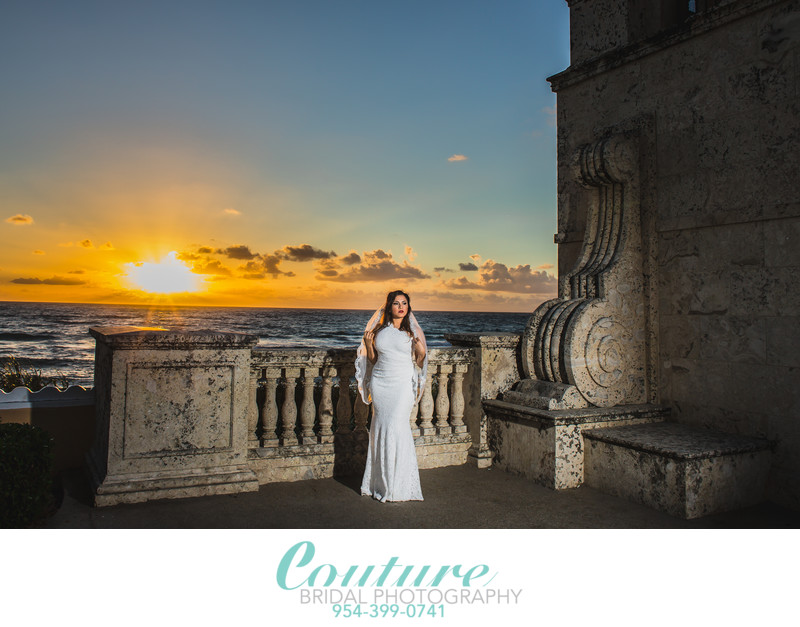 Day after Bridal Portrait Photography Sessions
are exactly what you might think. Brides and grooms choose to get dressed all over again and spend 2-3 hours creating very thought out photography sessions. This is usually a popular option on Destination Weddings that I include as part of my Destination Wedding Photography coverage since most couples get to spend time with family and friends they may have not seen in a long time. Having a day after bridal portrait Photography session is the option to choose in order to get the full wedding day photography experience while spending time with family and friends during cocktail hour.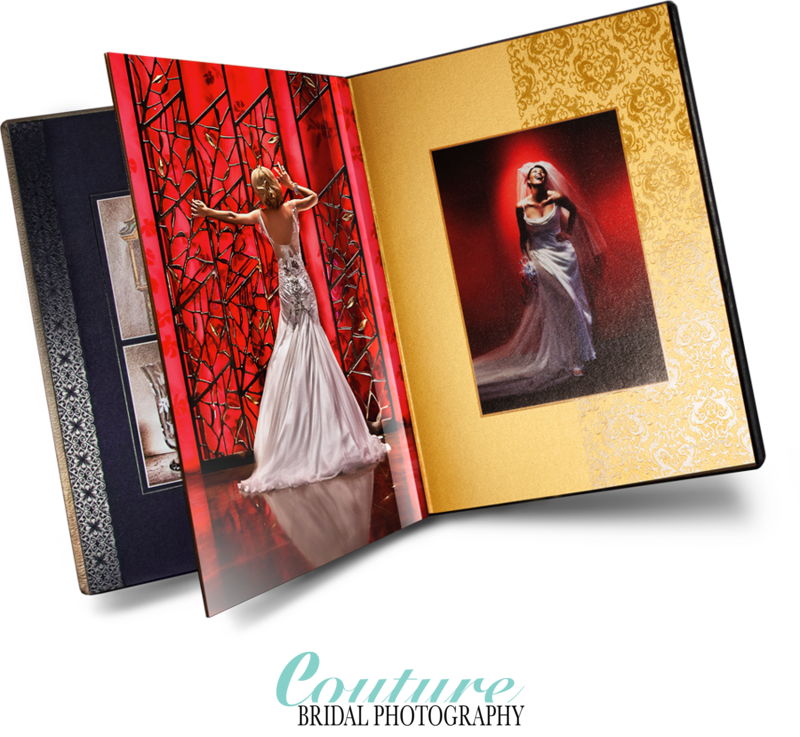 Custom Wedding Albums
Custom Wedding albums are a must have for brides and grooms. Wedding albums are heirloom items meant to be passed down from generation to generation. If you speak to older couples, they will tell you an album is the one item they would run into a burning house to save. I don't even recommend you do that, but Wedding albums are the one item that will bring joy and happiness to not only you and your spouse, but later on children and other family members.
Couture Bridal Photography is a Graphistudio wedding album designer and dealer. WE design every albums to tell a comprehensive wedding day story that highlights each bride and groom. Custom hand made wedding albums are made to be displayed and last a lifetime of memories. I personally believe that an images doesn't become an image until it is printed.
Books have been around for hundreds of years and are still the most revered type of media people are familiar with, books are timeless. A family member, children, friends and guests to your home are more likely to pick up and view your wedding album than seek out and load a flash drive, dvd or even an online gallery.
The same goes for you, You will enjoy many years looking at your wedding album to take you back to that most special wedding day than load a DVD, flash drive or any other media. Picking up a book and cuddling up with someone you love to look at beautiful pictures as time passes is almost innate. A wedding album is one of the most important wedding photography investments you will ever make in your life.
Fort Lauderdale Wedding Photographer

Fort Lauderdale, Florida - (954) 399-0741 - mail@couturebridalphotography.com - Privacy Policy - Terms of Use - Copyright Alfredo Valentine © 2008-2020