LEARN PHOTOGRAPHY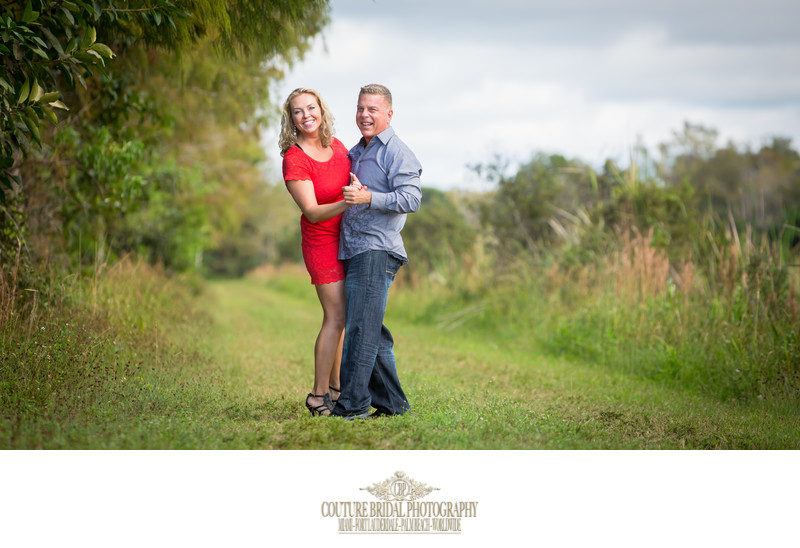 Ever wanted to learn how to take better photos? Have a great camera, but don't know how to use it? Call 954-399-0741 to schedule flexible, on-location practical photography
I'm constantly asked if I teach photography when I am photographing weddings throughout South Florida. I've finally decided I will begin teaching photography from beginner through advanced to people throughout south Florida that want to learn more.
Whether you have a SLR or mirrorless camera you don't quite know how to use, or you want to get started in photography. I can teach you photography from the very basics of operating and using the functions of your camera to advanced composition and lighting.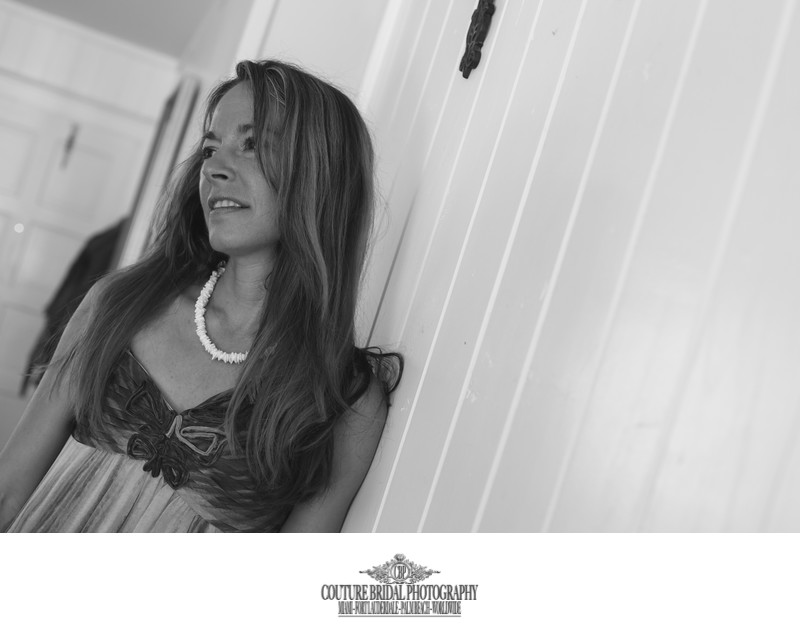 About the Instructor
Alfredo Valentine, is the owner and principal photographer of Couture Bridal Photography. Alfredo has been involved with wedding photography for almost 30 years, as an avid hobbyist, student and admirer of photography.
Alfredo has attended and continues to attend photography seminars by some of the worlds best photographers and is continually learning and practicing the latest photography techniques.
Alfredo is a hands-on learner and applies the same methodology he used over his lifetime to teach photography in real world settings all hands-on, so the student develops muscle memory, and becomes one with his or her camera.
Where are photography lessons held?
Photography lessons are private or semi-private to provide the best environment and individualized attention for fast learning. All photography lessons are in-home and on-location where you choose for the best learning environment and real world application of photography practices.
Beginner Photography Lessons
Beginner photography lessons are designed to show you what the functions and capability of your camera is, learning the exposure triangle, the color of light, Raw files vs. JPG, properly holding a camera and introduction to Adobe lightroom.
(You must have an SLR camera and laptop or desktop with Adobe Lightroom)
camera basics (functions, modes, settings, white balance)
How to properly hold a camera for stability
Introduction to light and how it affects your settings
Understanding the exposure triangle (Shutter Speed, Aperture, ISO)
Basic Composition
Understanding Raw files vs. JPG Files
Introduction to Adobe Lightroom (Basic Editing, Cataloging, Image Storage)
How to backup your photos
Advanced Photography Lessons
Advanced photography lessons are meant to build on the skills you already learned. Advanced photography students know how to properly hold their camera, understand and know how to use their cameras modes, functions, settings and white balance, understand RAW vs. JPG, have a basic grasp of the exposure triangle, understand the color of light, and know how to navigate and use Adobe Lightroom.
(You must have an SLR camera wireless flash w/transmitter and laptop or desktop with Adobe Lightroom)
Using Manual Mode
Custom White Balance
Learning Light direction, color, intensity and direction
Using Off-camera Flash
Matching flash color to ambient light color
advanced composition
Using different light sources
Night photography
More advanced Adobe Lightroom editing techniques
How to prepare your computer and storage for starting out on your own business
Opportunity to tag along and assist on a real wedding with my team and I.


Fort Lauderdale Wedding Photographer

Fort Lauderdale, Florida - (954) 399-0741 - mail@couturebridalphotography.com - Privacy Policy - Terms of Use - Copyright Alfredo Valentine © 2008-2020