PHOTOGRAPHY SERVICES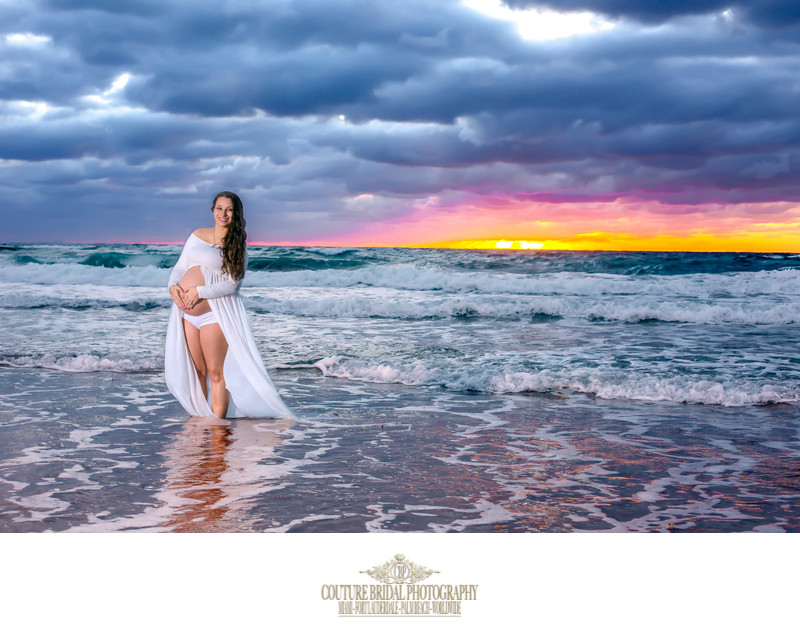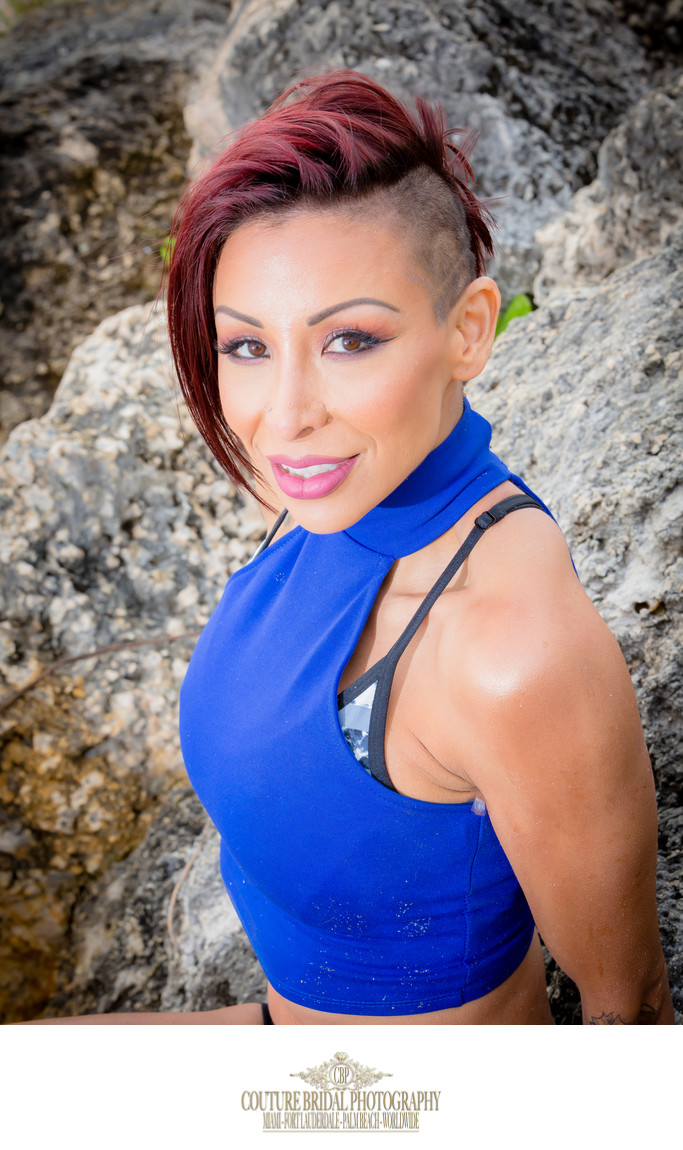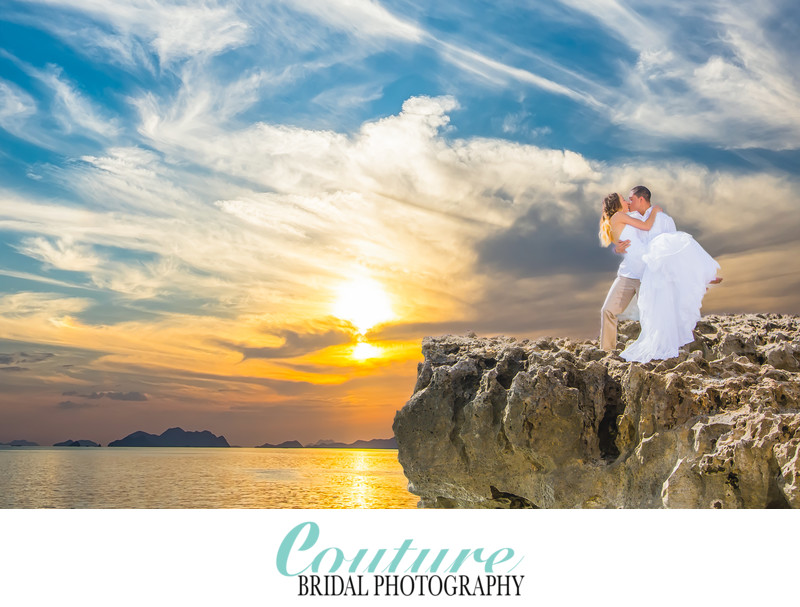 If you've discovered this website, you're are likely looking for a professional photographer. Whether you are looking for a wedding photographer, Maternity Photographer, Head Shot Photographer or a boudoir photographer, you've come to the right website. Although Couture Bridal Photography is best know for and specializes in distinctly artistic documentary wedding photography, we love the opportunity to photograph milestones and special events.
Wedding Photography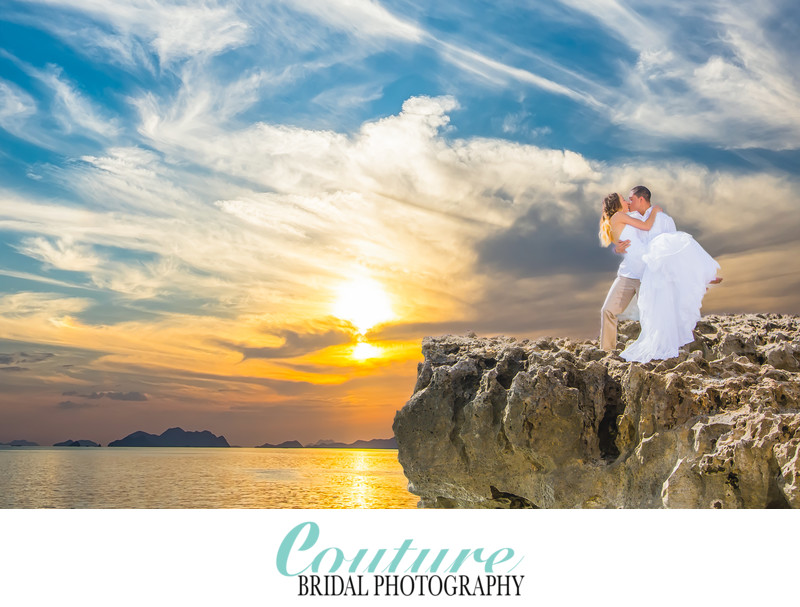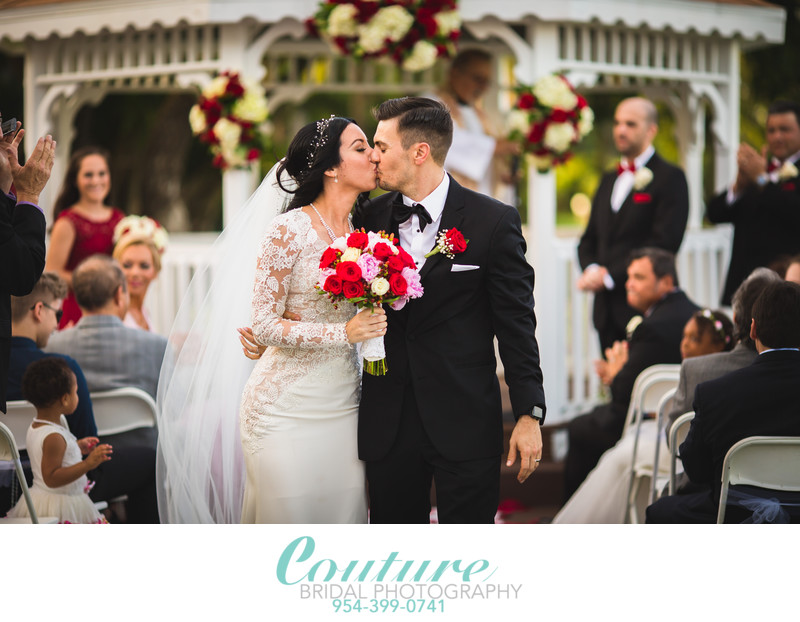 I have been a wedding photographer in Fort Lauderdale since the beginning of my photography career in 2008. Prior to starting a home based wedding photography studio, I had already accumulated over 20 years of learning, practice and experience photographing a wide variety of subjects, ranging from family portraits, boudoir, maternity, landscape, head shots and engagement photography. Since beginning my journey into wedding photography, I have photographed hundreds of weddings throughout Miami, Fort Lauderdale, Palm Beach, The Florida Keys, Naples and Orlando. Beyond being a south Florida wedding photographer, I have also provided destination wedding photography to couples getting married in Puerto Rico, New York City, Beverly Hills, Dallas, Charleston S.C, Denver, Atlanta and Cartagena.
If you are looking for a wedding photographer, I can promise to provide you with the most personalized customer service, spectacular wedding photography and above all an amazing wedding day photography experience. I am extremely grateful to every couple who has hired me to document their wedding day with my unique and distinct style of wedding photography, and approach each wedding as a unique and personalized event as if it was my own daughters wedding day.
Weddings can be a very chaotic and stressful day full of unexpected moments, I promise my experience photographing a variety of weddings since 2008, that you are in good hands, and my team and I will make your wedding day the most exciting and fun experience you'll ever have.
I've been honored to have received acclaim for my wedding photography and the experience brides and grooms have received from hiring my team and I for their wedding day. These are just some of the awards I have received based on the reviews from past clients and wedding industry insiders.
2016-2019 Best Wedding Photographers in Fort Lauderdale - Three Best Rated
Best Wedding Photographers in Coral Springs - three Best Rated
20 Best Fort Lauderdale Wedding Photographer (South Florida) - Expertise
Five Best Wedding Photographers in Florida - Florida Rentals
2016-2018 Couples Choice Awards - Wedding wire
2017-2019 Best of Weddings - The Knot
Featured on VoyageMIA.com
If you need a wedding photographer for your wedding in South Florida or anywhere around the world, I'd love to be the one to capture the most important moments on your wedding day. If you are interested in discussing your wedding photography needs, please click here to contact me!
Maternity Photography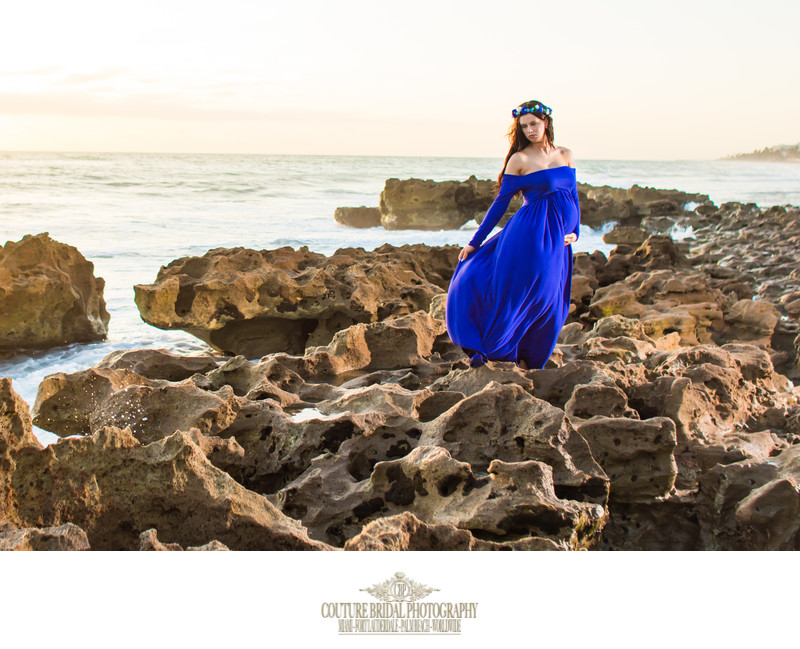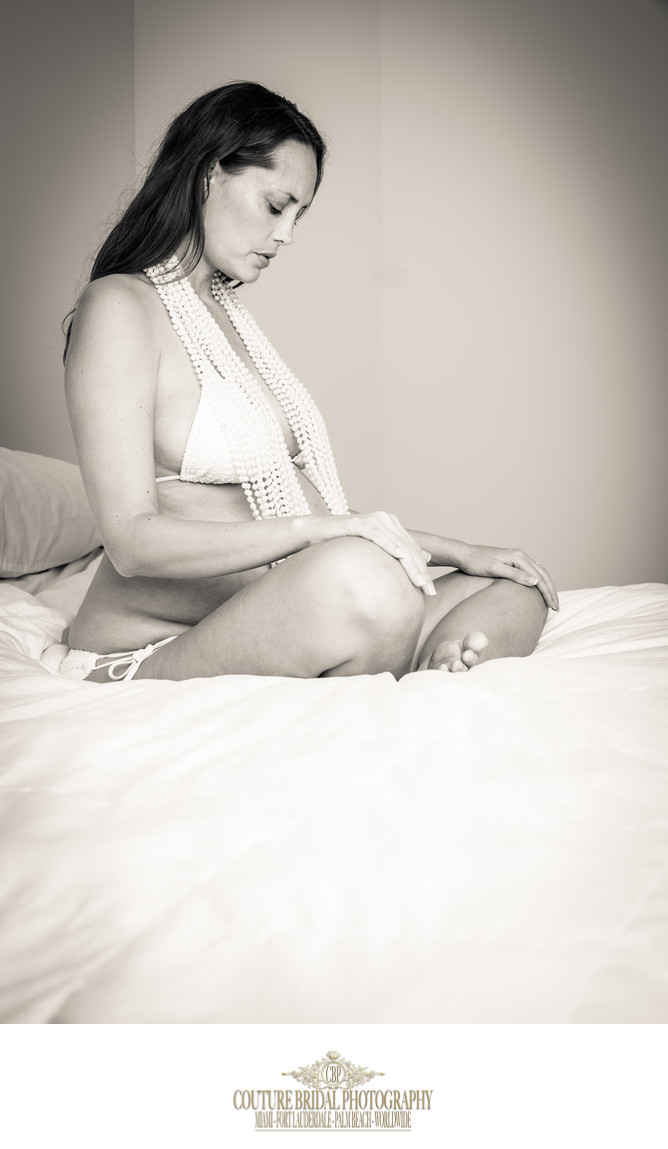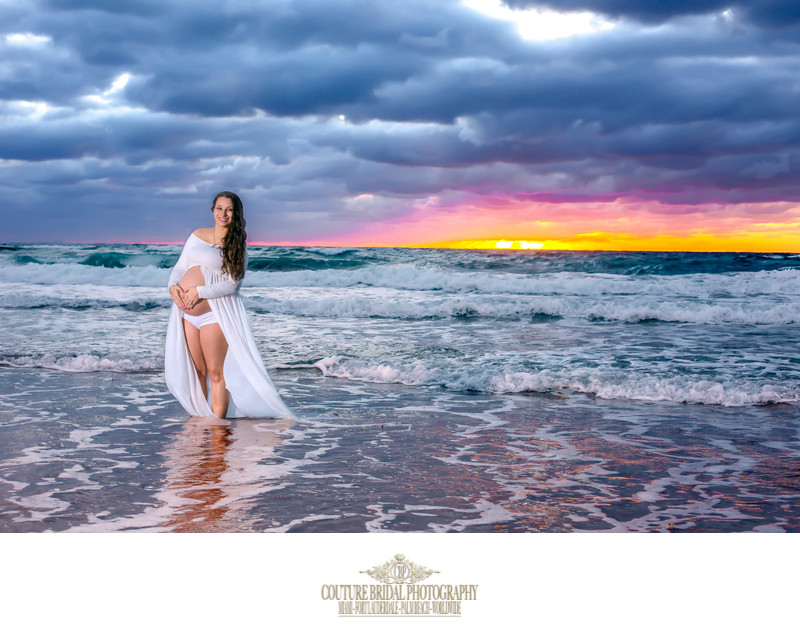 Maternity photography has become one of the most requested photography services I provide. Although many of my maternity photography and portrait sessions are from past wedding photography clients, I do receive many requests from women who want to document their pregnancies with beautiful portraits. My approach to maternity photography is to work with each mother to be to plan the most exciting and beautiful maternity photo sessions throughout South Florida.
Maternity sessions can be photographed in home, on the beach or parks throughout Miami, Fort Lauderdale and Palm Beach. The settings are always based on mom to be's vision, while we work with you to pick the perfect wardrobe and best times for the most flattering light. sandra, who is Couture Bridal Photography's studio manager and photographer specializes in portrait photography and operates Red Sand Studios, as Miami, Florida's most sought after portrait photography studio for maternity and Boudoir Photography. As the most important part of Couture Bridal Photography's team of photographers, Sandra has the skill and eye for creating the most magical maternity portrait photography sessions. Together with our own unique styles of photography deliver each maternity client with the most diverse photos to choose for beautiful wall art and keepsake albums.
Portrait, Head Shot, Family and Lifestyle Photography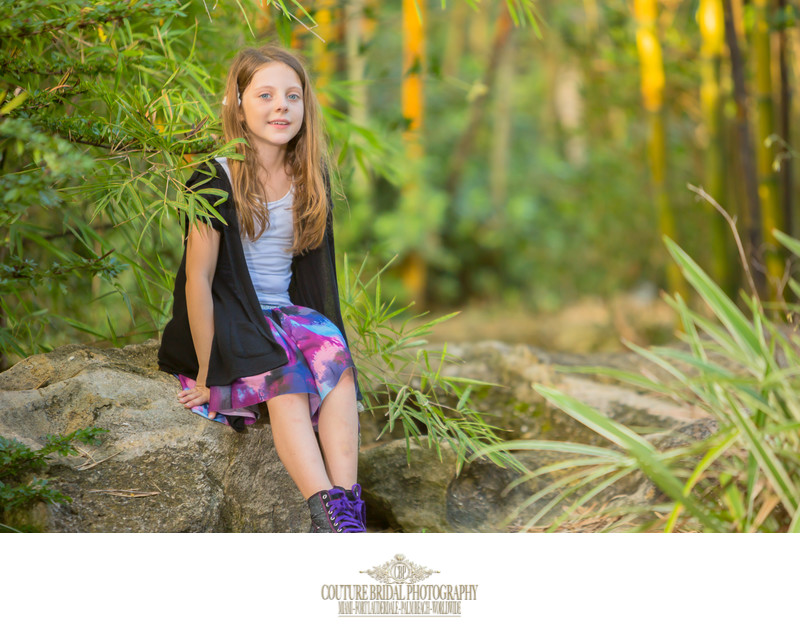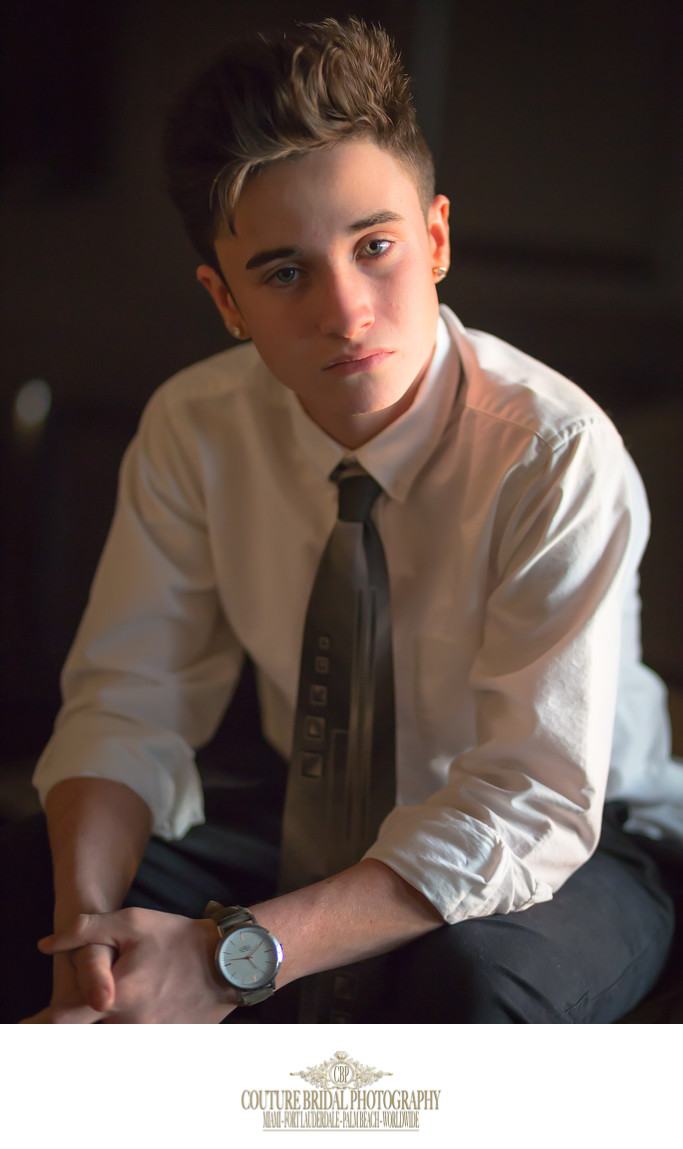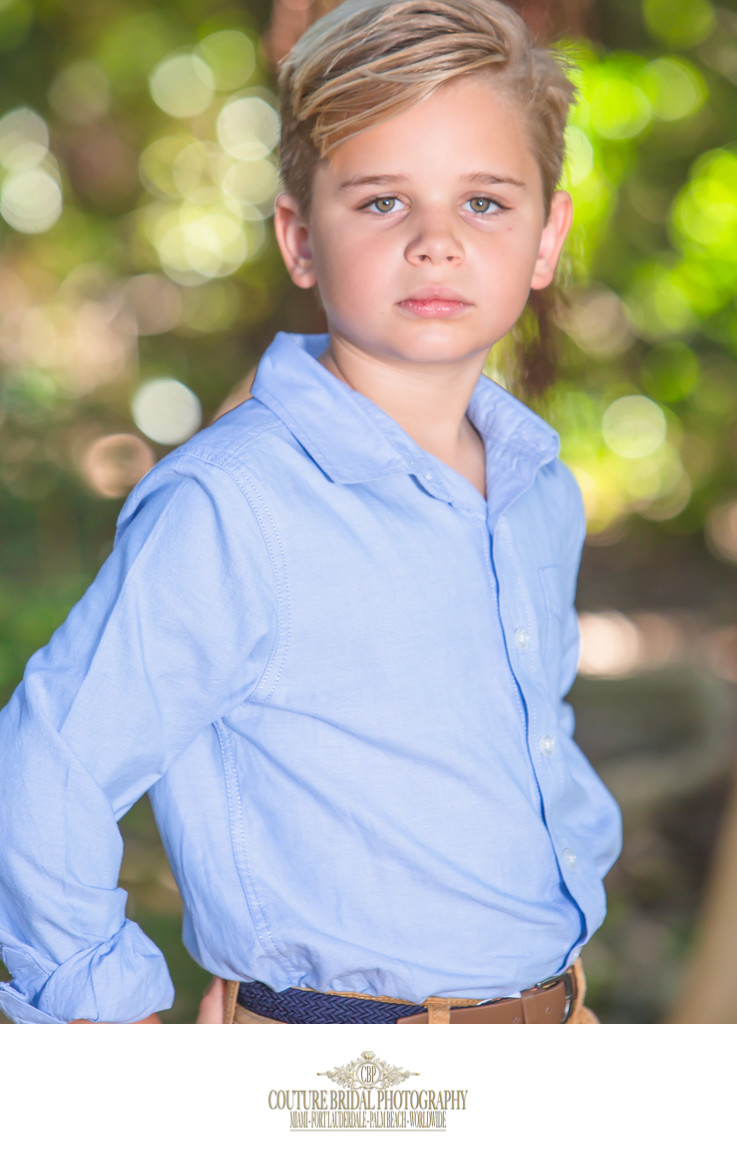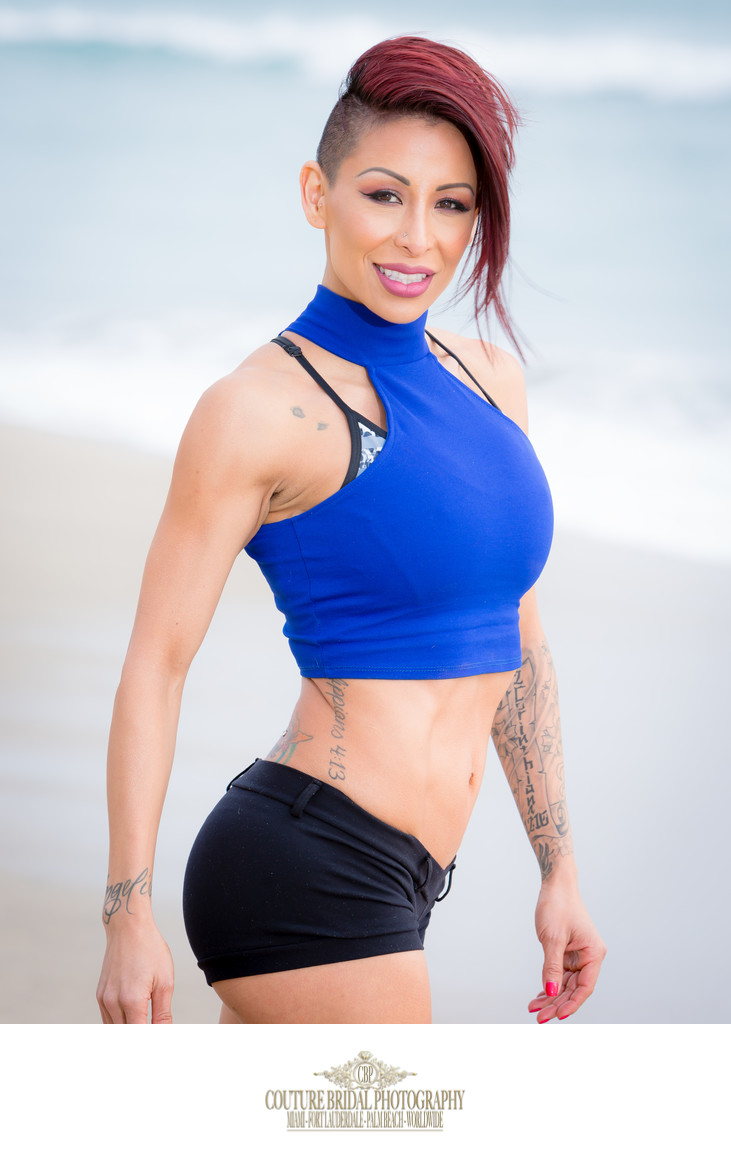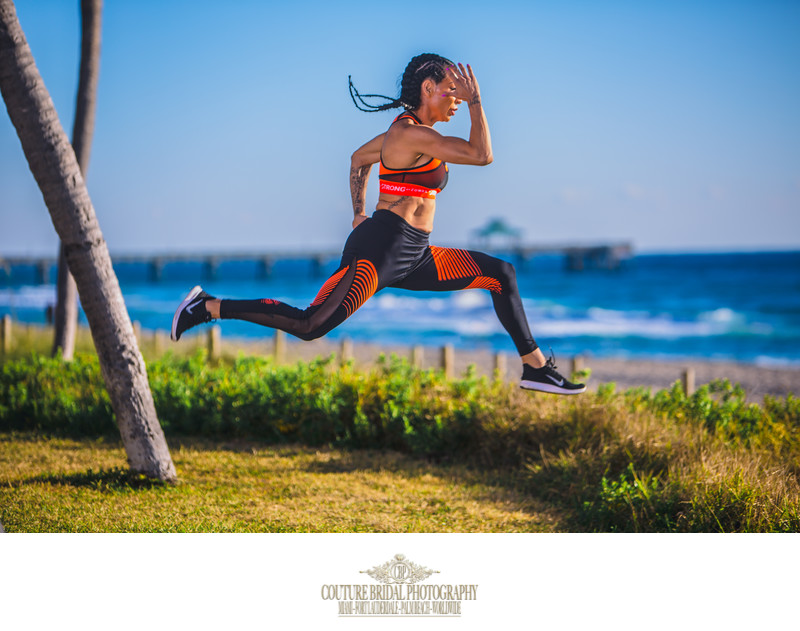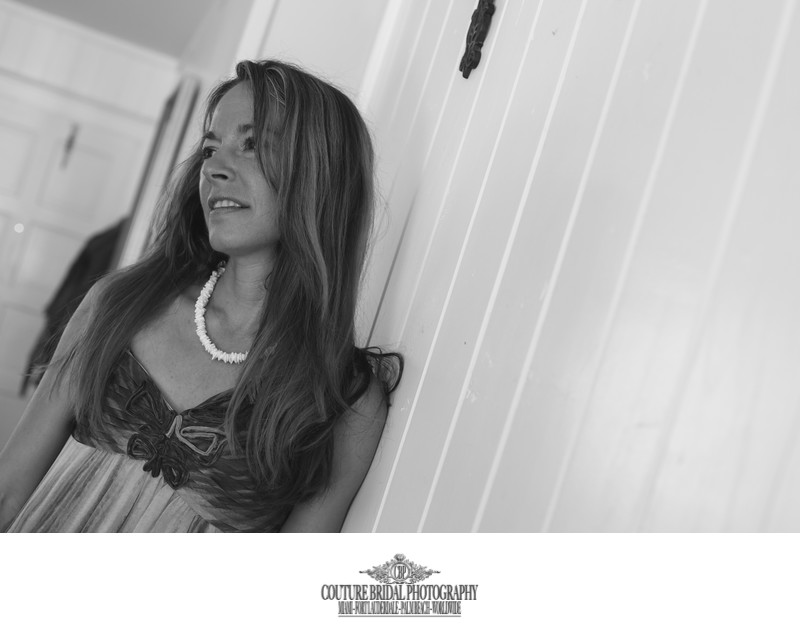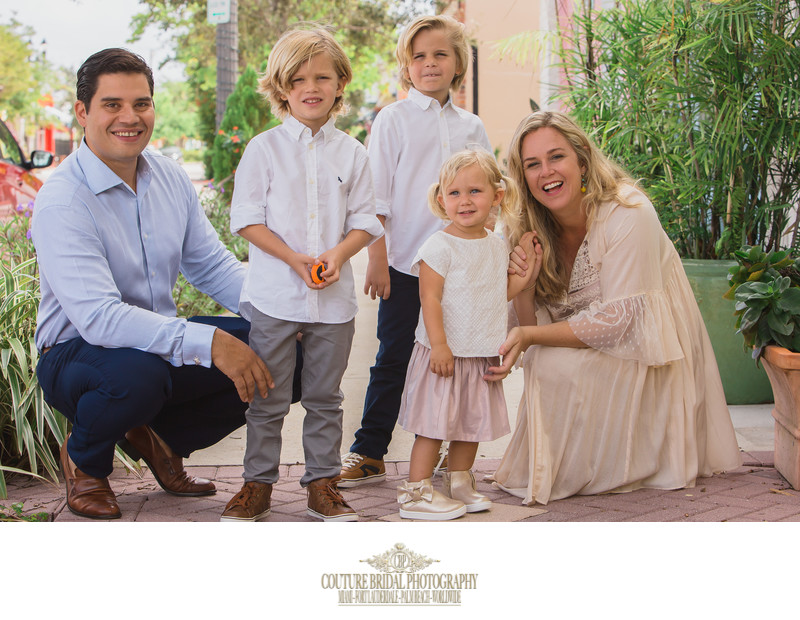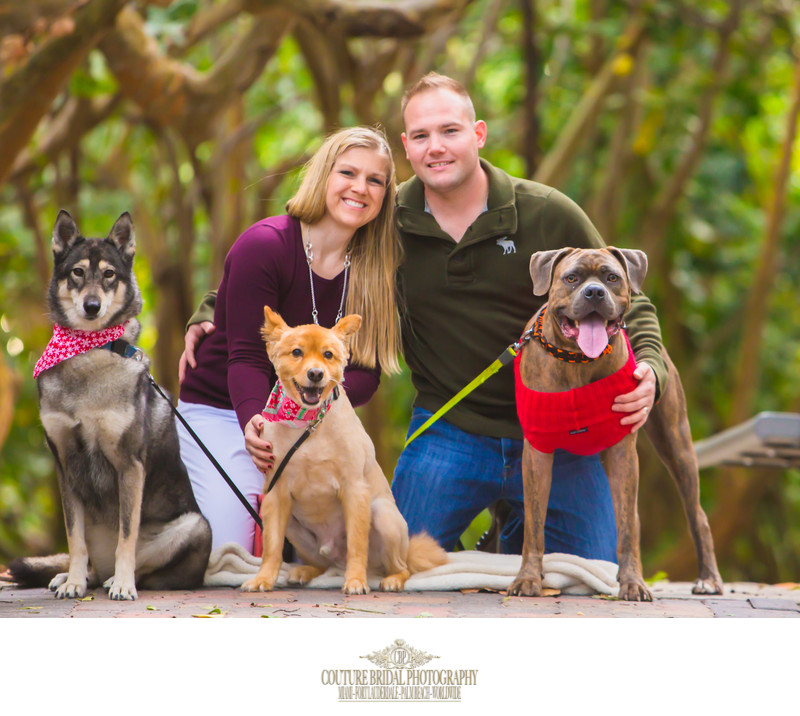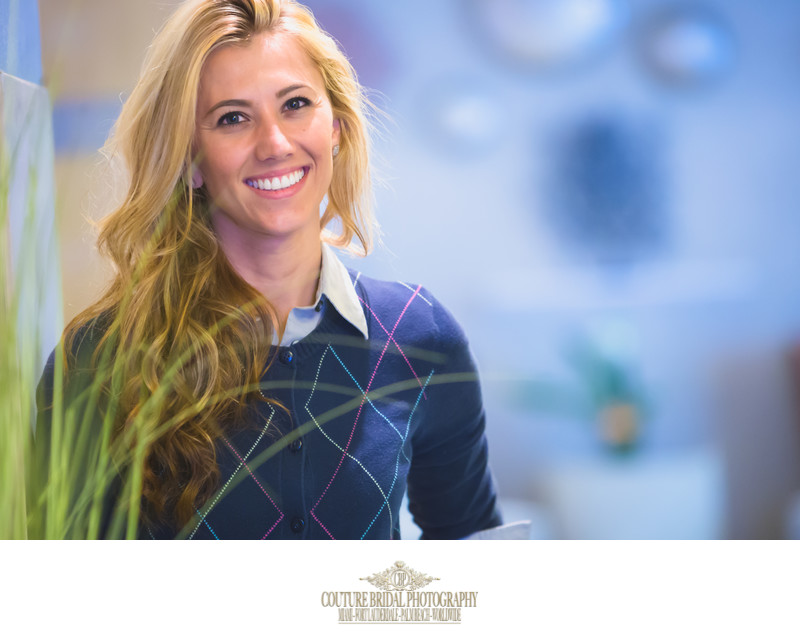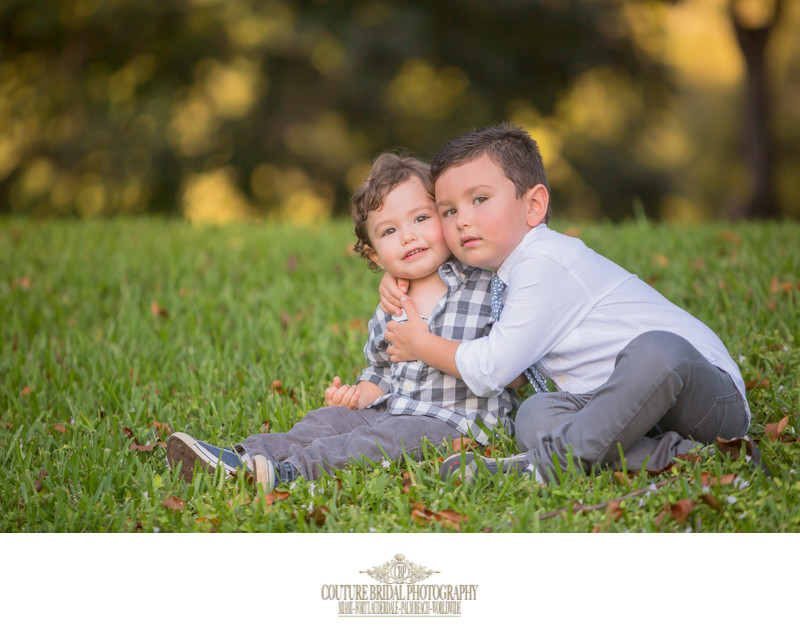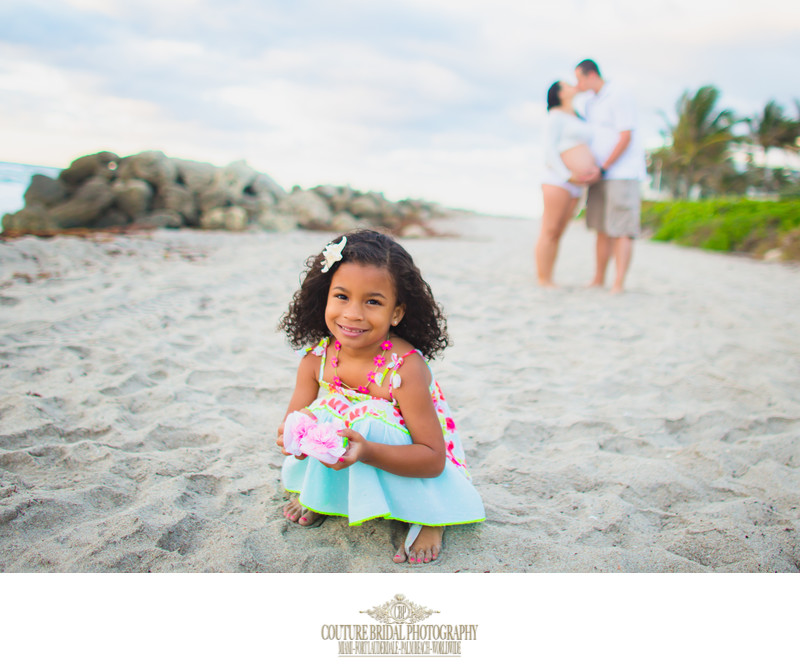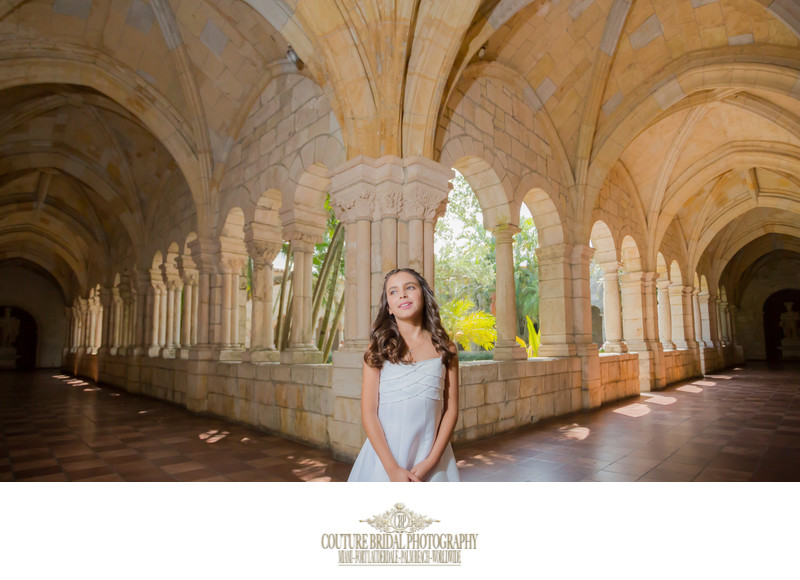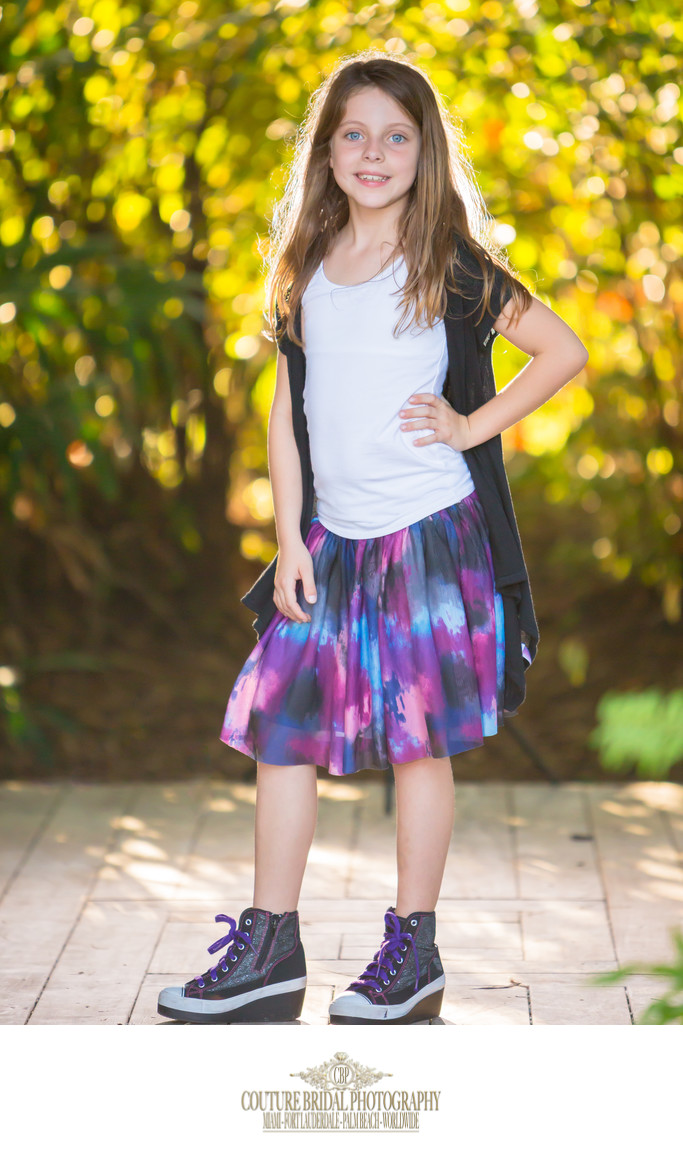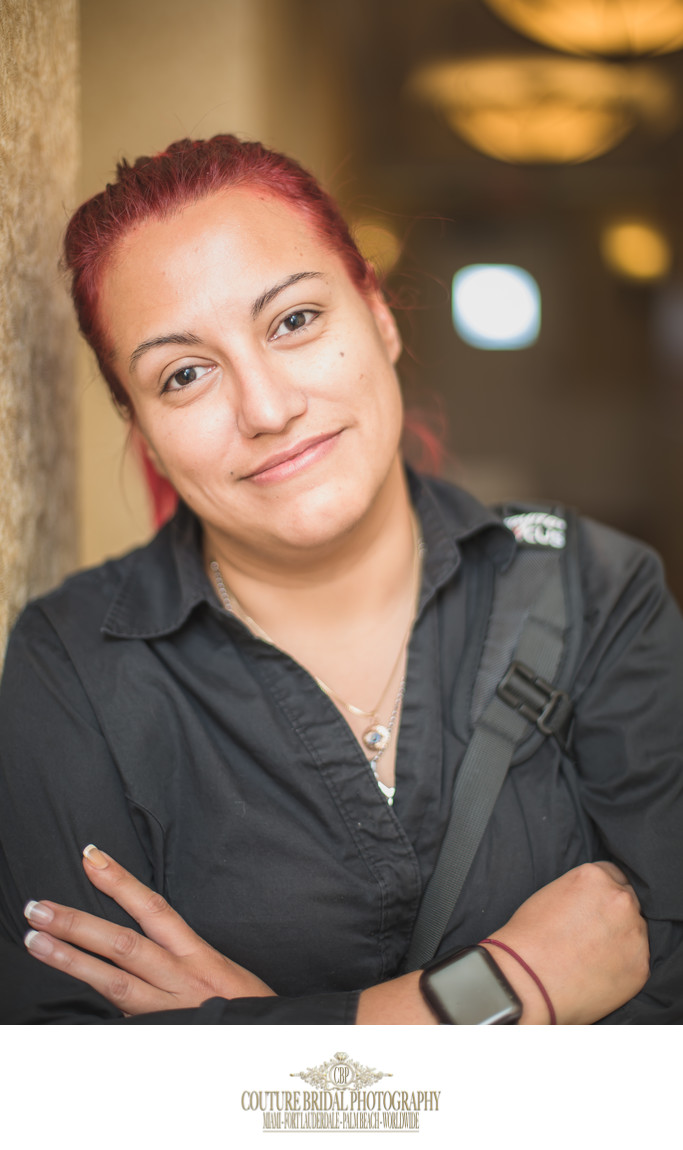 Whether you are looking for a photographer for a headshot for your business, photos that show your personality of social media and dating sites, or for religious milestones, we can provide you with the photography that speaks to others about who you are and what you do. We provide a variety of portrait, headshot, family and lifestyle photography throughout Miami, Fort Lauderdale, Palm Beach and the Florida keys to meet your needs. We even work with you to pick the best times and locations for photography to provide you with the most personalized photography experience possible. We even provide photography for special events such as Bat/Bar Mitzvahs, communions, Confirmations, corporate events, sporting events and life's milestones.
If you are looking for a fun family photography session to document your life as you grow with your children or if you family is your special pet, we want to be the photography studio you choose for your professional photography. We are primarily an on-location photography studio, but we have partnerships with studios in Miami, Broward and Palm Beach for in-studio portrait, glamour, fashion and boudoir photography sessions. For Boudoir Photography clients, we have partnered with several high-end hotels that provide the most sensuous backdrops for intimate and sensual boudoir photography.
Fort Lauderdale Wedding Photographer

Fort Lauderdale, Florida - (954) 399-0741 - mail@couturebridalphotography.com - Privacy Policy - Terms of Use - Copyright Alfredo Valentine © 2008-2020