ENGAGEMENT SESSIONS ARE IMPORTANT
Engagement Photography Sessions are Important!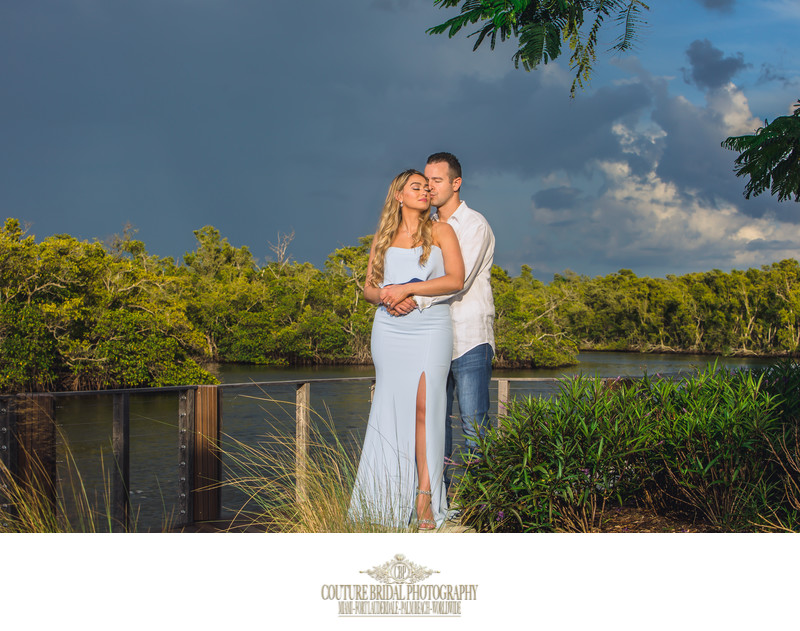 Engagement Photography is more than just a casual couples photography session. It's important!
Couples either think its an expense they should spend money from their upcoming wedding budget or they feel their selfies taken with cell phones suffice as photography. Not that its a bad thing, but an engagement session should be so much more.
The other reason couples should consider engagement photos sessions is to get to know the photographer they may choose to capture their wedding day, and create a comfort level in front of the camera.
Most people never experience professional photography until they decide to marry or some other big event in their life pops up, so this time with a professional photographer can be crucial for beautiful wedding day photos.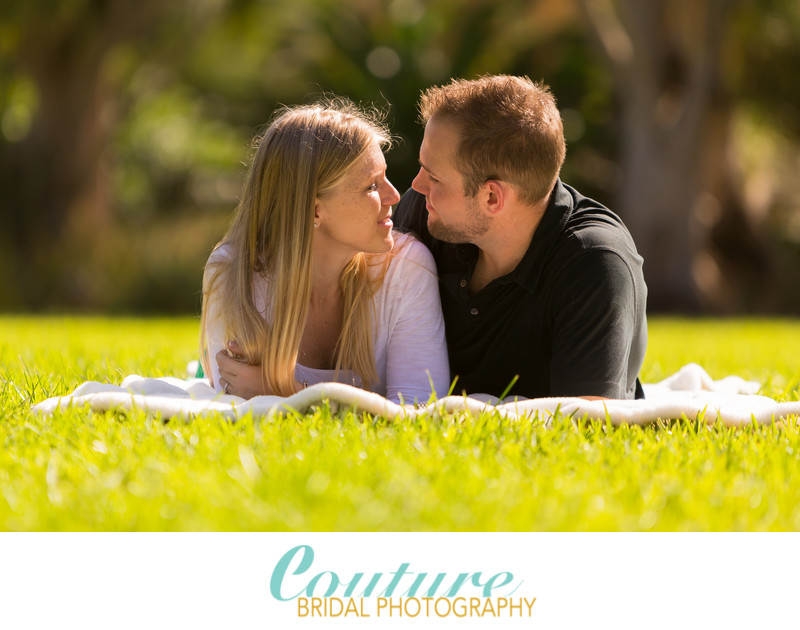 Not every wedding photographer is a professional wedding photographer
First, lets discuss photographers. Photographers come in all categories, experience levels, styles and cost. I can't say how important it is to really, really research who you intend to contact for your photography. Unfortunately, this day and age professional cameras, and cameras that look professional use cameras are pretty inexpensive, and it no longer takes a rocket scientist to operate, so there are lots of people advertising themselves as photographers, especially those who call themselves natural light photographers, that really don't have the knowledge, training or the proper equipment to photograph a wedding properly.
You will find these photographers on Craigslist, backpage, wedding.com, weddingwire, and in google searches. Some have beautiful websites, but ask to see their portfolio and ask lots of questions. Another clue to finding a true pro photographer, is do they print or offer books. Most high end Photo book companies weed out non-professional photographers.
For instance, at Couture Bridal Photography we have an exclusive partnership with GraphiStudio, they screen all their prospective clients, and for photographers to design and sell their books there is a standard of excellence and professionalism that must be met.
Use engagement photo sessions to see a wedding photographers style!
Second, make sure the photographer you choose matches the style and abilities needed to even photograph your wedding. For instance, a photographer would have a tough time getting great images during a reception at a venue thats dark or outdoors at night if the photographer is a natural light photographer. With no ambient natural light, that photographer could really struggle to capture good sharp images of people dancing and moving around, also if they don't have a camera and lenses suited for low light then the images would definitely not be their best.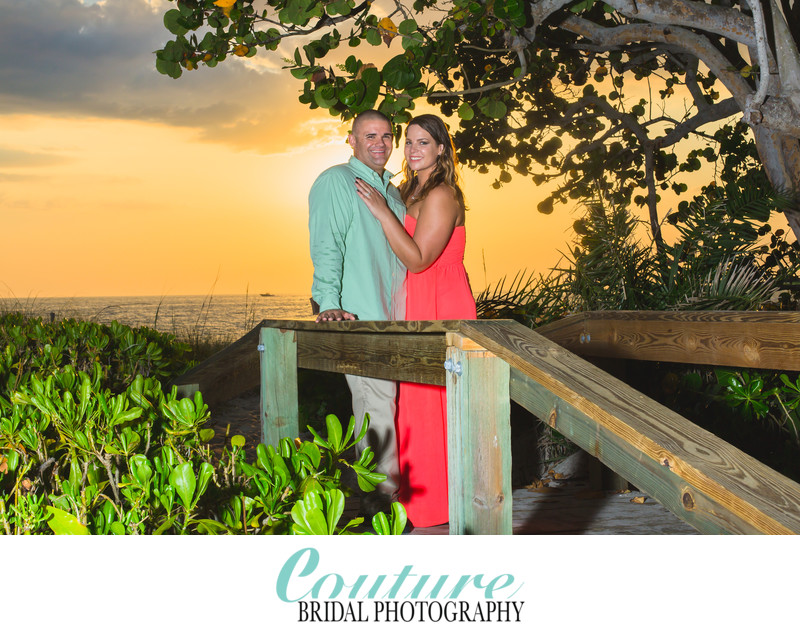 It's your wedding invest in a professional wedding photographer!
This applies especially to those with an uncle Joe. Uncle Joe is the family member whether uncle or not that offers to photograph your wedding for free. He owns the best equipment, the best lenses, flashes, Etc., and it an enthusiast that photographs birds, animals at the zoo, family outings and the occasional head shot for a friend.
He may have the best gear in the world, but doesn't have the experience and knowledge to properly pose a couple, he doesn't know where shadows and highlights should fall on a bride and grooms face or body to thin them, and he's not capable of shooting accurately from the hip and knowing what exposers and shutter speeds he needs for sharp images in low light with movement. The other issue is you can't photograph a wedding and be a guest at the same time, it's a recipe for disaster, and it can cause some family problems after its all said and done.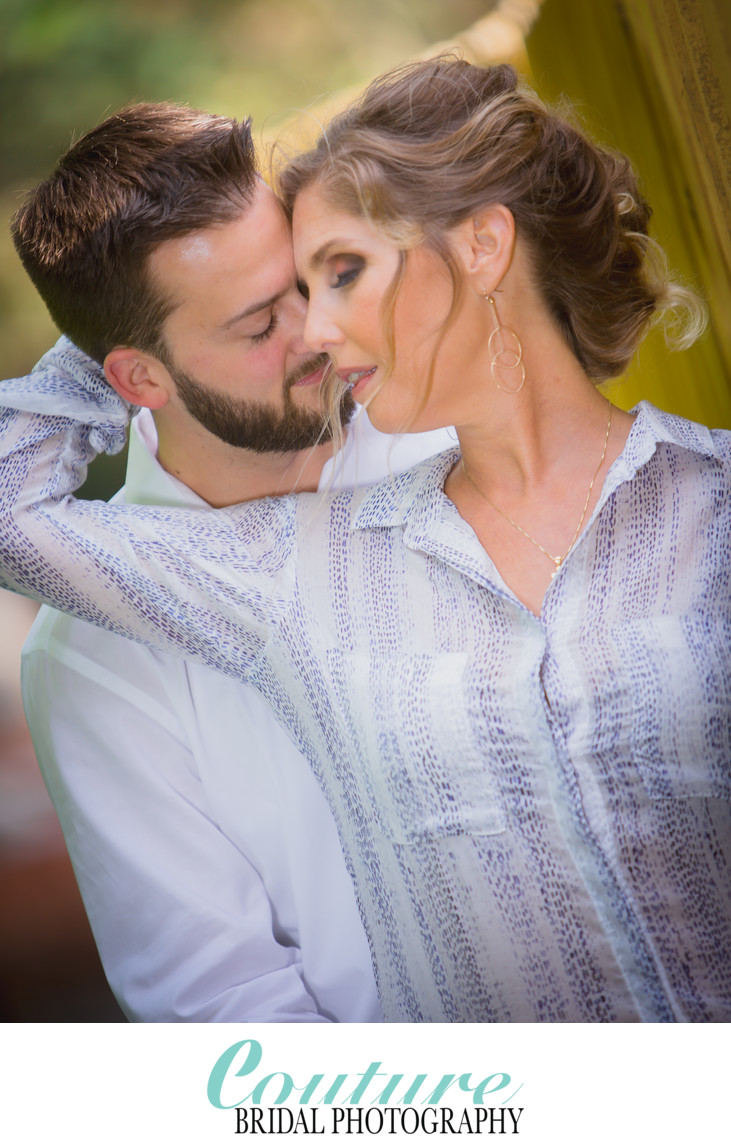 Back to the importance of having engagement photos done. These will be the photos you use for your save the dates, display at the venue, post on your wedding website, and most likely include as part of your wedding story in a beautiful photo book. You will also get a feel for your photographer and being in front of the camera, which can be awkward at first.
As a wedding photographer, I especially like to make my images appear very strong and dramatic. I like to capture emotion and intensity, and I achieve this through simple directions and guidance during the engagement session. I also like to make sure I photograph my couples in places that are natural to them, for example the beach is very popular here in South Florida, but so is the beautiful and unique Worth Ave. in Palm Beach, Florida.
The grand architecture, the high end shops, gardens, and millionaire mansions make for interesting locations to create artistic, captivating and unique images. Worth Ave. and the surrounding areas are among my most favorite places to shoot engagement sessions, because of the convenience of the beach up the street.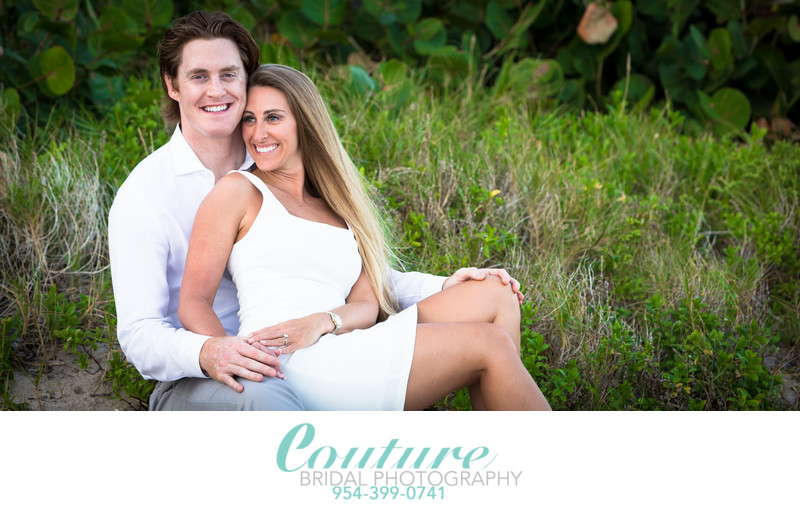 The couples engagement session should be first a foremost a fun experience that captures the magic of love they have for one another, It should also be creative and reflect the happiness the couple have together. This is what I go after with every couple. I create art with them as the subject and their love as the canvas!
Please feel free to contact me with questions and inquiries at CoutureBridalPhoto@gmail.com
Please follow me at www.Facebook.com/CoutureBridalPhotography
Fort Lauderdale Wedding Photographer

Fort Lauderdale, Florida - (954) 399-0741 - mail@couturebridalphotography.com - Privacy Policy - Terms of Use - Copyright Alfredo Valentine © 2008-2020