Choosing the best Wedding Photographer for your Wedding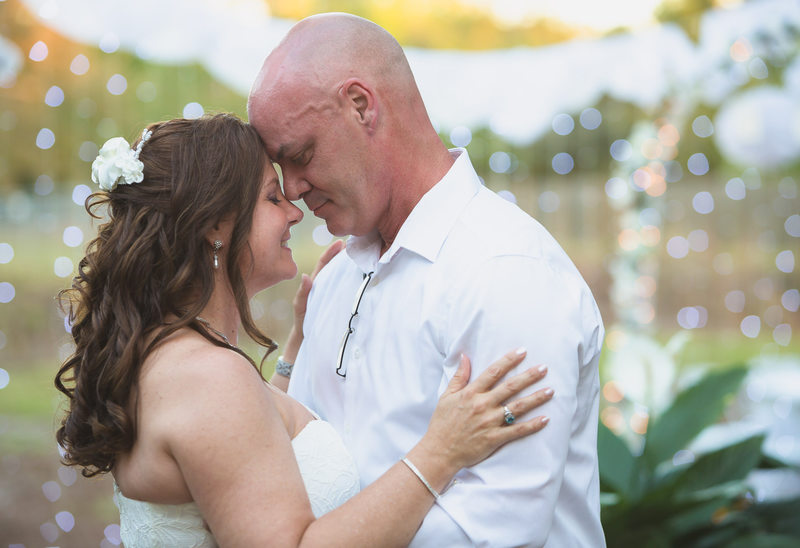 Some very important things to look for when searching for a wedding photographer for your wedding or Destination Wedding!
The importance of using due diligence when searching for your Wedding Photographer!
When it comes to wedding photography there is a plethora of choices out there when searching for a wedding photographer. There are thousands of wedding photographers that will show up in google, bing and Yahoo during web searches and choosing the right photographer for your wedding can become an difficult task. During your search for a wedding photographer you will come across established high end wedding photographers that cost tens of thousands of dollars and up and coming wedding photographers that are more affordable. You will also come across the very inexperienced and improperly equipped wedding "Fauxtographer" that steals images from the web and/or has an inconsistent image portfolio.
Use due diligence when choosing a photographer and don't be scared to ask questions. Ask about experience, gear used, editing equipment and references. This is your one and only wedding day and making a bad choice can be devastating and costly. Worse you can become a victim of fraud and never receive any images and that happens often. Most importantly when choosing a wedding photographer for a destination wedding your better off hiring one that is based in the United States where legal remedies are possible, should something not turn out right.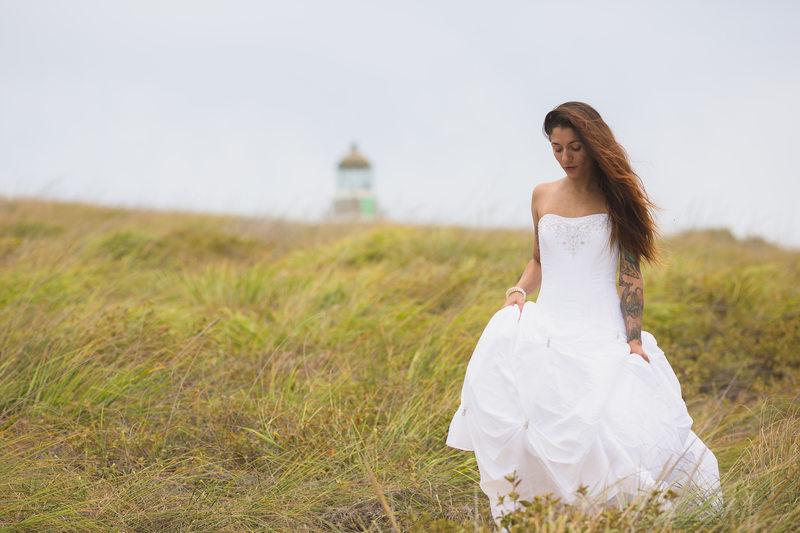 Here are some easily overlooked tips and ways to thoroughly review a Wedding Photographer for your wedding that fits your needs, budget and vision.
Look for your Wedding Photographer on "the Knot.com", "Weddingwire.Com" and in social Media. Most wedding photographers will have Facebook Pages and Instagram to showcase their latest images. They may also have Pinterest pages where they share tips, ideas and inspiration. Photographers use social media as a way to market to new couples and show off their latest work.
You should be looking for consistency in a wedding photographers images, but also see an evolution within their style if they are an artist. When viewing a wedding photographer on knot.com or weddingwire.com read reviews and see if the amount of reviews they have coincides with how long they've been in business. For example, There are only 52 weekends in a year and if a photographer that has been in business for 3 years shows 300 reviews, be suspicious. The average wedding photographer shoots about 45-50 weddings a year, and getting couples to actually review them after the wedding is actually tough, so keep that in mind.
another tips is to look at their website and see if they display more than "best of" photographs. Of course a photographer is going to show you their best, but how about other parts of the wedding day. How are the photos during the reception when the light is low, or during the getting ready when lighting might be different. Do they use only natural light or do they use flash as well? These are important elements to consider when searching for your wedding photographer.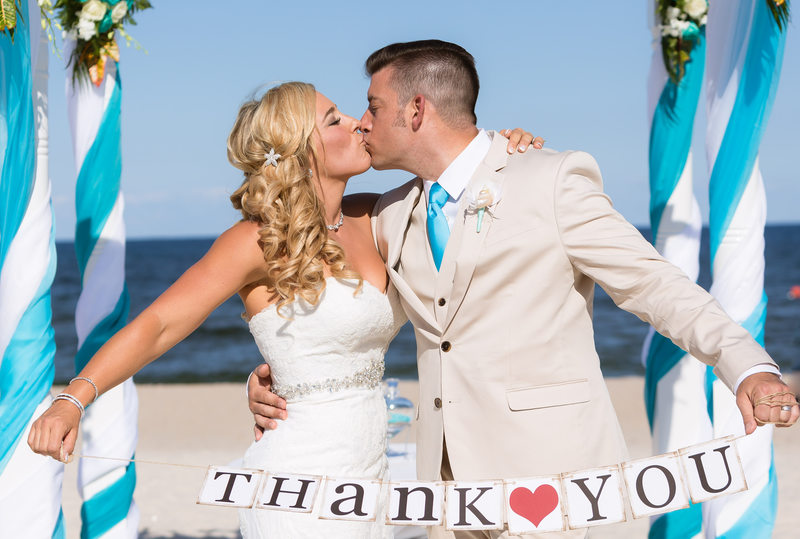 Don't choose your Wedding Photographer based on pricing! You do get what you pay for, most times!
Choosing a Photographer based on price is a common mistake especially when working with a tight budget. Of course, not everyone can hire a $10,000 dollar wedding photographer, but finding a photographer that has a style you like and captures your attention is important. A Wedding Photographer in the $3000 to $5000 dollar range is what most couples even with a tight budget invest to get the best wedding photography that suits their needs. When discussing pricing with a Wedding Photographer, ask if they can create a payment plan or offer incentives for booking more than 6 months in advance. Here at Couture Bridal Photography we offer both wedding photography payment plans and early booking incentives to help couples afford the best Wedding Photography in South Florida and Caribbean.
Couture Bridal Photography also offers big savings and incentives on Destination Weddings worldwide!
Finding the best Wedding Photographer for your Wedding and specific taste is the most important decision you can make. Take your time to thoroughly review, research and speak with wedding photographers that capture your attention and fit a style that draws your attention.
The absolute most important part of finding the right wedding photographer for you, is to meet them. A wedding photographer is someone that will be capturing the most intimate moments of your wedding day and interacting with your family and guests. They will also spend most of the day in direct contact with you as they guide and direct you for the best images possible. Having a Wedding Photographer that you feel comfortable with and develop a connection with make your wedding day images even better because you'll be comfortable in their presence. 
Couture Bridal Photography is a Fort Lauderdale Florida based Wedding Photography studio rated among the top 10 in South Florida. We happily and routinely serve couples hosting weddings in Miami, Fort Lauderdale, Palm Beach, naples, Orlando, Daytona Beach and the Florida Keys. We are also routinely hired to photography Destination Weddings in Puerto Rico, Cuba, Colombia, Mexico, Dominican Republic and Destinations throughout Europe and asia.