Best Miami Wedding Photographers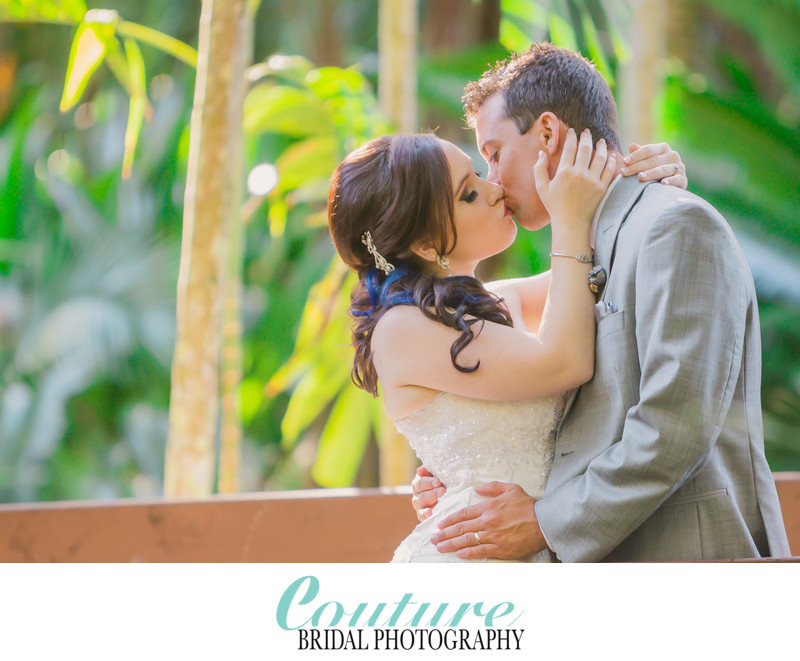 We're the preferred Miami Wedding Photographers throughout Miami
Couture Bridal Photography is the leading professional wedding photography studio serving Miami Florida. As the most trusted and preferred wedding photography studio in Miami Beach, Coral Gables, Key Biscayne, Doral, Homestead, Brickell, Sunny Isles, Bal Harbor, Cutler Bay and all points throughout Miami-Dade County, we are the most booked professional Miami Wedding Photographers in South Florida.
We are best known for the most elegant, romantic and timeless story telling wedding photography with the most unique approach and personalized style of wedding photography throughout Miami. As the most trusted and recognized Miami Wedding Photographers in Miami, couples from around the world choose us for the most dramatic, artistic and creative wedding photography in the United States.
As the leading professional group of professional Miami Wedding Photographers we offer Engagement photography, Bridal Portrait Photography, international and domestic destination wedding photography, professional printing, wall art and custom handmade Italian Wedding albums that are designed in house.
We are Miami's only full service boutique luxury wedding photography studio with world renowned award winning Miami Wedding Photographers serving all of South Florida.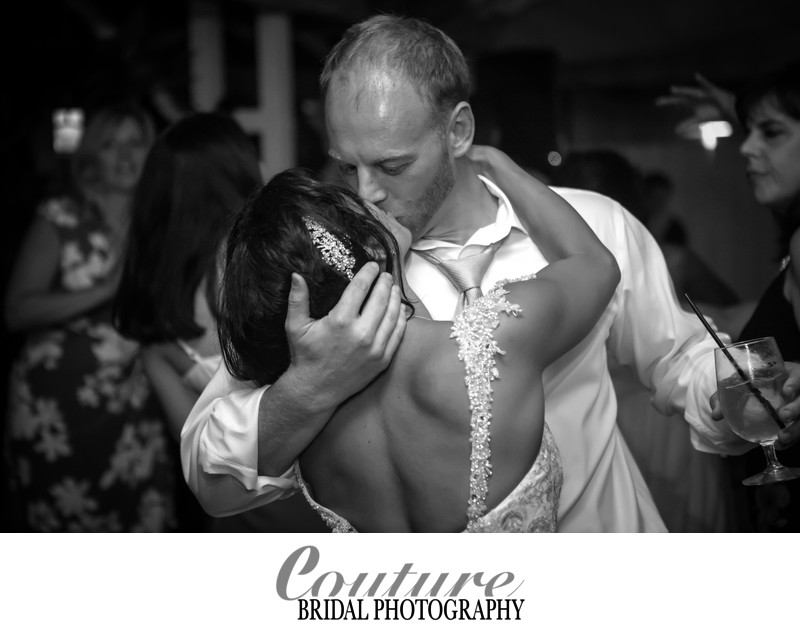 Engagement Photography in Miami
One of the most popular photography services we offer as the best rated Miami Wedding Photographers is engagement photography. Couples who have proposed or are planning on proposing to their loved one request us to either capture the moment of proposal and presentation of the engagement ring or schedule a fun and exciting engagement photography session.
Couples who request us to capture the moment they propose will work with us to capture the moment and the resulting, "yes" candidly and without their loved ones knowledge to capture the most exciting and emotional moment in a couples lives. This magical moment when a someone proposes marriage to someone they love is a new chapter in a couples lives that should be documented by the best professional photography in Miami by Couture Bridal Photography's professional Miami wedding photographers.
The other option couples choose is to schedule an engagement session with us in a setting, environment and wardrobe that fits their personality, planned wedding day theme or location they enjoy spending their time together at. Miami is full of historical buildings, parks, gardens along with miles of beach front which provides the widest variety of options for couples to schedule and plan a fun and exciting engagement photography session.
Our Engagement Photography sessions begin at 2 hours of photography with every image being edited and delivered via a personalized password protected online gallery. Couples can choose any time of day or night, location and wardrobe for their engagement session. The couple always have the option of making their engagement photo session as casual or as formal as they want. Our experienced Miami wedding photographers will help plan the perfect engagement photography session to meet any couples vision, and we work hard to exceed every expectation they might have.
Engagement Photography sessions can be as trendy or as classic, as a couple can envision. Our photographers are able to work with any couple and adjust our style and photography approach to match any couples style and personality.
Wedding Photography in Miami
If you've navigated through our website, you'll see a variety of couples, engagements and weddings we've photographed throughout Miami, Florida. Our specialty is artistic, creative and story telling wedding photography that captures the emotion, details and candid fleeting moments of your wedding day. Our distinctly artistic photographic approach to wedding photography is to create elegant, romantic and timeless keepsake photographs meant as treasured heirlooms to be displayed and protected as wall art or in elegant handmade Italian wedding albums.
As the top rated award winning Miami Wedding Photographers, we are the most preferred and recognized professional wedding photography studio photographing weddings throughout Miami, Florida's most luxury wedding venues for celebrities, professional athletes and some of the worlds wealthiest families. We also provide the same attention to detail and professionalism to everyday brides and grooms hosting backyard weddings and beachfront elopements. As Miami's top wedding photography studio we offer a variety of options, payment plans and customized wedding photography packages to meet any couples budget.
We are proud to be the leaders and trendsetters for wedding photography in Miami and throughout the United States. Couples throughout South Florida, United States and around the world choose us for their engagement and wedding photography when they visit or host their weddings in Miami, Florida. The biggest honor we share a professional wedding photography studio is being asked to photograph weddings around the world and throughout the United States by couples who want the best wedding photographers to capture and tell their wedding day story.
As the top wedding photographers in Miami we have photographed weddings at all of Miami's most spectacular and luxury wedding venues from The Acqualina Resort & spa in Sunny Isles and St. Regis Bal Harbour Resort to the Fontainebleau and Biltmore Hotel in Coral Gables. We have also photographed weddings at the most exclusive wedding venues in Miami such as Vizcaya Museum and Gardens, Mandarin Oriental, Delano Hotel and the Versace Mansion, now called Villa Casa Casuarina.
Fort Lauderdale Wedding Photographer

Fort Lauderdale, Florida - (954) 399-0741 - mail@couturebridalphotography.com - Privacy Policy - Terms of Use - Copyright Alfredo Valentine © 2008-2020