SAVE MONEY ON WEDDING PHOTOGRAPHY
HOW TO SAVE MONEY ON YOUR WEDDING PHOTOGRAPHY
HOW TO SAVE ON YOUR WEDDING PHOTOGRAPHY AND GET THE MOST ON YOUR BUDGET!
Most couples will agree that wedding photography is one of the biggest factors in planning their wedding. Wedding photography prices and availability of quality wedding photography is very dependent on where you are geographically.
If you're considering a destination wedding in a different state or even another country, wedding photography pricing can cause even more anxiety and stress. Finding a quality wedding photographer is very difficult these days because it's so easy to buy a digital camera with amazing capabilities and overnight create a wedding photography business. No matter where you go or where you are, there will be a lot of photographers advertising via social media and listed in web searches vying for your hard earned dollars.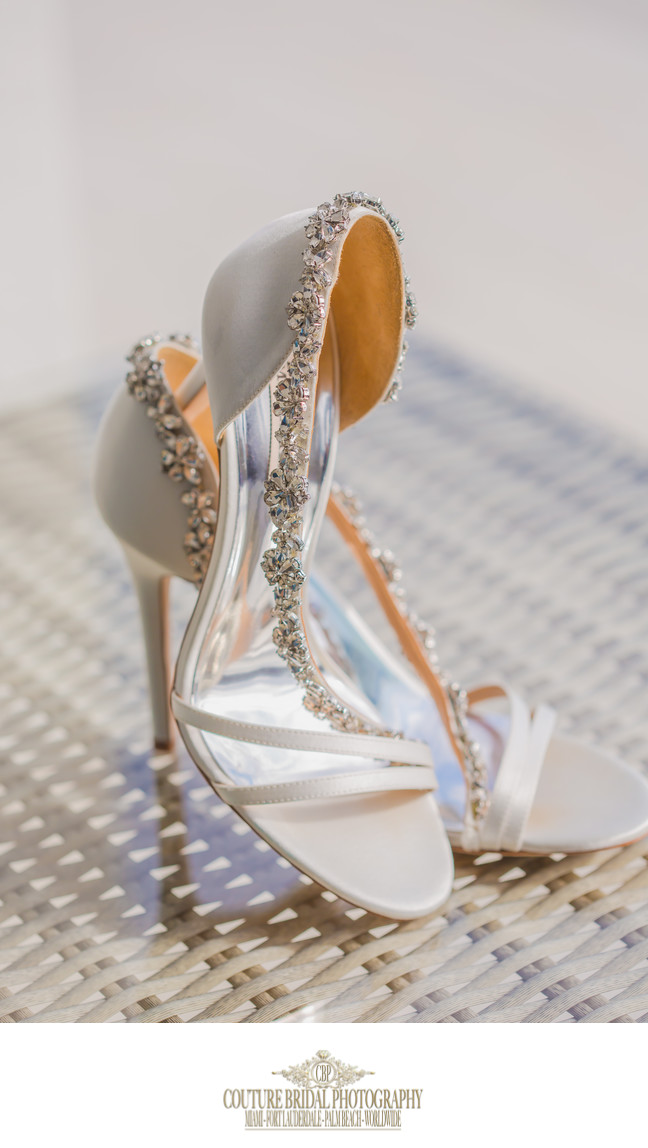 First things first! Finding a quality Wedding Photographer
Finding a quality professional wedding photographer to provide you with high-quality wedding photography can be a difficult task. What makes finding a good wedding photography, also has much to do with your taste in art or a lack thereof. Some people just aren't into art and feel that snapshots throughout their wedding day is sufficient. Others may want images with an artistic style and feel to produce prints or create wedding albums. So one factor in finding a photographer that suits your taste is figuring out with your significant other, is how you feel about art in general.
The one rule most professional wedding photographers will always offer, is to never shop for wedding photography by price!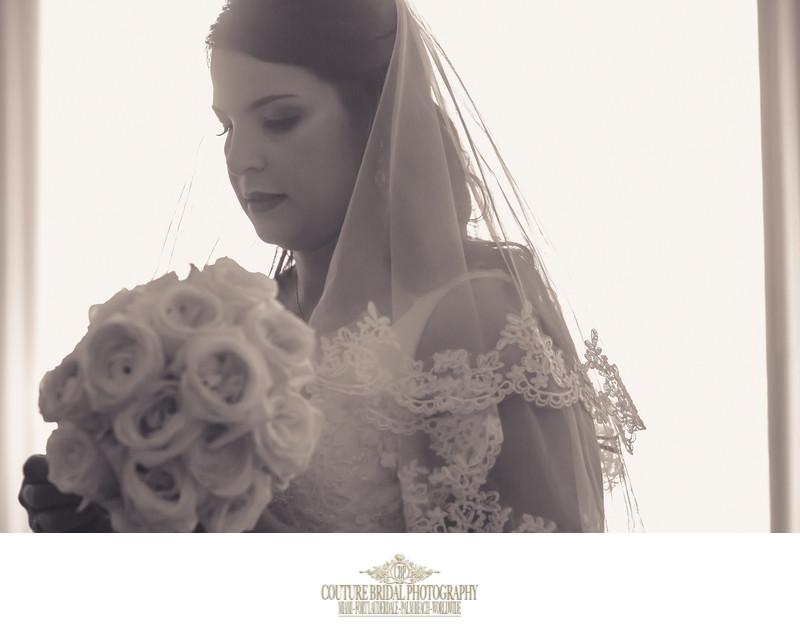 Some of the best ways to finding a wedding photographer is by asking friends and family who have gotten married if they recommend anyone in particular. Asking to see their wedding photos is a good place to start. Another good way to finding a great wedding photographer is to google "(Place or City where your wedding is taking place) + Wedding Photographers". This will provide you with a listing of Wedding Photographers in the area and location where you plan to get married.
THINGS TO LOOK FOR WHEN SEARCHING FOR A WEDDING PHOTOGRAPHER:
Do they have any professional Photography affiliations? - PPA (Professional Photographers of America), WPPI (Wedding & Portrait Photographers International), or FearlessPhotographers.com, etc.
Do they carry General Liability Insurance? - Most wedding venues require vendors to carry at least a $1 Million dollar policy.
Do they have reviews on Weddingwire.com & Knot.com? and do they look suspicious! (Note: Weddingwire and Knot.com are easily duped with fake reviews. One way is to figure how long they have been in business vs. how many reviews they have. Ex: Couture Bridal Photography has been in business since 2008. Believe it or not, we've photographed over 300 weddings and only have about 40 reviews. Brides love us and say so, getting them to stop their lived for a 10 minute review and a sentence seems almost impossible for some reason.
Does there website only have complete weddings? and is there consistency among the Wedding Images displayed.
How much are they charging for Wedding Photography? Quality Photography begins with training experience and gear. A quality camera body sells for about $4,000 and basic lenses needed by a professional photographer total over $6000, if they are offering wedding photography for $1000, plus hosting a website, insurance, marketing and training, they are essentially working for free or don't have the proper tools!
Do they offer professional printing and/or wedding albums?
How to Save Money on your Wedding Photography?
So saving on money on your wedding photography begins with knowing what you want on your wedding day and knowing how many hours of coverage you need.
Most Weddings in the United States only require 7 hours of coverage!
Most Wedding Photographers offer 8, 10 or unlimited hours. I personally don't find this to be an honest wedding photography business practice, but not all wedding photographers are honest.
A professional Wedding Photography is more than capable of capturing everything you need for a comprehensive Wedding Photography experience in 7 hours, unless you want to pay to have them snapping pictures of people dancing over and over again endlessly!
In the United States 2 hours are more than necessary for bride and groom getting ready images, wedding detail images, the ceremony and reception.
During the reception there will be time to capture the first dances and cake cutting, which is fakes 99% of the time since most venues will cut and serve a wedding cake. The cake cutting photos can be planned to take place right after the first dances before being seated for speeches and prayers which take place at most weddings regardless if religious or not.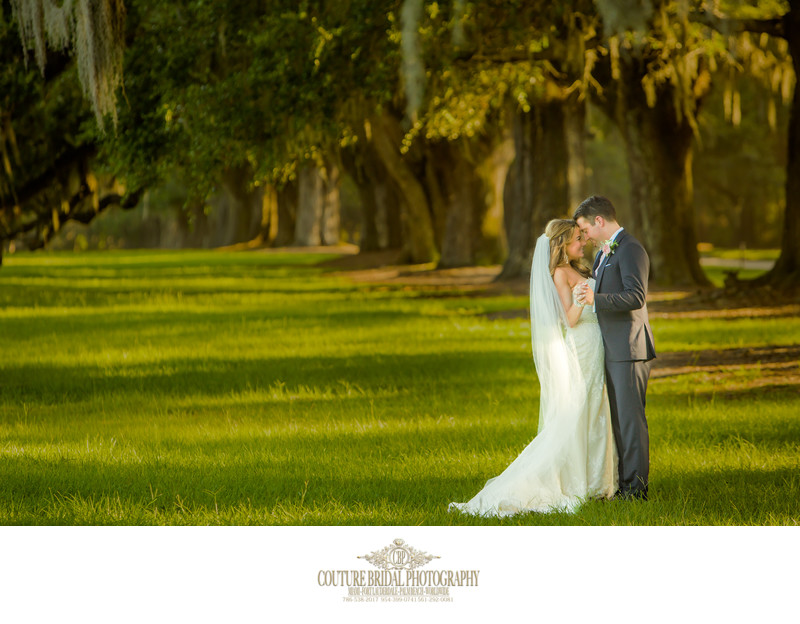 The only time a couple would need more hours would be for couples with very large bridal parties, or if they are very much into art like in Europe and Asia. Wedding Photography in Europe and Asia requires up to 3 hours of additional time after the Wedding ceremony which is dedicated to solely bridal portraits. Wedding Photography is taken incredibly serious in Europe whereas in the US an hour is set aside for bridal portraits during the cocktail hour. An extra hour totaling 8 hours are required for bridal parties of 6 or more.
So here are the tips to saving on your Wedding Photography!
Only book the amount of time you need for your Wedding day.
Stay away from pre-packages offerings (I will explain at the end)
Unless you have over 200 guests one experienced Wedding Photographer is enough
Book your Wedding Photographer as early as possible in your planning
Don't worry about buy a wedding album until you've receive your photographs
Ask if your Wedding Photographer has a Wedding Photography Payment Plan (We do!)
Put together a good timeline and review it with your Wedding Photographer
Ask for a complimentary Engagement Session, as a trial (We offer those too!)
Read the Contract thoroughly!
The reason I recommend against wedding photography packages is they add a lot of fluff, and profit for the wedding photographer, but value wise isn't a great choice. Also wait until 6 months later to put together an album when you have recuperated financially from your wedding and can spend the money for a quality comprehensive Wedding Album.
Finding the perfect wedding photographer for your wedding can be a stressful task, but with this little inside knowledge should help you find the wedding photographer thats perfect for you, and save you money.
SAVE MONEY ON WEDDING PHOTOGRAPHY