WEDDING PHOTOGRAPHY PRICING
Wedding Photography Prices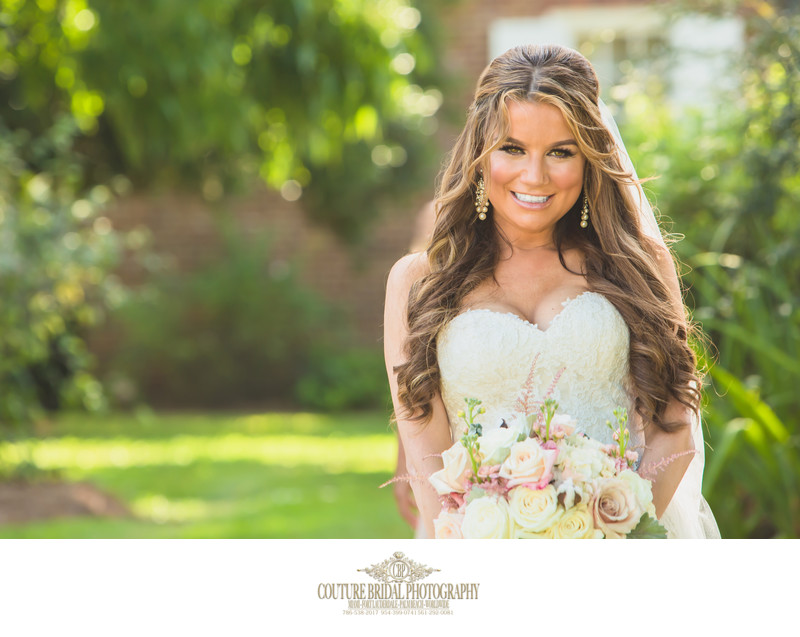 Commonly asked questions about wedding photography prices in South Florida
I'd like to start by saying that photography like any art is subjective. Photography comes in different flavors and varieties because no two photographers are alike. True photographers are artists, and their work will continually evolve as they create more and more art. With this being said, you should select a photographer for your wedding based on style and how you connect on a personal level.
The wedding photography price won't matter if you absolutely feel comfortable being around your chosen wedding photographer all day and confident that he or she has your wedding day photography in their best interest.
Wedding photography prices will not seem a lot months or years after your wedding when your flipping through your wedding album or look up at the canvas print mounted on your wall.
What influences Wedding Photography prices?
The cost of wedding photography ranges from $250.00 to $10,000 dollars for a whole wedding day. Your wondering "WHAT"! Let me explain wedding photography cost in 2019 and onward.
Pro-sumer cameras by Canon and Nikon started showing up on the shelves of Costco, BJ's and Walmart and some people wanted to make a quick buck and became overnight wedding photographers. I swear its true. So even right now you can go on Craigslist and find dozens of photographers advertising weddings for $200 for the whole day. You won't find much advertising for wedding photography cost over $750. I pretty much guarantee it.
You can quickly spot those photographers a mile away, but as they say there is something for everyone in every budget or some people don't appreciate of even care for photography.
Wedding photography that costs over $10,000 is reserved for masters in the art of wedding photography. You'll find names like Yervant, Jerry Ghionis, Cliff Moutner, Roberto Valenzuela. These are artists that really reached the top and have won numerous international awards in all areas of wedding photography and are in a class on their own.
Now we come to the rest of us. The professionals that have studied our art form, attend clinics, constantly practice, are members of professional photography associations, have liability insurance, and professional cameras, lenses and accessories. We are the ones that your likely to select for your wedding photography in South Florida.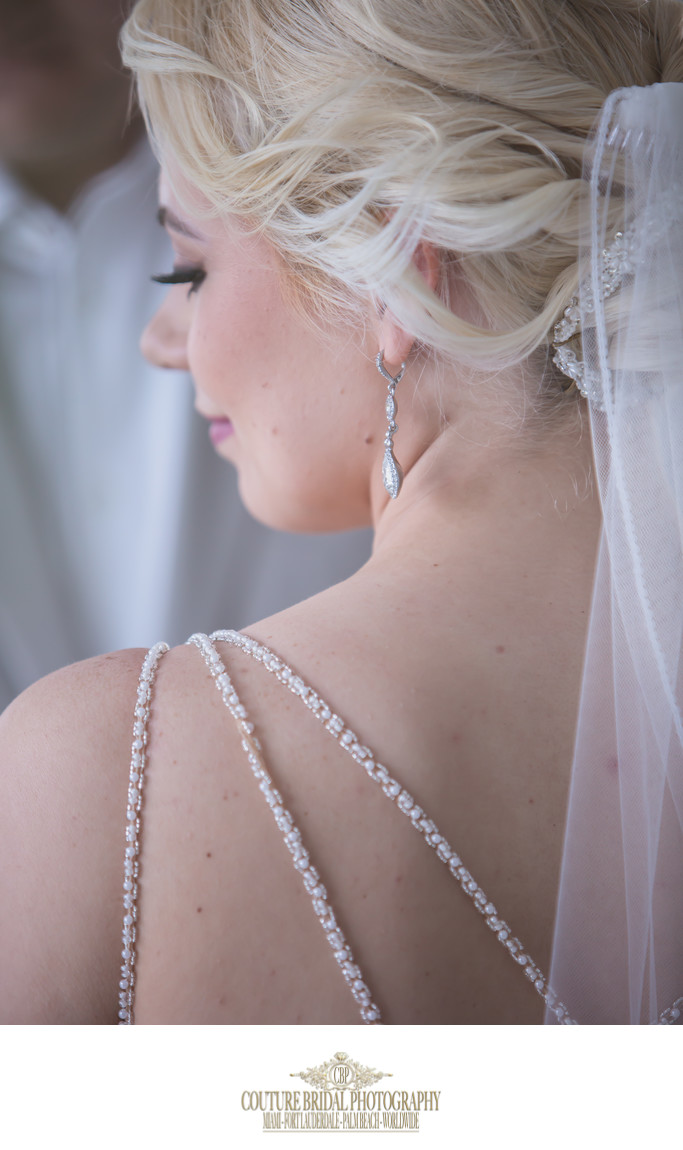 Wedding photographer prices in South Florida
Your wedding is 6 months or more away and your working on who to invite and also trying to figure out your wedding budget. You will most likely start by finding a venue that can accommodate the amount of people you intend to invite and falls within your budget for venue and food.
Then you will find a DJ and MC and and find the person who will make your wedding Cake, I also want to mention the single most important person you will overlook up until a month or 2 before your wedding is a professional wedding and event planner. I recommend Kristen at Panache Style, from beginning to end she will help with everything for your wedding and deliver amazing floral designs. I will follow this article up with articles on every vendor you need for a beautiful wedding.
Now back to the most important vendor that is sometimes over looked, your wedding photographer, but when its all said and done will be the biggest regret if you don't invest in the right professional wedding photographer.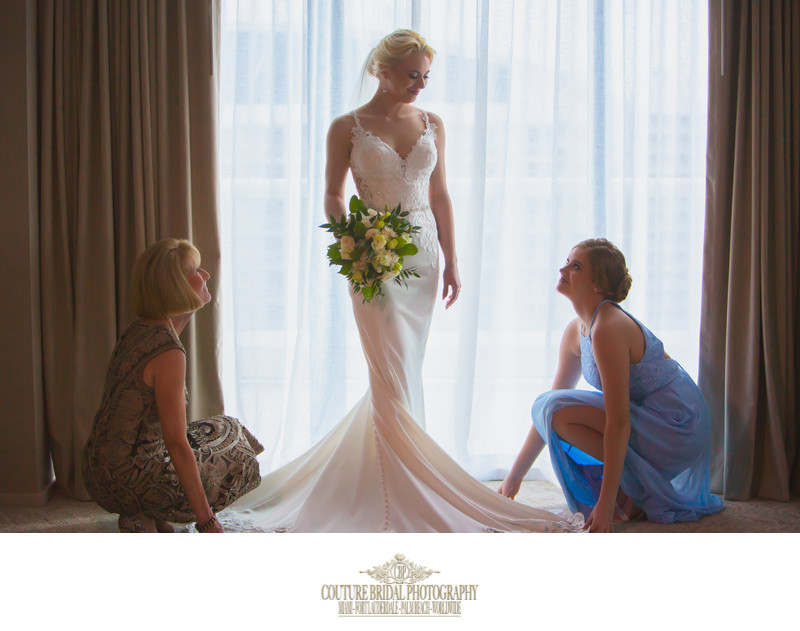 Professional Wedding Photography Prices: Why the expense?
When considering a wedding photographer and the wedding photography prices photographers charge for their services, make sure you do some research and use due diligence. Check the wedding photographers website, and look for reviews. When you're researching photography prices, get pricing from photographers in your area, and the area around your venue.
Wedding photography rates are heavily influenced not only by supply and demand, but the photographers popularity, and services they may offer. A professional wedding photographer that has been published in various wedding magazines, wedding websites, or even membership in certain professional wedding photography organizations play a big factor in professional wedding photography prices. Awards from prestigious photography organizations also play a big factor.
Most importantly, when viewing a potential wedding photographers website, look for consistency in the images on their website. Also remember, if it sounds to good to be true, it likely is.
As a perfect example, I met with a bride that was given a super low price for the type and size of wedding she was planning. I did some research and found the company, Hitchmeweddings.com in Miami, Florida was and still is stealing other wedding photographers images and displaying them as their own to couples. When I looked further into their website, or if you look their gallery of work resembles nothing like that they show throughout their website.
Amazingly enough they have a large number of of reviews on their wedding wire account which leads me to believe are fraudulent as well, since they only went into business in 2011. The first tip off to their unprofessionalism was the fact that they take $100 as a deposit, and the balance $2,900 on the day of the wedding. The exchanging of money or payment should never occur on a couples wedding day, EVER!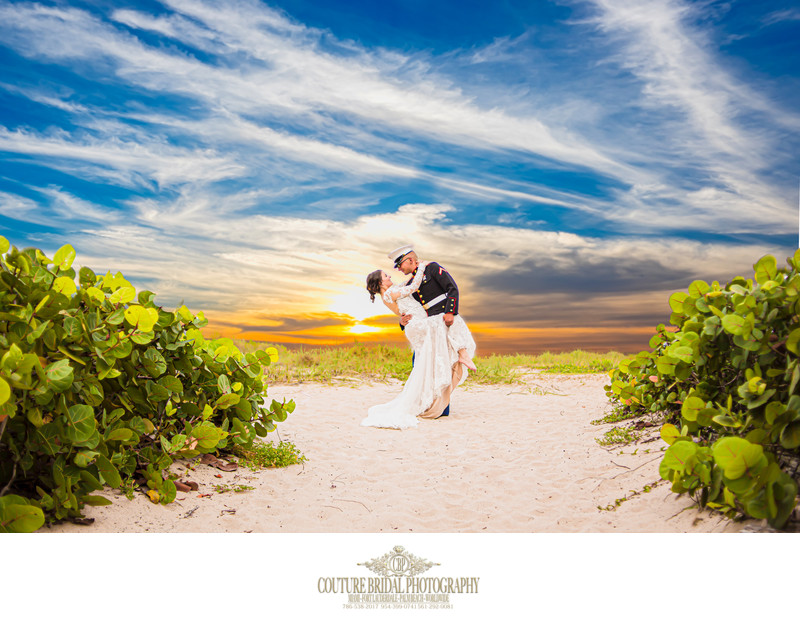 It's your wedding, invest in your wedding photography
I also want to discuss a sensitive subject, but a very real one. Like many couples getting married and trying to save money, it is easy to ask a family friend who dabbles in photography or have a friend that wants to enter the industry to ask permission to photograph your wedding.
In an effort to save money because of the obviously higher Professional wedding photography prices it may seem very appealing. DON'T DO IT! Wedding photography is a very specialized genre of photography that takes years of training to become proficient and requires very specialized equipment. Even the biggest enthusiasts with years of experience will struggle capturing images in little to no light with people moving, and someone wanting to become a wedding photographer should be working with an experienced wedding photographer as an assistant to learn the skills necessary to photograph a wedding.
The most important reason not to use a family friend, or friend to photograph your wedding, it the ability to photography a wedding and be a part of it. It just doesn't work. You can't capture someone else moments when your supposed to be a part of them. Another consequence to avoiding wedding photography prices is the damage to a relationship that will occur when you're disappointed with your wedding day photography.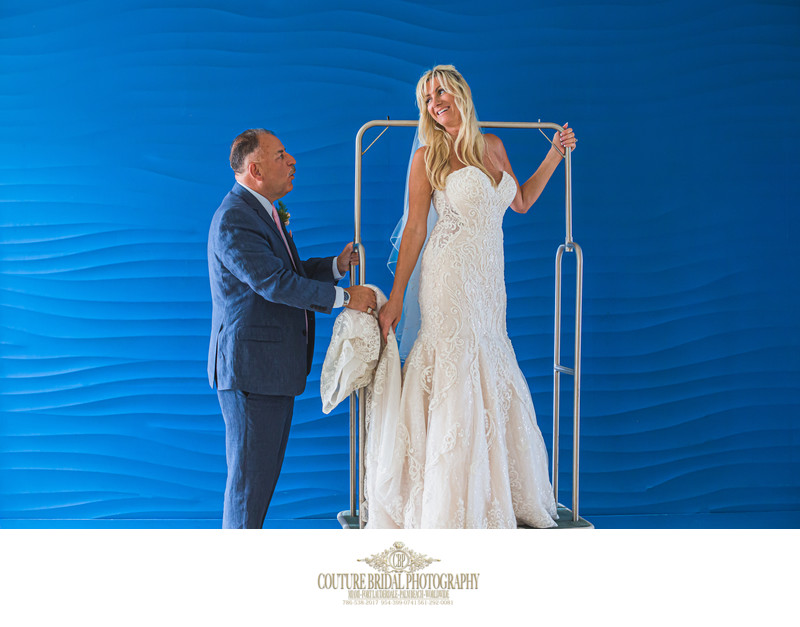 Be very skeptical of Weddingwire and Knot.com, photographers pay to get listed!
I would like to add that upon meeting a bride, who is getting married at a particular location that only allows preferred vendors to photograph weddings on property. I met her at a vendor meeting and when advised her that I was a preferred vendor, she responded with, "My friend is a wedding photographer and she's on The Knot.com".
I didn't correct her but I want to point out the facts here. You can get listed on the Knot, Weddingwire, wedding lovely, or any of the wedding vendor websites with nothing more that $2,000.00 plus dollars and a disposable Kodak camera. Clearly this bride is like many who just don't understand the industry. Its fine that she feel confident in her friend, but on wedding day if the venue doesn't allow her friend to shoot, or if her friend isn't as good as she thinks she is theres a good chance of deep disappointment.
These wedding websites don't care if a vendor can actually offer the services that claim, they are only just another business and profit is the motivation. So being listed on any website doesn't mean the photographer can perform as advertised which leads back to researching who you intend to use.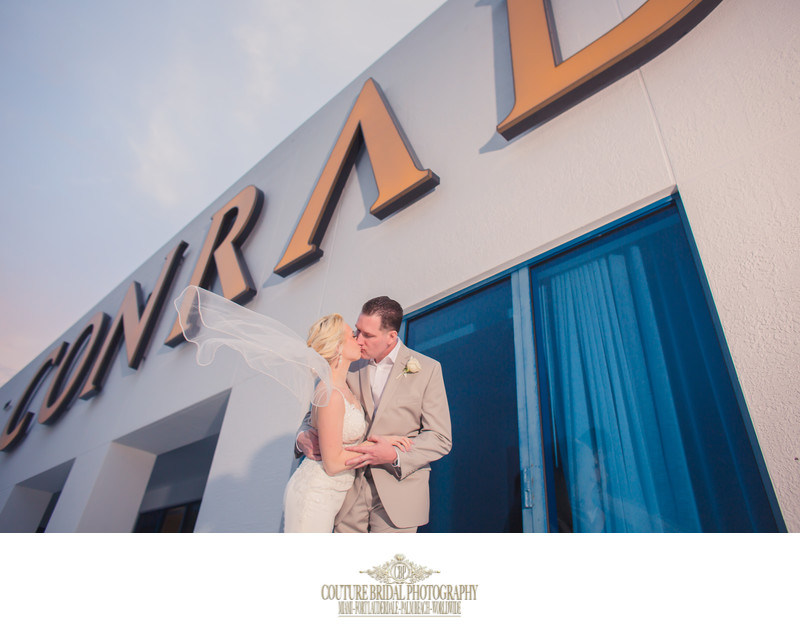 It's worth it to invest in quality wedding photography
Hopefully you have learned enough from my wedding photography prices article to help you make the best decision on finding the right wedding photographer and understanding wedding photography costs.
Your wedding day is the most important day of your life and it is possible to find south Florida wedding photographer whose prices fit within your budget and still get the quality you deserve.
Having a friend or family member photograph your wedding is never a good idea, and because someone is listed on a wedding vendor website, doesn't necessarily mean they are the best choice, even if they have high professional wedding photography prices or low professional wedding photography prices.
Look for consistency and style, and research them. A good way to research a a photographer is to use, ex: "Sites:" then the website - Sites:www.couturebridalphotography.com. Everything about them, anything they show up in, and anything and everything related to the link will show up and it will help with your research. Don't let wedding photography prices be the determining factor on the photographer you choose to photograph your wedding day.


WEDDING PHOTOGRAPHY PRICING