WEDDING PHOTOGRAPHY FOR BRIDES
Wedding Photography Guide For Brides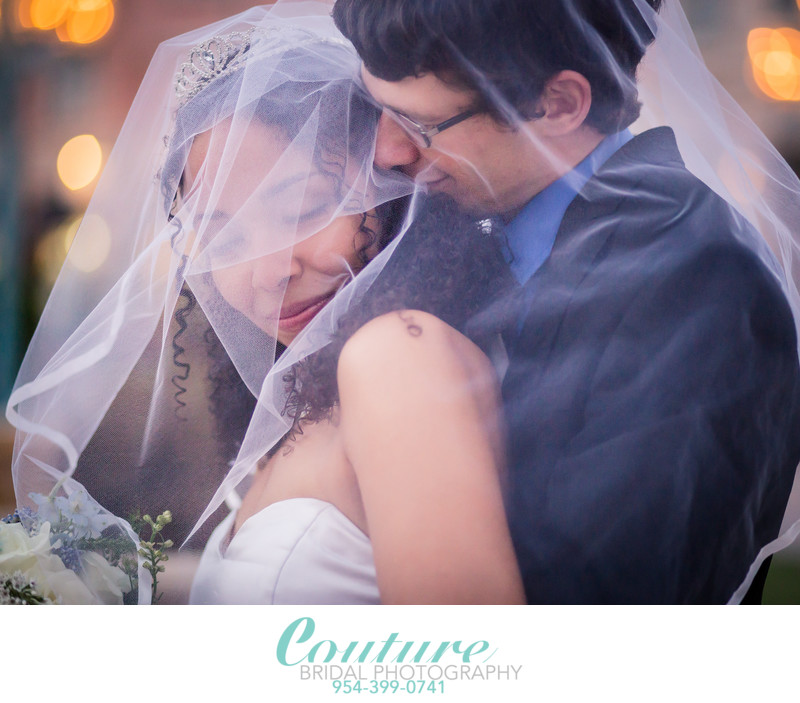 Things to know about choosing a Wedding Photography professional and what you should expect
This Brides Wedding Photography Guide is a very important subject I had to write about. When the wedding day ends, the drinks are no longer being pours, the food is done, and the lights go dim, all you will have left from your wedding day is your wedding photography to remind you of your wedding day.
Keep in mind Wedding Photography only happens once, there are no retakes and second chances. Making sure your know what to look for and where to find a Wedding Photography professional is key to your happiness and the overall success of your wedding day expectations.
This Brides Wedding Photography Guide is not an end all be all to choosing a Wedding Photography professional, but it will give you an idea of things to look for and consider when searching for and choosing a wedding photographer. Let's begin!
Wedding Photography cost and Wedding Photography contracts
Ok, this at the top of the list as far as I'm concerned when it comes to wedding photography.
How much can you afford and how important is your wedding photography to you?
The first thing to consider is how important is your wedding photography to you and what does your budget allow. Also what do you get in return for your investment. Wedding photographers are like anyone else, you get what you pay for. Cheap photography isn't good and Good photography isn't cheap, but there is a compromise that you have to come to when choosing your wedding day photography.
You can start by looking at Weddinglovely.com, weddingwire.com, etc. and find photographers in your area by rate. There will usually have reviews to help you decide on a photographer or a few photographers to start looking into that fit your budget. When contacting photographers ask for a copy of their contract and review it carefully. Make sure that the terms of the contract protect you as well as the photographer and that the terms are fair to both sides. Also make sure that the contract clearly states what you get in return from hiring the photographer whose contract you are reviewing.
Choosing a Wedding Photography Style!
Finding a photographer whose style fits your personality and making sure you are comfortable with a photographer your interviewing can take some time.
Discovering the right Wedding Photographer for your wedding day is much like finding an employee that will be working for your company. You need to sit down and meet with the photographers that you have found and interview them. Meeting with your photographer should take place somewhere with few distractions, and convenient to both of you.
Here at Couture Bridal Photography Fort Lauderdale, FL, I meet with potential clients in my home, their home or via Skype if they are hiring me for a destination wedding or want me to travel to a location over 100 miles from Ft. Lauderdale to photograph their wedding. Just to mention, be very careful when it comes to finding a photographer on Craigslist. Most likely you will find amateurs or people with nice cameras advertising on Craigslist that claim to be professional and aren't, they are looking to make a quick buck and you'll likely be very disappointed and have little recourse.
A quality professional Wedding Photographer will have a website, and have albums to show. Professional wedding photographers typically won't deliver images completely in a digital format. A picture isn't a picture until its on paper, so keep that in mind. When reviewing a photographers work look at the style and see that it fits your vision.
The Final Product and what you should expect!
What should you get after the wedding day? What should I expect from my Wedding Photographer?
You should expect to hear from your wedding photographer about 2-4 weeks after your wedding. If he or she is a true professional wedding photographer he will have posted a few sneak peek images via social media, and he should have an initial photo book layout for you to look over.
He or she will then work with you on creating an album that tells your wedding day story and various cover options. Here at Couture Bridal Photography we offer GraphiStudio Photo books which are hand made in Arba, Italy. They are the finest Photo books available and offer lifetime warranties.
Couture Bridal Photography has an exclusive partnership with GraphiStudio because we only offer out clients the best and nothing less. About 3-4 weeks in your wedding images should be completely edited and in your private online web gallery where you can view, share and purchase prints. Your Photo book should arrive within 5-8 weeks and it should be delivered with a flash drive or online gallery with all your digital negatives edited in Jpeg format.
You then might want to discuss a boudoir session or trash the dress session to complete your wedding photography.
I hope this guide is informative and helps you find the right wedding photographer to tell your beautiful wedding day story.
Alfredo Valentine
Alfredo Valentine is the owner and principal photographer of Couture Bridal Photography. Couture Bridal Photography is a Professional Wedding Photographer with 20 years of experience and training in wedding photography.
Couture Bridal Photography is a Bridal & Destination Wedding Photography professional and available for wedding photography assignment across the United States, Caribbean and world. Please Visit Couture Bridal Photography at www.CoutureBridalPhotography.com and www.Facebook.com/CoutureBridalPhotography
WEDDING PHOTOGRAPHY FOR BRIDES