TRUTH ABOUT WEDDING PLANNERS!
The Truth About Wedding Planners & Catering Directors!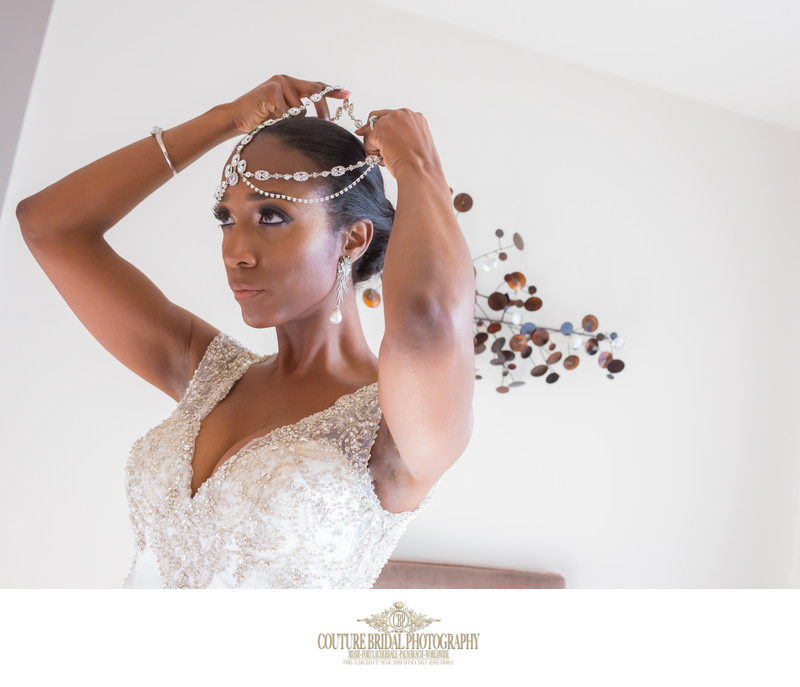 What wedding Planners and Catering directors won't tell you!
Some things to know about the behind the scenes and under the table dealings that go on between vendors and Planners, Catering Managers, and Venues!
Why I felt I had to speak out!
I decided to write this piece because I felt that in some circumstances couples planning their weddings should be informed about how they choose their vendors and what really goes on behind the scenes. Additionally, I have recently become a victim of some unfair dealings that really made me want to bring the truth to the forefront.
I feel like I am a very honest person in my personal and professional life and when it comes to weddings, I think couples being informed is important! I take weddings really seriously because it's my industry and it's something I love and am very passionate about.
I want every couple to have the most incredible wedding experience possible regardless of where it's hosted or the budget. It's very important to me personally to see a couple have the best time of their lives and being a wedding photographer, that they get the best wedding day photography to capture their memories.
What I've learned as a Wedding Photography Vendor!
I learned that to be a successful wedding photography vendor anywhere and be placed on any given vendors preferred vendors list that it takes money! You wonder what that means? Well beyond marketing my business online, social media, and word of mouth, I have contacted and met with Wedding Planners, Catering managers, Hotel managers, Resort managers in my attempts to get on their preferred vendors lists. What I discovered was really disheartening.........
It's all about the dollar!
I say this with caution and I want to point out that what I am about to say isn't the case ever time, at every hotel/resort or with every planner, but it's something that is wide spread and it can affect your wedding planning and even wedding day! Many of the vendors on a planners, catering managers, hotel managers, etc. preferred vendors list are paying to be there! In some circumstances, the people you're going to and trusting to help you plan and execute your wedding day are making and suggesting vendors not on the value they offer you, or how good they are or even your wedding day experience with your vendors. It's influenced by which vendor is paying more and for each referral they get and book.
How does this affect a couples wedding day?
How does this affect a couples wedding day? You might be saying this isn't a really big deal. Sometimes it might not a big deal, but sometimes it can be. I mean I personally would want to be referred to a vendor based on how much that vendor is paying to get referred and booked.
The issue I have as a small business owner is seeing or knowing that a wedding photography vendor that might not provide the same level of photography, services, pricing or options gets pushed to a couple that may have already chosen me to provide their wedding photography.
True Story!
As of this writing on April 6, 2016, I have been contacted by four (4) couples in the last few months for wedding photography at a venue where I am listed as a preferred wedding photography vendor. I took the time to consult with these couples for several hours and they were excited to book me. They loved my photography, they loved my prices and packages, and were dead set to book me. They were in my presence they would have paid my retainer on the spot and signed a contract. Each stated they were going to follow up with a specific planner at the venue and asked me to send my quote, contract and invoice so they could sign and pay online after meeting with the planner to gather further information on vendors for their wedding day. Well, guess what?
Is it a coincidence?
Never received a call and all of a sudden, I find myself following up to complete the transaction for their wedding day photography and each of the four (4) couples told me they had chosen another photographer. Hmmmmm... Coincidence! Four (4) couples, same venue, same planner, and all four go with someone else last minute after meeting with said planner.
As it turns out I know the wedding photography vendor that each chose to use after speaking with the planner and know from a friend who has worked with them that they pay very lucratively for referrals they book. Now you may say well don't you all do that?
Yes and No... I do look out for people that refer me, but I am not willing to pay thousands of dollars to steal business from another small business owner! The wedding photography vendor the planner is pushing isn't a bad one at all, but I know for a fact I offer a lot more for a lot less with better photography and wedding photography experience.
Conclusion
If you find a vendor that you like and want to work with, don't let a planner or anyone influence your choice. They may not be influencing your choice for your own good, but theirs. I don't have an issue with vendors paying people to gain referrals. I am willing and have done the same, but I don't want to think anyone should lead a couple away from a vendor they have already chosen or push them to a vendor for money. This practice to me isn't fair for the vendors, but especially for couples planning their wedding. To me this is cheating and isn't always in the best interest of couples planning their wedding day.
I hope that you have read this and when you experience someone telling you to use someone instead of who you already chose, please take a moment to ask why? and do some research on your own!
ABOUT COUTURE BRIDAL PHOTOGRAPHY
Elegant. Romantic. Timeless. We are a group of creative photographers in Broward County with a passion for storytelling. Founded in 2008, our studio has been recognized as the best Wedding Photographers in Fort Lauderdale and South Florida by various publications, websites, and groups. We'd love to meet with you anywhere in South Florida and show you our albums and other print photography products. We can also provide more information on our Wedding Cinematography and introduce you to our team


TRUTH ABOUT WEDDING PLANNERS!