LUXURY WEDDING PHOTOGRAPHY
Luxury Wedding Photography
Couture Bridal Photography is a Fort Lauderdale Florida based Luxury Wedding Photography studio
Fort Lauderdale based Luxury Wedding Photography Studio Couture Bridal Photography offers affordable fine art wedding Photography using a mixture of wedding photography styles to create a wedding day story with beautiful images
Luxury Wedding Photography studio, Couture Bridal Photography was started by Alfredo Valentine, a professional photographer with 24 years of photography experience and training. Alfredo Valentine, has a passion for weddings and it shows with his ability to capture precious moments throughout a wedding day. Alfredo Valentine is also a WeddingWire 2016 Couples Choice Award winner for exceptional style and customer service.
Couture Bridal Photography offers creative, fun and stress free engagement and wedding photography throughout the United States and Caribbean, with Puerto Rico Destination Weddings being my specialty. Couture Bridal Photography also offers wedding videography and has second prime photographers for large weddings or expanded coverage.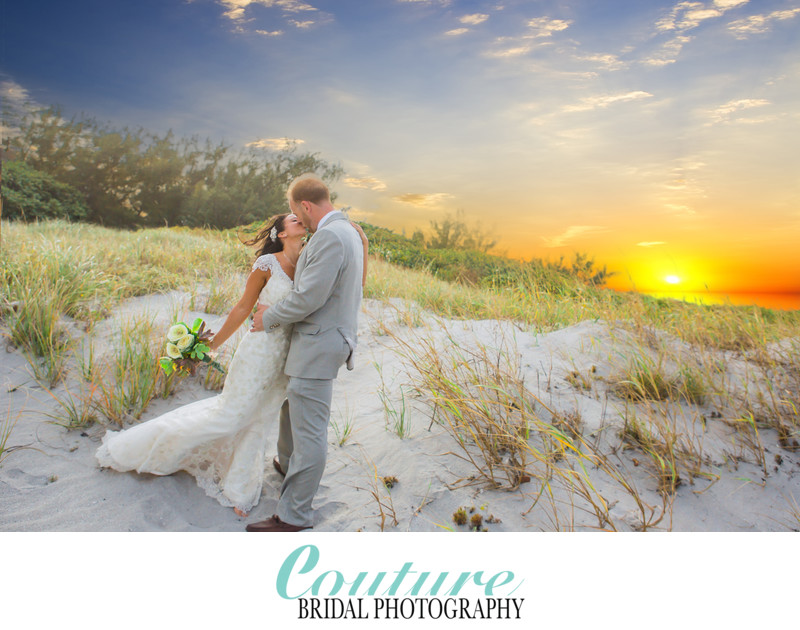 Couture Bridal Photography is a boutique Luxury Wedding Photography studio offering limited engagements throughout the year in order to provide very personalized Wedding Photography services and products. Couture Bridal Photography offers Engagement Photography, wedding Photography, Custom luxury Wedding art book design, and professional printing.
Couture Bridal Photography is South Florida's full service wedding photography studio and the preferred Wedding Photography Studio at many of South Florida's popular wedding venues. Couture Bridal Photography is also the preferred Destination Wedding Photography Studio throughout Puerto Rico.
Whether your planning a wedding in South Florida or half way around the world, Alfredo Valentine and his Luxury Wedding Photography Studio Couture Bridal Photography are prepared to capture your wedding way moments with beautifully captured wedding photography to tell your wedding day story. Couture Bridal Photography is equipped and prepared to capture your wedding day in any lighting conditions with the finest camera's and lighting equipment for any wedding anywhere!
LUXURY WEDDING PHOTOGRAPHY