WEDDING PHOTOGRAPHY EXPERIENCE
Your Wedding Photography Experience Matters to me!
The Wedding Photography experience you have is just as important as the Wedding Photography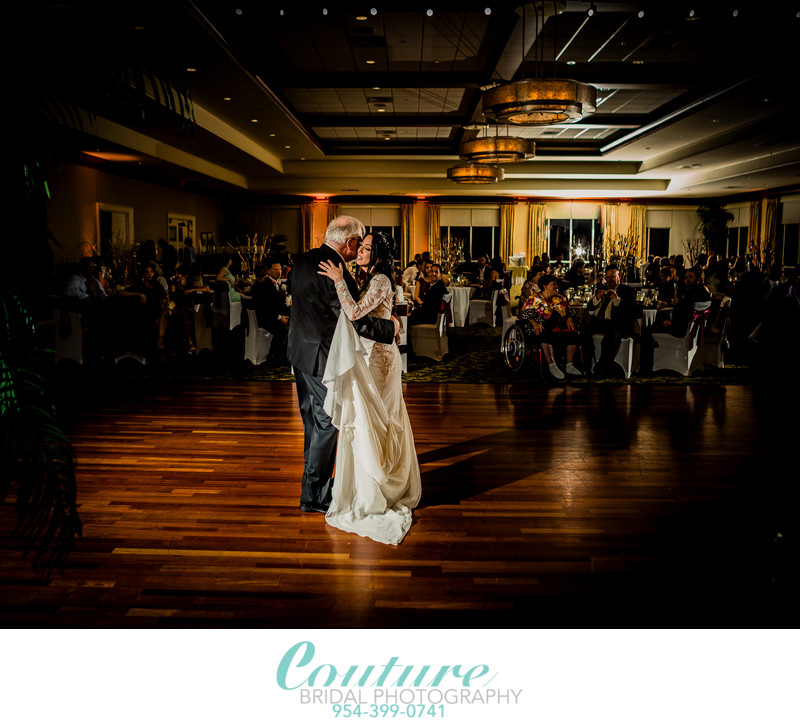 Wedding Photography is only part of the equation.......
Couture Bridal Photography is a South Florida based worldwide destination wedding photography studio. We offer the most distinct wedding photography along with a wedding photography experience tailored to making your time with us the most fun, exciting and catered to you unique personality and wedding day vision. Brides and grooms throughout Florida and destinations worldwide know us as the ultimate Fort Lauderdale based boutique luxury bridal photography studio founded in 2008 by Alfredo Valentine.
Capturing moments is what we do, but setting the stage for incredible moments to take place is what we're known for! We will guide you with throughout your wedding day as appropriate with gentle direction to create some of the most exquisite bridal portrait wedding day. We will be as unobtrusive as possible throughout your wedding day, yet be right there to capture tears, hugs, laughter and all the emotional moments families share on a wedding day. We will be a source of information to make your wedding day vision a reality, and record every important detail. The time you spend with us on your wedding day is an honor, and our goal is to enhance your Wedding day experience in every way we can.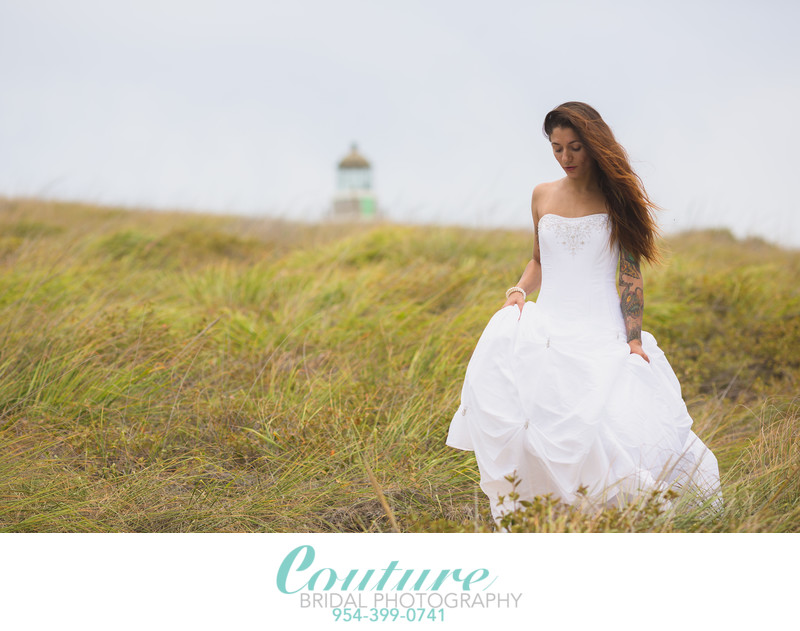 Couture Bridal Photography is available for Wedding Photography Assignments throughout Florida, the United States, Caribbean, South America, Europe and Asia.
Fort Lauderdale Wedding Photographer

Fort Lauderdale, Florida - (954) 399-0741 - mail@couturebridalphotography.com - Privacy Policy - Terms of Use - Copyright Alfredo Valentine © 2008-2020