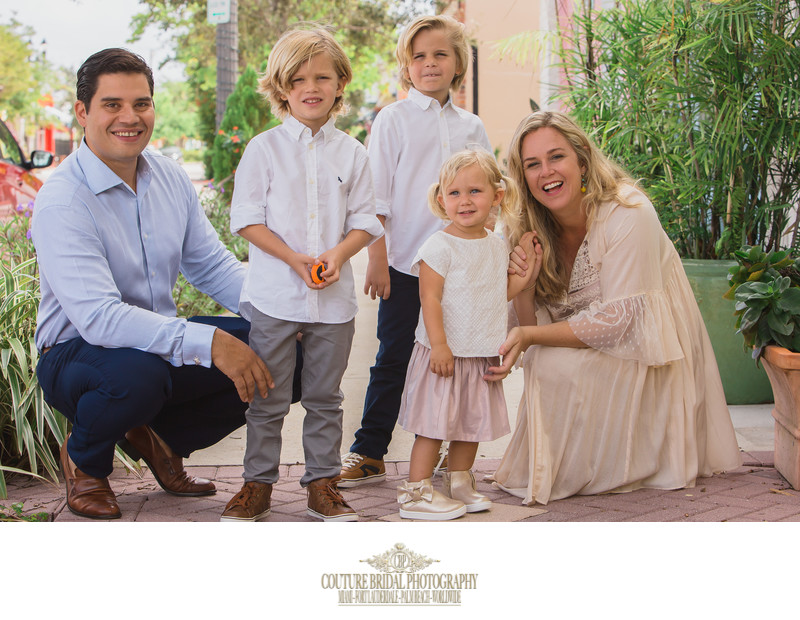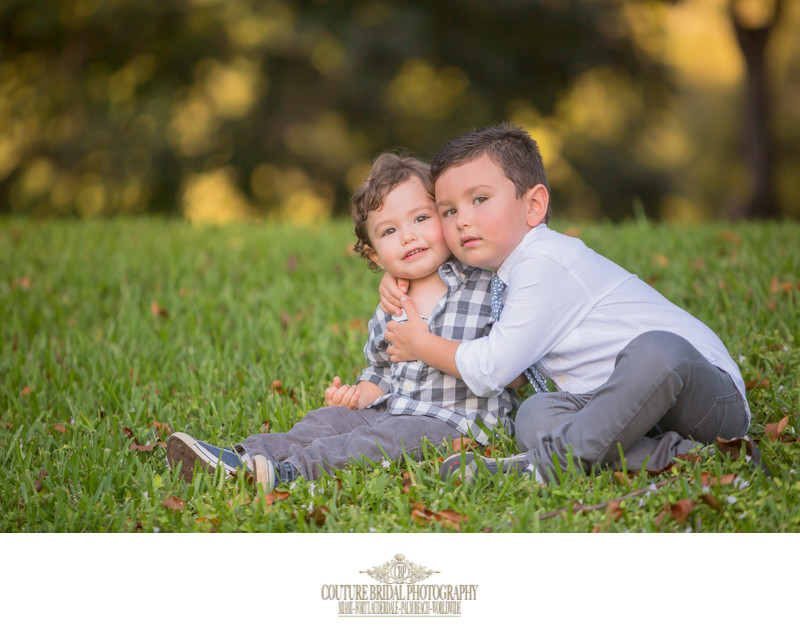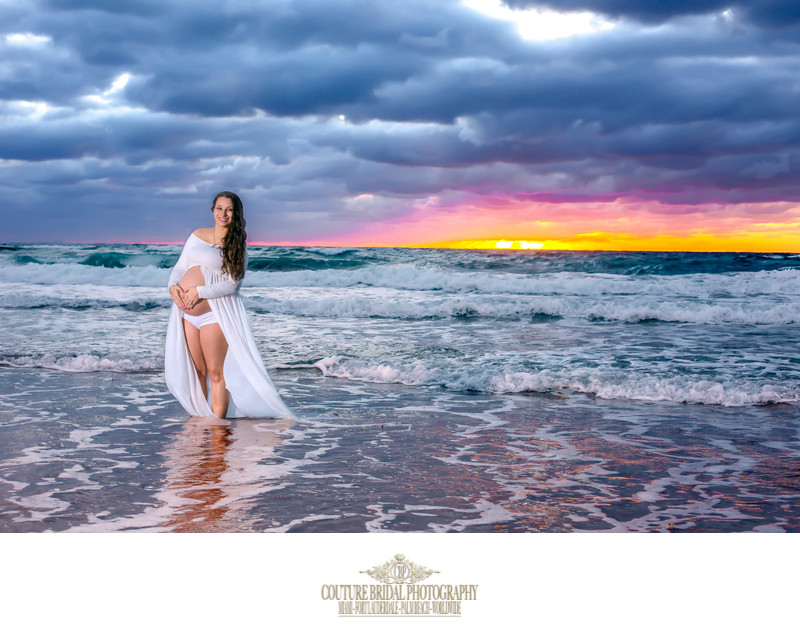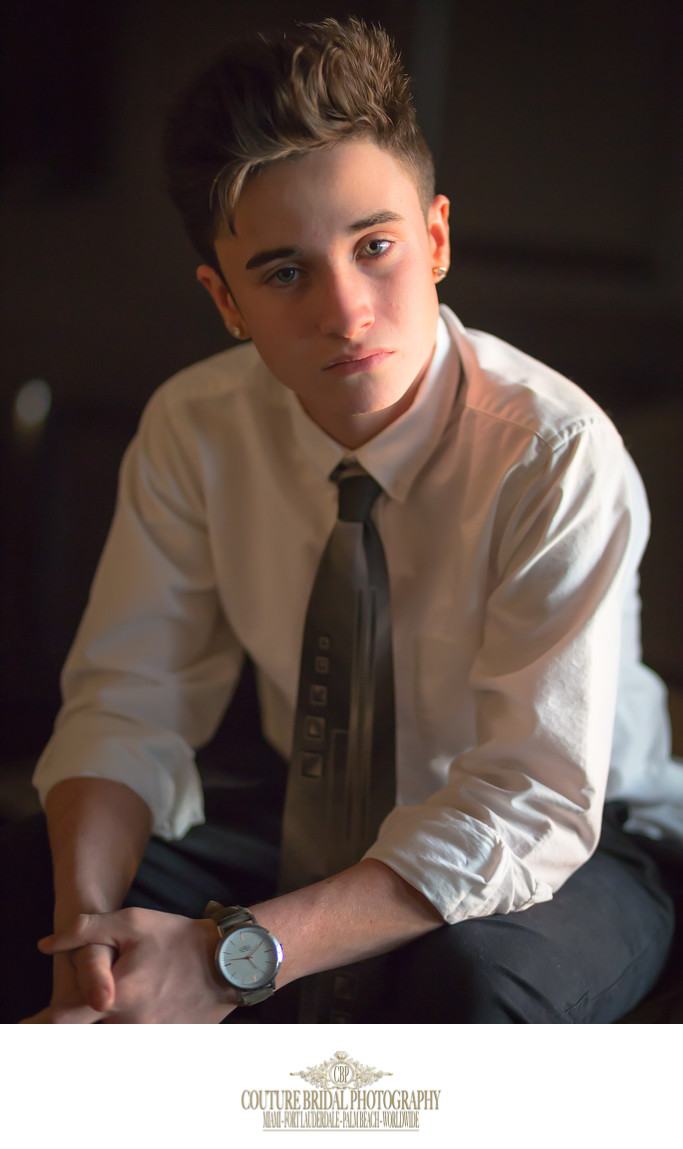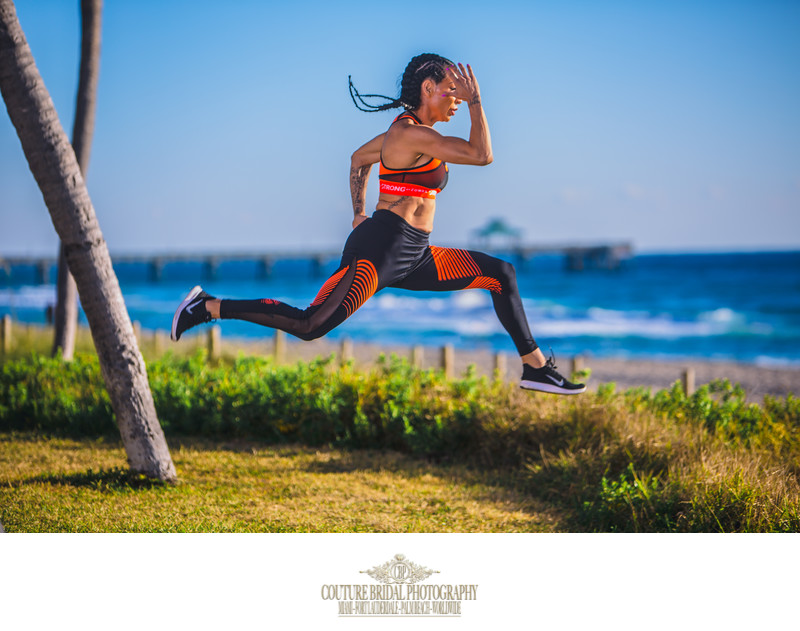 PORTRAIT PHOTOGRAPHY PRICING & Information
Pricing for Maternity, Family & Fitness Photography in South Florida
As one of South Florida's most popular wedding photography studios, we offer maternity, family, headshot and fitness photography throughout Miami, Fort Lauderdale, Boca Raton and Palm Beach. Along with these portrait photography services, we also offer fashion, glamour and boudoir photography sessions to provide anyone with the ultimate photography experience whether they live in South Florida or visiting from elsewhere.
Although we are best known for our wedding photography, we are also well rounded professional photographers able to create any look or style of photography your might be after. From professional corporate headshots to high fashion photography including family photography and documentary photo sessions, we provide fun, exciting and creative photography sessions at the best photography prices in South Florida.
What's included in your photography prices?
Below is list of photography prices for the services we provide throughout South Florida. All photography sessions include basic retouching, color correction and your full resolution images without watermarks delivered via a personalized password protected online gallery for 2 weeks. You are also granted printing and sharing rights for personal use. The pricing is per hour with a 2 hour minimum within 35 miles round trip of Fort Lauderdale. A nominal fee for travel outside the 35 miles is required and you are responsible for any parking or entry fees required depending on where your photography session will take place.
All our Photography is done on-location in the setting and atmosphere you choose. In-Studio photography sessions incur additional fees.
Family, Maternity & Fitness Photography
2 Hours $350.00
Documentary Family Portrait Photography
3 Hours $525.00
6

hours $900.00
Quinceniera/Seniors/Sweet 16 Portrait Photography
2 Hours $550.00 Event Coverage $350/Hr
What is a Documentary Family Portrait session?
Documentary family portrait sessions capture families going about their every-day routine, in order to capture a families true dynamic and personality. There is no matching of sweaters, posing, or a random background in all of your photos. (Now seriously, who actually heads to a park all dolled up with their family?).
My documentary family portrait sessions are photographed with the same approach I would a wedding day. Very little direction or posing are used and much of the focus is on interactions and telling your family's story. Documentary family portrait sessions typically taken at your home, which is a place that's meaningful and the core of every household. Whether you live in a small and cluttered apartment, or spacious mansion in Palm Beach, I'm accustomed to working in a variety of environments and locations. The point of this photo session is you photography your story with you and your family being yourselves!
Keep in mind that the goal is to photograph your family doing the things you usually do together — so don't get crazy thinking of activities or a schedule to follow.