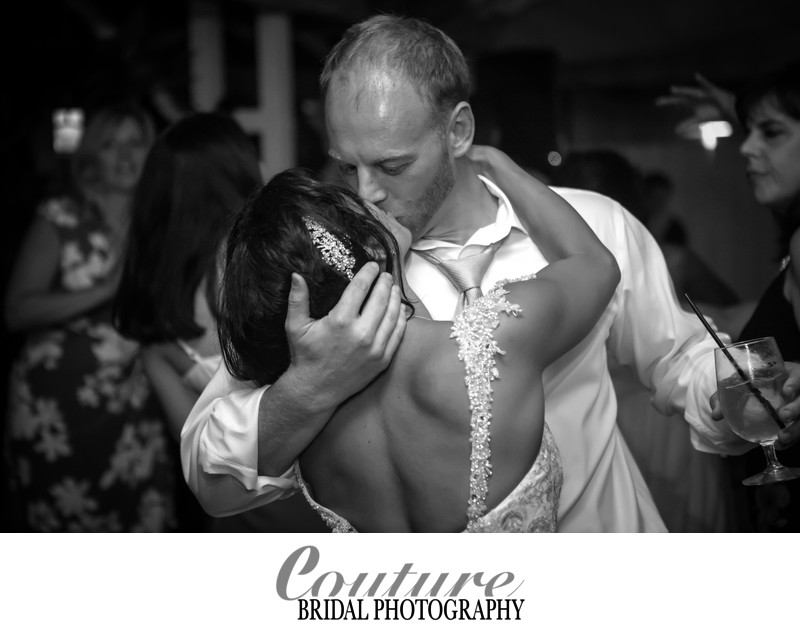 Hire the best wedding photographers in Miami for your Bal Harbor St. Regis Wedding
Booking your wedding photographer for your Bal Harbor St. Regis wedding can be a daunting task. With so many photographers advertising throughout Miami, finding the right one for you can be confusing and stressful. Finding the best wedding photographer with the experience, knowledge, equipment and style that captures the essence of your personality and taste is the most difficult aspect of choosing a competent Miami wedding photographer. With this in mind, we want to introduce you to Couture Bridal Photography, the most trusted and sought after Miami wedding photography studio in South Florida.
The Best Wedding Photography in Bal Harbor
Many wedding photographers and wedding photography studios in Miami, say they are the best, but are they really? It takes years of practice and study to become a professional and competent wedding photographer, with over 30 years of photography training and practice, Alfredo Valentine, is considered a master photographer. Unlike many photographers, who claim they are professional and have experience, we have the photos, style, respect, awards and recognition to say, "we are the best wedding photographers in Miami".
Alfredo Valentine, founder and lead photographer of Couture Bridal Photography is a master wedding photographer, who has studied the art of photography for over 20 years before founding Couture Bridal Photography in Miami in 2008. As the leading professional wedding photography studio in Miami, Couture Bridal Photography is the most recognized professional photography studio in Miami offering the most distinct and artistic wedding photography throughout Florida and around the world.
Our wedding photography style is the most chosen style by couples getting married in Bal Harbor and at the luxurious Bal Harbor resort. Couples getting married at the St. Regis choose us for their wedding photography that captures every detail and emotion throughout your wedding day.
Wedding Photography at the St. Regis Bal Harbor
So you've decided to get married at the St. Regis Bal Harbor. The next most important step in planning a spectacular wedding is to hire us for your wedding photography and hair and makeup services. Our miami wedding photographers are dedicated to capturing every precious moment of your wedding day from getting ready to celebratory wedding exits with sparklers. We deliver the most artistic story telling wedding photography and bridal portrait photography throughout your wedding that is stylish, spectacular and timeless that is specially tailored to your specific requirements while delivering our distinctive style that is recognized worldwide.
Our wedding photography coverage begins by photographing the bride and groom as they prepare for their nuptials. We then photography the wedding ceremony from various angles by the best photographers specializing in wedding photography to capture every nuance and moment while the wedding ceremony takes place, while being unobtrusive and avoiding distractions. During the cocktail hour we take our bride and grooms to various locations throughout the St. Regis resort for beautiful bridal portraits meant to take your breath away and bring tears of joy to your eyes. The reception is photographed to capture the fun and excitement of your wedding festivities from the grand entrance to the last song of the night and formal exit.
Best Wedding Photographers in Miami for St. Regis Bal Harbor Weddings!
So now that you discovered the best wedding photographers in Miami for your St. Regis Bal Harbor wedding, we want to reiterate the importance of booking your wedding photography with us immediately. As the foremost sought after wedding photography studio in Miami, we get booked by amazing couples like yourself quite fast each year. Couples book their wedding photography with us up to a year and a half in advance of their wedding day.
Our wedding photography services offer the most value and options for couples seeking the ultimate wedding photography experience in Miami.
Every wedding photography assignment includes all images delivered via a keyword protected online gallery for downloading images and purchasing print wall art, and the ability to have custom wedding albums designed in-house and hand made in Italy.
ABOUT COUTURE BRIDAL PHOTOGRAPHY
Elegant. Romantic. Timeless. We are a group of creative photographers in Broward County with a passion for storytelling. Founded in 2008, our studio has been recognized as the best Wedding Photographers in Fort Lauderdale and South Florida by various publications, websites, and groups. We'd love to meet with you anywhere in South Florida and show you our albums and other print photography products. We can also provide more information on our Wedding Cinematography and introduce you to our team.





Location: 655 96th Street Bal Harbour, Florida 33154.

Keywords: Bridal Portrait (199), Broward County (225), Conrad Fort Lauderdale Beach (54), Fort Lauderdale (135).

Fort Lauderdale Wedding Photographer