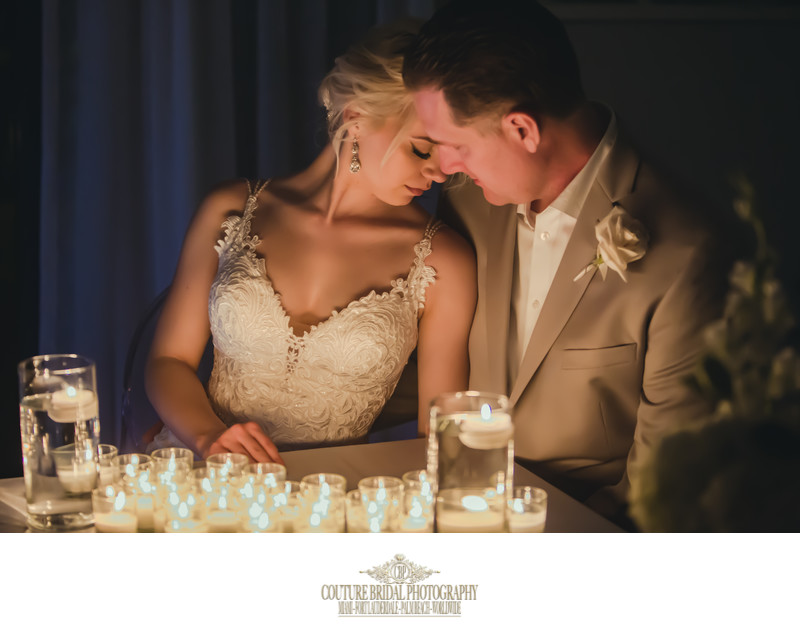 Couples getting married at Pier 66 Hotel & Marina choose Couture Bridal Photography
Pier 66 Hotel and Marina is one of the most popular wedding venues in Fort Lauderdale, Florida. With a variety of ballrooms and outdoor spaces along with amazing waterfront views pier 66 has become a favorite of couples planning a wedding.
As the top rated award winning Fort Lauderdale wedding photography studio, we are the most sought after wedding photographers in south Florida.
Another unique feature of Pier 66 Hotel and marina is its rotating penthouse ballroom which allows brides, grooms, family and guest to have the most amazing views of Fort Lauderdale's skyline and oceanfront.
We are the most preferred professional wedding photographers in Fort Lauderdale, brides and grooms choose for their wedding photography at the Pier 66 Hotel and Marina.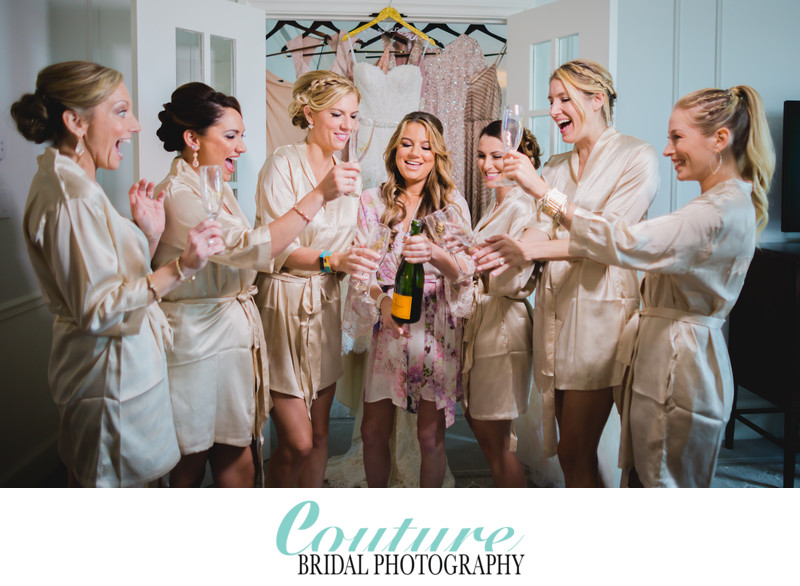 Planning your Pier 66 Hotel and Marina wedding with Couture Bridal Photography
Couples planning their wedding at the Pier 66 Hotel and Marina prefer us for more than just their wedding photography. Couture Bridal Photography offers on-location hair and makeup through Couture Bridal Beauty's teams of professional stylists. Couples are surprised to learn that Couture Bridal Photography also offers complete wedding planning, linen and furniture rentals along with Floral and event design through Couture Bridal Co.
As Fort Lauderdale's best wedding photography studio, we offer everything a bride and grooms could need for their wedding day in Fort Lauderdale and throughout South Florida.
Couture Bridal also offers a free wedding planning guide and free wedding timeline guide to brides and grooms planning weddings. We offer the most personalized wedding photography, hair and makeup and wedding planning services in Fort Lauderdale and Pier 66 Hotel and Marina.


Location: 2301 SE 17th St. Fort Lauderdale, FL 33316.

Keywords: Bridal Portrait (196), Bridesmaids (6), Broward County (232), Conrad Fort Lauderdale Beach (54), Fort Lauderdale (137), Getting Ready (47).

Fort Lauderdale Wedding Photographer