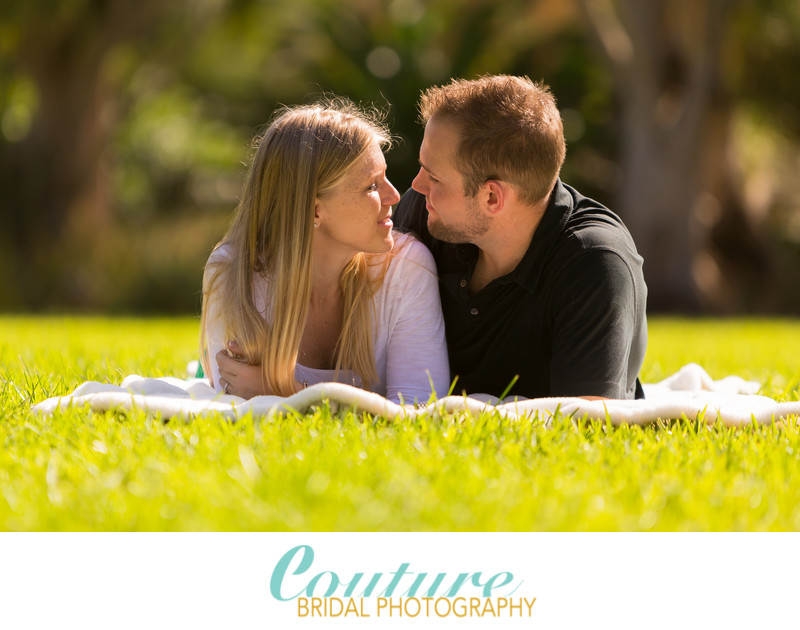 Couture Bridal Photography is the Best Wedding Photography studio in Miami Florida.
If you are looking to hire the best Miami wedding photography studio, then Couture Bridal Photography is the top rated award winning wedding photography studio offering the best story telling wedding photography throughout Miami, Miami Beach,Key Biscayne, Doral, Coral Gables and Homestead.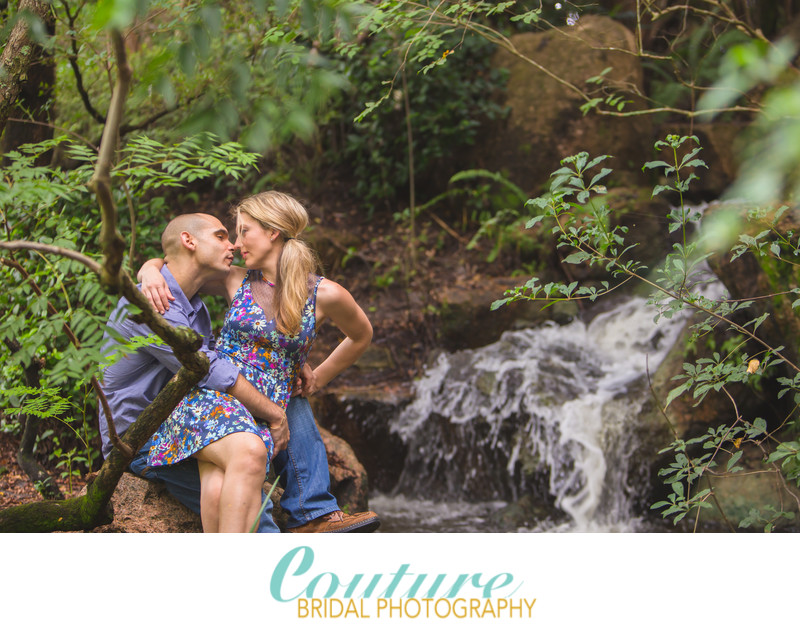 Best Miami Wedding Photography Studio Style!
We offer the most unique and compelling story telling wedding photography in Miami Florida. As the best independently rated wedding photography studio in Miami, we offer the best prices options and experience to couples choosing us for their wedding day photography.
Couture Bridal Photography offers a very artistic documentary style of photography that incorporated glamour, fashion, editorial and illustrative photography to provide the most detailed and artistic account of a bride and grooms wedding day.
Our completely proprietary and artistic style of wedding photography has made us the most recognized and preferred Miami wedding photography in the world.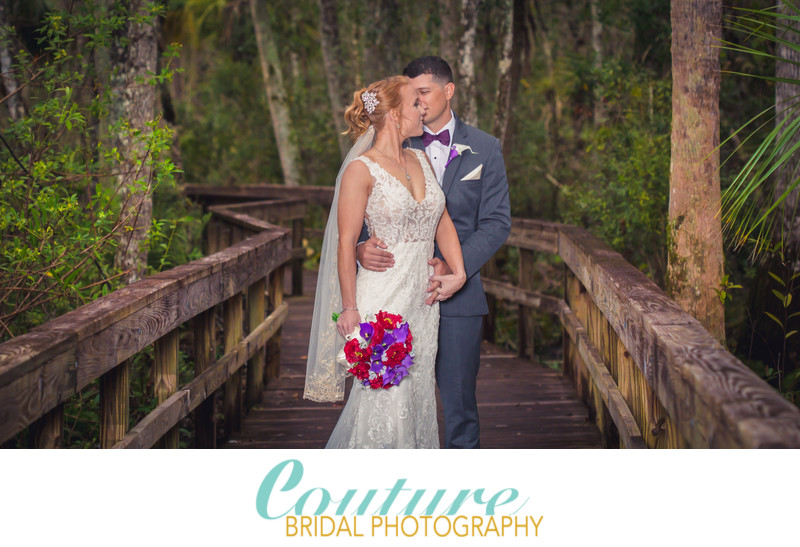 Best Miami Wedding Photography Pricing
Most couples choosing Couture Bridal Photography as the preferred photographic professionals to photograph their wedding find us to be the best bargain on high end professional wedding photography anywhere in Miami Florida.
As South Florida's top rated wedding photography studio in Miami Florida, we offer a range of products, services and options to work with most wedding planning budgets.
We not only provide the best wedding photography in Miami, We offer the best wedding photography pricing in Miami!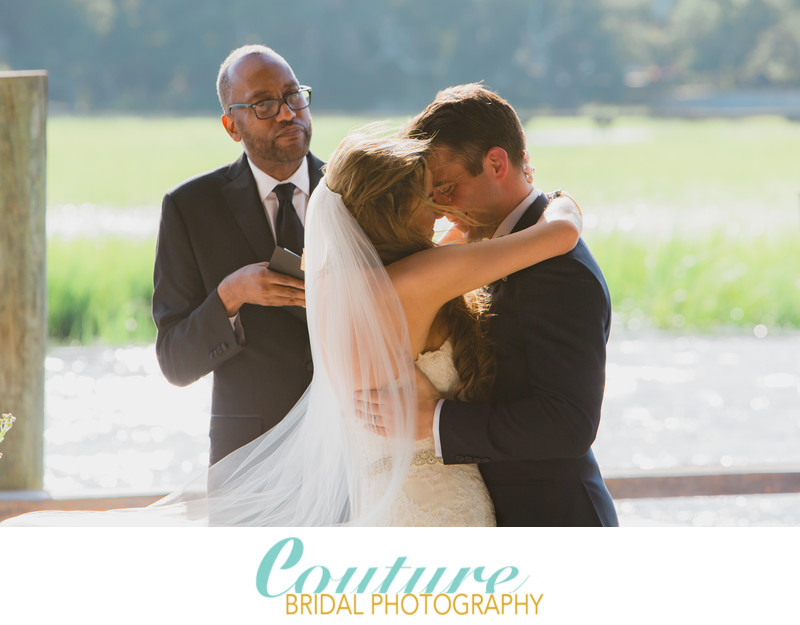 How do I book the Best Wedding Photography Studio in Miami?
1. Visit Couture Bridal Photography's Website at www.CoutureBridalPhotography.com
2. Visit the Couture Bridal Photography Pricing and collections page for some of our pricing.
3. Visit our contact page or call us at 954-399-0741
4. We will contact you and schedule and in-depth wedding photography consultation to provide you with an accurate customize wedding photography quote for your specific wedding day.
5. You will receive a proposal, Invoice and Wedding Photography contract to look over and sign. Upon receiving these documents a commitment fee and signed contract will constitute your commitment to having Couture Bridal Photography photograph your wedding day on the specific date and times agreed upon
6. Once the contract is signed and countersigned by us, we can schedule engagement photography sessions and gather wedding day timeline information.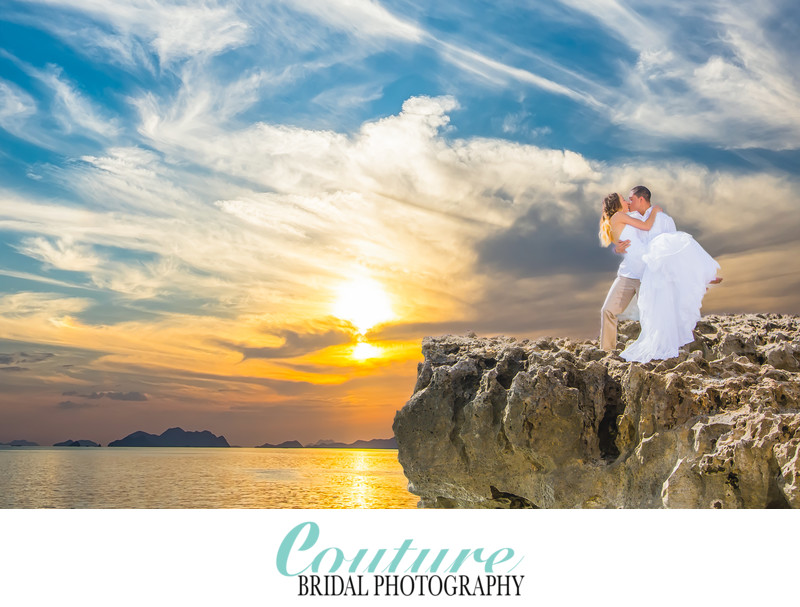 Engagement Photography in Miami Florida
One of the most popular services we offer for couples getting married in Miami is engagement sessions. This is the best opportunity couples will have to take amazing well planned professional photos that can set the mood for their upcoming Miami Weddings.
Depending on the couples taste and vision engagement photo sessions can take place in parks, along the beach or anywhere they love to spend time or find visually appealing.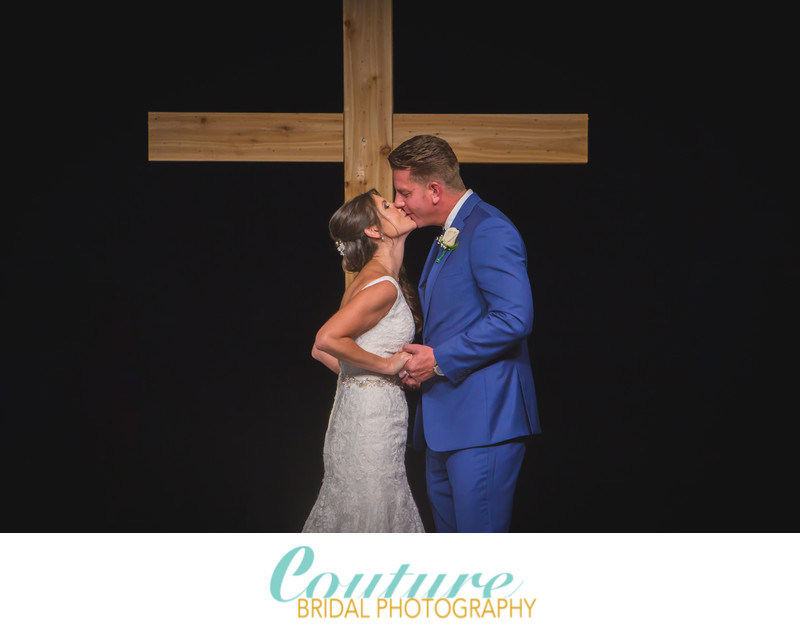 ABOUT COUTURE BRIDAL PHOTOGRAPHY
Elegant. Romantic. Timeless. We are a group of creative photographers in Broward County with a passion for storytelling. Founded in 2008, our studio has been recognized as the best Wedding Photographers in Fort Lauderdale and South Florida by various publications, websites, and groups. We'd love to meet with you anywhere in South Florida and show you our albums and other print photography products. We can also provide more information on our Wedding Cinematography and introduce you to our team.

Location: 3157 Commodore Plaza, Miami, FL 33133.

Keywords: Marriott Stanton South Beach (5), Miami (74), Wedding Day Details (62).

Fort Lauderdale Wedding Photographer