CURTISS MANSION MIAMI WEDDING PHOTOGRAPHER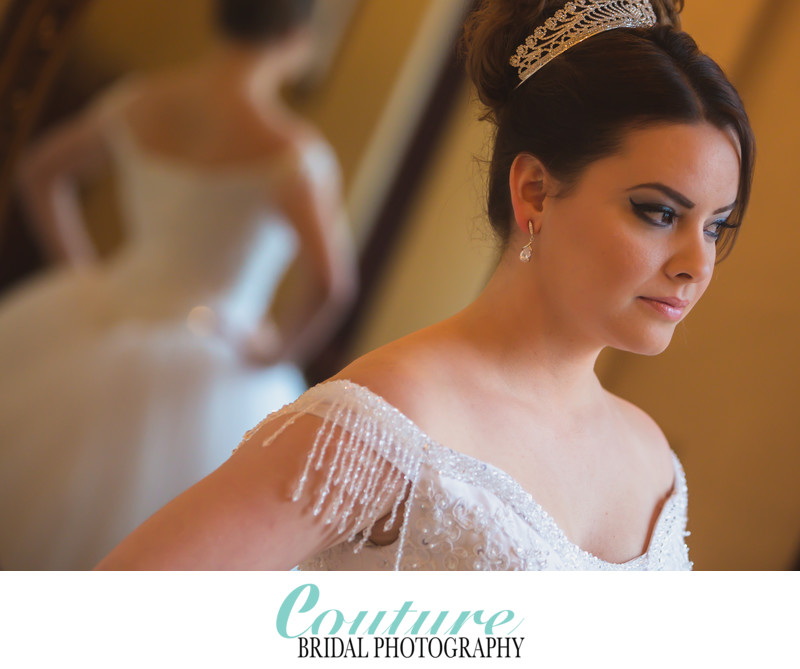 Miami's top Wedding Photography studio at Curtiss Mansion
Couture Bridal Photography based in Fort Lauderdale Florida is one of the top rated wedding photography vendors in the United States and destinations worldwide.
Couture Bridal Photography is also home to south Florida's top rated Fearless Photographer, listed among the best wedding photographers in the World. Alfredo Valentine, founder and principal Wedding Photographer is an internationally ranked award winning published Wedding Photographer and the favorite among the worlds most discerning brides and grooms.
Couture Bridal Photography, a boutique wedding photography studio is known for the most innovative and distinct Wedding Photography style copied by many of the worlds photographers. Couture Bridal Photography is now the most influential Wedding Photography studio in the United States and sets the latest wedding photography trends.
Couture Bridal Photography has become the most sought after wedding photography studio among brides planning weddings throughout Miami, Miami Beach, Coral Gables, Doral and Brickell for consistently delivering the most elegant, romantic and timeless Wedding Photography in Miami-Dade County, Florida.
Couture Bridal Photography is also the most trusted Wedding Photography studio for Weddings throughout The Florida Keys, Palm Beach, Fort Lauderdale, Naples and weddings throughout the United States.
Couture Bridal Photography, the most preferred Wedding Photography vendor choice of Sherry, the director of events at the Curtiss Mansion offers the best rates, photography and services for couples seeking the best Wedding Photography experience for their Curtiss Mansion wedding day.
ABOUT COUTURE BRIDAL PHOTOGRAPHY
Elegant. Romantic. Timeless. We are a group of creative photographers in Broward County with a passion for storytelling. Founded in 2008, our studio has been recognized as the best Wedding Photographers in Fort Lauderdale and South Florida by various publications, websites, and groups. We'd love to meet with you anywhere in South Florida and show you our albums and other print photography products. We can also provide more information on our Wedding Cinematography and introduce you to our team.




Location: 500 Deer Run, Miami Springs, FL 33166.

Keywords: Anne Kolb Nature Center (9), Bridal Portrait (222), Broward County (300), Fort Lauderdale (170), Hollywood (16).

1/640; f/2.8; ISO 160; 200.0 mm.

Fort Lauderdale Wedding Photographer