PORTRAIT & LIFESTYLE PHOTOGRAPHER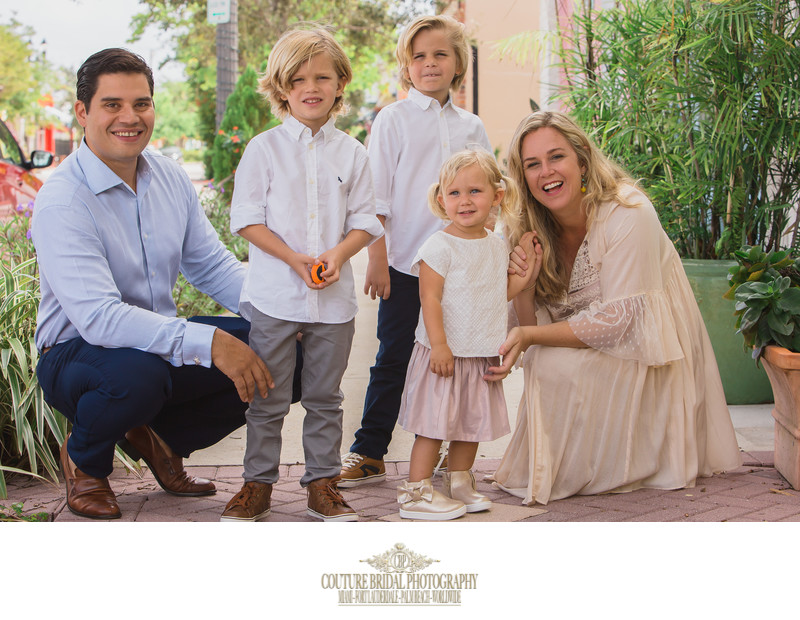 The best Miami portrait photographer for all your portrait photography needs!
As a Miami Portrait Photographer I have the knowledge, skill and experience to various types of portrait photography. Look at the links below to see the types of portrait photography my professional Miami Photographers offer on-location or in the studio for your convenience:
Family Portrait Photography
Personal Portraits for Social Media and Dating sites
Professional Portraits and Headshots
Promotional Portraits
Maternity Portraits
Senior Portraits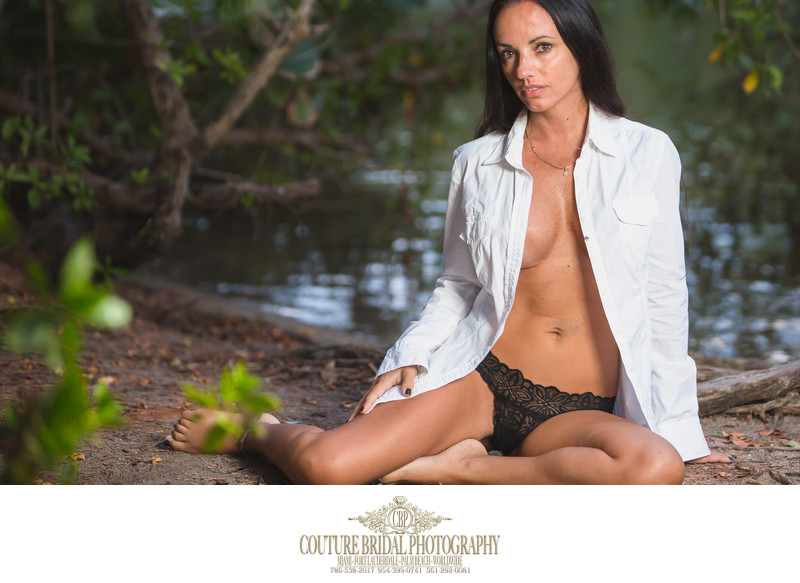 Couture Bridal Photography's Miami Photographers are among the best portrait photographers serving Miami families with time test and cherished family portraits since 2008. Our portraits hang on the walls of hundred of families throughout Miami-Dade and in the albums of celebrities and on the cards of professionals ranging from the finest doctors to the most exclusive real estate agents.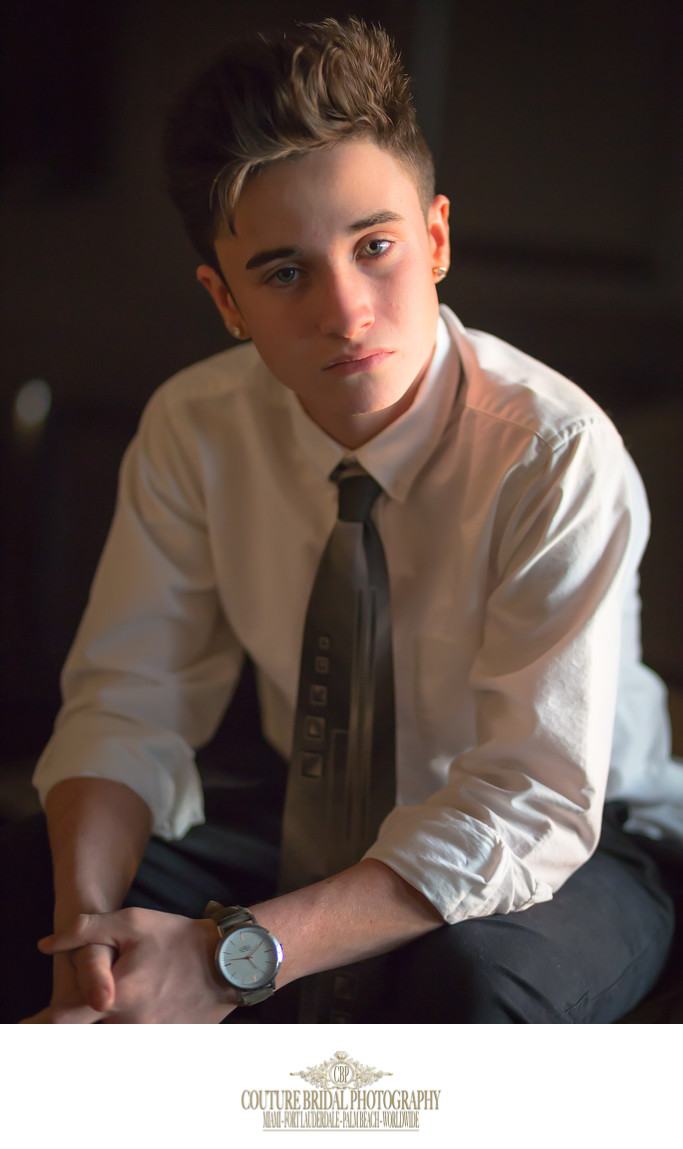 Professional Headshot of Social Media sensation JJ Hannon on IG @jjhannonnn
One of our most sought after portrait photography services is professional portraits and headshots. Doctors, Lawyers, politicians, real estate agents, managers, etc. choose us as their Miami Portrait photographers for the highest quality and stylish portrait photos to suite their personal style, needs and industry.
We are also very well known for our promotional portraits and personal portraits for social media, dating sites, album covers and more! We plan and provide the ultimate portrait photography experience to create the best images to capture the attention you want whether you're a band, musician, magician, artist or other professional where a friendly face means so much. Personal portraits for social media, websites and dating sites are captured to show off your personality, attitude and best look to attract the attention you want and need.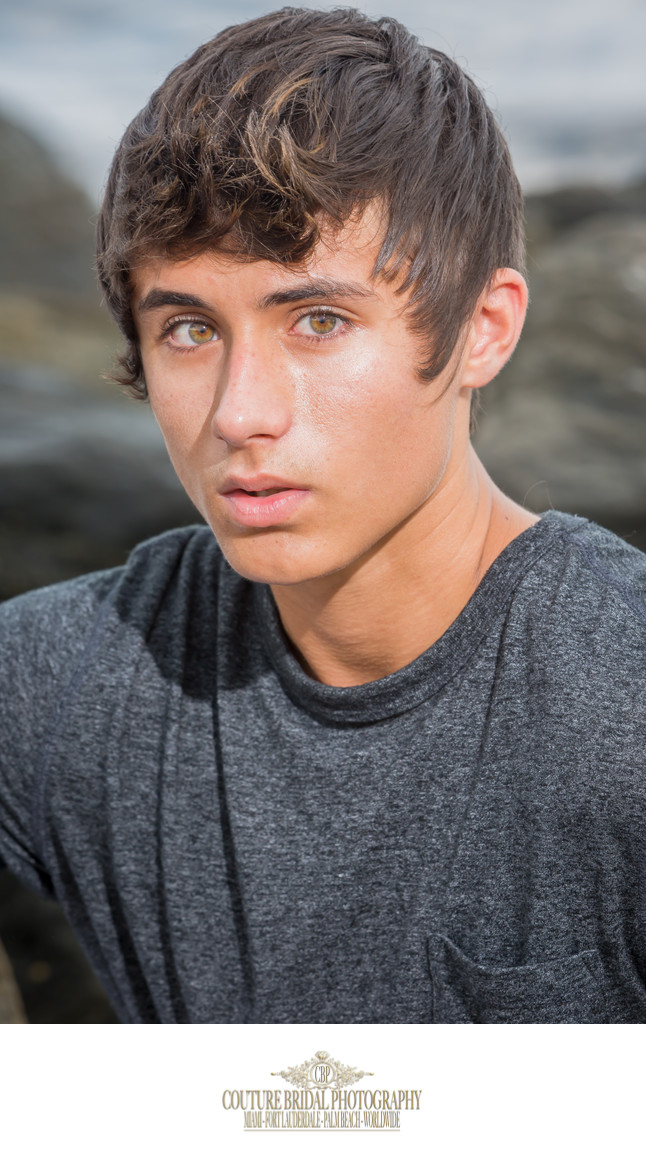 Another popular portrait photography service we offer is Boudoir photography and upscale seniors portraits. We offer these portrait session on-locations or in-studio for your specific needs and desires.
We want to be your Miami Portrait Photographers and provide your with the ultimate portrait photography experience anywhere in Miami, Florida.
ABOUT COUTURE BRIDAL PHOTOGRAPHY

Elegant. Romantic. Timeless. We are a group of creative photographers in Broward County with a passion for storytelling. Founded in 2008, our studio has been recognized as the best Wedding Photographers in Fort Lauderdale and South Florida by various publications, websites, and groups. We'd love to meet with you anywhere in South Florida and show you our albums and other print photography products. We can also provide more information on our Wedding Cinematography and introduce you to our team.




Location: 3157 Commodore Plaza, Miami, FL 33133.

Keywords: Black and White (24), Delray Beach (80), Lifestyle (26), Palm Beach (317), Portrait (40).

Fort Lauderdale Wedding Photographer