USE CRYPTO TO PAY FOR YOUR WEDDING PHOTOGRAPHY
We accept Bitcoin, Bitcoin Cash and Ethereum as payment for your Engagement and Wedding photography.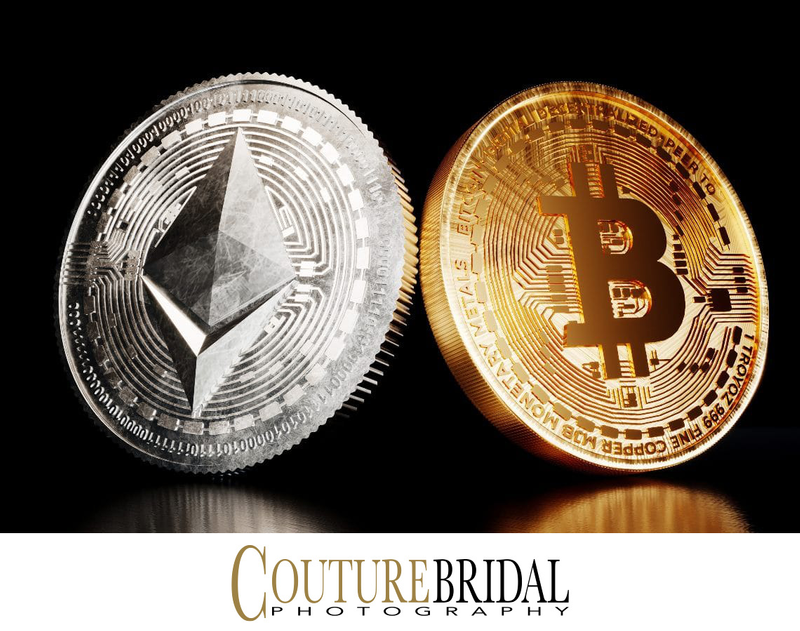 As the world moves towards financial decentralization and crypto-currency becomes more mainstream, we decided to embrace crypto-currency as a form of payment. More and more people worldwide are mining, investing and utilizing crypto-currency for financial transactions in their daily lives. We decided to embrace crypto-currency and allow our couples to use their crypto currency for up to 50% percent of their wedding photography balance.
Using Crypto-Currency to pay for my Engagement and/or Wedding Photography
A 10% service charge is added as a processing charge in the same cryptocurrency used to make up to 50% payment on your engagement and/or wedding photography.
We accept the following Crypto-Currency for payment on Engagement and/or Wedding photography
Bitcoin
Bitcoin Cash
Ethereum
Click here to get see our pricing page!
Contact us with any questions you may have...
Fort Lauderdale Wedding Photographer

Fort Lauderdale, Florida - (954) 399-0741 - mail@couturebridalphotography.com - Privacy Policy - Terms of Use - Copyright Alfredo Valentine © 2008-2020