ARTISTIC FORT LAUDERDALE WEDDING PHOTOGRAPHY
In spite of how you may spend your time with your wedding photographer, it's very important to understand what motivates me, as your Wedding Photographer.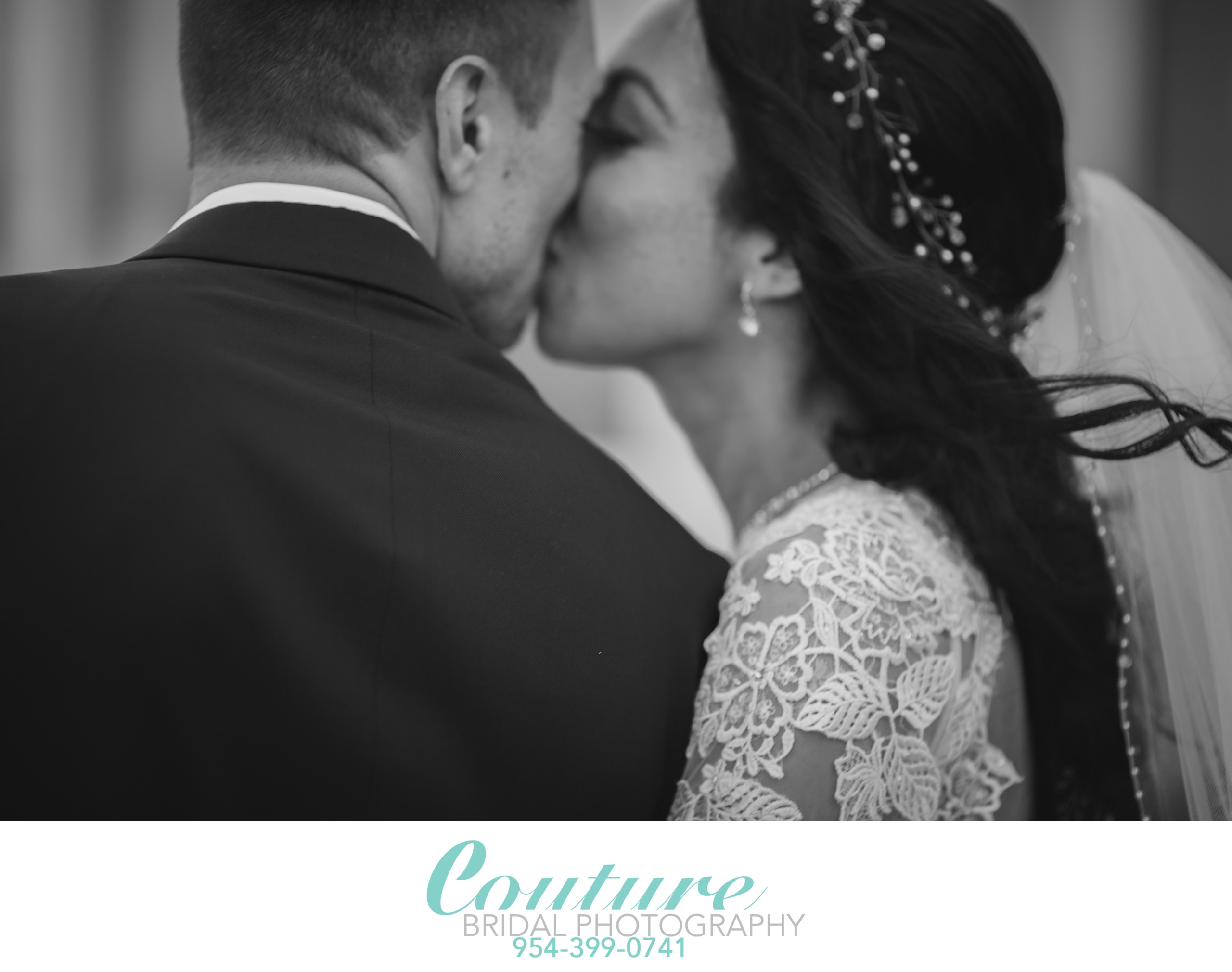 ELEGANT, ROMANTIC AND TIMELESS PHOTOGRAPHY
I am part romantic and part story teller. I am sensitive, yet fearless in my actions. I believe in love, commitment and most importantly, Honesty. My approach and my passion to photograph weddings is driven my hearts desire to document love stories with deliver an artistic collection of elegant, romantic and timeless wedding pictures your family with cherish for a lifetime.
HEIRLOOM IMAGES
As we share this very personal journey together throughout a wedding day, I am not only capturing moments from the perspective of your family and friends, I am putting a bit of my heart and soul into every picture. Every image I capture, is a representation of what I feel at the very moment I press the shutter of my camera. I am in a constant search to capture fleeting moments that stir emotion and wonder throughout your wedding day.
WEDDING DETAILS