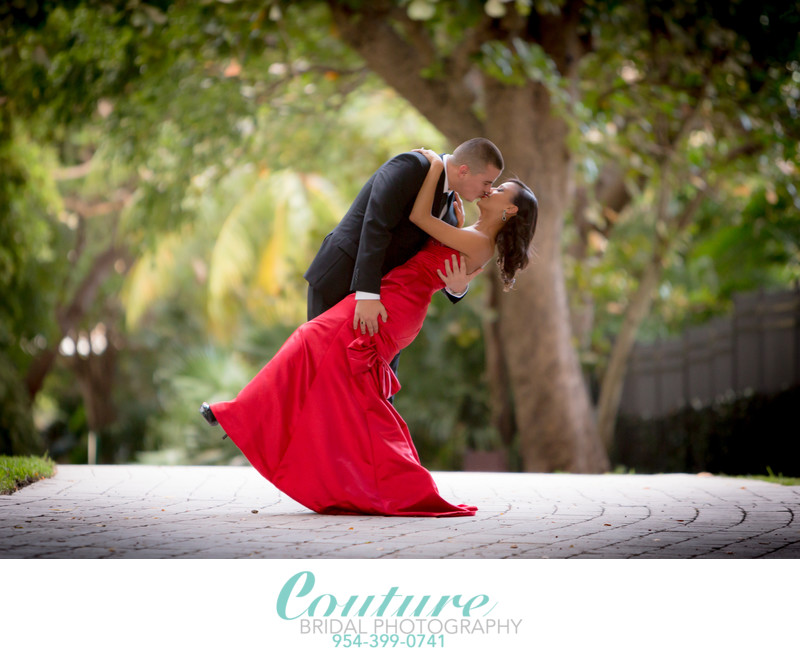 The best Wedding Photographers in Miami Florida
Miami-Miami county commonly just referred to just as Miami, is a located in south Florida. Miami is the the seventh most populated and fourth largest city in the United States. Miami is also has the third tallest skyline in the the US and is home to the most international banks. Miami has a large hispanic and latin population with diverse religions and traditions.
Miami is also home to some of the most incredible wedding venues and historic churches in the southern United States. With a major international airport and as one of the largest port cities with daily cruise ship trips into the Caribbean, Miami is popular for weddings and destination weddings alike.
With Miami with having nineteen cities, six towns, and nine villages its easy to see there are many possible locations to host a wedding in Miami.
Popular Miami Cities or Towns for Weddings
Some of the most popular cities and towns known for weddings or popular wedding venues in Miami offer a variety of options and costs for brides and grooms planning their wedding day. There is a venue for everyone's budget in Miami Florida.
Miami offers a variety of wedding venues from country farm wedding venues in Homestead to luxury estate homes and hotels. There are even event halls for more budget friendly oriented weddings. Here are some popular cities for weddings where we have provided wedding photography services to couples getting married in Miami.
Miami Beach Weddings
Miami Beach is popular for hotel and resort ocean front weddings. Miami Beach offers a variety of luxury wedding venues ranging from restaurant weddings at the Forge to luxury mansion weddings at Versace's home now called The Villa Casa Casuarina. Miami Beach also offers a lively night life for wedding guest or wedding after party's with night clubs, restaurants and bars to suit anyones taste. Miami Beach also has a spectacular oceanfront where many wedding ceremony take place for small intimate weddings or elopements.
Key Biscayne Weddings
Key Biscayne is also very popular for weddings in its bayside hotels, state park and venues. Key Biscayne is located in northern Miami-Dade county and offers a variety of options for beautiful weddings and great wedding photography.
Coral Gables Weddings
Coral Gables is my favorite city for weddings. Coral Gables offers the most spectacular and luxurious wedding venues ranging from chic luxury hotels like the Colonnade Hotel to the historic Biltmore luxury hotel. There is also the Coral Gables country club, Coco Plum, Renaissance at the Gables and La Jolla ballroom. Every venue located in Coral Gables is a spectacular option and it is by far the most diverse concentration of wedding venues in Miami. Additionally, Coral Gables offers unique city entry structures and backgrounds for amazing wedding photos during the cocktail hour. Brides and Grooms getting married in Coral Gables have the best opportunities for truly spectacular photography options.
Miami offers a variety of wedding venue and photography options where it would take a book to write about each one. Couture Bridal Photography offers the best wedding photography throughout all of Miami.
Miami Wedding Photographers
Couples planning Miami weddings choose Couture Bridal Photography for the most elegant, romantic and timeless wedding photography in South Florida. We are also known for providing wedding photography to Miami celebrities and wealthy clientele who vacation or reside within Miami, Florida. We have been providing the best wedding photography experience to couples seeking the very best and distinct art wedding photography in Miami since 2008.
Many bride and grooms throughout Miami book us for our very artistic wedding photos and our creative and stylish bridal portraits. Our distinct wedding photography style which blend photojournalism, editorial, fashion, glamour and illustrative photography allows us to create the most detailed wedding day story comprised of carefully captured and curated wedding images.
Miami Wedding Photographer Prices
One of the biggest factors when considering a Wedding Photographer in Miami is their pricing. Wedding Photography in Miami can be quite expensive depending on the photographers skill level, popularity and style. Couture Bridal Photography is the only wedding photography studio that offers personalized wedding photography pricing and wedding photography payment plans to fit the widest variety of wedding planning budgets. Couples can book us and receive the best wedding photography in Miami at rates they can afford.
We offer the best Miami Wedding Photographer prices in Miami to capture the most Miami weddings and deliver the best wedding photography services anywhere.
Wedding Photographers in Miami Wedding Photography Style
My wedding photography style is authentic colorful and timeless. I use a distinct and personalized approach to creating the most elegant and romantic wedding photos that evoke emotion, love and the wedding days most important details. I approach wedding photography with an unobtrusive approach to capture moments as they take place, yet step in when necessary to set the stage for moments to take place. I carefully hand edit every photo to bring the best out of each bride and groom. This is why we are regarded as the best Miami Wedding Photographers.
How to hire the Best Wedding Photographers in Miami
The best way to hire us is to call us or use the contact form on this website to start a conversation regarding your wedding day and budget. We also have a Wedding Photography office located in Coral Gables, Florida to meet with clients face to face. We photograph over 80 weddings in Miami each year and early booking of our wedding photographer services is imperative. We want to photograph your wedding and deliver the most exciting wedding images to you of your wedding day.
ABOUT COUTURE BRIDAL PHOTOGRAPHY
Elegant. Romantic. Timeless. We are a group of creative photographers in Broward County with a passion for storytelling. Founded in 2008, our studio has been recognized as the best Wedding Photographers in Fort Lauderdale and South Florida by various publications, websites, and groups. We'd love to meet with you anywhere in South Florida and show you our albums and other print photography products. We can also provide more information on our Wedding Cinematography and introduce you to our team.

Location: 1200 Anastasia Ave. Coral Gables, FL 33134.

Keywords: Bridal Portrait (196), Elopement (54), Palm Beach (327).

Fort Lauderdale Wedding Photographer