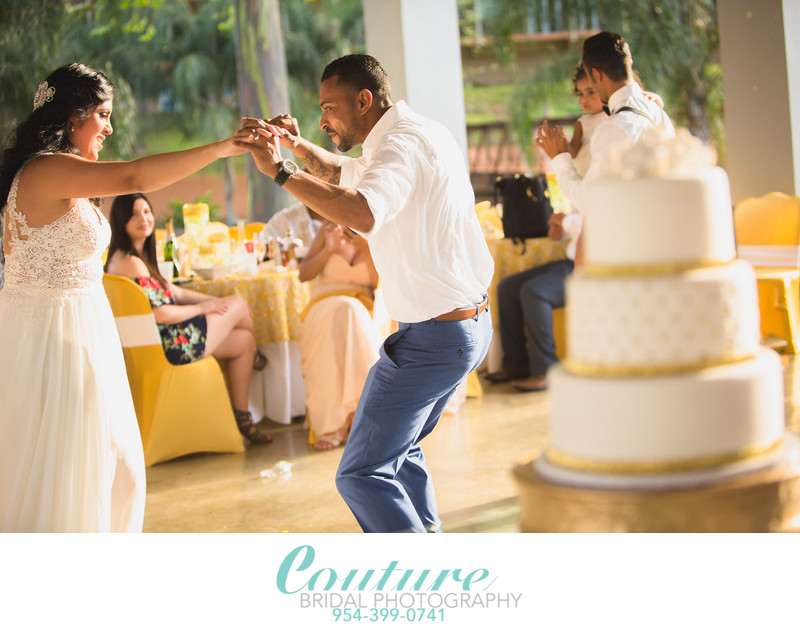 Book the best Wedding Photographer and Wedding Videographer in Miami Now
As the best rated Miami wedding photography studio, we offer a full range of services and products. We offer wedding videography along with custom designed wedding albums to suit just about any budget.
We have been one of the top rated wedding photography studios in Miami since 2008 making us one of the most experienced professional photographers couples can hire for the perfect wedding day photography and video. The best part is we offer affordable wedding photography and wedding videography prices so couples on a budget can get the very best value and service.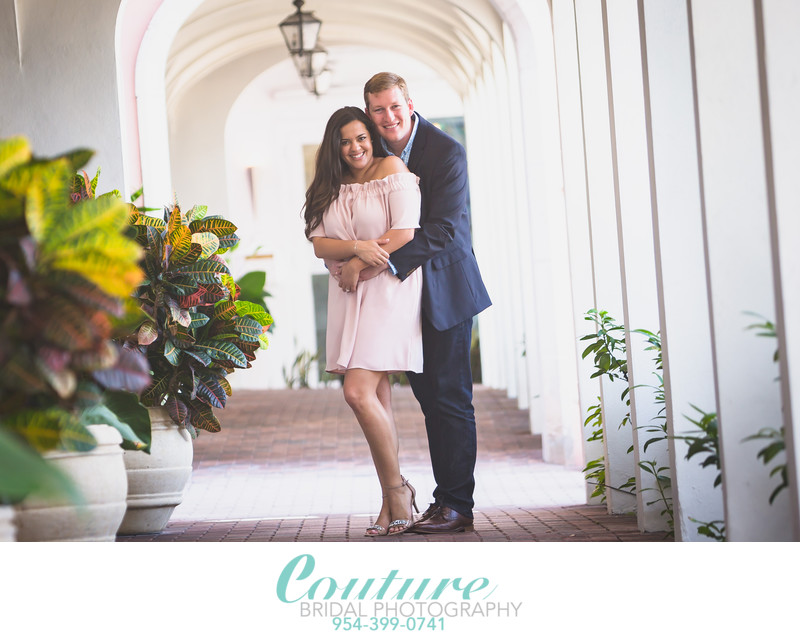 A question you didn't know you should ask a wedding photographer. Do you participate in Styled wedding photo shoots?



Most couples don't know that many wedding photography studios displaying beautiful wedding photos are just set up bridal photo shoots using models and all the time in the world for the perfect images. Photographers call this practice "Styled Photo Shoots", where various wedding vendor will get together to create scenes of various aspects of a wedding day and use models for the bride and groom.

The photographer shares the photos with the vendors for their websites and social media and photographer display these amazing images, as actual wedding day images. Unfortunately, when the bride and groom receive their photos of their wedding day, they end up disappointed.

We've discovered some and have actually ran into several popular Miami Wedding Photographers while photographing "Styled wedding photography sessions" and displaying them as actual wedding day photos. We find this practice misleading and our engagement and wedding photography portfolio only shows pictures from engagement sessions and wedding photography from weddings we have photographed.

We edit our photos in our distinct style of editing and photo shop images as necessary or at the request of our bride and grooms when appropriate. We don't participate in "Styled Photo Shoots"!

Location: 1717 N Bayshore Dr, Miami, FL 33132.

Keywords: Beach (107), Bride (101), Florida Keys (13), Groom (58), Wedding Ceremony (100).

Fort Lauderdale Wedding Photographer