HILTON FT. LAUDERDALE BEACH RESORT
Wedding Photography Styles Explained!
There are many Fort Lauderdale wedding photographers and each adheres to either specific Wedding Photography Styles or uses a combination "Wedding Photography Styles" while photographing a wedding
I use a variety of "Wedding Photography Styles" in the course of a wedding day photography assignment. Many South Florida brides choose Couture Bridal Photography for the variety and style of images I capture for them using each of the "wedding photography styles" listed below to tell their wedding day story. It has taken many years, over 24 to learn, practice and create a pleasing blend of wedding photography that captures the essence, personality and magic of each couples wedding day.
Wedding Photography Styles: "Traditional"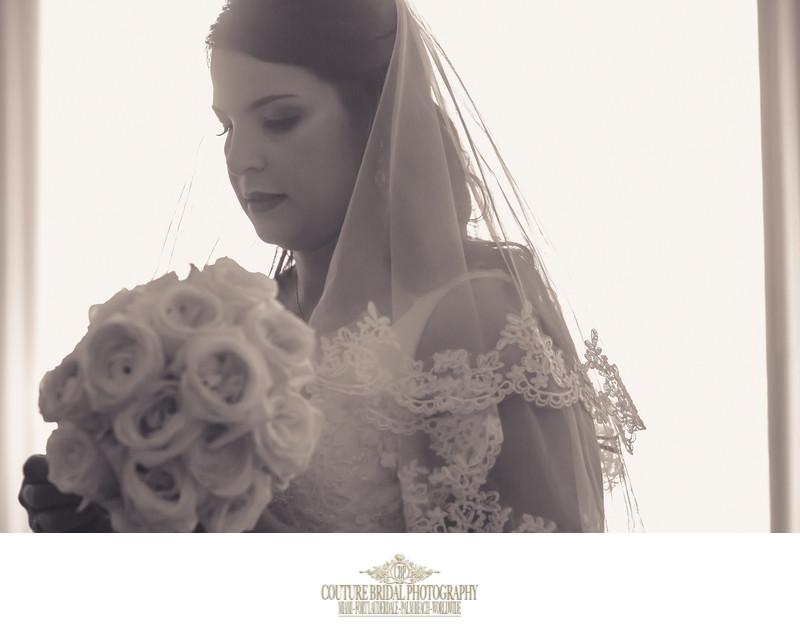 This timeless style of wedding photography is to create and photograph very posed images specifically for a wedding album.The photographer typical works from a "shot list" and captures specific photographs that are posed during different parts of the wedding day.
The photographer and wedding photography assistants make sure every detail is perfect including backgrounds, body alignment and wardrobe. Traditional Wedding Photography styles used by photographers are very styled in nature, but offer the opportunity to capture beautiful artistic and timeless images.
My "wedding photography" style is best described as elegant, romantic and timeless. I don't approach every wedding the same and each couples collection of images is unique to their wedding day. This is the essence and guiding principal of Couture Bridal Photography. I hope to capture your wedding day story with a unique collection of images.
Wedding Photography Styles: "Photojournalism"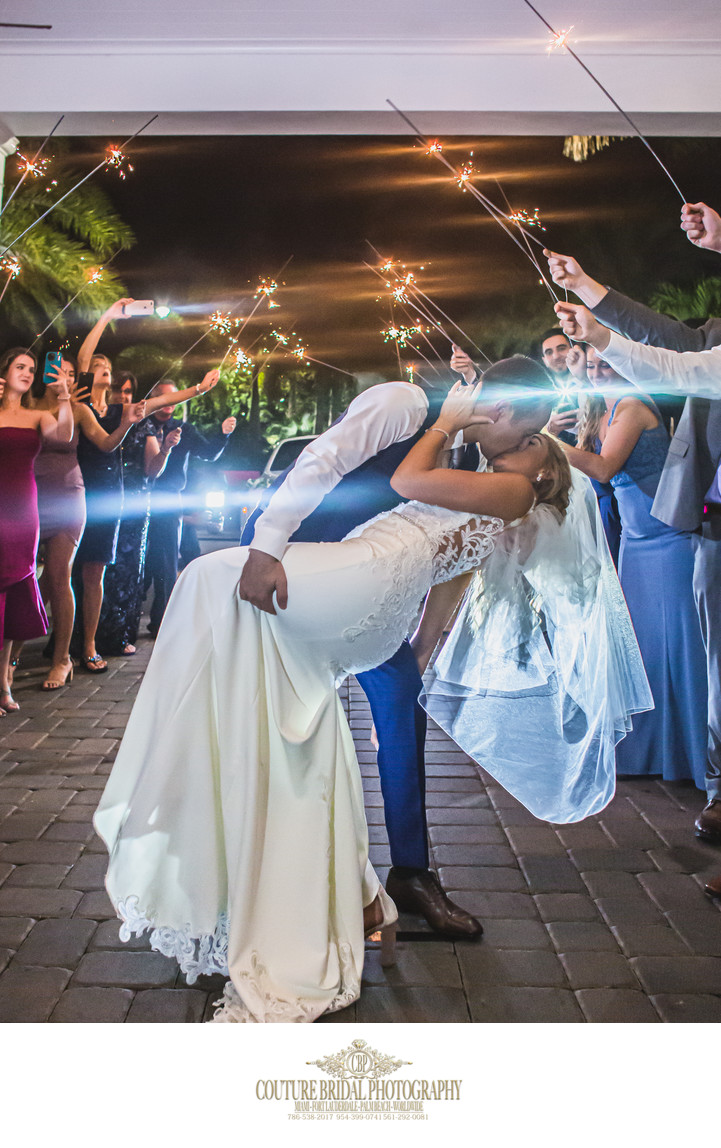 Photojournalism is a style of photography that was taken from news media. Wedding Photojournalism is informal and reality based photography that captures moments as they take place.
Wedding "Photojournalism" is incredibly popular with many couples wishing to have a wedding day story told with their images. The photographer literally follows the couple and the guests, fading into the background to capture the interaction of the couple and guests as they happen without direction.
The photographer has to be skilled at knowing when and where to place themselves to best capture moments as they happen. The wedding photography has to be keen and aware to every thing that is taking place and be able to predict moments about to take place.
Wedding Photography Styles: "Illustrative"
Illustrative Photography is common "Wedding photography style" during engagement photography sessions. Illustrative wedding photography is a blend of "Traditional" and "Photojournalism" that emphasizes composition, lighting and background to create pleasing and romantic images.
Illustrative Wedding Photography Styles emphasizes placing the subjects in interesting environments and allowing them to be relaxed and have fun with a little direction from the photographer.
Illustrative photography offers the spontaneity of Wedding "Photojournalism" with the direction and control of "Traditional" Wedding Photography
Wedding Photography Styles: "Portraiture"
Traditional Photographers are exceptional at Wedding Portraiture. Portraiture photography involves very formal, posed images of one or more people. "Fine Art Portraiture" is also one of the many Wedding Photography Styles used in weddings, but adds edgy lighting, unique angles, and is heavily influenced by European Wedding Photographers.
Wedding Photography Styles: "High Fashion"
Commercial Photographers tend to really shine with "High Fashion" wedding photography. High Fashion Wedding Photography Styles are striking images that are dramatic and dynamic. "High Fashion" Photography also places a heavy emphasis on the attire, in which case would be the wedding dress and tuxedo worn by the couple. High Fashion wedding photography is artistic and glamorous and shows off your dress! Some Wedding Photographers blend High Fashion Photography with Photojournalism and Traditional Wedding Photography.
Wedding Photography Styles: "Natural Light"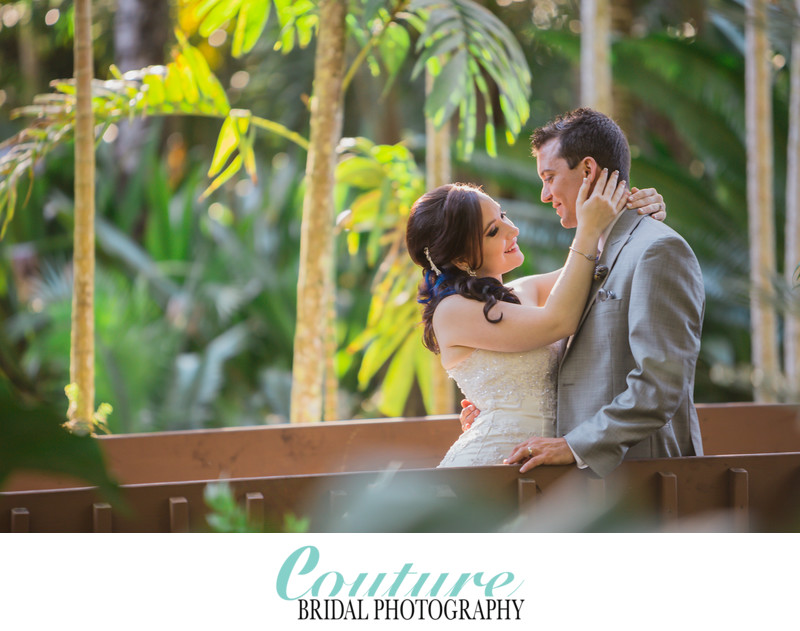 Natural Light Wedding Photography relies on using the available light in any given scene. A natural light photographer doesn't use any artificial photography lighting such as flashes or LED video lighting.




The photographer has to be skilled at dealing with light and shadows whenever an image is taken. Additional, the time of day the wedding will be hosted and what kind of environment the various portions of the wedding will be held can hinder or help a natural light wedding photographer.




Natural Light Wedding Photography is one of the more restrictive Wedding Photography styles, since many receptions indoors or outdoors tend to be dimly lit or without any available light. Additionally, some new or inexperienced wedding photographers either do not know how to use flash properly or at all and are limited to the light available to them.

The Wedding Photographers with the Wedding Photography Style Fort Lauderdale Brides love!




Location: 2000 N Ocean Blvd, Fort Lauderdale, FL 33305.

Keywords: Bride (110), Groom (63), Hilton Fort Lauderdale Beach Resort (36), Wedding Ceremony (100).

Fort Lauderdale Wedding Photographer