WEDDING PHOTOGRAPHY WHAT MAKES US STAND OUT!
Just like an amazing meal has incredible ingredients, there's special ingredients to amazing Wedding Photography!
Hello and welcome to Couture Bridal Photography. We are among the top wedding photographers in Florida primarily serving Miami, Fort Lauderdale and Palm Beach. Although we do provide destination wedding photography services around the world, our primary focus for destination weddings in Los Angeles, New York City, Puerto Rico and Colorado. We are surprisingly a very busy home based boutique luxury wedding photography studio offering professional prints, high end luxury Italian made wedding albums and Videography.
Our Wedding Photography Style!
The most important reason we're hired for is our distinct and uniquely artistic style of wedding photography. While most wedding photographers are just taking random snapshots throughout a wedding day, we're anticipating and actively engaged in your wedding day to capture and create the most spectacular story telling wedding photography, all while being unintrusive.
We understand that not everything will go as planned throughout your wedding day, which means we can work to "set the stage" for natural and beautiful moments to take place when your wedding day is running late or important people haven't arrived on time. Another key to our wedding photography style is our extensive use of lighting. Whether were in good light, bad light or no light at all, we come prepared with the most reliable and comprehensive collection of professional lighting tools to always put our brides and grooms in the best light.
Finally, our editing style is based on natural skin tones, realistic colors and based on a classic film look that has depth, texture to evoke a sense of timelessness. Each images is looked over by Alfredo Valentine, and hand edited one by one, so that each image is absolutely perfect in composition, color, sharpness, clarity and vibrance.
We never outsource our editing, nor do we hire outsiders to edit our photos, we take your wedding photography experience personal and you won't wait forever to receive your photos. Our contract states 6-8 weeks for image delivery, we typically deliver images within 3 weeks of your wedding day!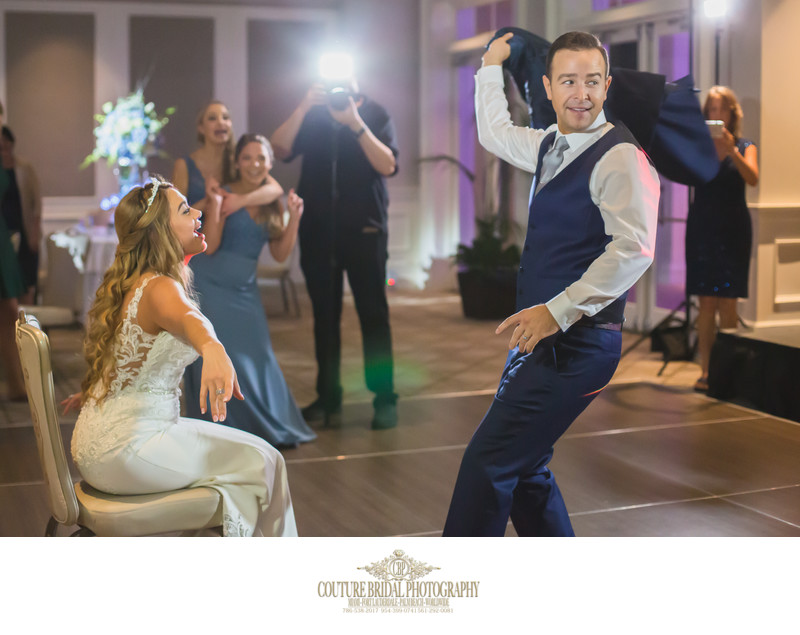 Our Wedding Photography Prices
As South Florida's top rated wedding photography studio, we aren't the least expensive professional photography studios you'll come across in your search for a wedding photographer, but we offer the very best value for dollar. Our wedding photography coverage prices fit within a wide range of budgets and we also offer discounted wedding photography packages as well. We also offer interest free payment options to spread your wedding photography costs up to five payments if you book us early enough prior to your wedding day.
Our wedding photography packages offer the most popular options couples want for their wedding day photography without any of the fluff and unnecessary items other photographers offer.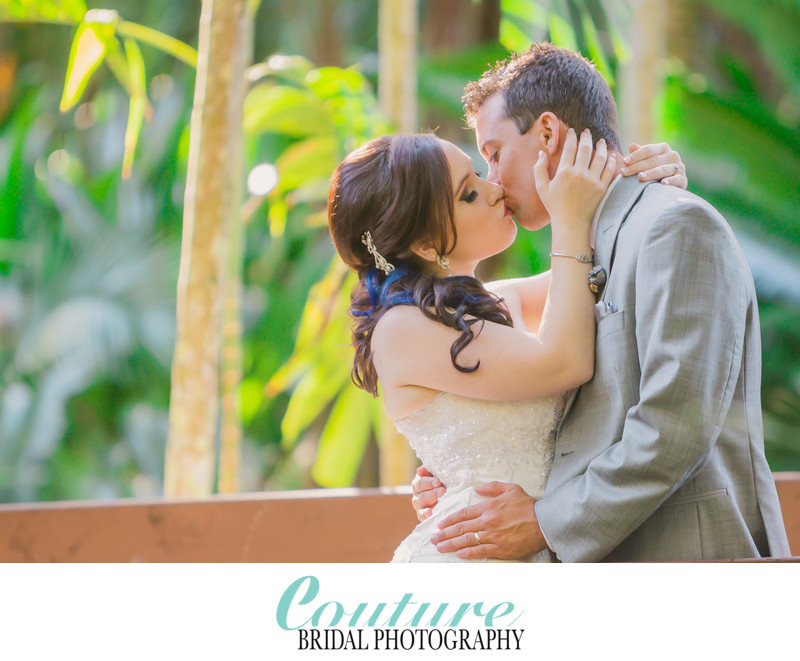 Our Wedding Photography Experience
We're among the most sought after wedding photographers in South Florida and in the United States. Founded in 2008, we have photographed over 400 weddings throughout Miami, Palm Beach, Broward County, the Florida Keys, Naples, Orlando, New York City, Puerto Rico, Beverly Hills, Dallas, Colorado Springs, Charleston, Denver and Oklahoma. We are capable and skilled to photograph any type of wedding from simple elopements to complex multi-day Indian Weddings anywhere worldwide. We have experience photographing weddings from various cultures including Vietnamese weddings, Chinese weddings, Filipino Weddings, Jewish weddings and Indian weddings.
We are also spanish speaking for families that would prefer a bilingual photographer or for destination weddings in Puerto Rico where we are considered to be the top wedding photographers specializing in Puerto Rico destination weddings.
ABOUT COUTURE BRIDAL PHOTOGRAPHY
Elegant. Romantic. Timeless. We are a group of creative photographers in Broward County with a passion for storytelling. Founded in 2008, our studio has been recognized as the best Wedding Photographers in Fort Lauderdale and South Florida by various publications, websites, and groups. We'd love to meet with you anywhere in South Florida and show you our albums and other print photography products. We can also provide more information on our Wedding Cinematography and introduce you to our team.