Our Wedding Photography Style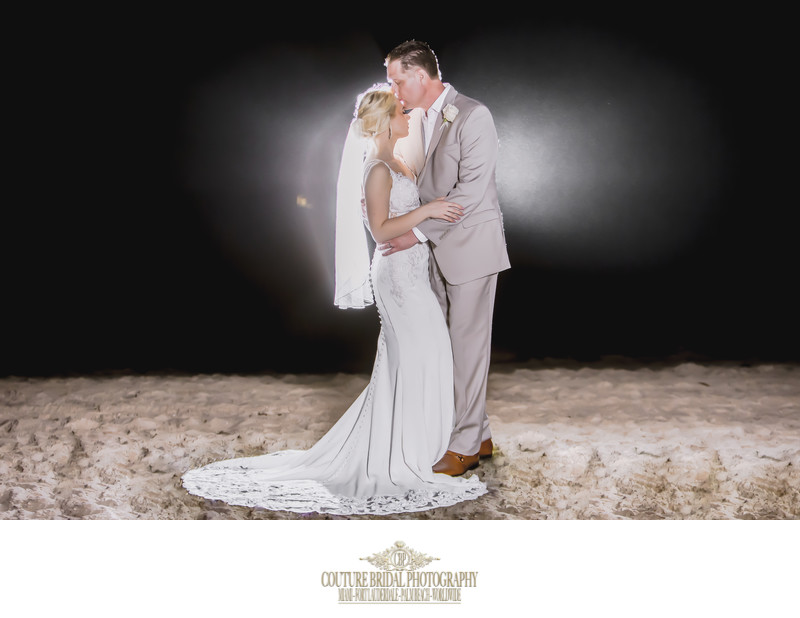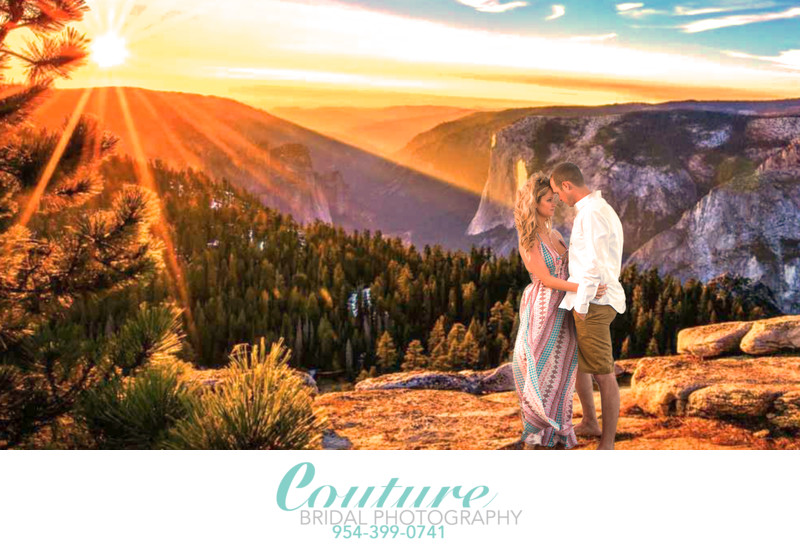 wedding photographers with a wedding photography style crafted to capture your imagination!
One of the most common questions we get asked by couples is, What our wedding photography style is?
I decided to look deep inside myself to give an honest and candid description of our wedding photography style, so couples looking for a wedding photography have something to consider that helps us standout.
I would like to start by saying, everyone at Couture Bridal Photography is extremely passionate about 3 things: Photography, Story Telling and Love! We focus more on our couples emotion and their interaction with each other and the best way to photograph every special moment during a wedding day. We don't approach a wedding looking to take a specific number of photos, we go into each wedding looking and anticipating with many years of experience every moment that can and will take place during your wedding day.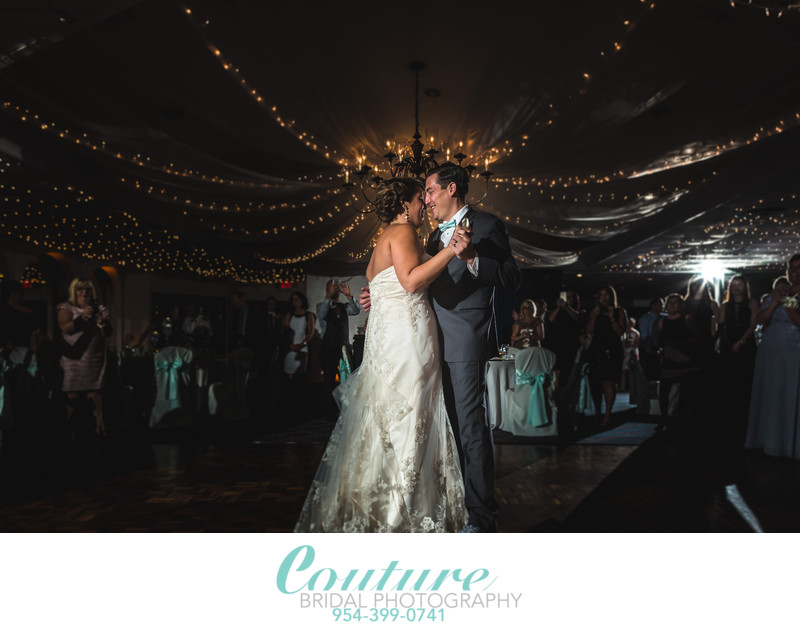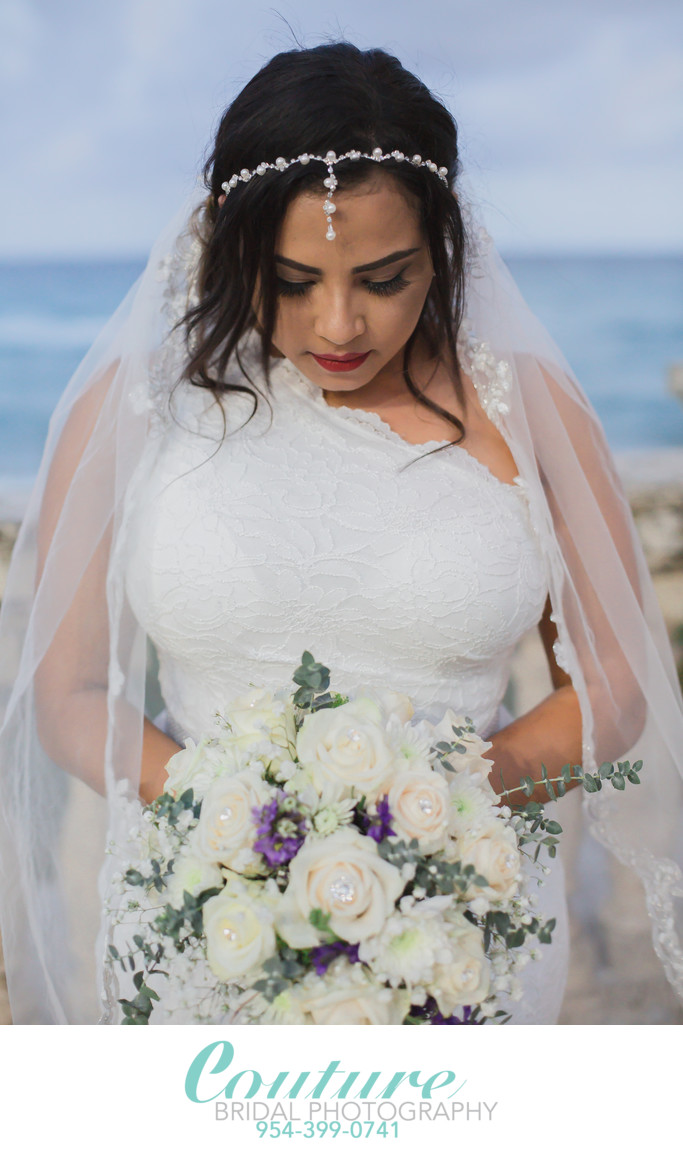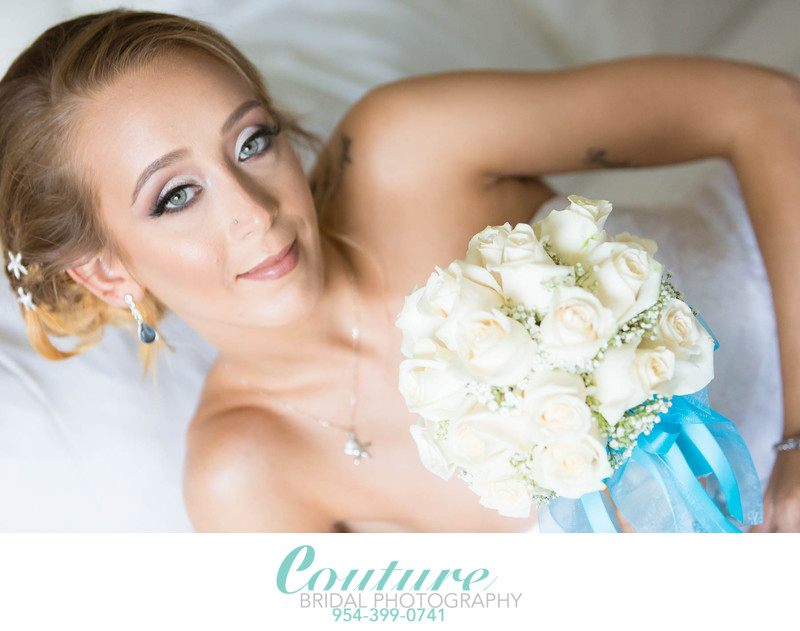 Our Approach to our wedding photography style
I created our signature style after many years of photography, photographing weddings and researching wedding photography from around the world. My main focus was to create a photography style that was natural, colorful, sharp and with little distraction. To create a wedding photography style couples would absolutely love, I combined several elements and genres of photography that when put together would result in a comprehensive collection of wedding photos that put together tell a complete love story.
My approach to wedding photography was organically photojournalistic, but it needed more. I wanted my wedding photography to be glamorous, thrilling, spectacular and dynamic. I wanted to approach wedding photography with a strong editorial and high fashion photography flair people see in fashion catalogs.
The approach we use to my signature photography style is what makes us one of the most sought after wedding photographers in Miami, Hollywood, Hallandale, Fort Lauderdale, Boca Raton, Palm Beach, Naples, The Florida Keys and Jupiter.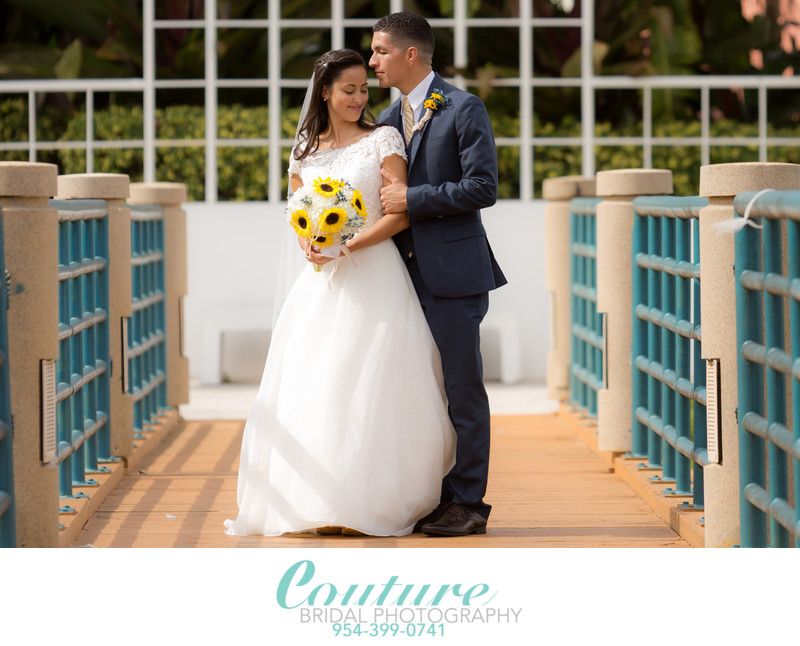 The result of our unique and distinct approach to wedding photography results in the following:
Signature Style
Our Signature wedding photography Style consists photos that are high definition, vibrant, crisp, and clean. We prefer editing so that skin tones are accurate and the natural colors of the scene "pop," This photography styles gives our images an elegant, romantic and timeless appeal.
Below are some examples: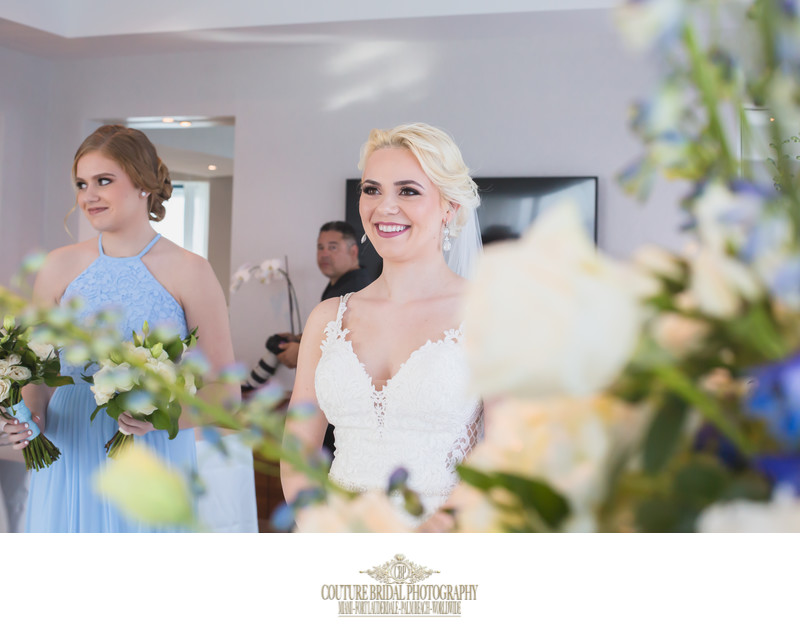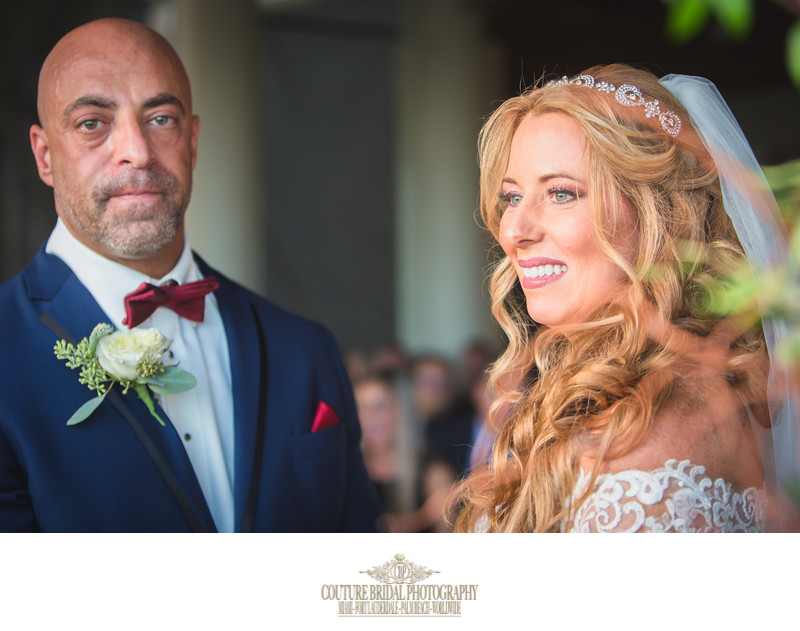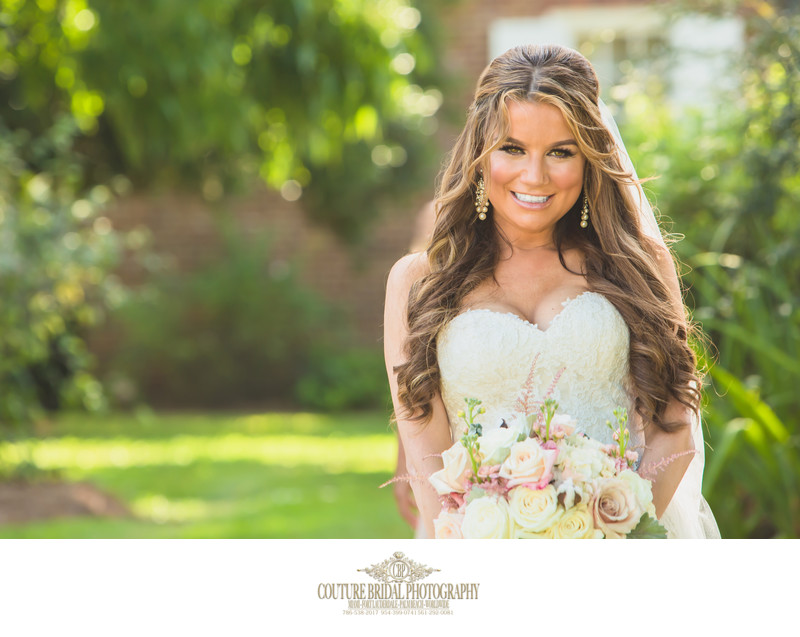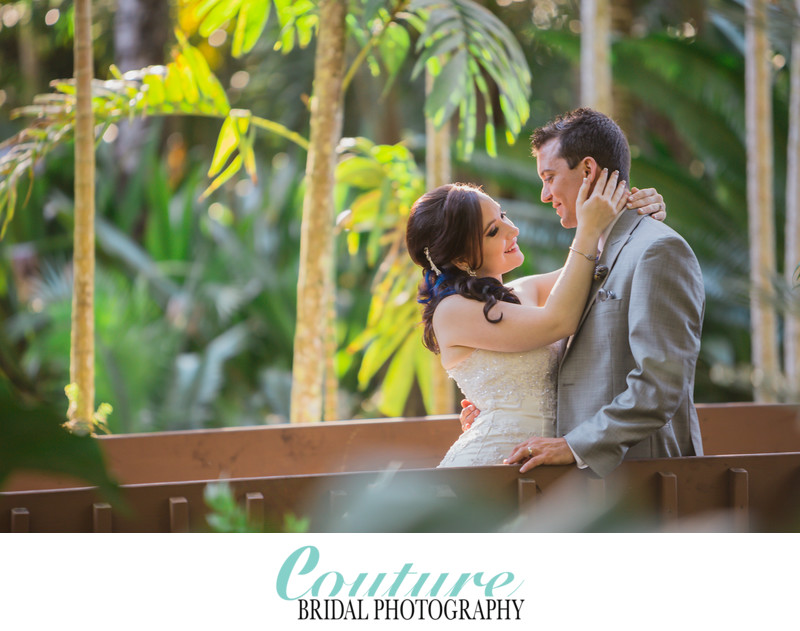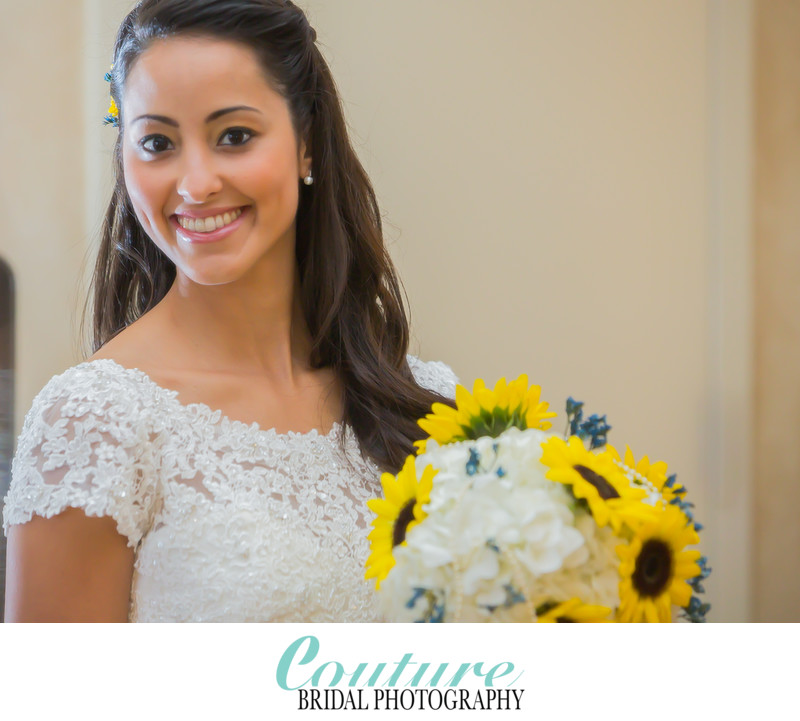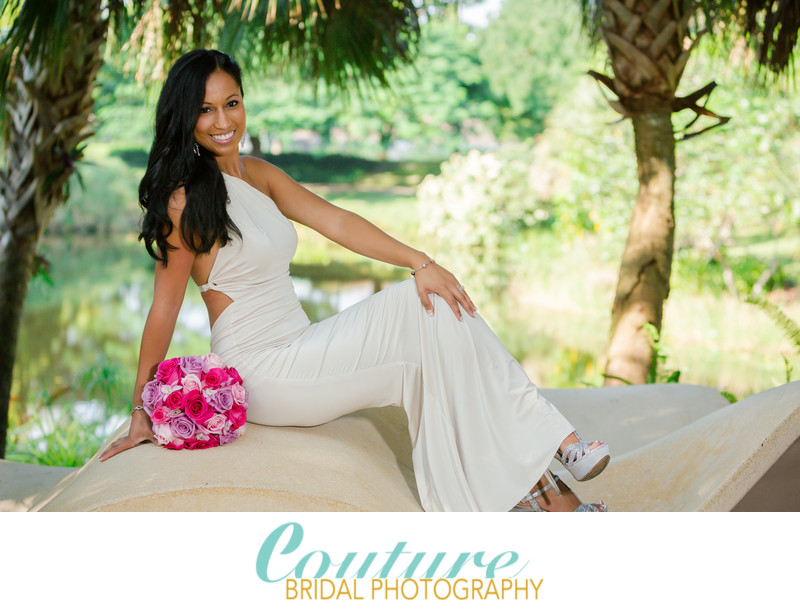 Romantic Style
Our Romantic bridal photography Style is best described as soft and whimsical with film like texture and tones. This photography style is perfect for settings that are in nature and at rustic wedding venues.
Below are a few examples: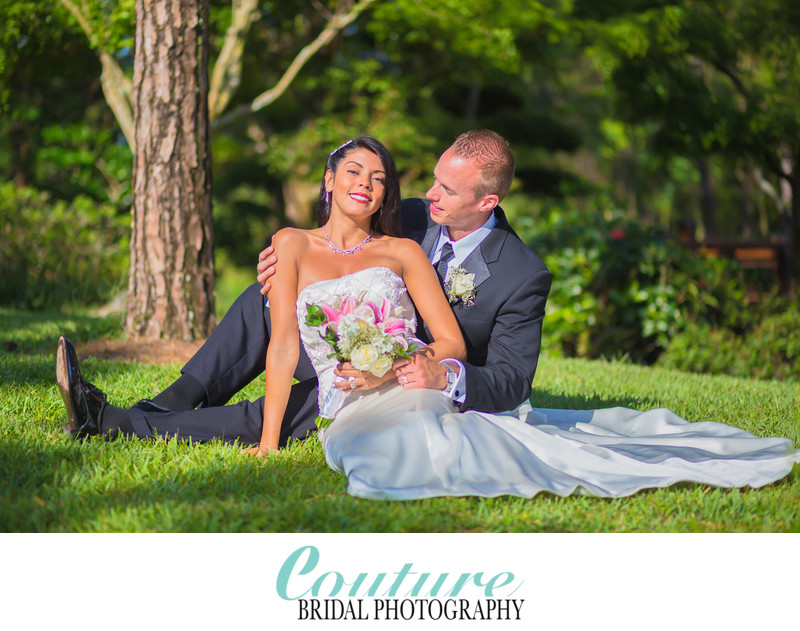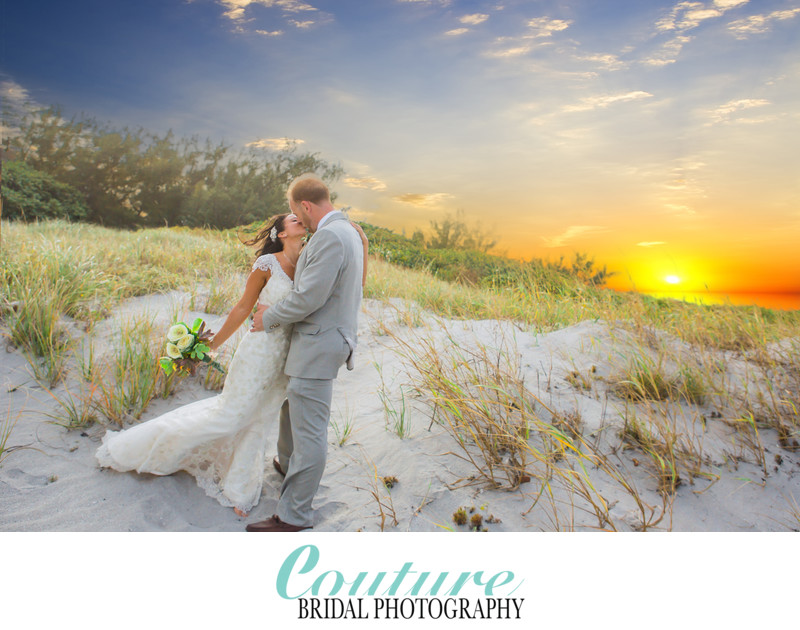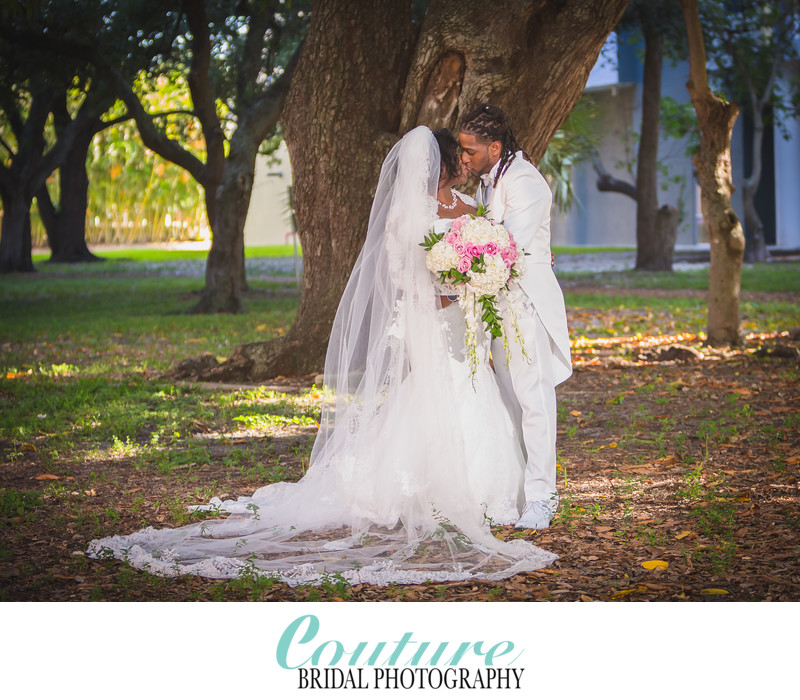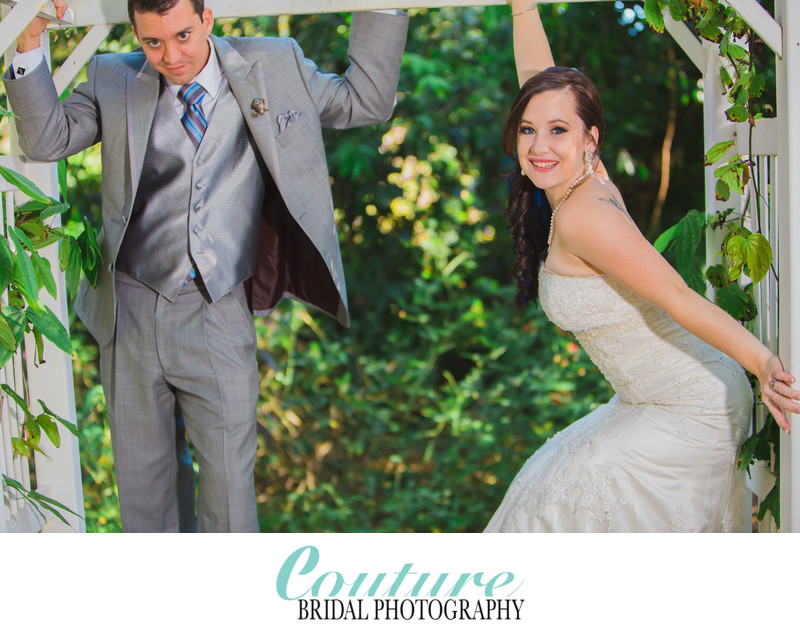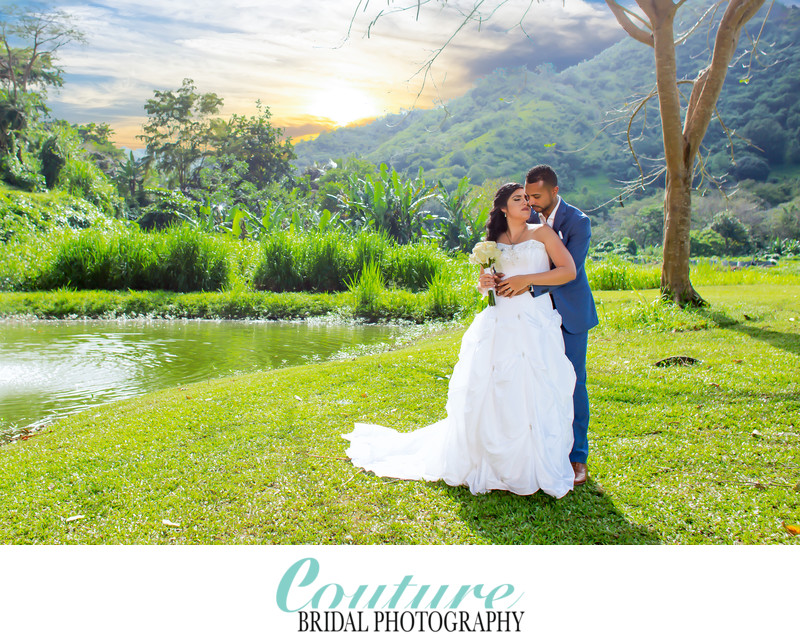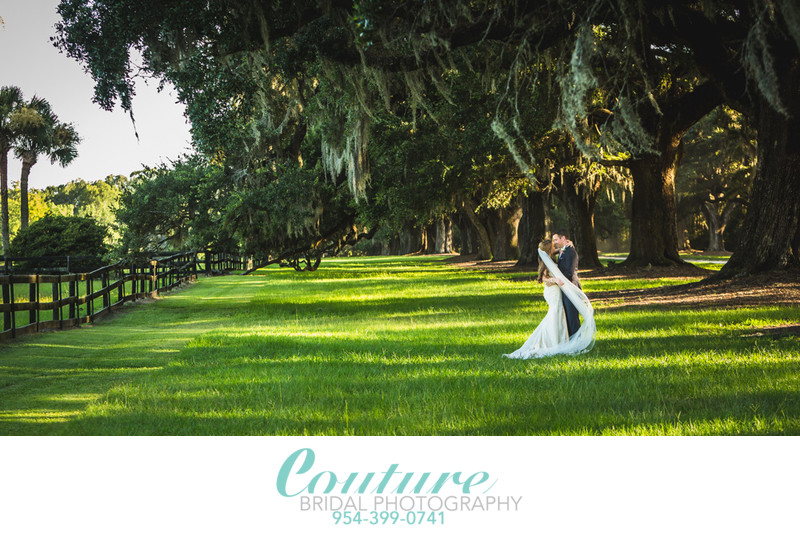 Creative Style
Our Creative wedding photography style involves the use of advanced camera and flashing/lighting techniques to create the most compelling and creative photography and effects. This creative approach to wedding photography includes High Dynamic Range photography, Advanced Off-Camera Flash lighting and effects, Long Exposure exposure photography, Panoramic Stitching of image, and so much more.
As creative and artistic wedding photographers, we're always searching for reflections, silhouettes, interesting foregrounds and perfect symmetry. you'll usually see me and my photographers getting behind objects, taking photos off mirrors, and constantly looking for different perspectives to capture our images. We do whatever we need to capture and create the most spectacular images. The idea is to turn ordinary into extraordinary in a scene, setting and pose that the average eye may never notice.
Our distinct and artistic creating photography also applies to our night time Photography. Beyond our passion for artistic story telling photography, it is our commitment to understanding lighting and camera equipment has helped us develop a style of night photography that exposes for stunning backgrounds, creates a dramatic effect, and maintains a natural feel to the image.
For these shots, we again use advanced camera and lighting techniques to create interesting effects. For example, we capture the motion in traffic lights, play around with mixed lighting, create starbursts in lights, and much more.
Below are a few examples: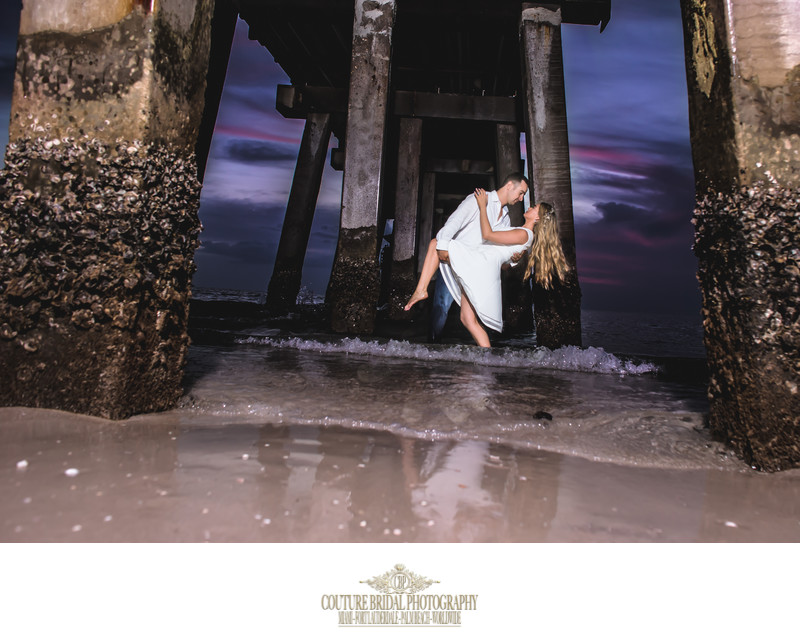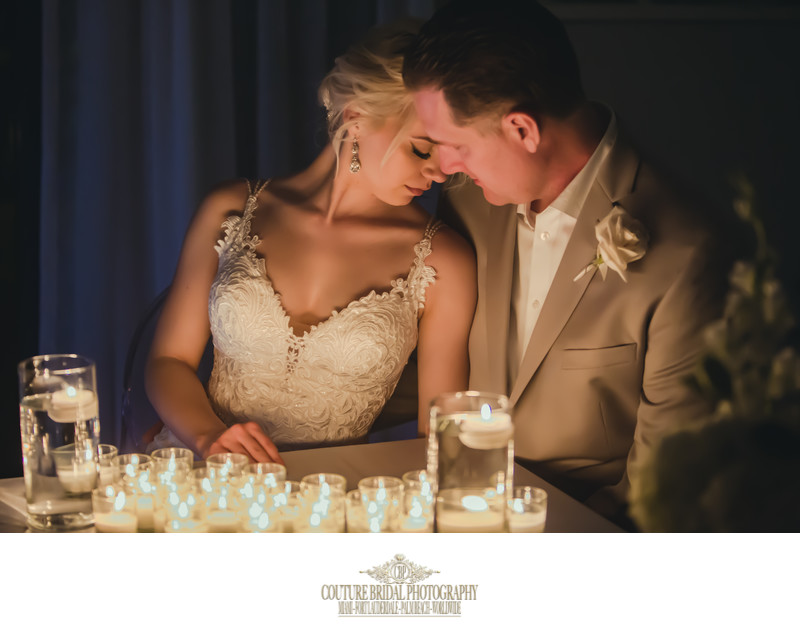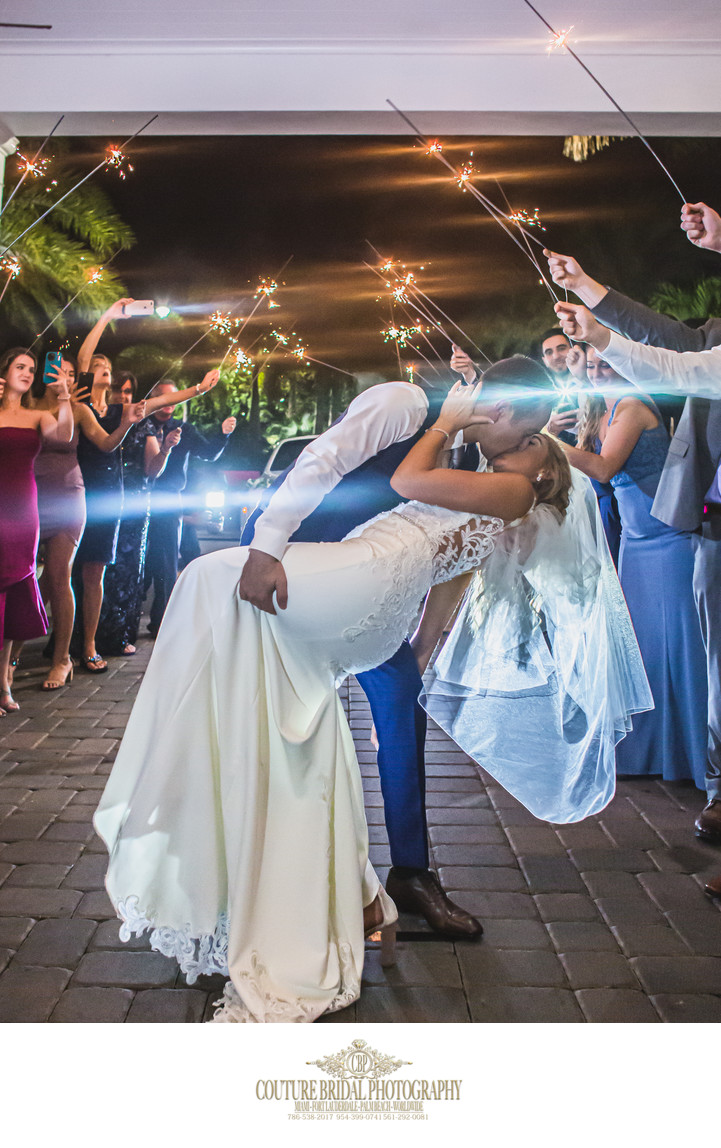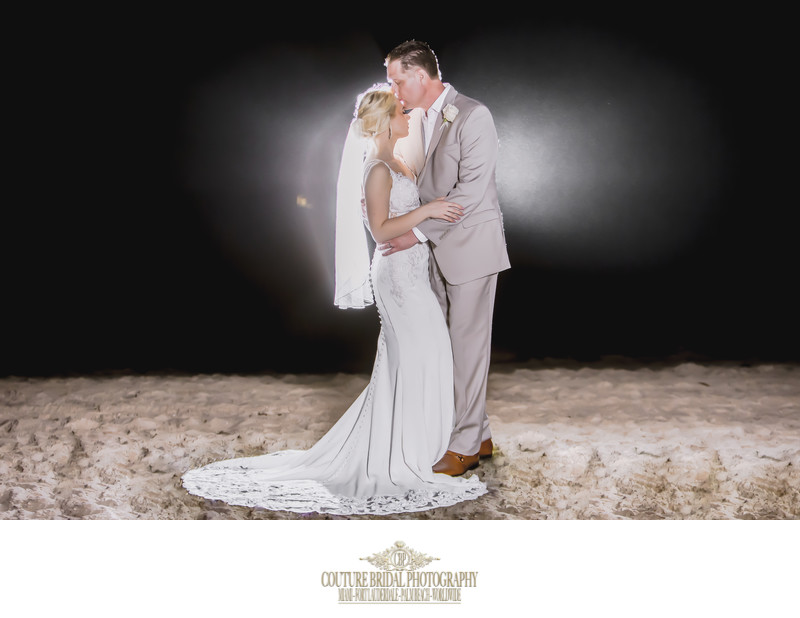 Photojournalistic Style
Wedding Photojournalism is about having an awareness of your surroundings, understanding on human tendencies, anticipation of behavior and lots of patiences. Every image we take is an intentional act and has a purpose in telling a wedding day story. Photojournalism involves capturing moments and emotions as they take place without direction or interruption. Photojournalistic images are meant to capture the moment as they happen and provide the viewer with the mood or feelings that are captured. We aren't just taking random photos at your wedding, we're actually capturing little moments in time, that you don't even realize are taking place until you receive your wedding photography collection several weeks after your wedding.
As professional wedding photographers we're always attentive to the environment we're working in and listening to the conversations while anticipating smiles, tears, laughter or capturing a sincere hug. We have our composition in mind our lighting prepared and readily and patiently waiting as your moments on your wedding day take place.
We personally define photojournalism as making sure we are at the right place at the right time, every time. We are very experienced photographers and artists who specialize in wedding photography and have photographed 100's of weddings in every kind of environment from Florida to Beverly Hills and the Caribbean to New York City. Our experience allows us to anticipate the most special and important moments you'd want us to capture if you could peek into the future. As primarily wedding photographers we incorporate photojournalism in the wedding events that aren't and can't be posed such as during your wedding ceremony. cocktail hour and depending on the type of wedding many others.
Below are a few examples: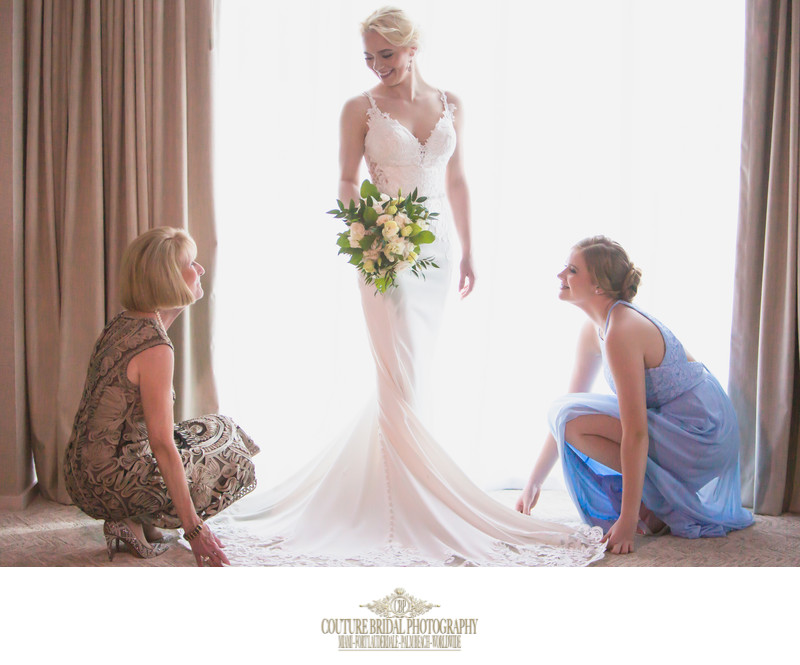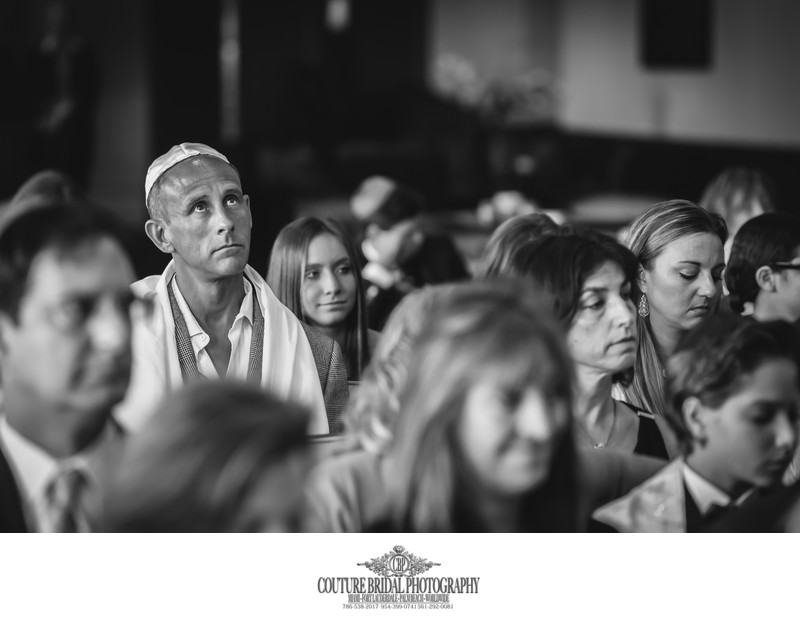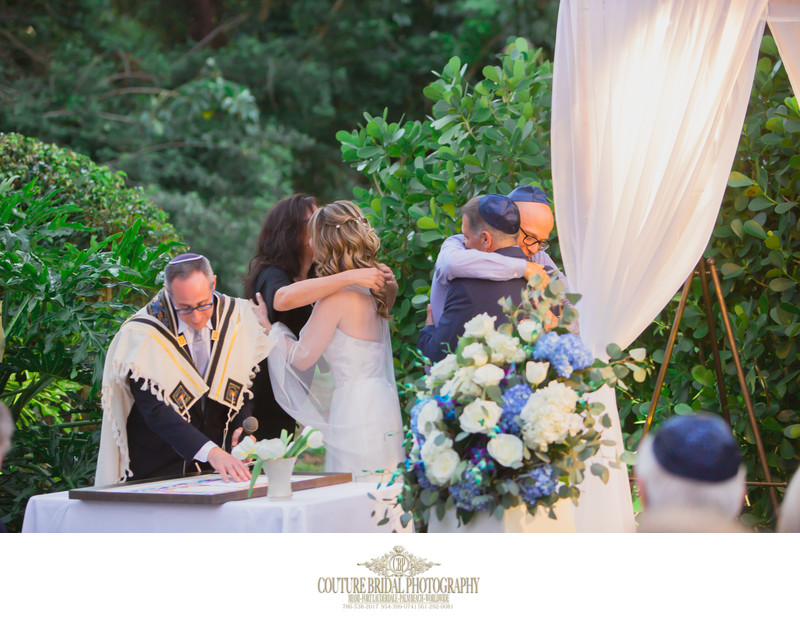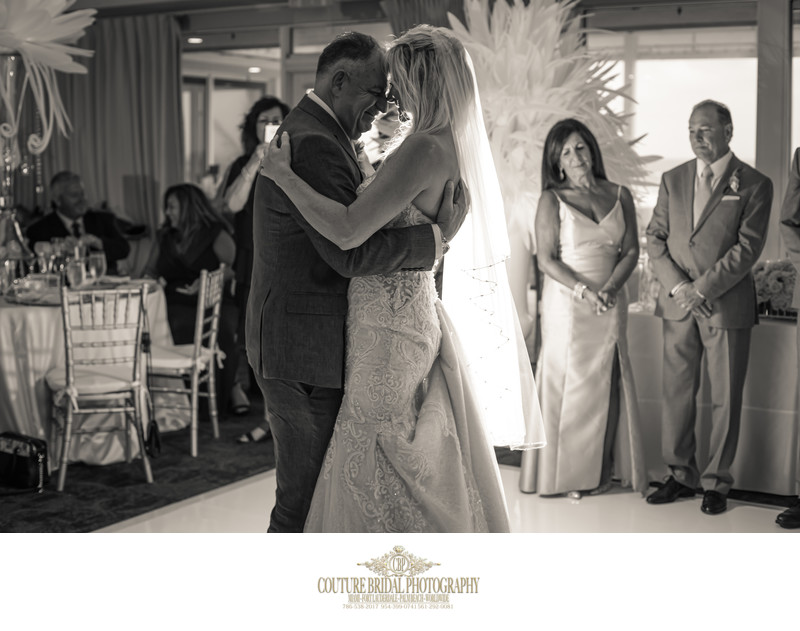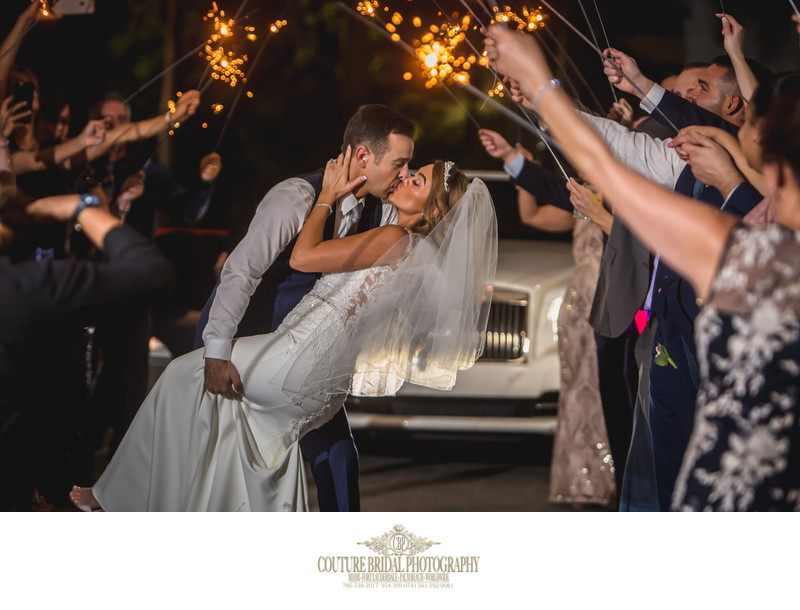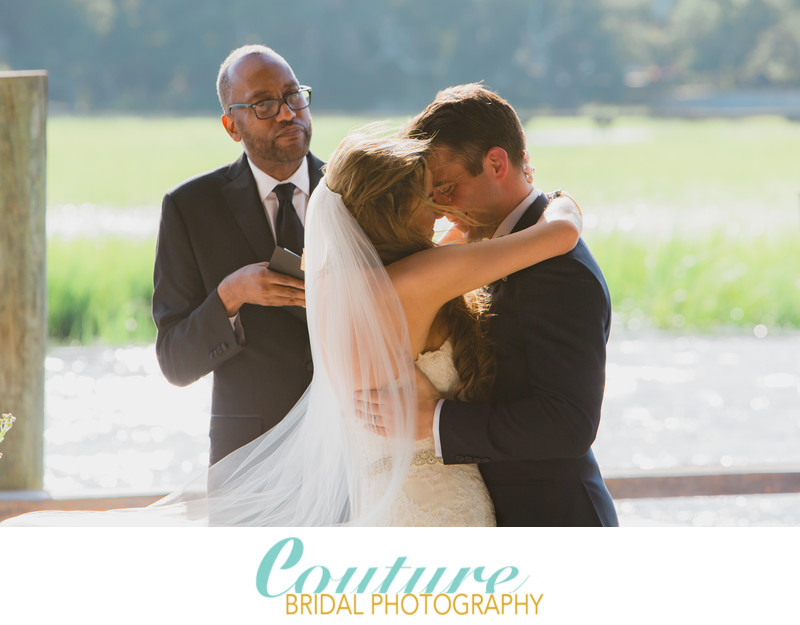 Editorial Style
Our Editorial wedding photography Style involves posing our brides and grooms and specialized editing you'd typically associate with a fashion or glamour magazine.These editorial styled photo sessions take place during the getting ready portion of the wedding day, during the cocktail hour when we do our portrait session and later in the evening during the reception when we sneak away from the party. This is the fashion and glamour side of our total wedding photography style. It is moody, strong and typically involves dramatic lighting. A portion of these images may also include photo shop retouching and compositing of scenes, objects and/or backgrounds.
Below are a few examples: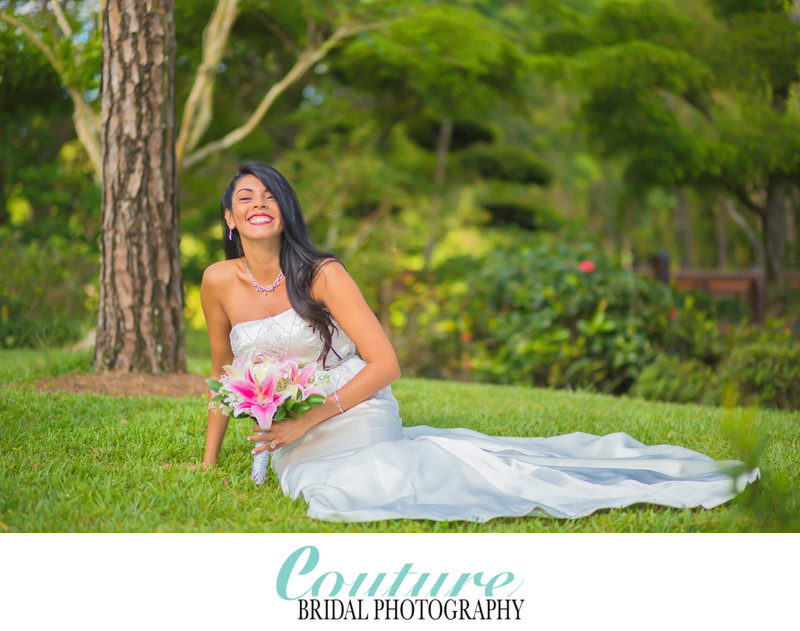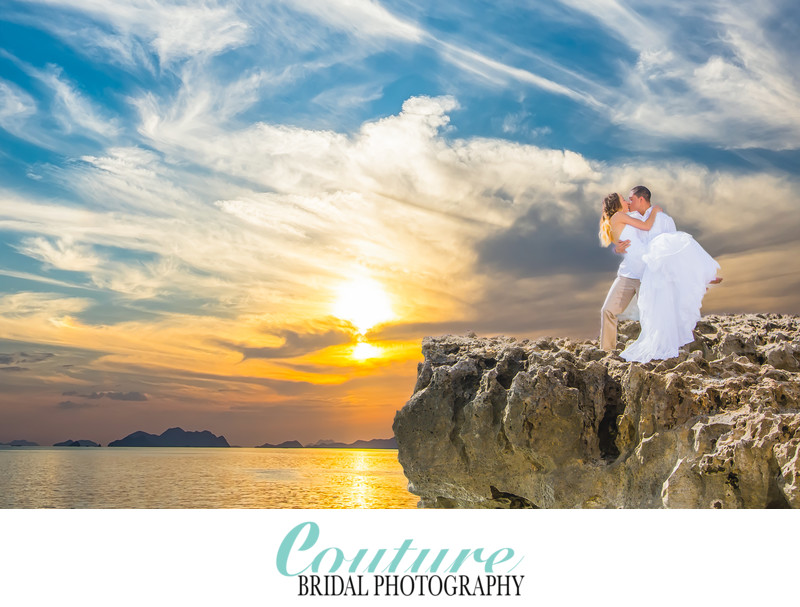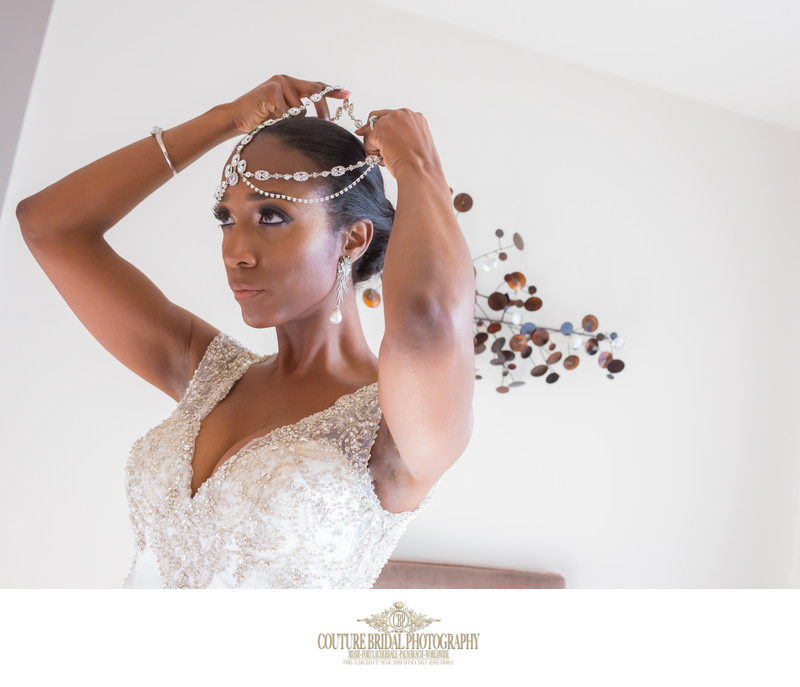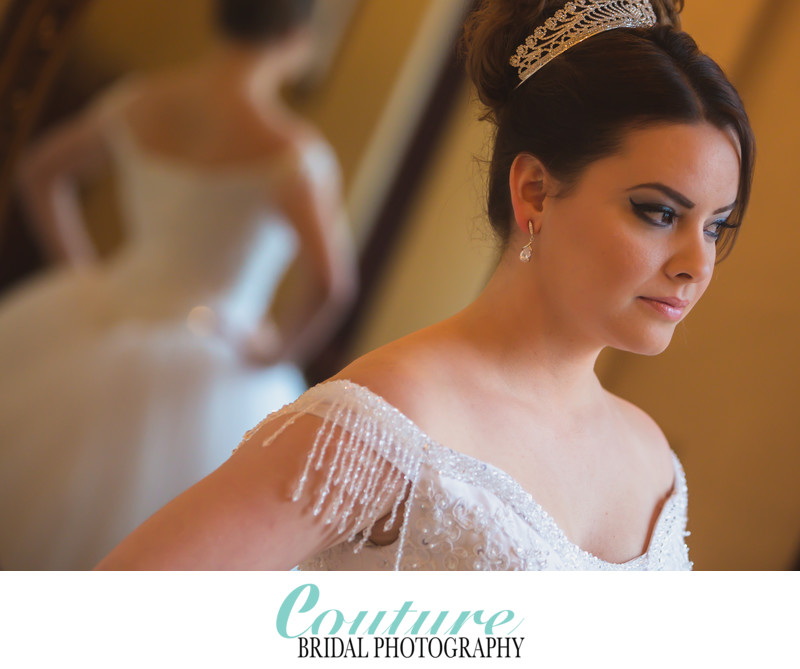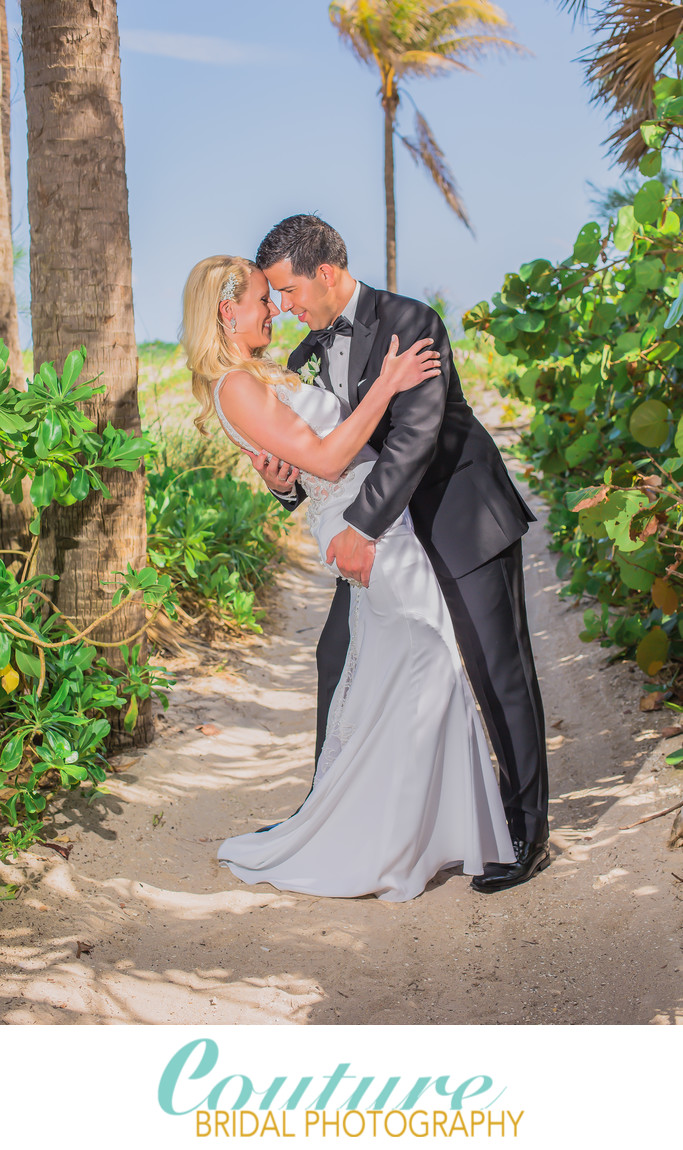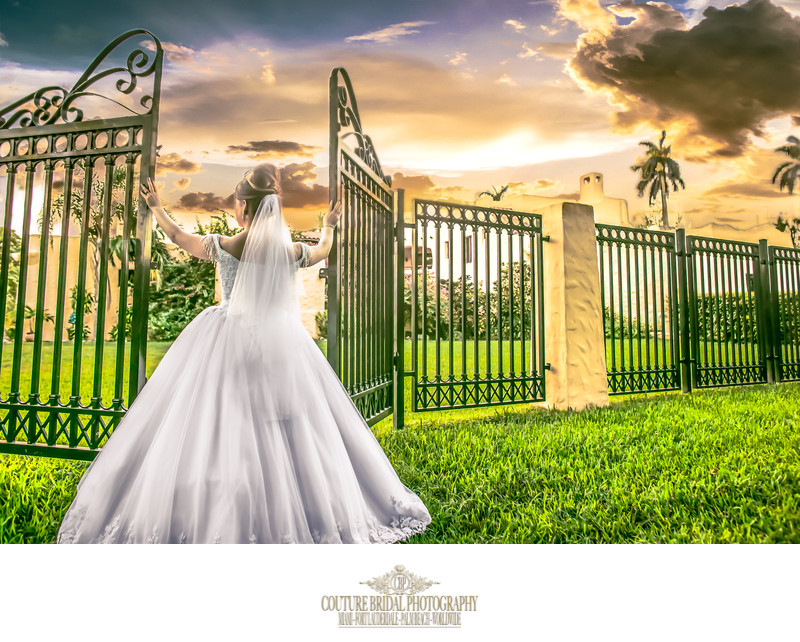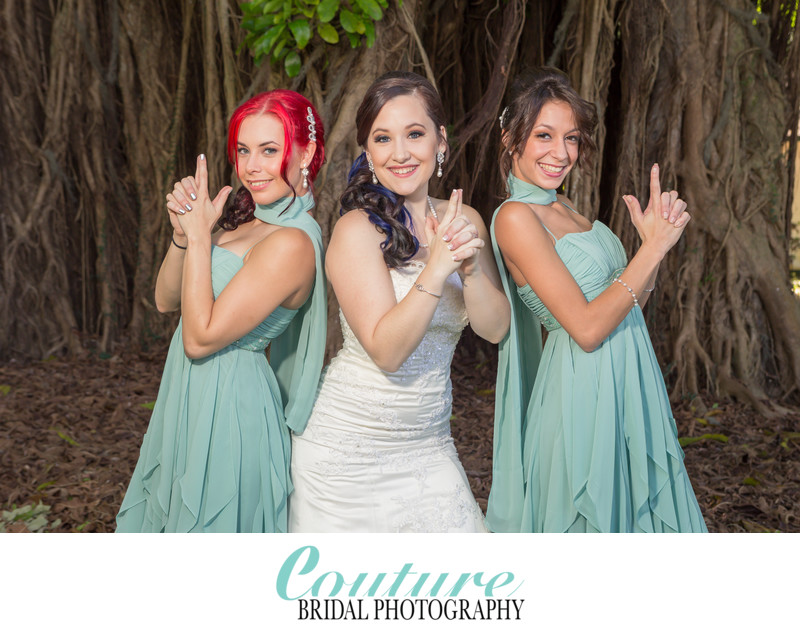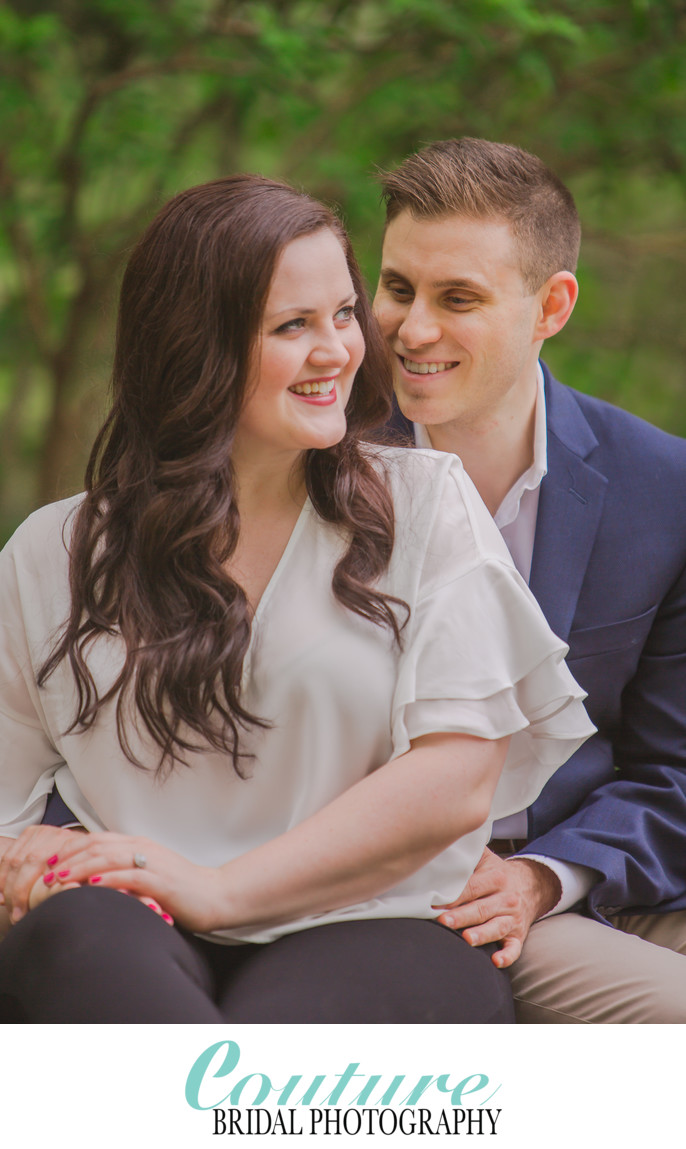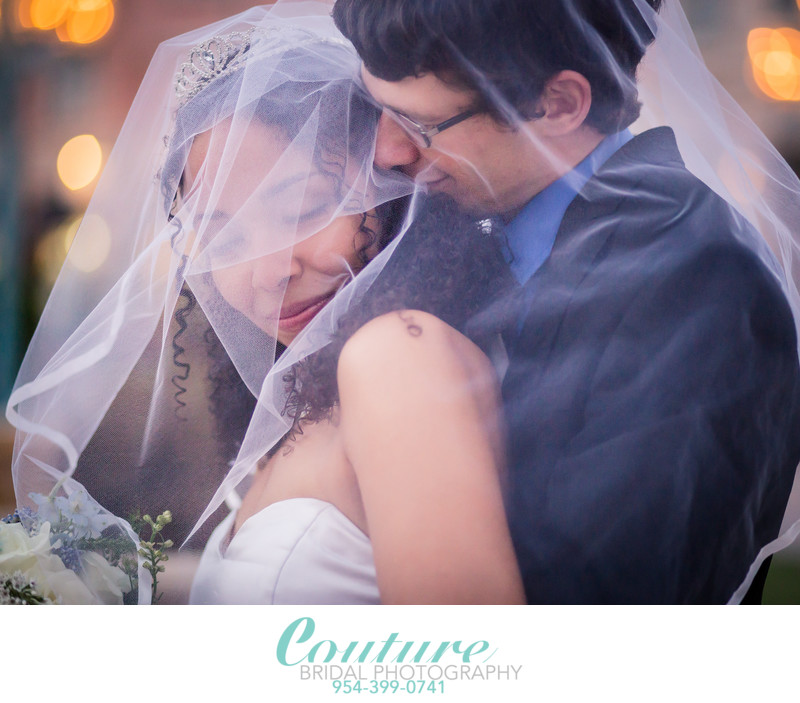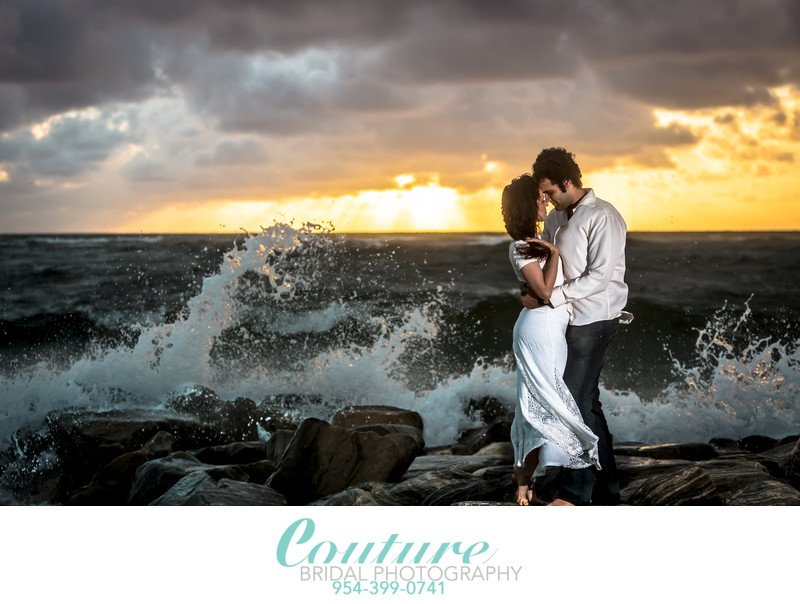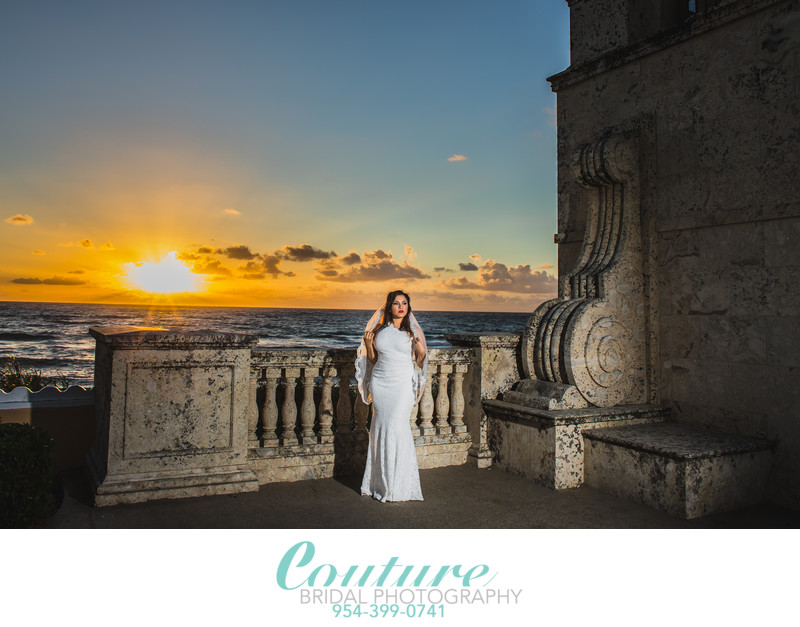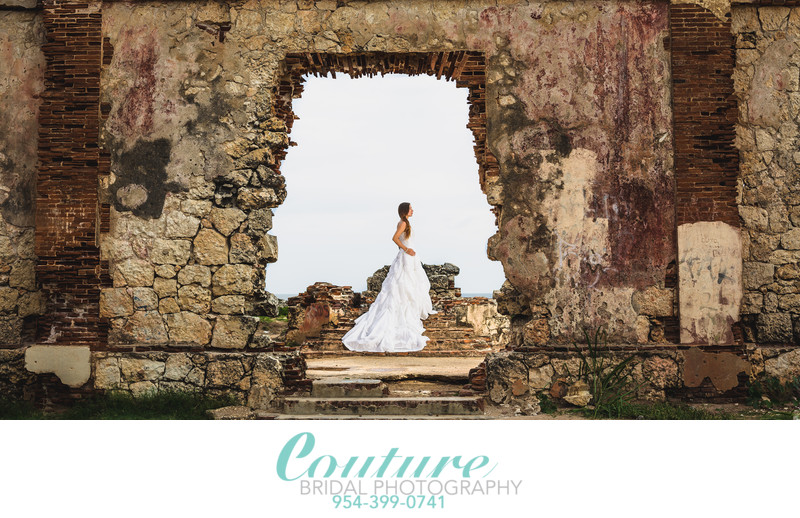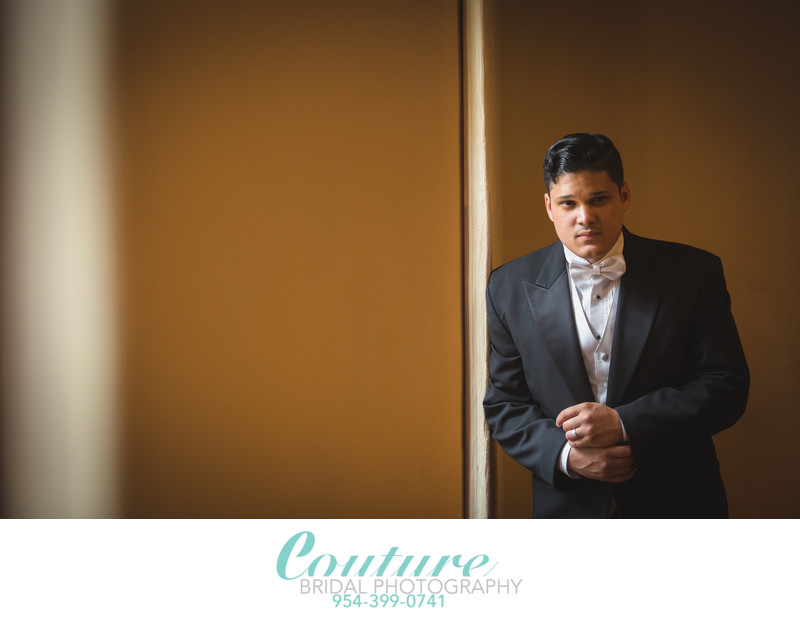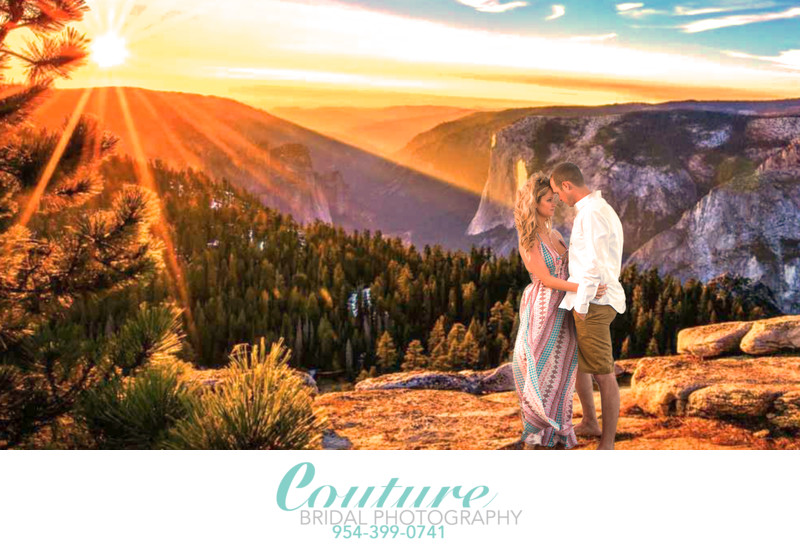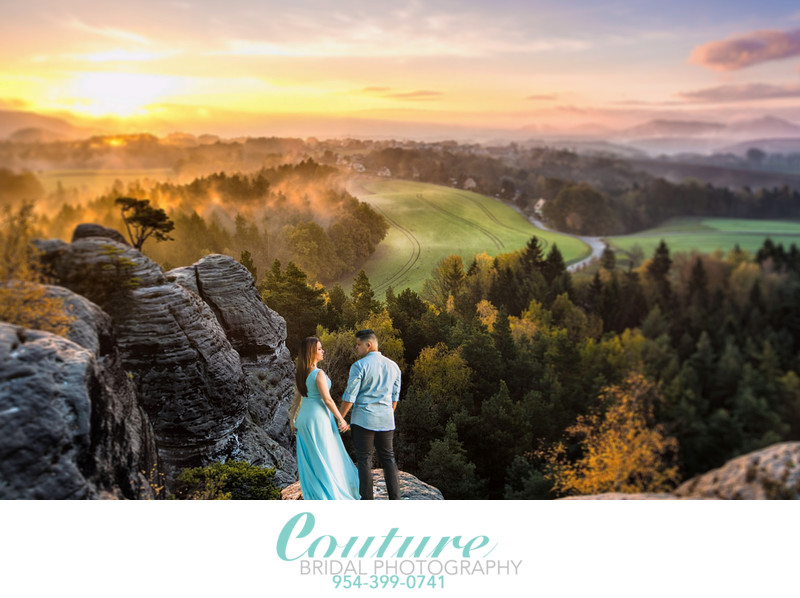 Focus on Family
Weddings are more than just two people coming together, it's about two families becoming one. We love to devote our time to photographing the celebration of families coming together. We devote the right amount of time and attention both families deserve on your wedding day.
Below are a few examples: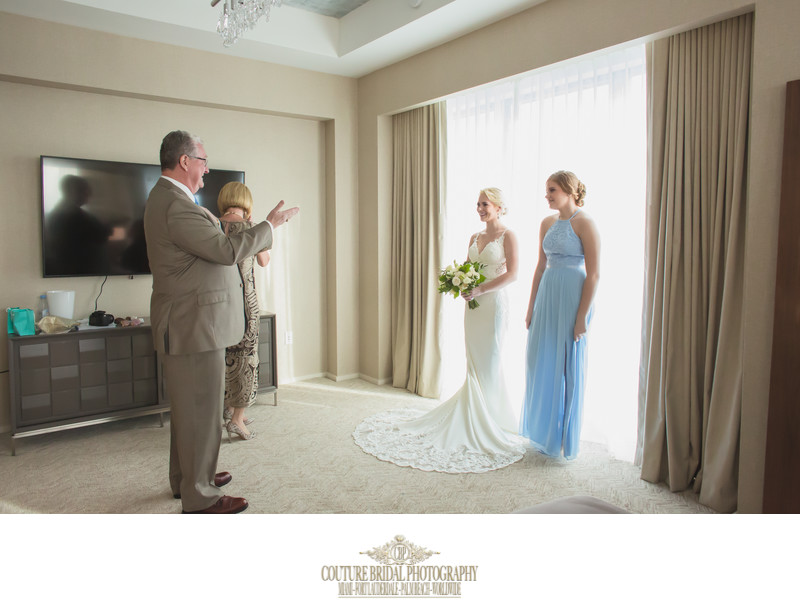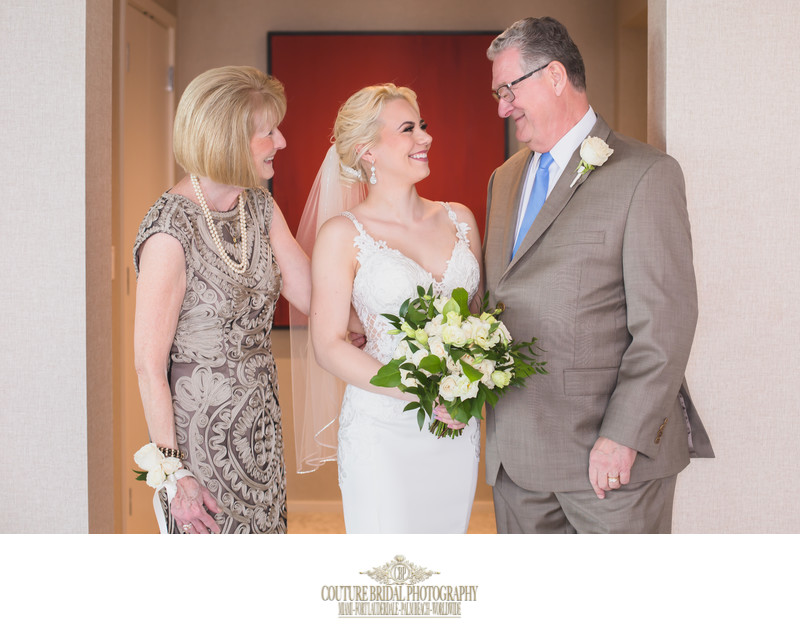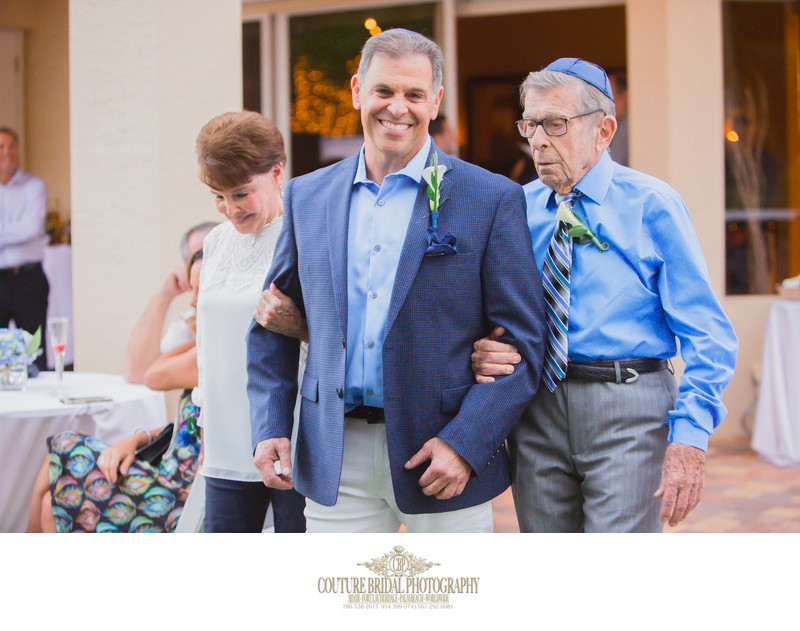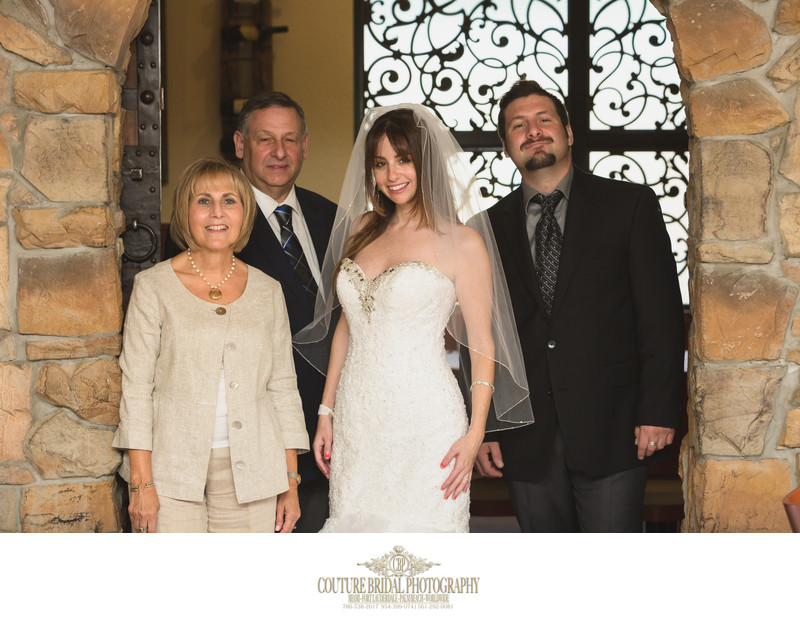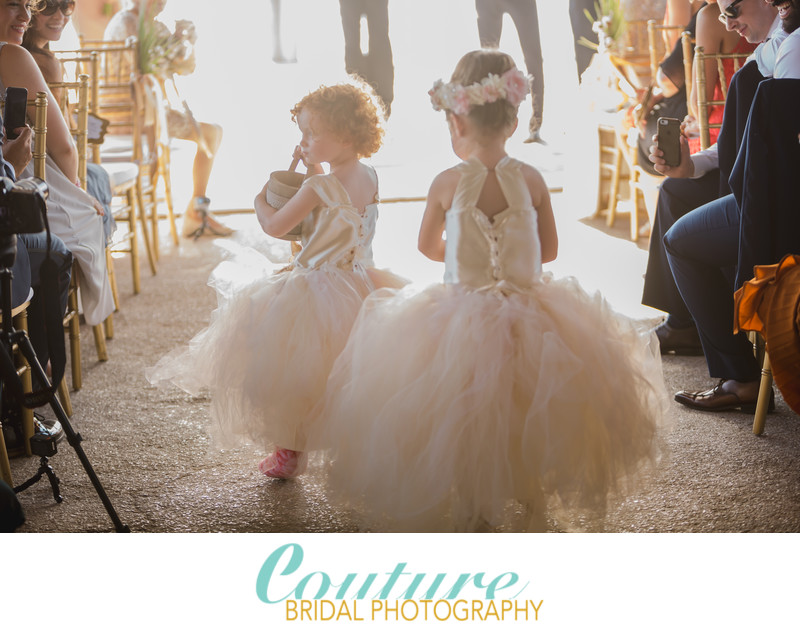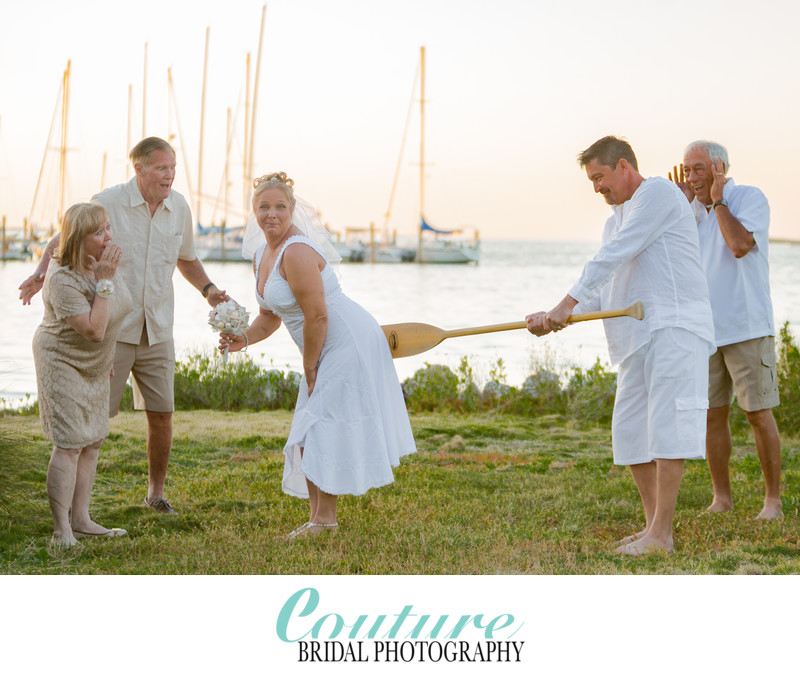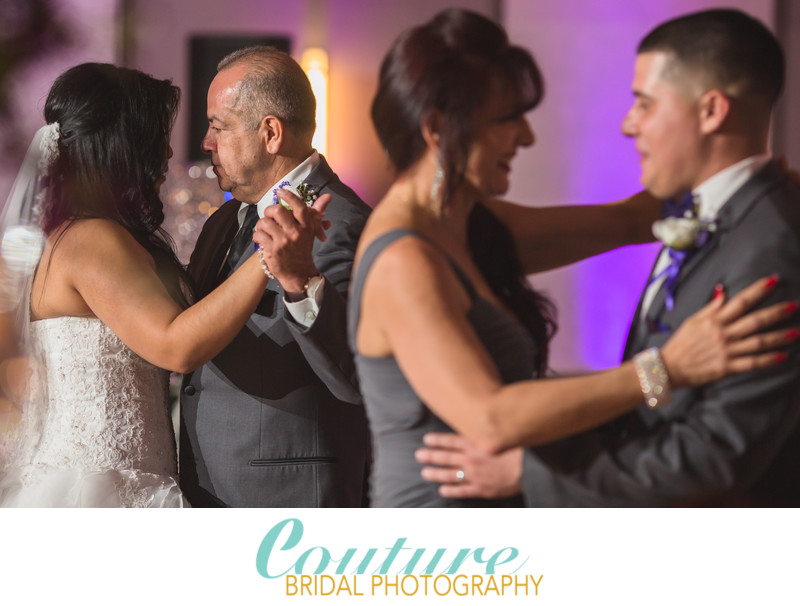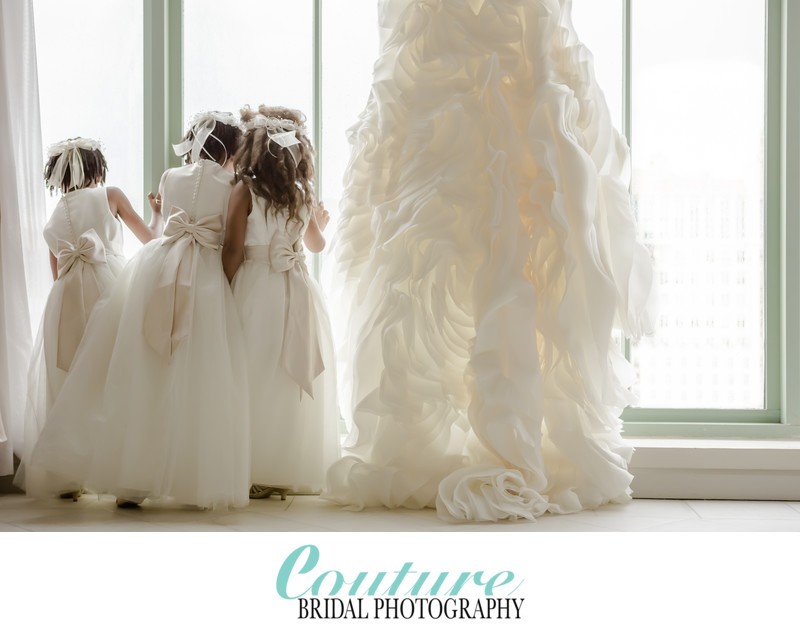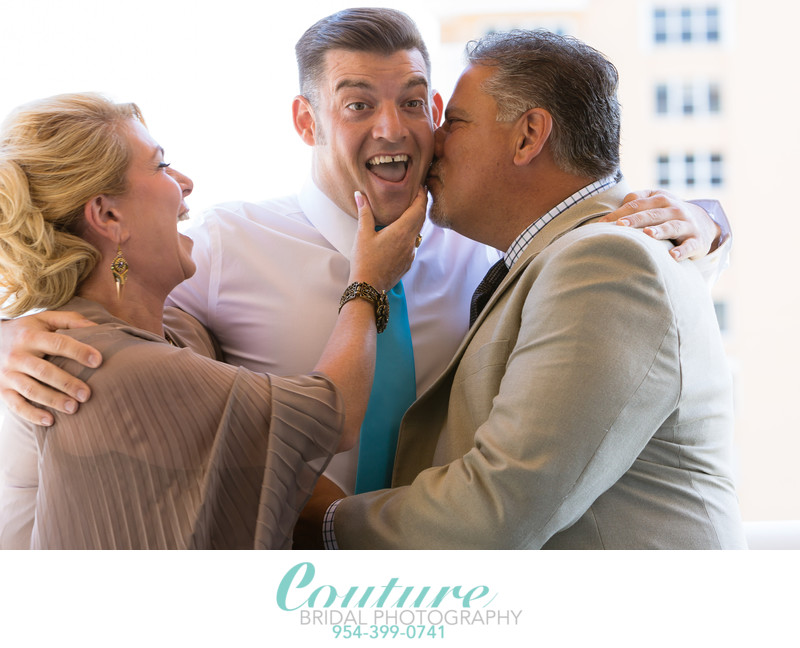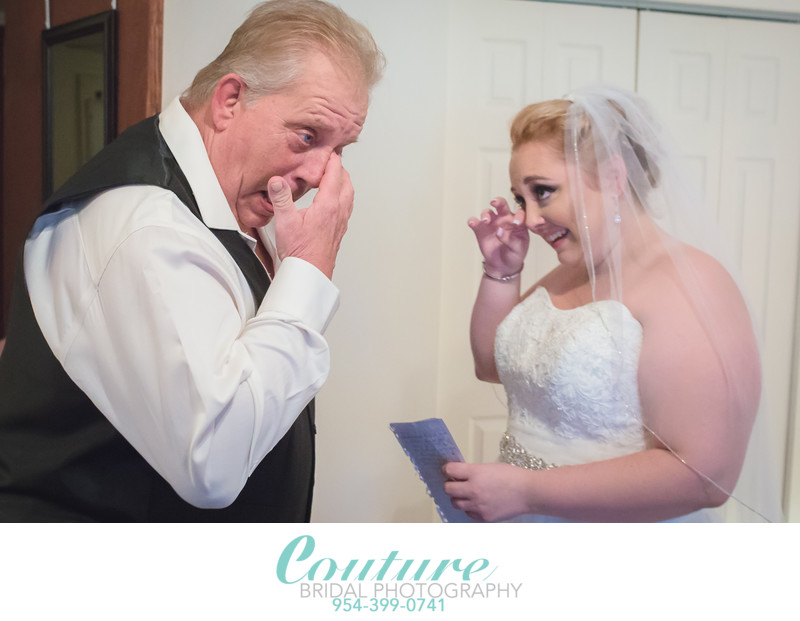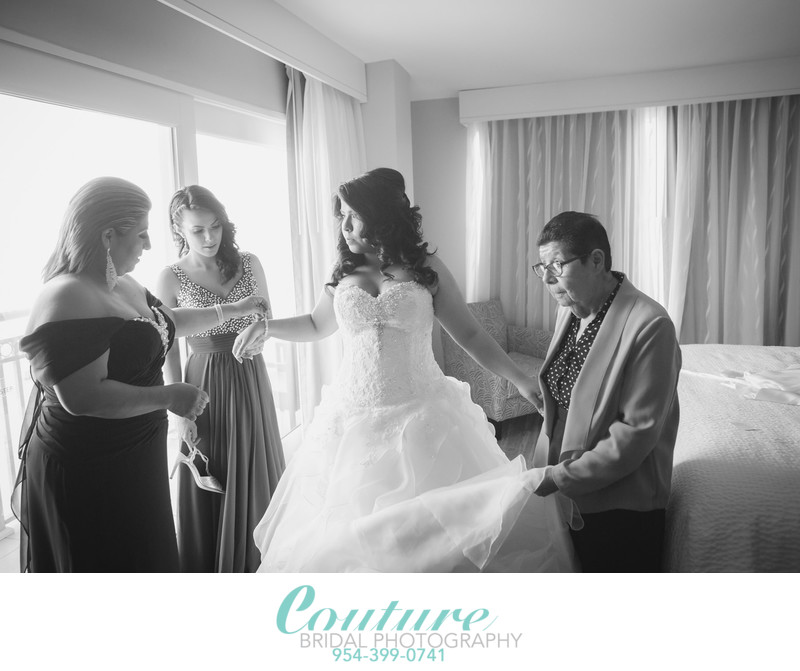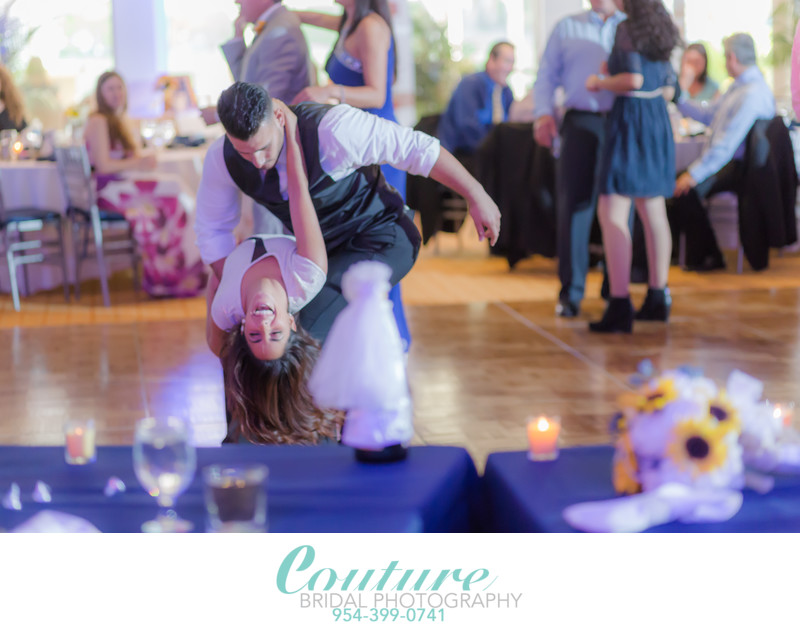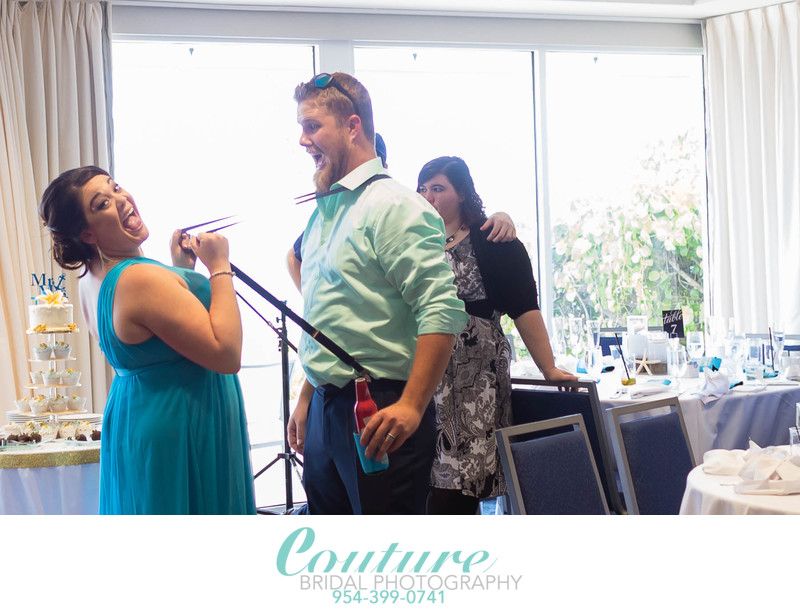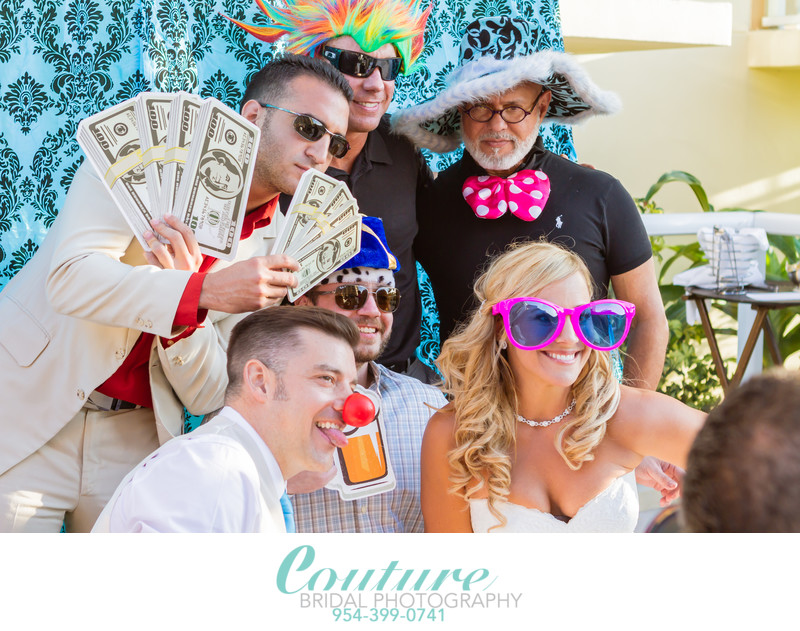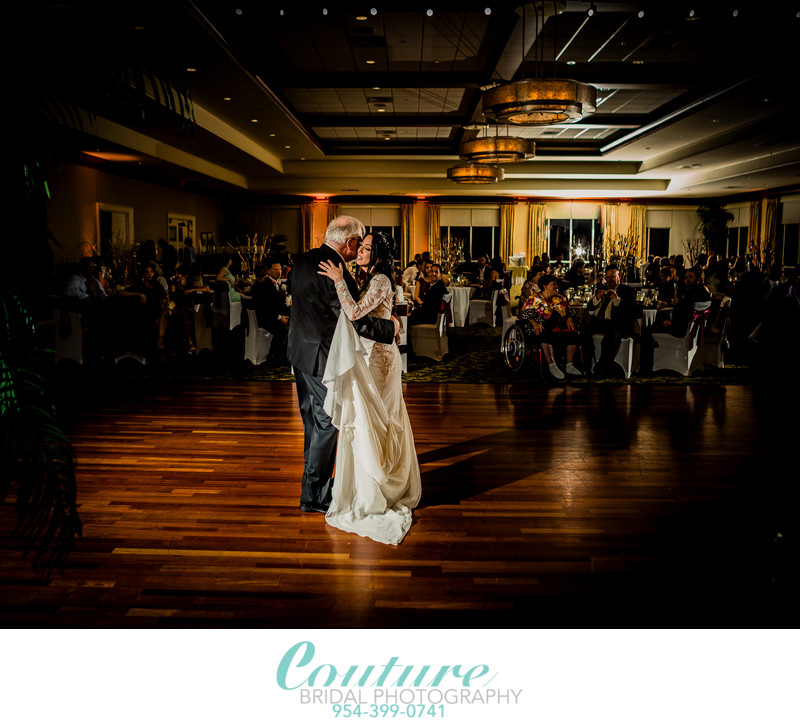 Focus on the Details
You have spent a good portion of your wedding budget on the slightest details costing thousands of dollars. Your investment to create the dream wedding you've imagined for what seems a lifetime is finally here. You picked the perfect rings, flowers, centerpieces, venue, colors, cake, dress, tuxedo down to the sparklers for your exit. Don't worry, we won't miss any details.
We make sure during your wedding day photography to capture every wedding day detail, you might not even be aware of. We will photograph the rings, flower arrangements, centerpieces and everything else that makes your wedding everything you ever wished for. The details are as important to us as they are to you and are part of your story.
Below are a few examples: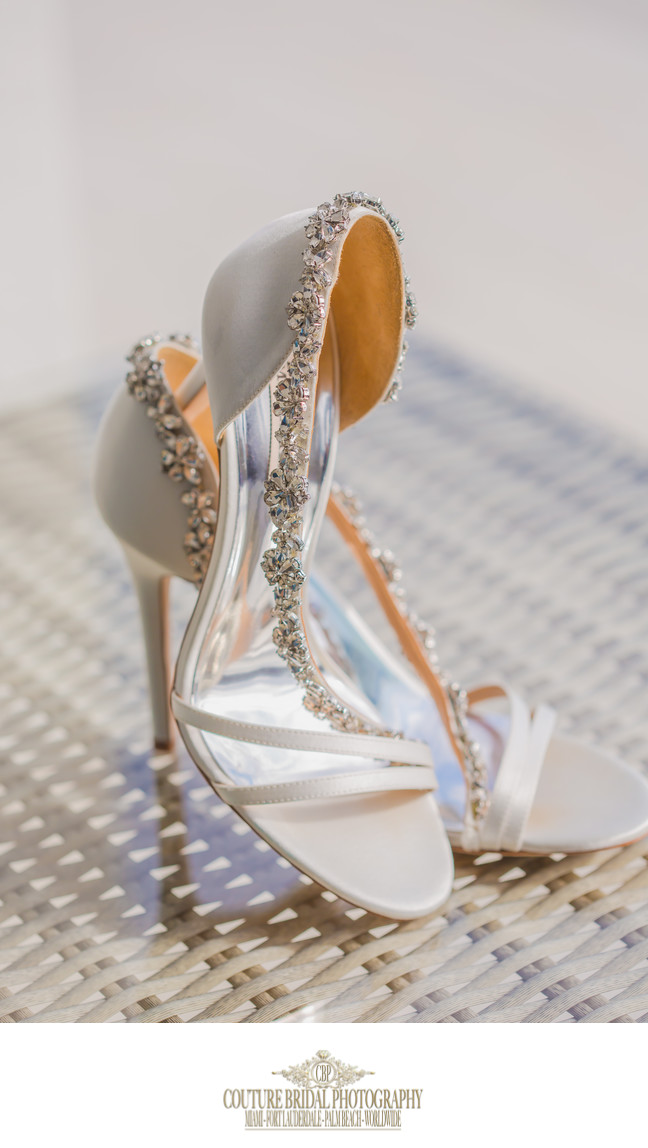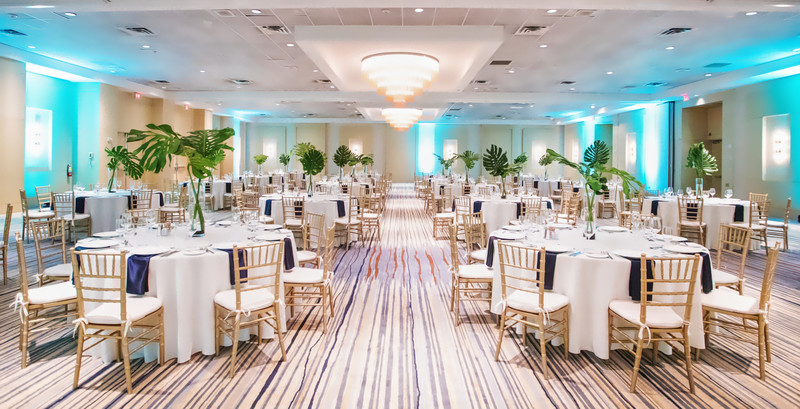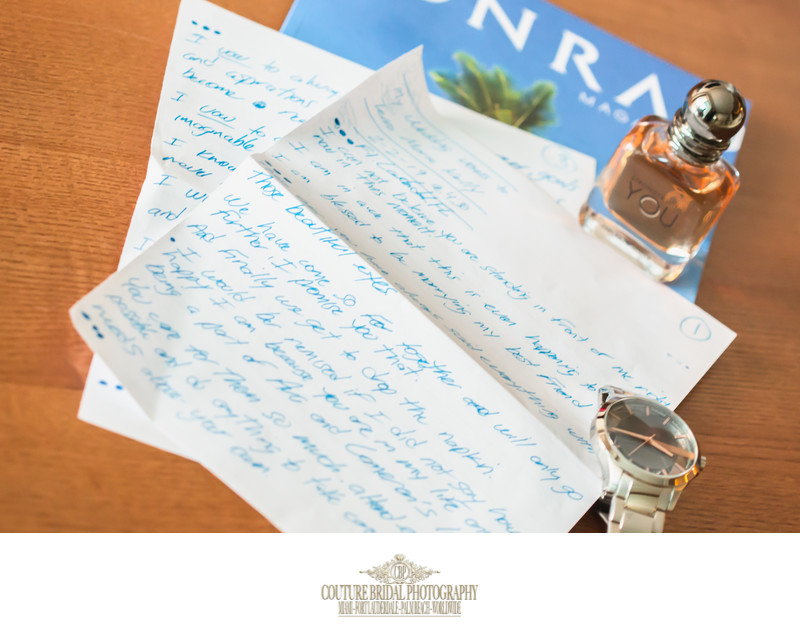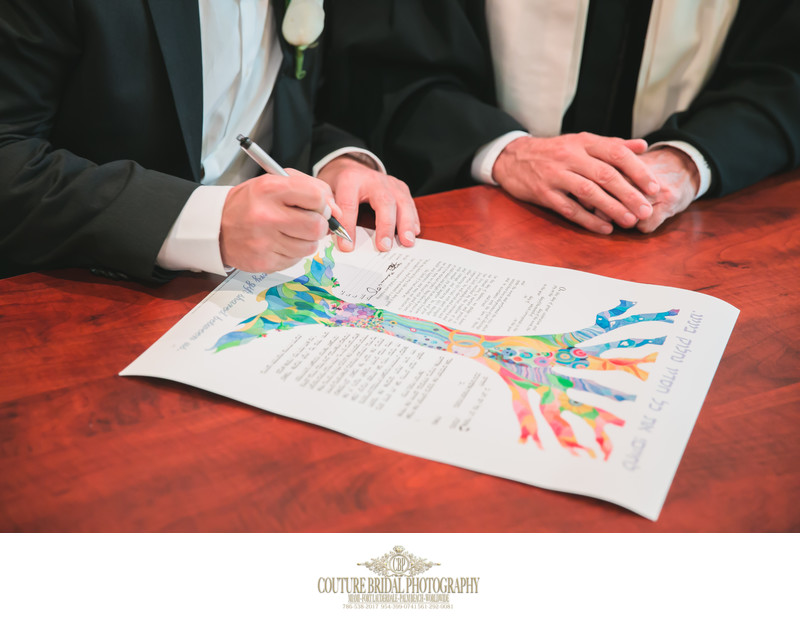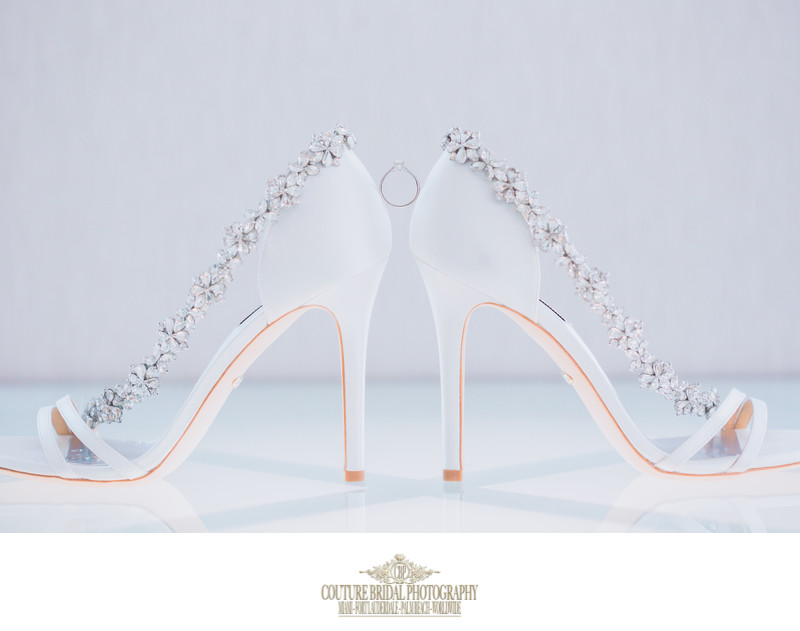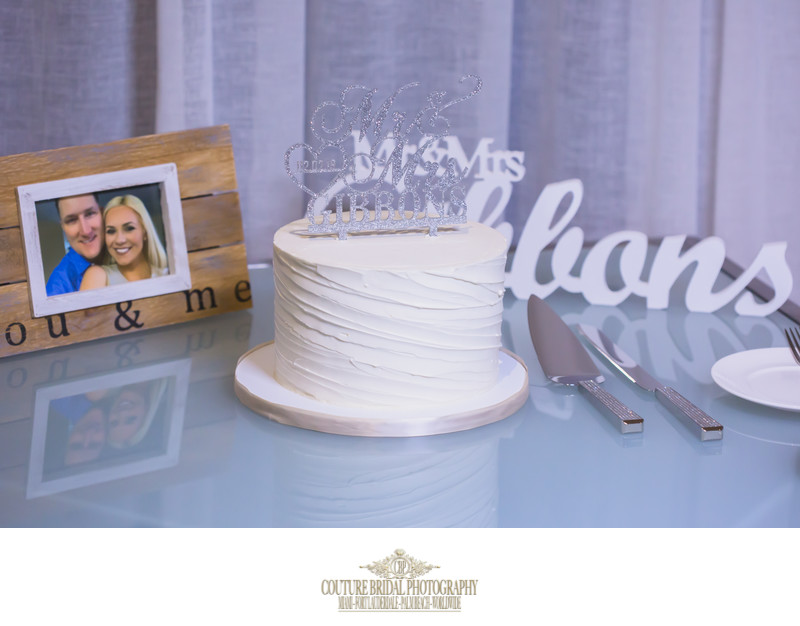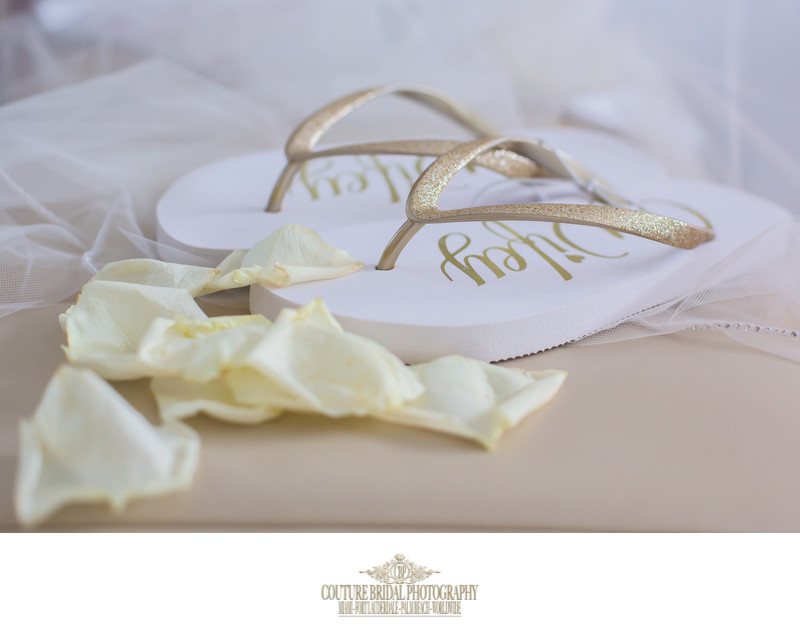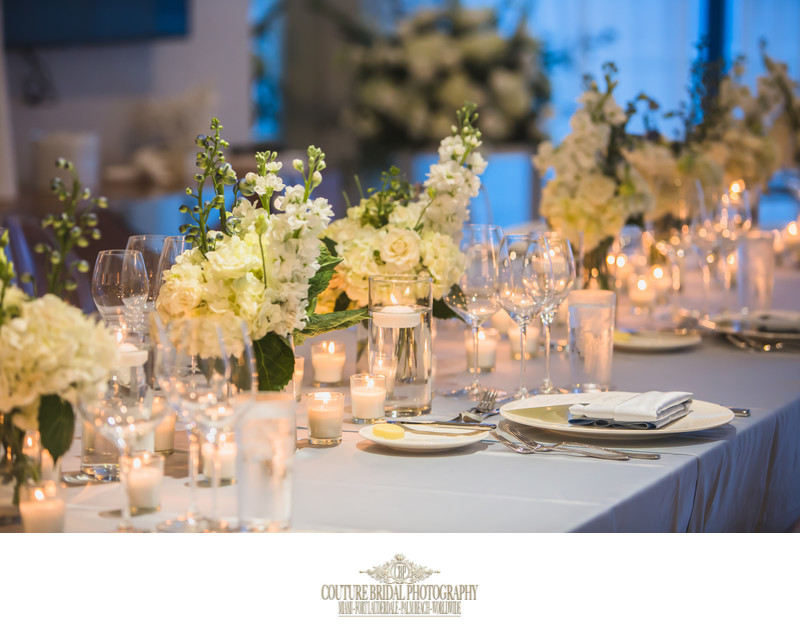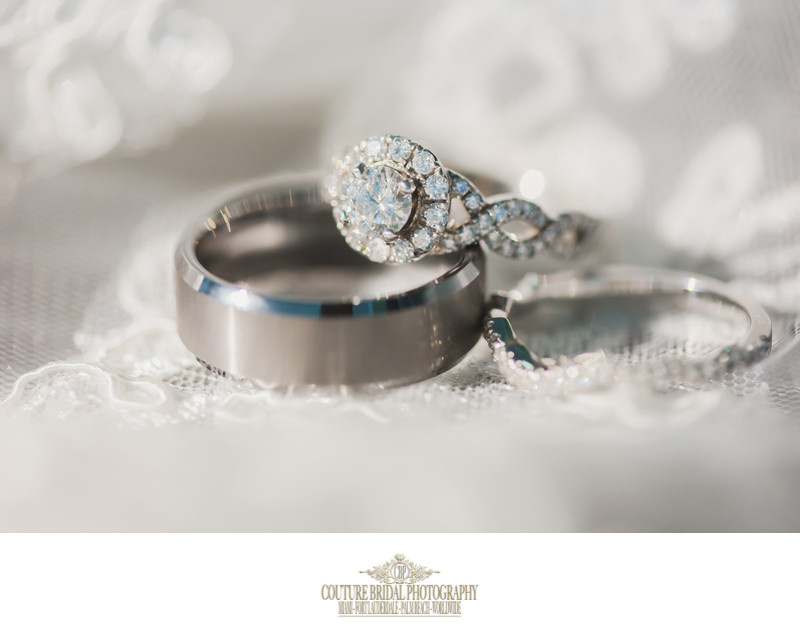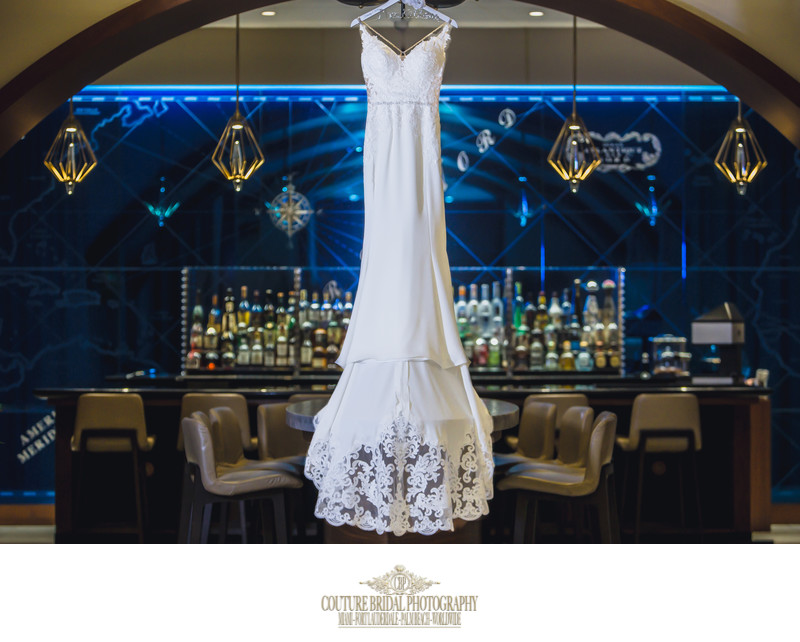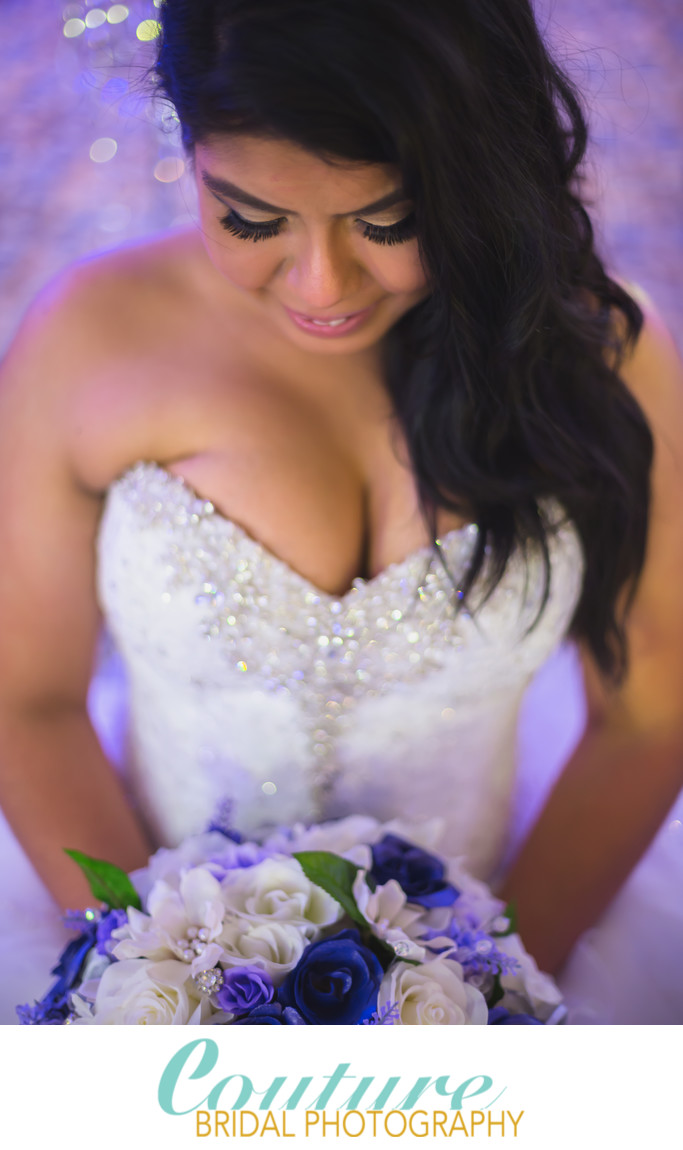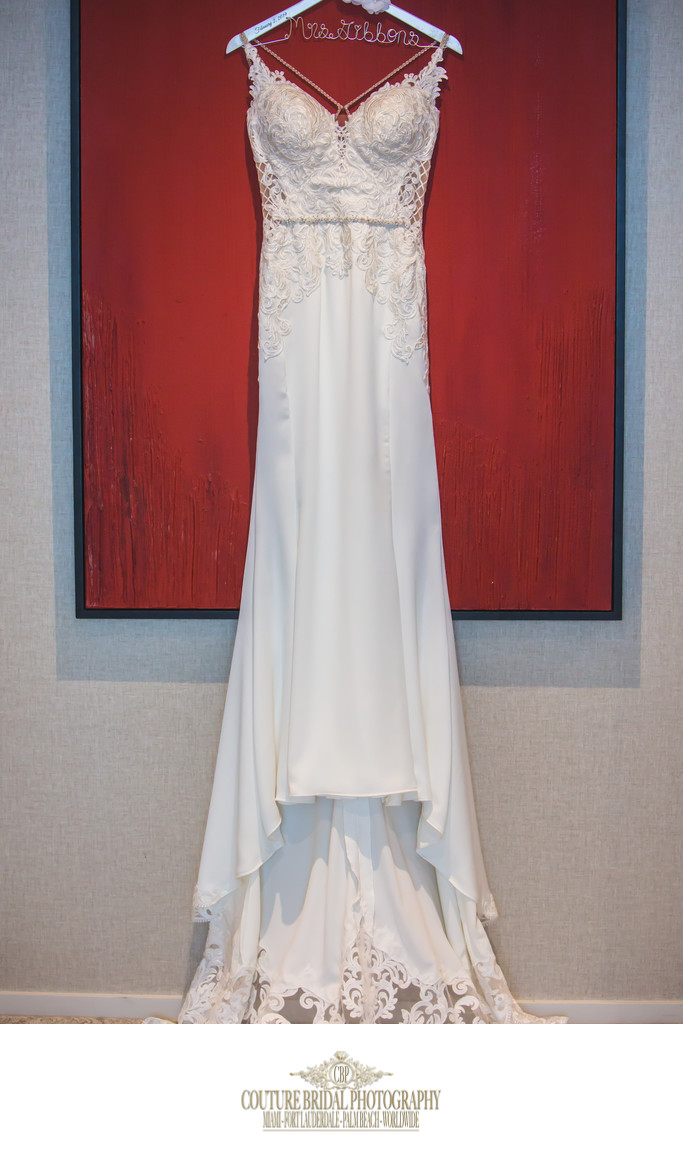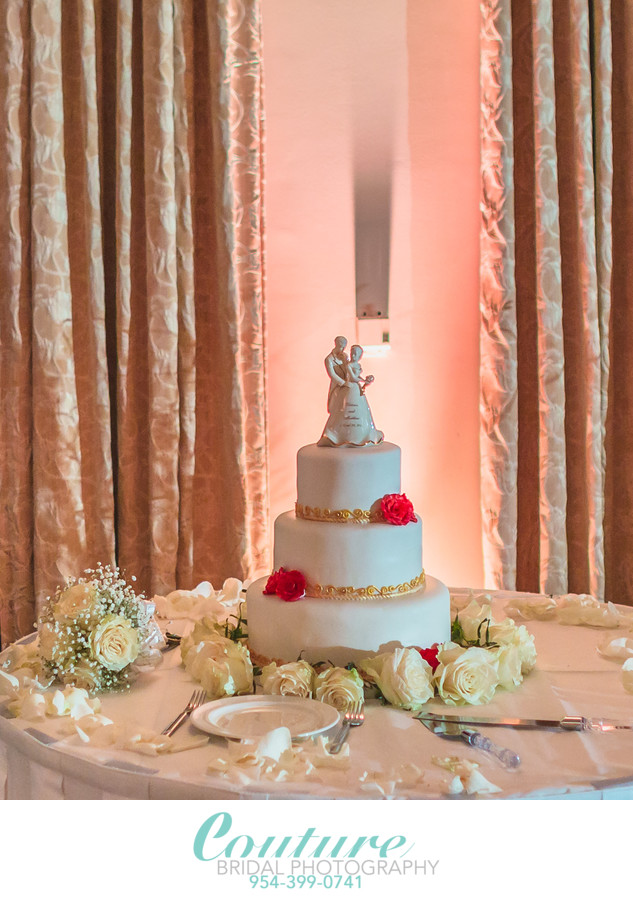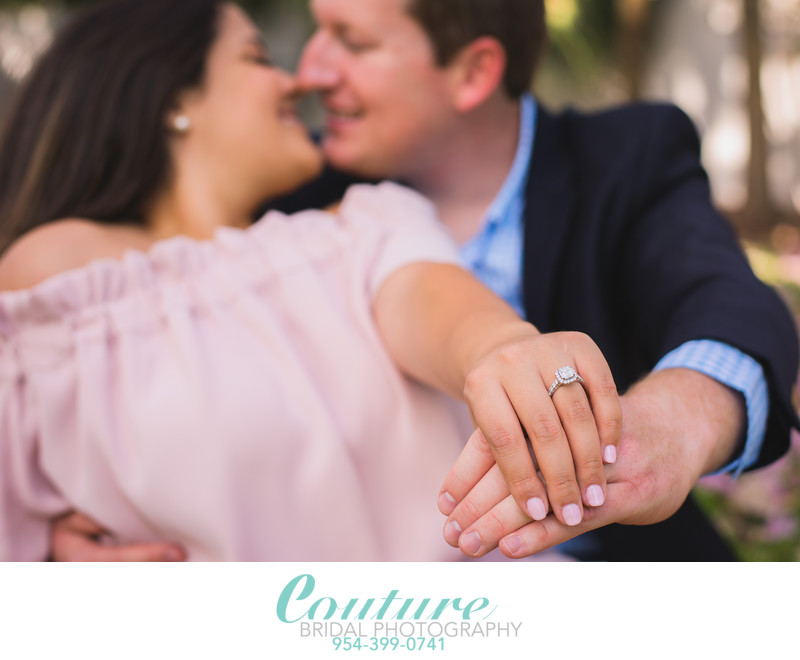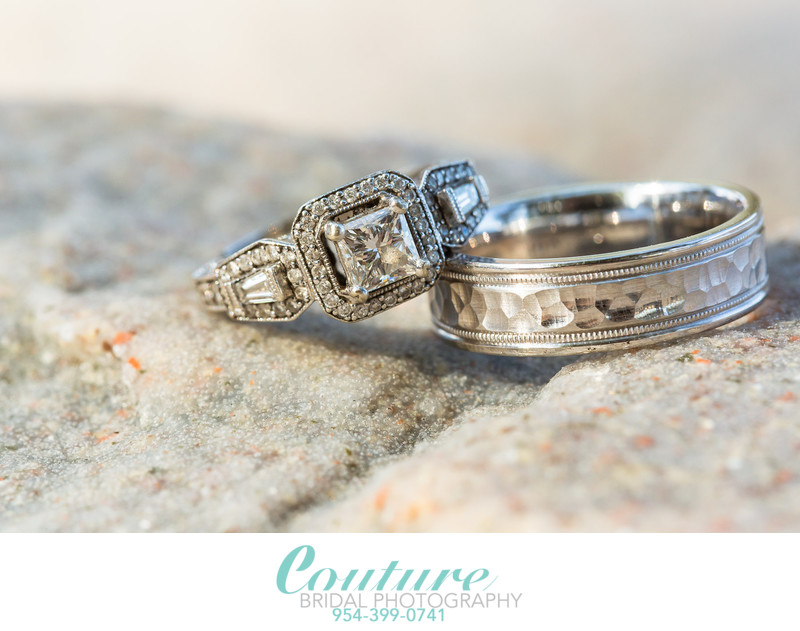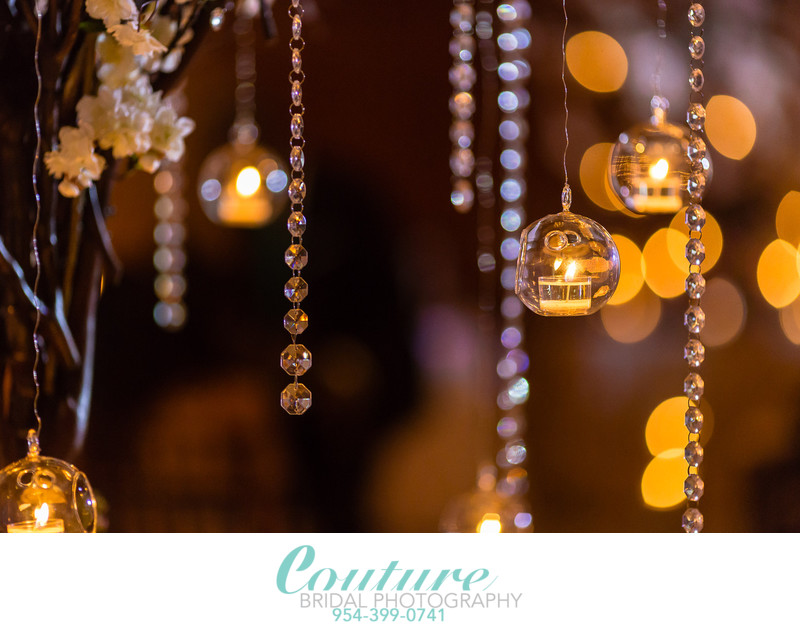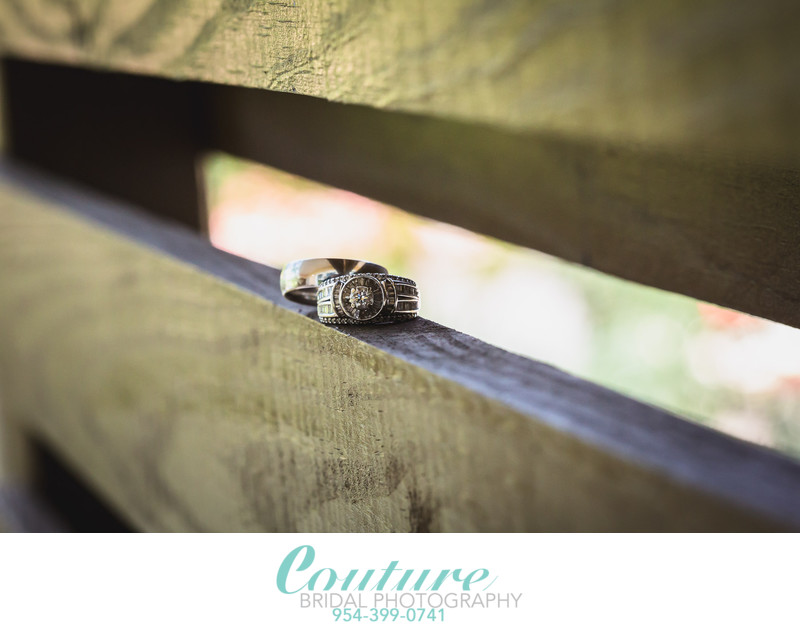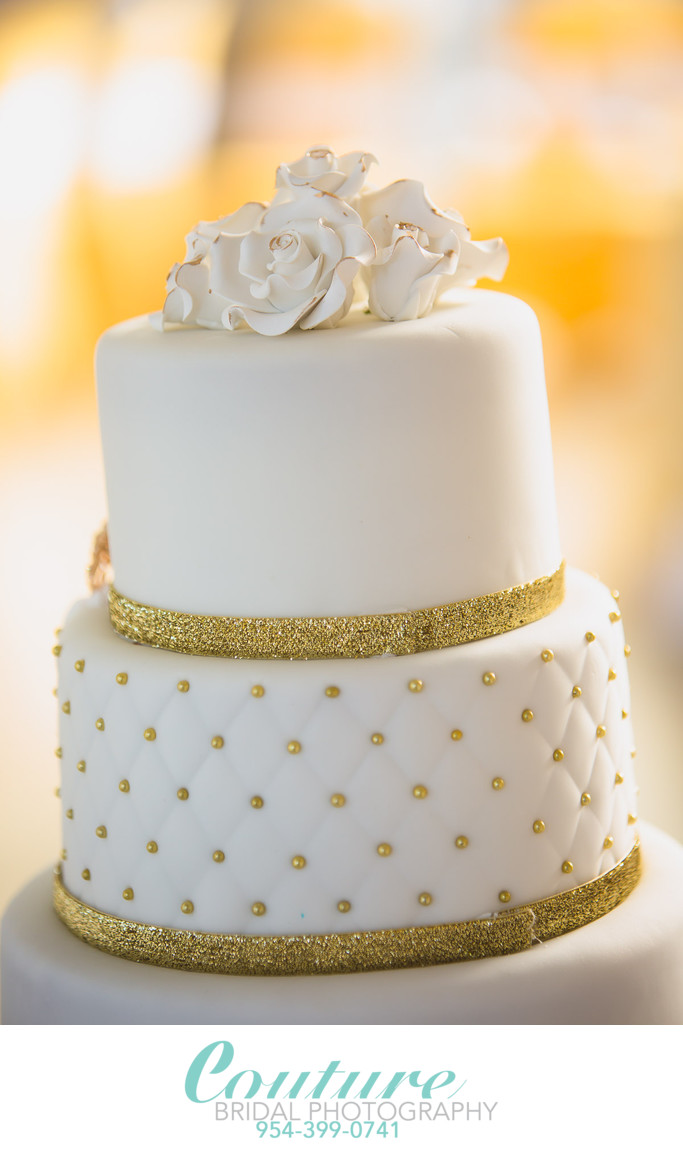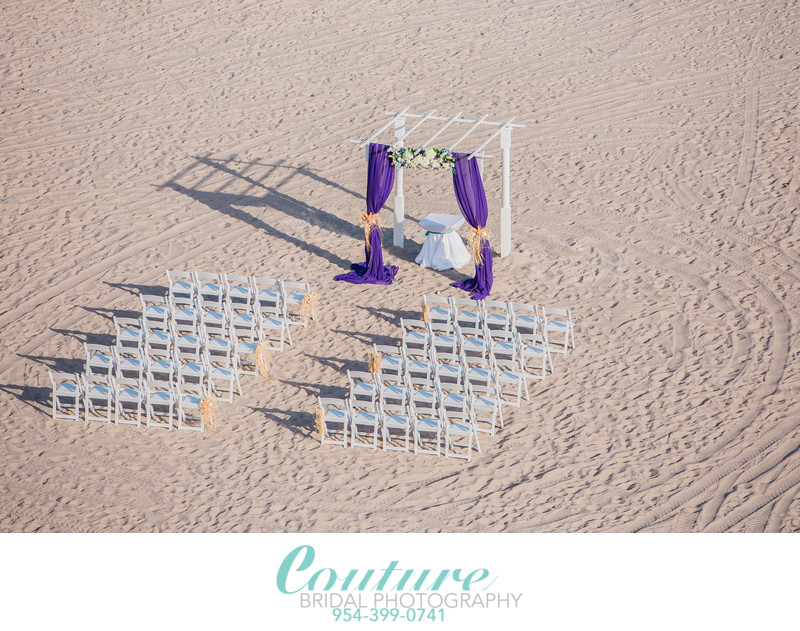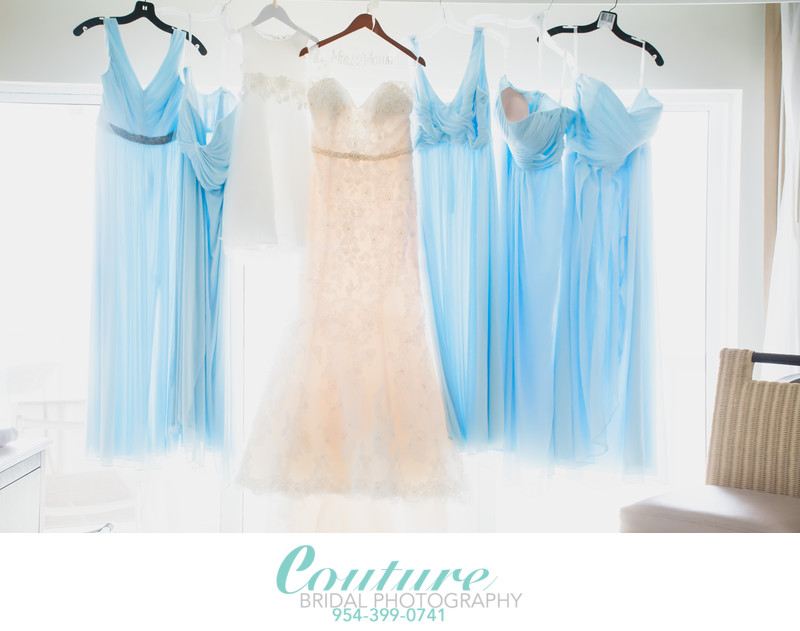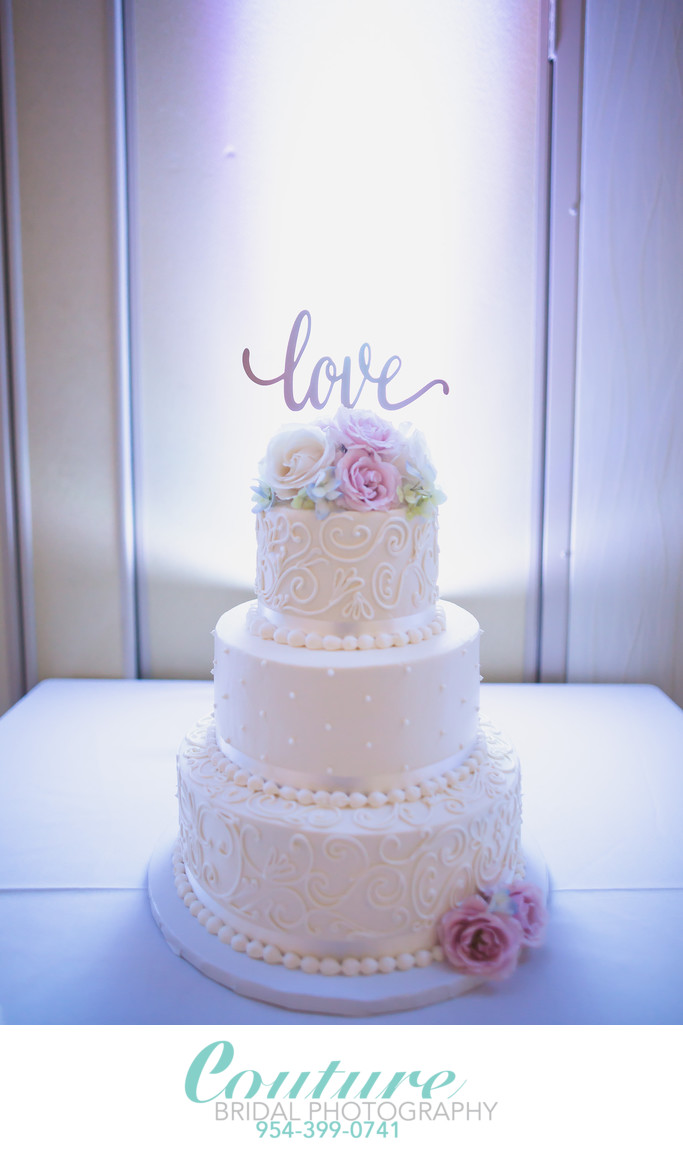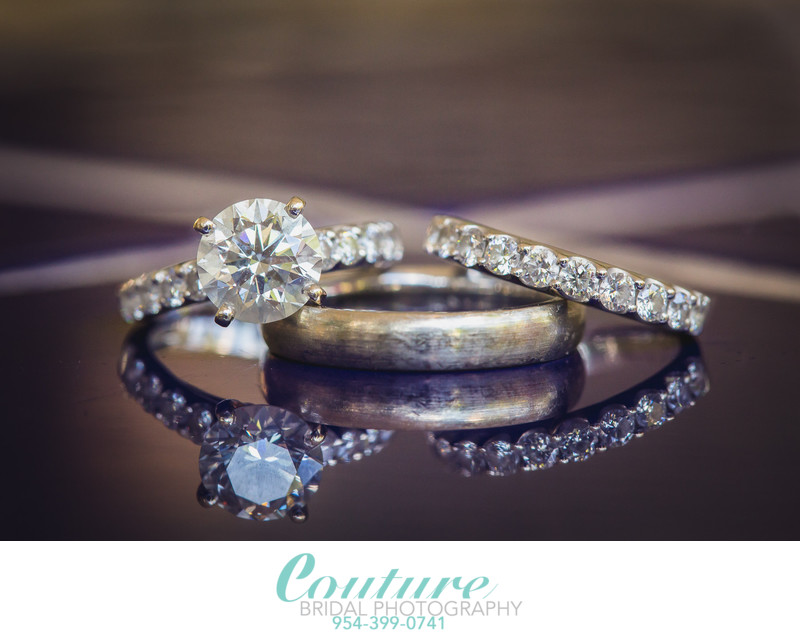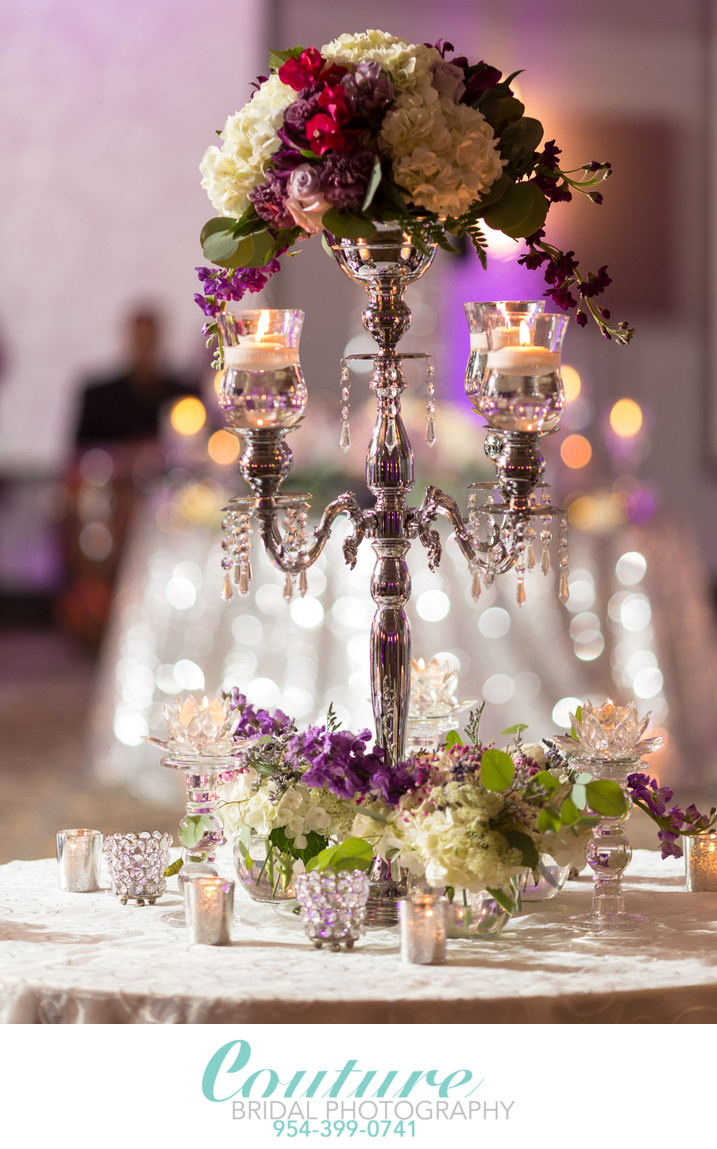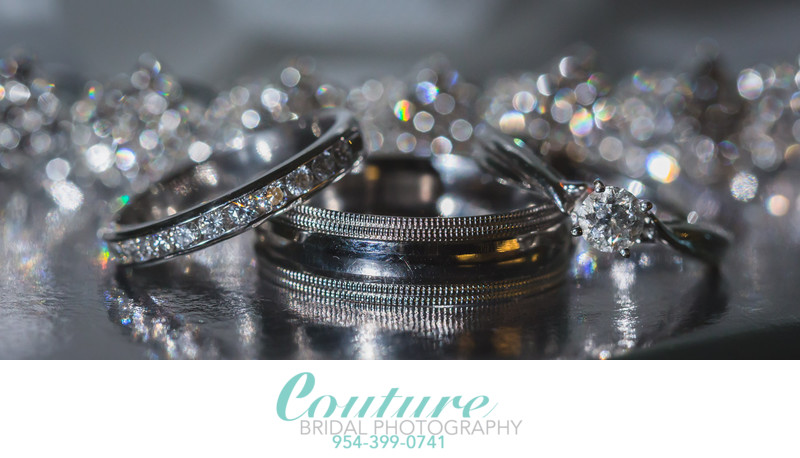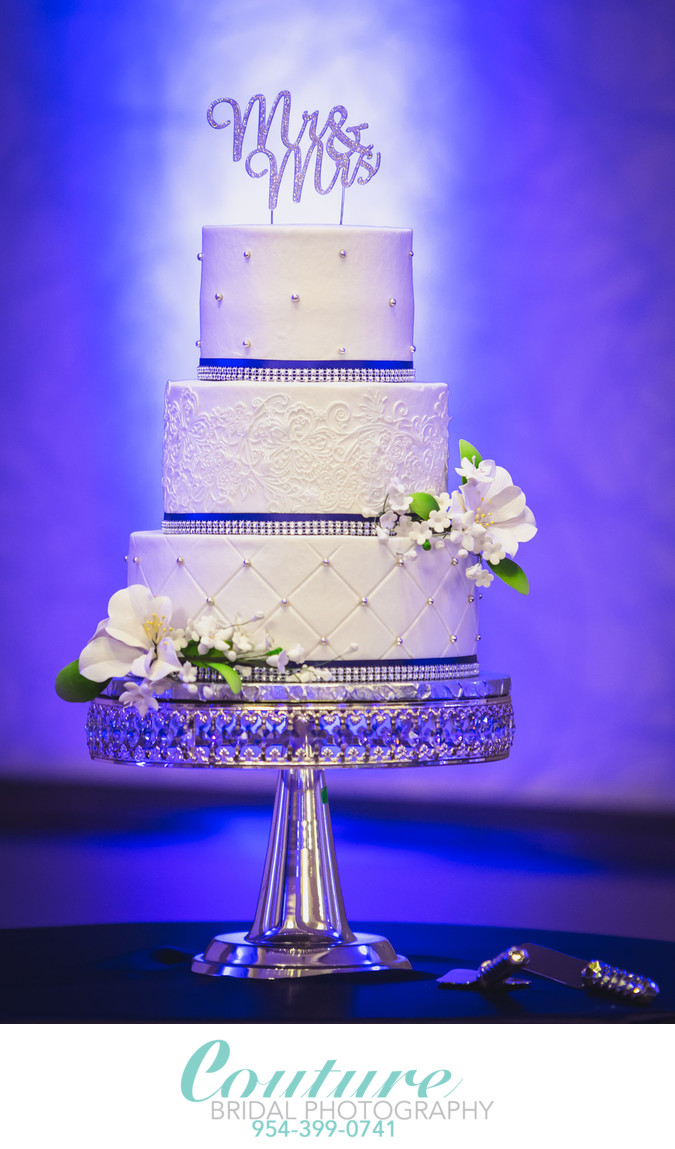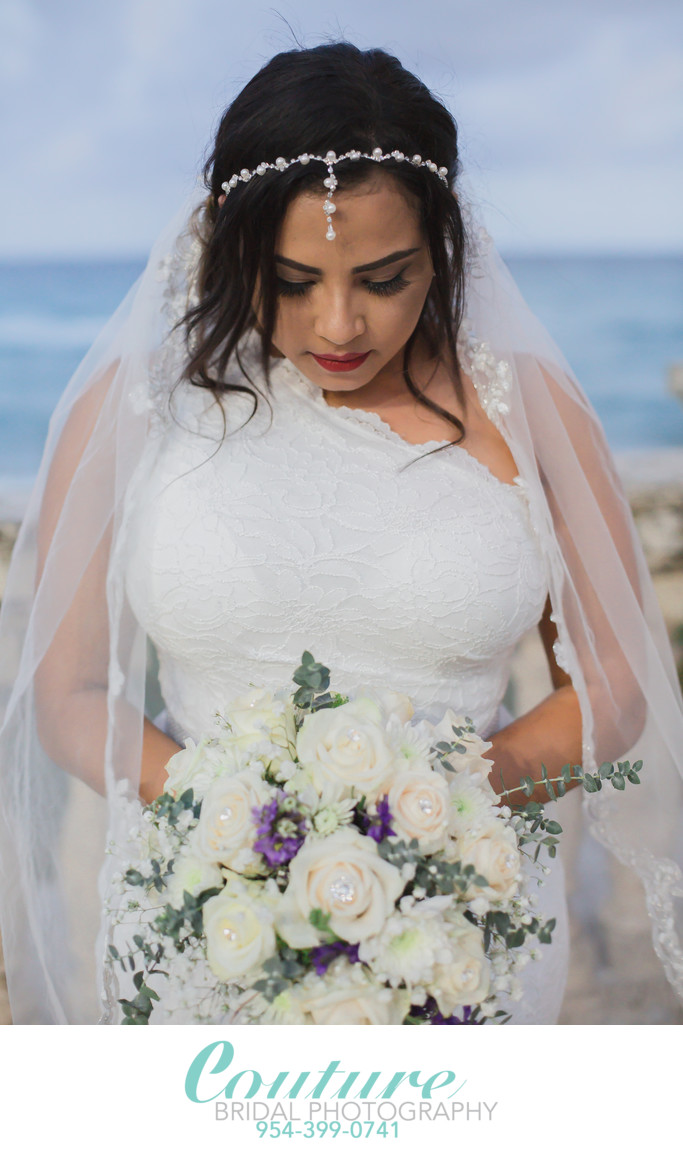 Some commonly asked questions about our wedding photography style:
"What's your Wedding Photography Style?"
The most common question I get when I meet with couples is, "What is your Wedding Photography Style?".
Although this may sound like a mundane question, It's a very good question to ask a potential wedding photographer. When couples start looking for a wedding photographer they typically have two choices to make. Either they use a wedding photographer a family member or friend has used or they decide to venture out and look for their own, couples looking for their own wedding photographer will be bombarded with all types and styles of wedding photography at a variety of prices based on wedding photographer popularity and experience.
Couples during the course of seeking a wedding photographer will come across a variety of wedding photography buzzwords, such as: "Natural Light", "Documentary", "Fine Art", "Traditional", "Photojournalistic", "Lifestyle", and the list goes on and on.
The best way for me to describe my wedding photography style is to explain a little about each style and also explain there are two components in addition to how a wedding photography style is created. To begin it is very important to understand that, "editing style", is a contributing factor to a wedding photography style.
"I use a variety of "wedding photography styles" in the course of a wedding day. Many South Florida brides choose Couture Bridal Photography for the variety and style of images I capture for them using each of the "wedding photography styles" listed below to tell their wedding day story. It has taken many years, over 24 to learn, practice and create a pleasing blend of photography styles that captures the essence, personality and magic of each couple with my wedding photography style.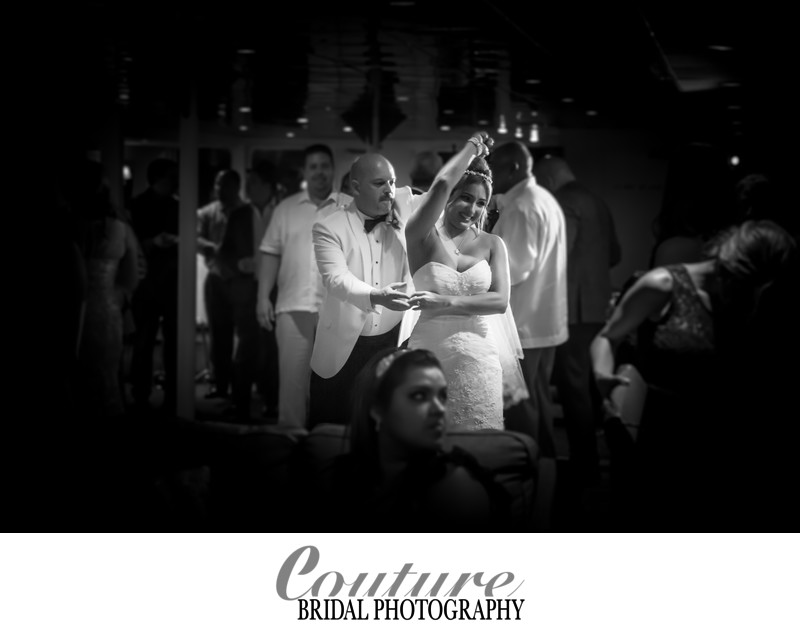 What is Wedding Photojournalism?
A style of photography that was taken from news media. Wedding photojournalism is informal and reality based photography that captures moments as they take place. Wedding "Photojournalism" is incredibly popular with many couples wishing to have a wedding day story told with their images.
The photographer literally follows the couple and the guests, fading into the background to capture the interaction of the couple and guests as they happen without direction. The wedding photographer has to be skilled at knowing when and where to place themselves to best capture moments as they happen. The wedding photographer has to be keen and aware to every thing that is taking place and be able to predict moments about to take place."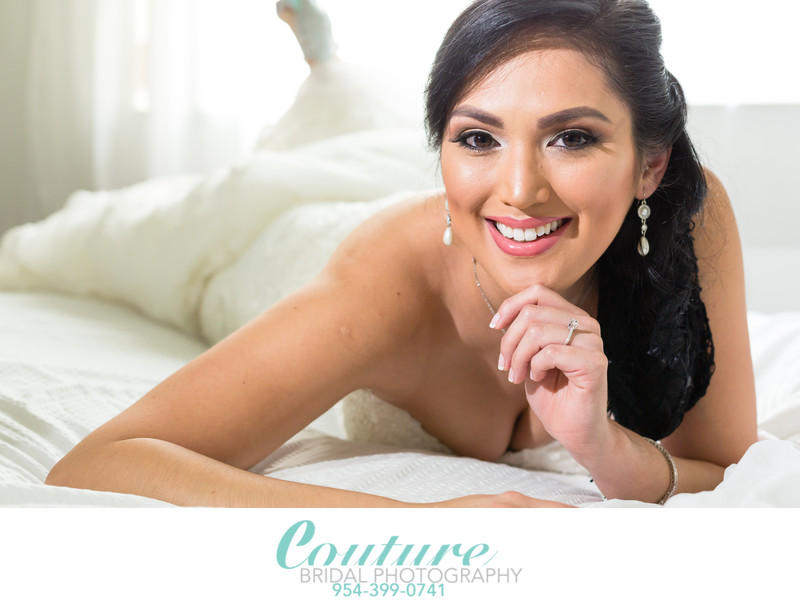 What is Illustrative Wedding Photography?
A common "wedding photography style" most used during engagement photography sessions. Illustrative wedding photography is a blend of "Traditional" and "Photojournalism" that emphasizes composition, lighting and background to create pleasing and romantic images.
Illustrative wedding photography styles emphasizes placing the subjects in interesting environments and allowing them to be relaxed and have fun with a little direction from the photographer. Illustrative photography offers the spontaneity of wedding "photojournalism" with the direction and control of "traditional" wedding photographer.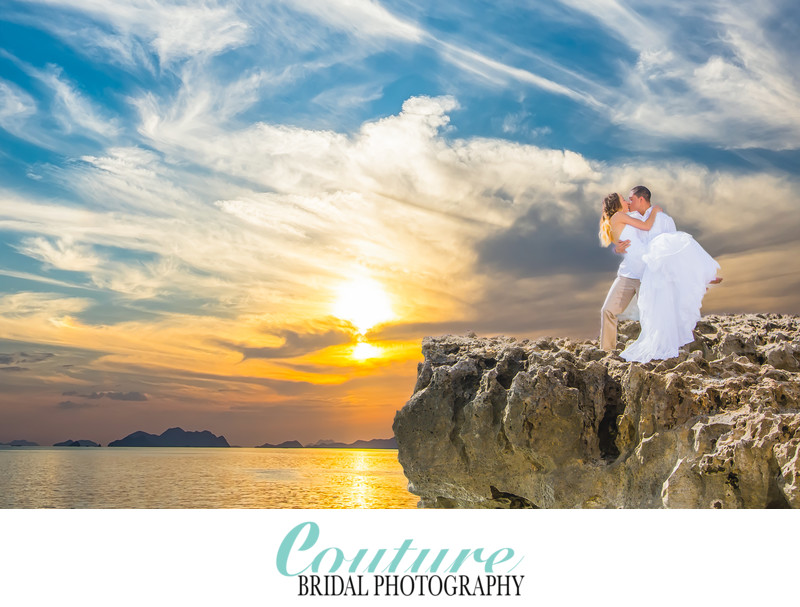 What is "Natural Light" Wedding Photography?
Wedding photography relies on using the available light in any given scene. A natural light photographer doesn't use any artificial photography lighting such as flashes or LED video lighting in the course of capturing images. The photographer has to be skilled at dealing with light and shadows whenever an image is taken.
Additional, the time of day the wedding will be hosted and what kind of environment the various portions of the wedding will be held can hinder or help a natural light wedding photographer. Natural light wedding Photography is one of the more restrictive wedding photography styles, since many receptions indoors or outdoors tend to be dimly lit or with little available light. Please note, some new or inexperienced wedding photographers may not be proficient in the use flash photography or may not have the budget to invest in lighting equipment.
ABOUT COUTURE BRIDAL PHOTOGRAPHY
Elegant. Romantic. Timeless. We are a group of creative photographers in Broward County with a passion for storytelling. Founded in 2008, our studio has been recognized as the best Wedding Photographers in Fort Lauderdale and South Florida by various publications, websites, and groups. We'd love to meet with you anywhere in South Florida and show you our albums and other print photography products. We can also provide more information on our Wedding Cinematography and introduce you to our team.